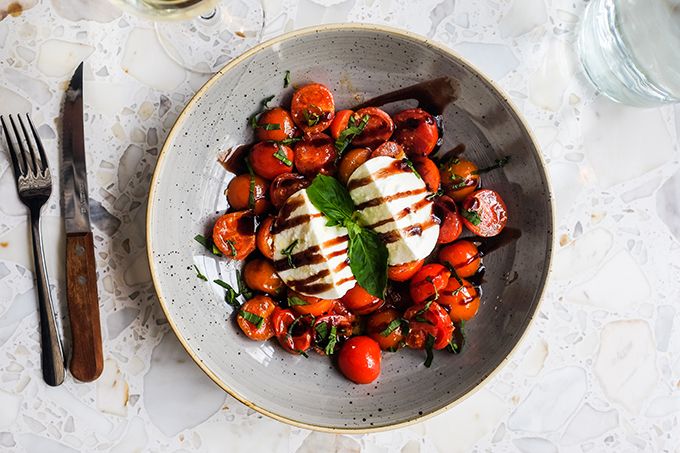 Check out our recommendations on London's hottest new openings - November 2018 COCOTTE HOXTON With already a strong following in Notting Hill, organic chicken rotisserie Cocotte has decided to make its mark in East London by opening up a new Hoxton location.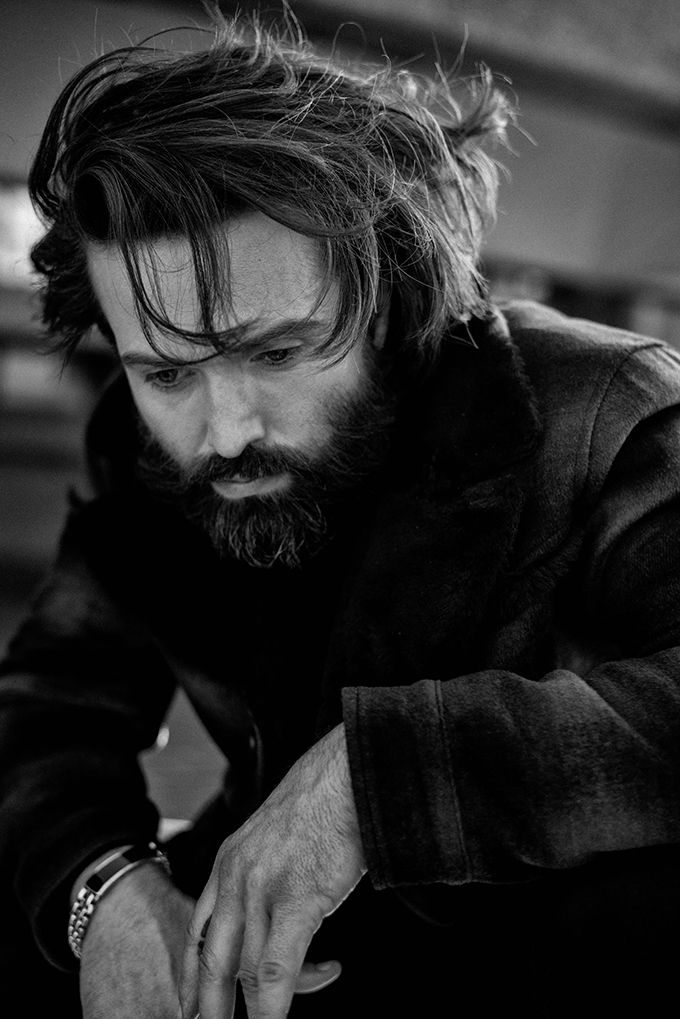 Following the launch of the Prime Issue. we have a sneak peak of our feature with Irish actor Emmett J. Scanlan, star of ITV's Butterfly. "I remember thinking what a cool job that is, to inspire, to entertain, to make a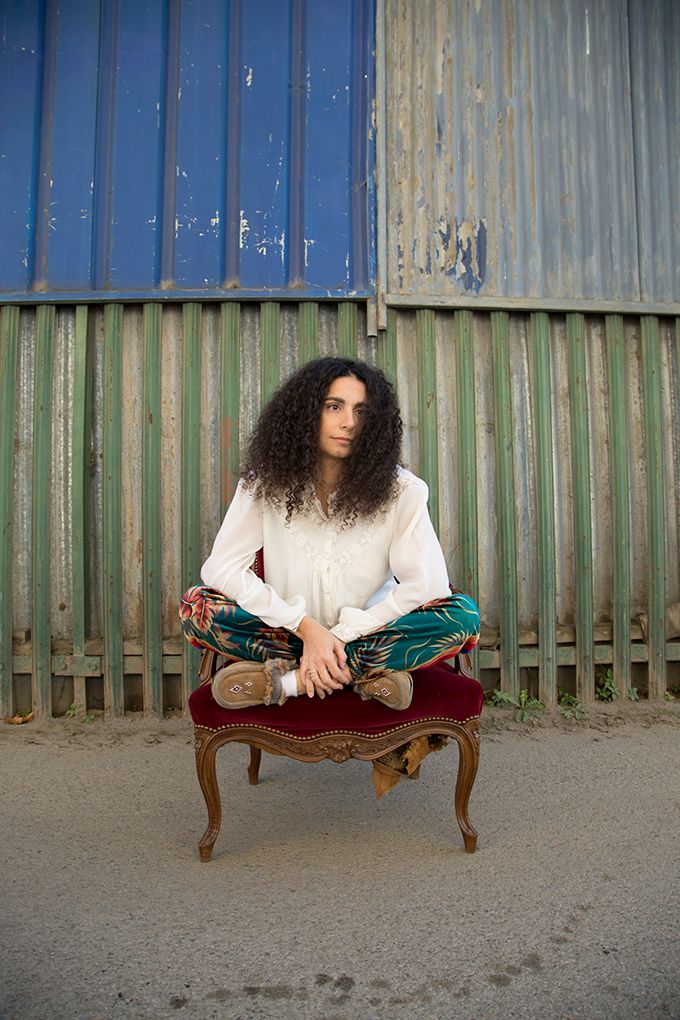 Sophie Baudry aka Million Miles has had a truly inspiring journey behind her already. Born and raised in France, the singer went on to study at the highly acclaimed Berklee College of Music in Boston after having secured a scholarship.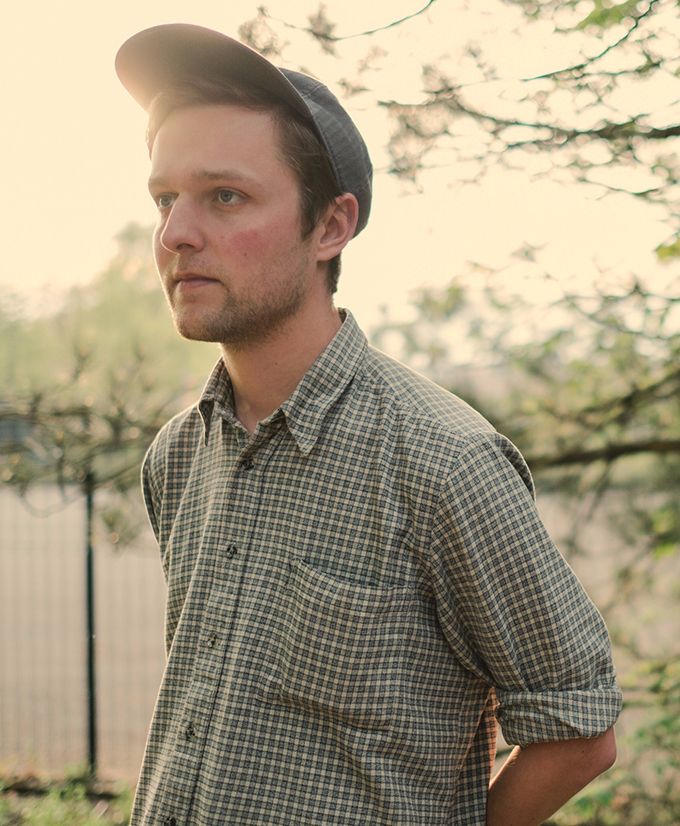 The phrase singer only really displays the very tip of the iceberg with Joshua Burnside.  He's a multi-instrumentalist who takes the deep-rooted traditions of Irish music and gives them an ingenious spin via modern technology.  1883 chatted to him ahead of his show at
If you are in need of a fantastic movie then you have come to the right place. Here you will find some of the best movies about casinos while also being able to learn about some of the finest roles the