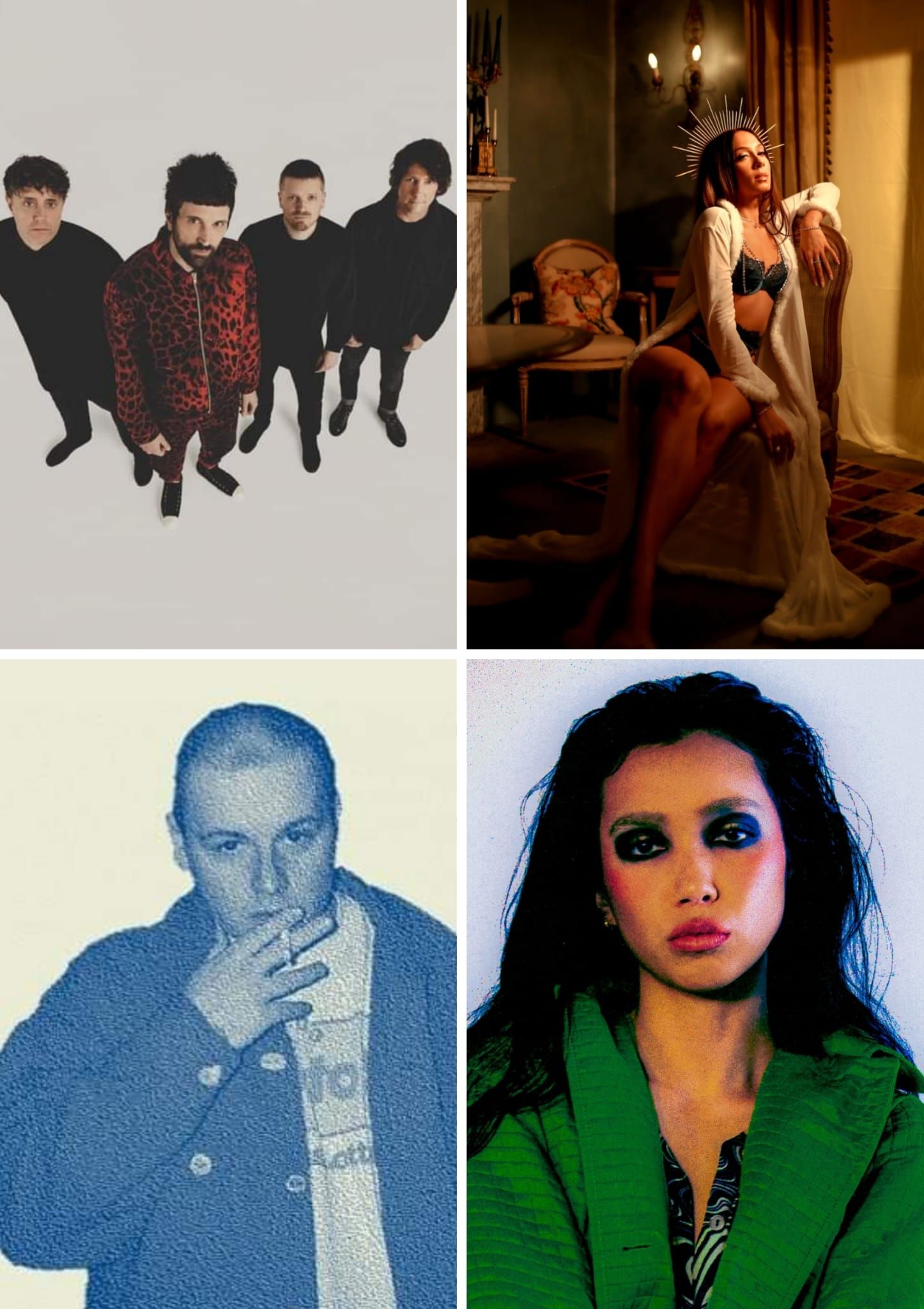 The latest in new music from Kasabian, Morgan Munroe, Wallice, Tommy Newport, and more on this week's 1883 playlist. On rotation this week is the excitingly fierce new single from Leicester's second sons, Kasabian. Now with the badass Sergio Pizzorno taking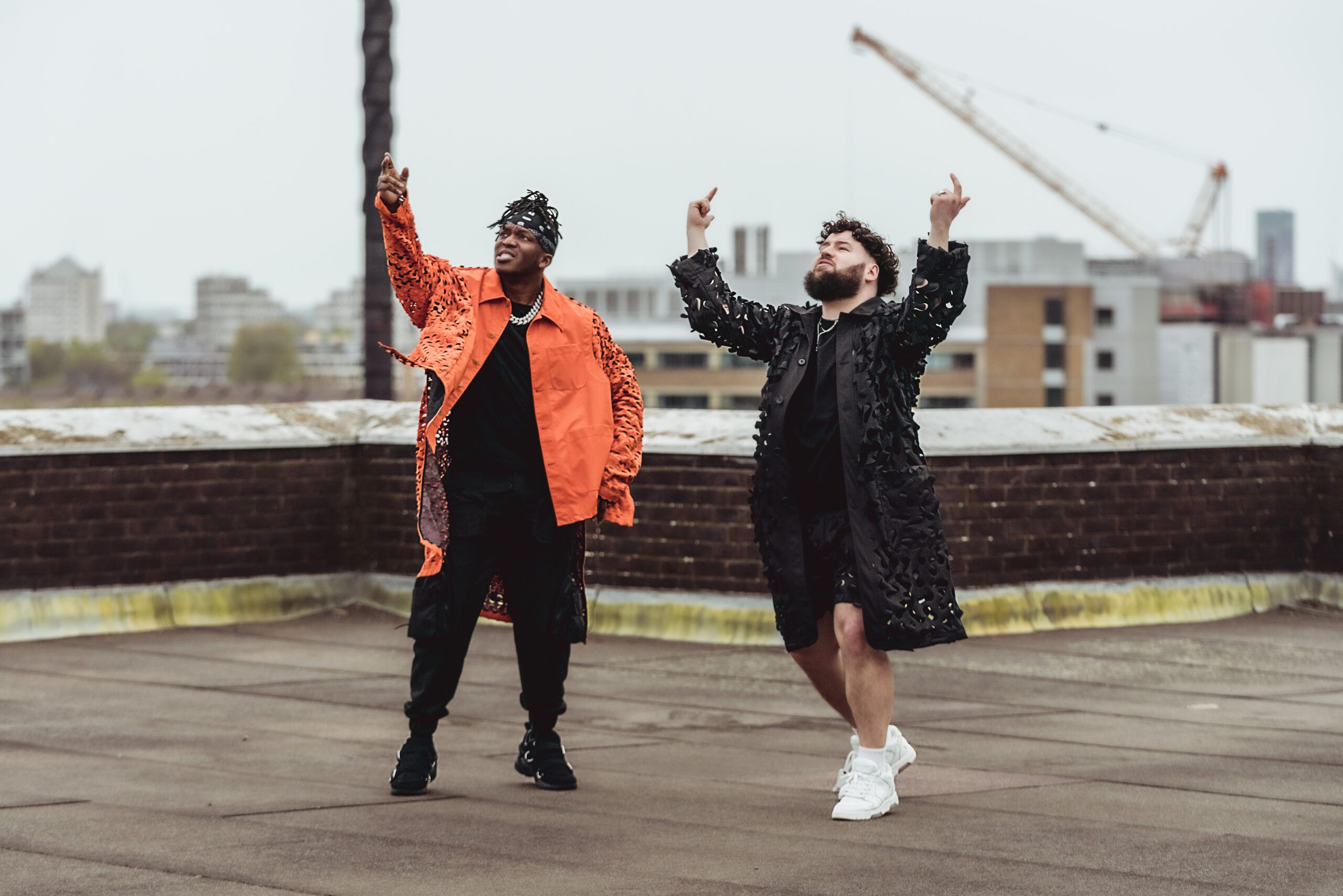 Ahead of his debut album out this summer, S-X teams up with longtime collaborator KSI for Locked Out and 1883 Magazine has the exclusive behind the scenes of the track's  music video. Here at 1883, it's not news that we're big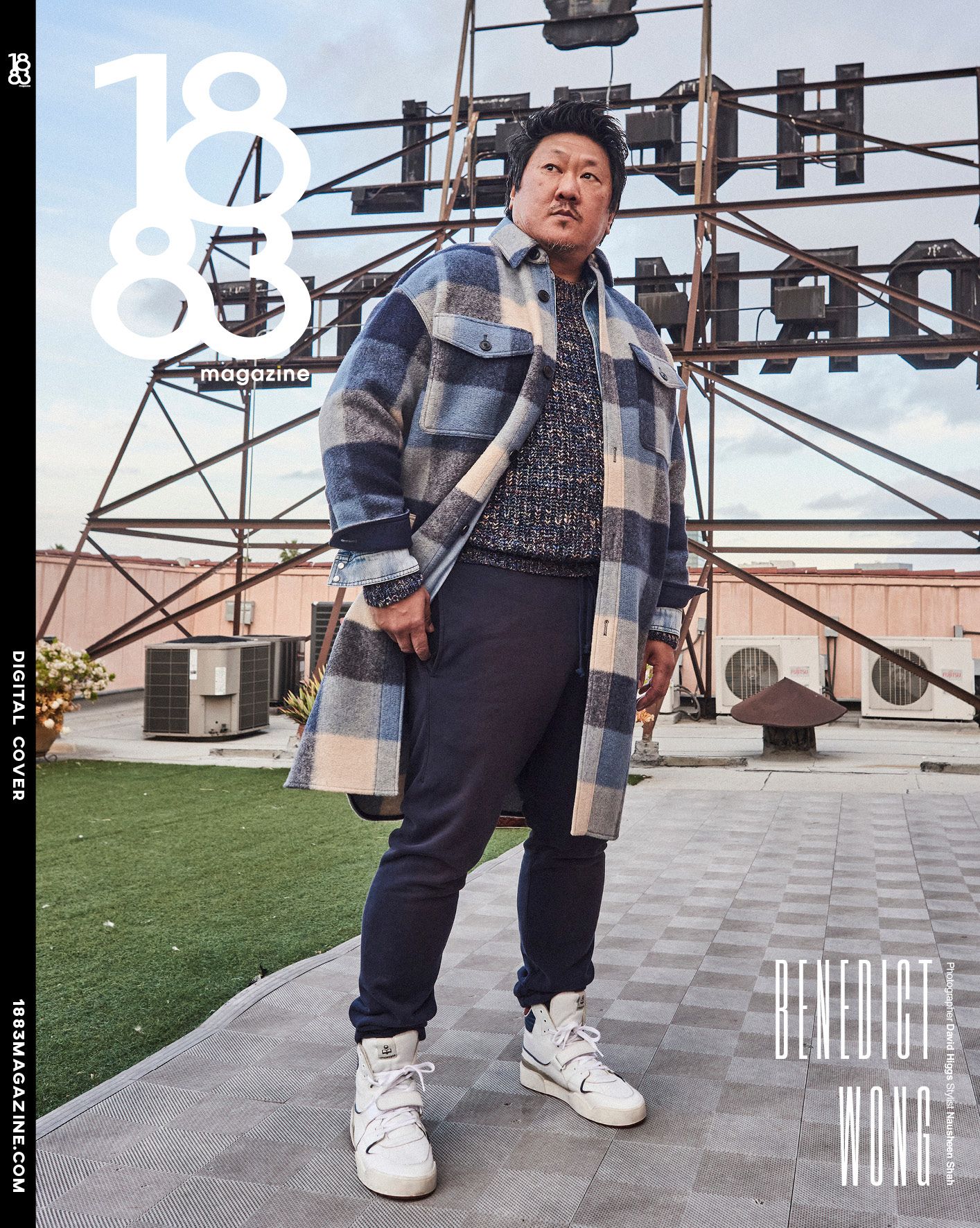 In conversation with 1883 Magazine, Benedict Wong discusses his thirty years in the business, Marvel's Doctor Strange In The Multiverse Of Madness, and what he'd like to try his hand at next.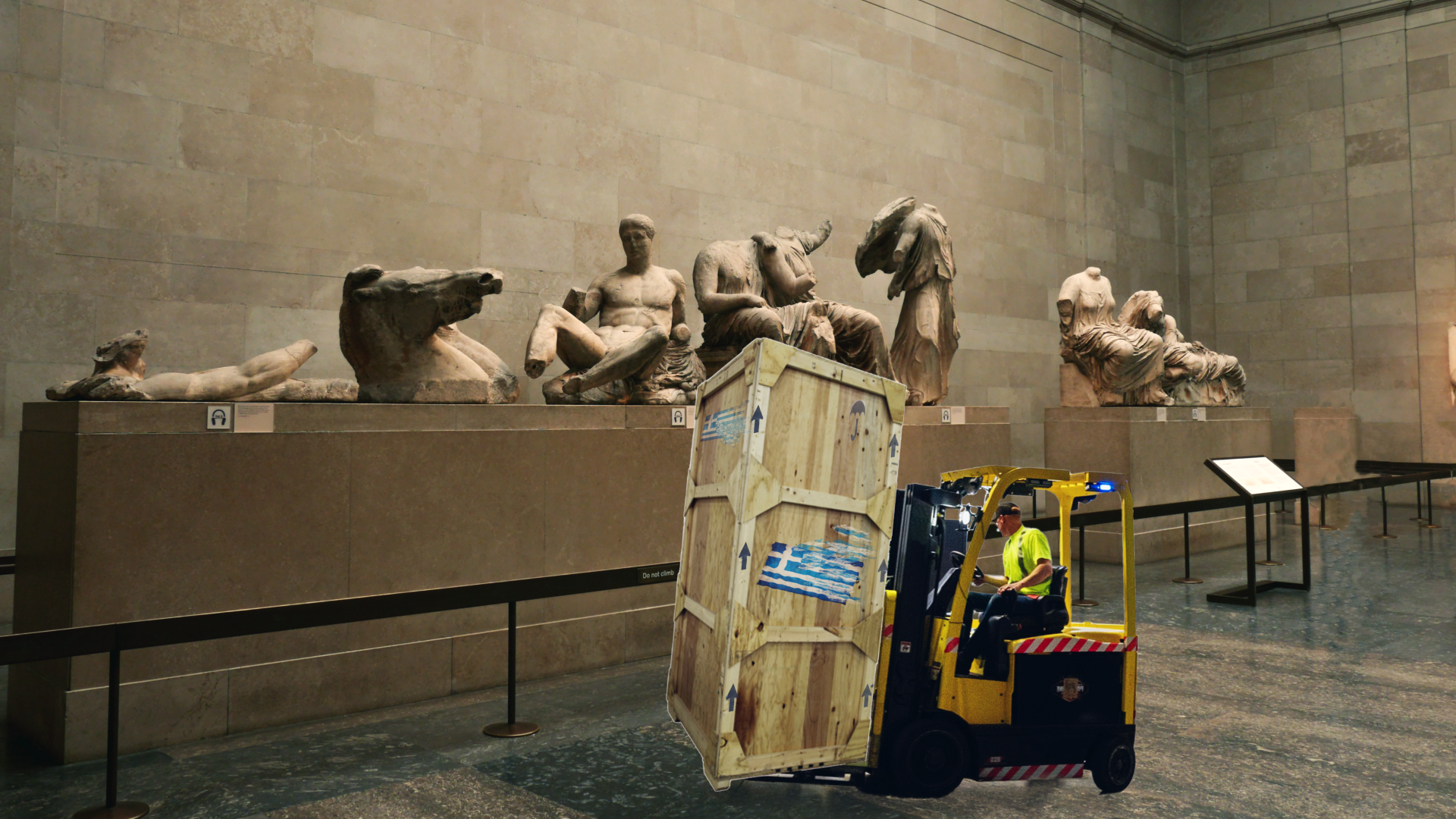 1883 sits down for a chat with London-based artist Eve Marguerite to discuss her practice encompassing video, drawing and installations, and to ask about her project for Lateral Geographies, What If We Gave Them Back.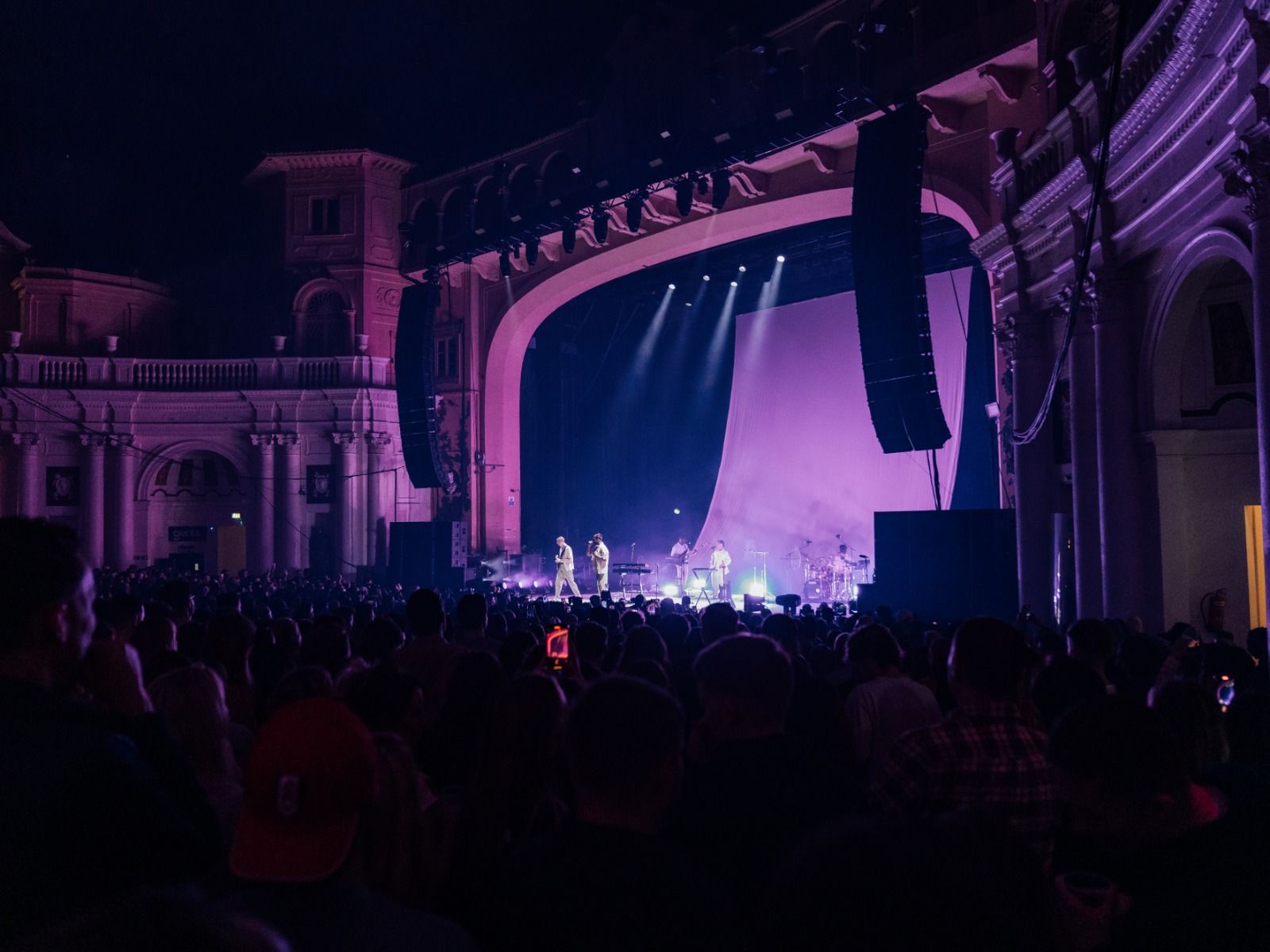 Established electronic duo, HONNE, finished off their string of UK dates with a triumphant performance at London's Brixton Academy. After playing shows in Bristol,  Dublin, Glasgow, and Manchester, HONNE AKA Andy Clutterbuck (singer & producer) & James Hatcher (producer), ended their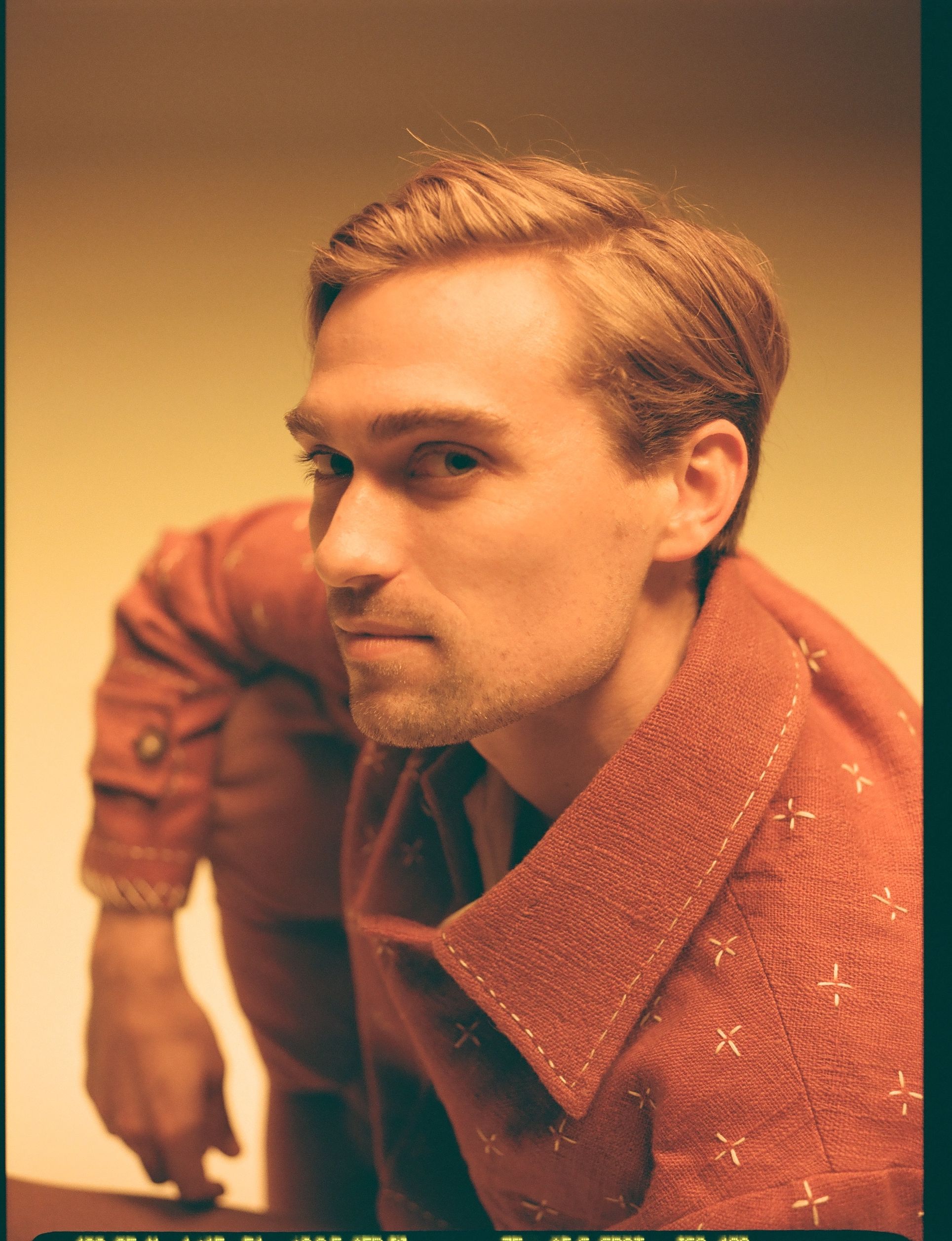 1883 Magazine chats with Rhys Lewis about touring again, supporting the K-Pop artist Eric Nam, his thoughts on TikTok and Instagram, and the change he's experienced in self-doubt throughout his career so far.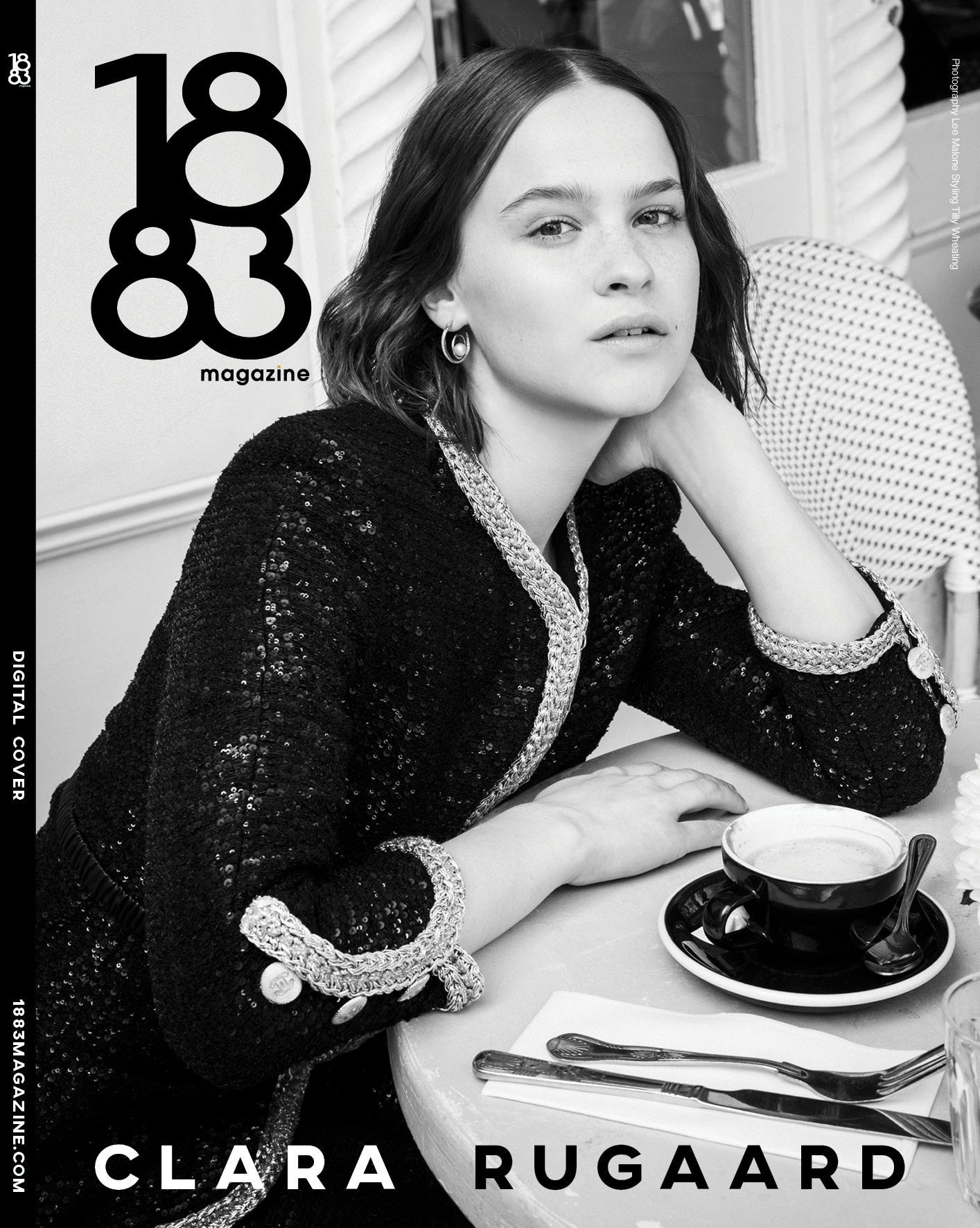 In a candid conversation that spoke volumes about Clara Rugaard's warm and bubbly personality, she chats with 1883 Magazine's Sydney Bolen about why The Rising is a special project for her, her love she carries for her character Neve, and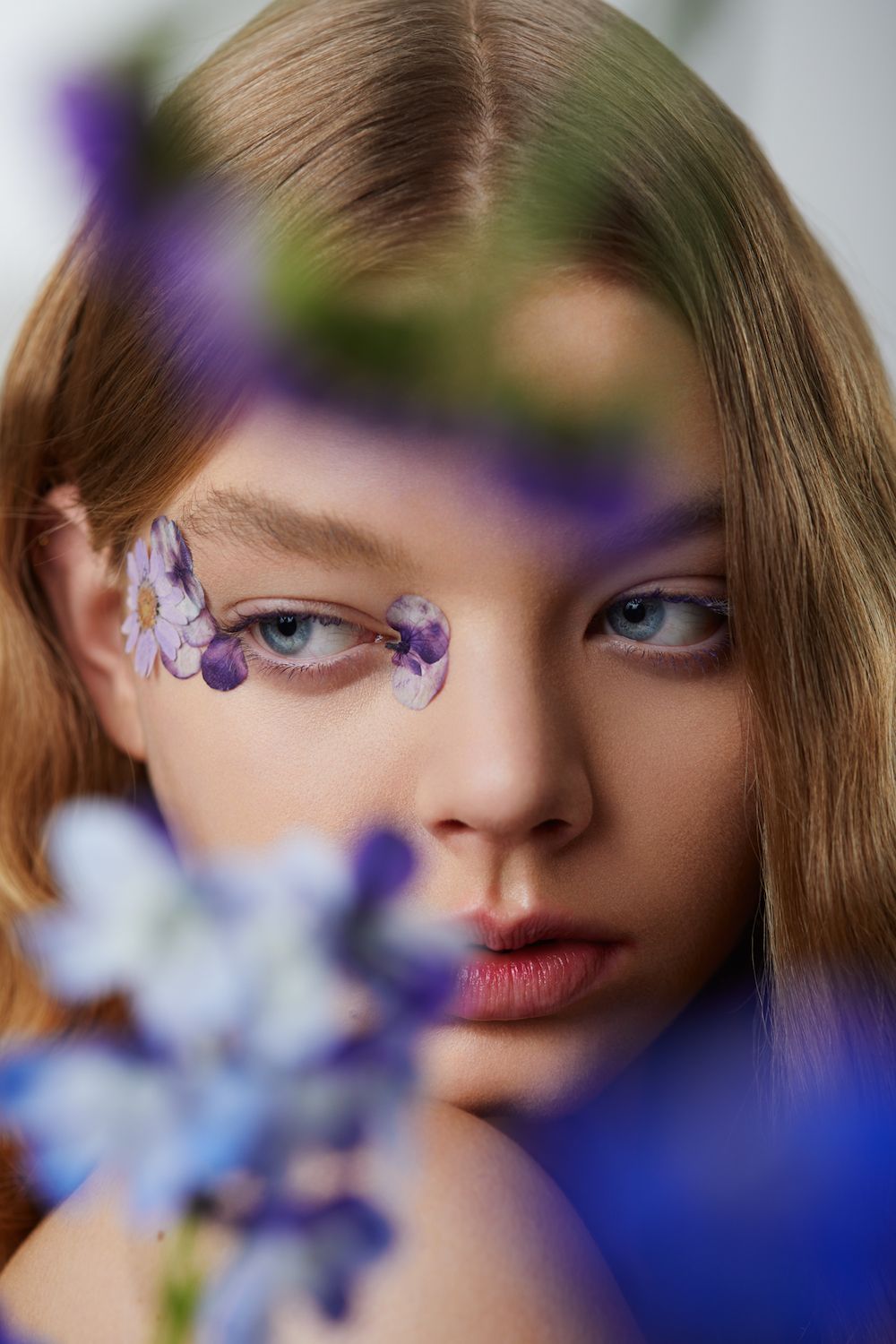 skin Laura Mercier Secret Camouflage  eyes Surrat Prismatique earrings Completedworks brows Suqqu 3D Control Eyebrow skin ADC01 High Performance Moisturiser & Dew Drop Foundation by Surratt Beauty  eyes Blend Colour Eyeshadow Suqqu cheeks Nars Orgasm Blush (Bumpy Ride) dress Brogger, earrings Pond Jewellery skin Suqqu Cream Foundation eyes, cheeks & lips Armani Neo Nude Melting Colour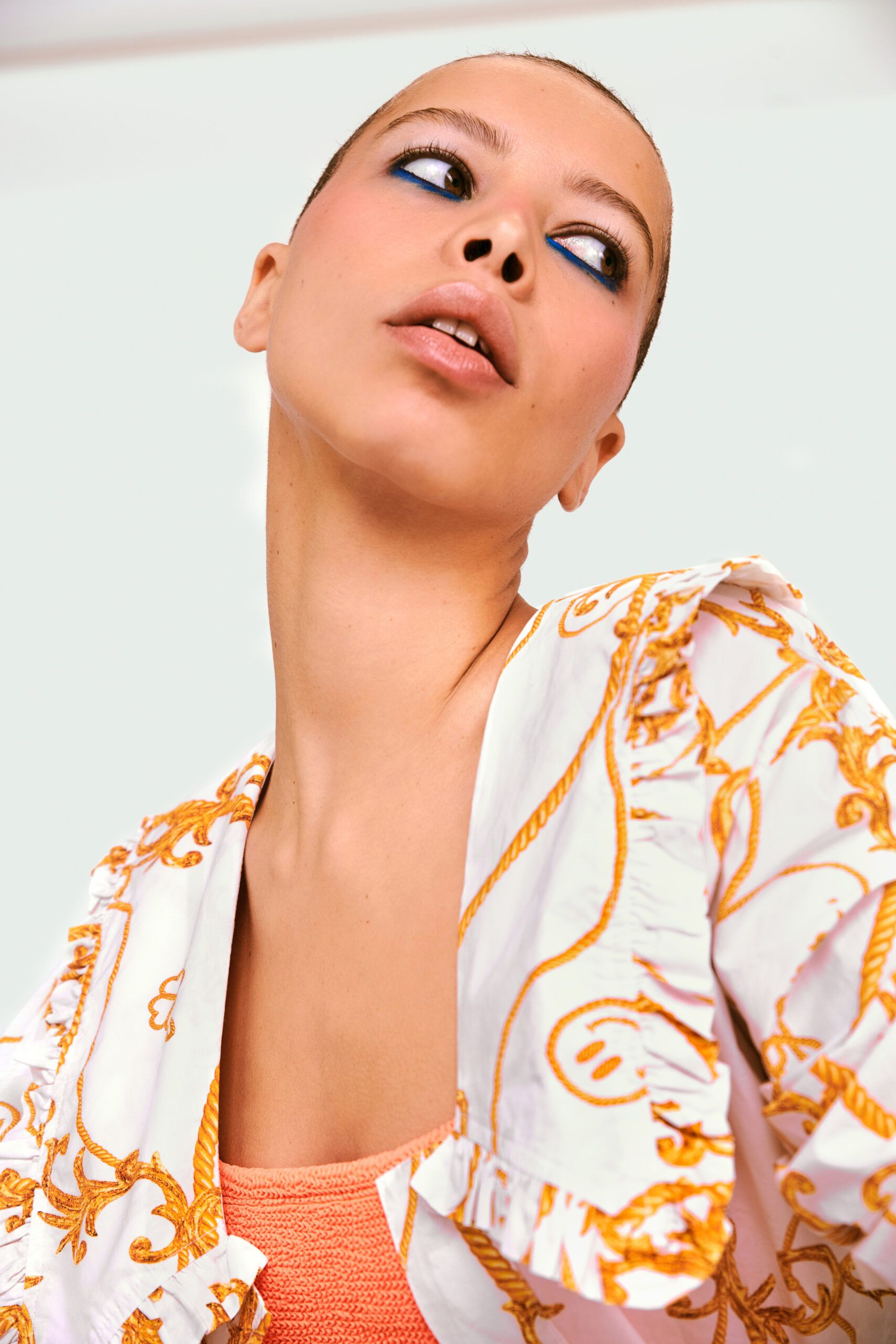 eyes Anastasia Beverly Hills NORVINA Palette top Tie-Dye T-Shirt Proenza Schouler eyes Anastasia Beverly Hills NORVINA Palette  top Alemais Tie-Dye Linen Crop Top eyes NARS Ocean Drive Eyeliner Pencil skin Anastasia Beverly Hills Stick Blush (shade Pink Dahlia), NARS Orgasm Liquid Blush eyes Anastasia Beverly Hills Emerald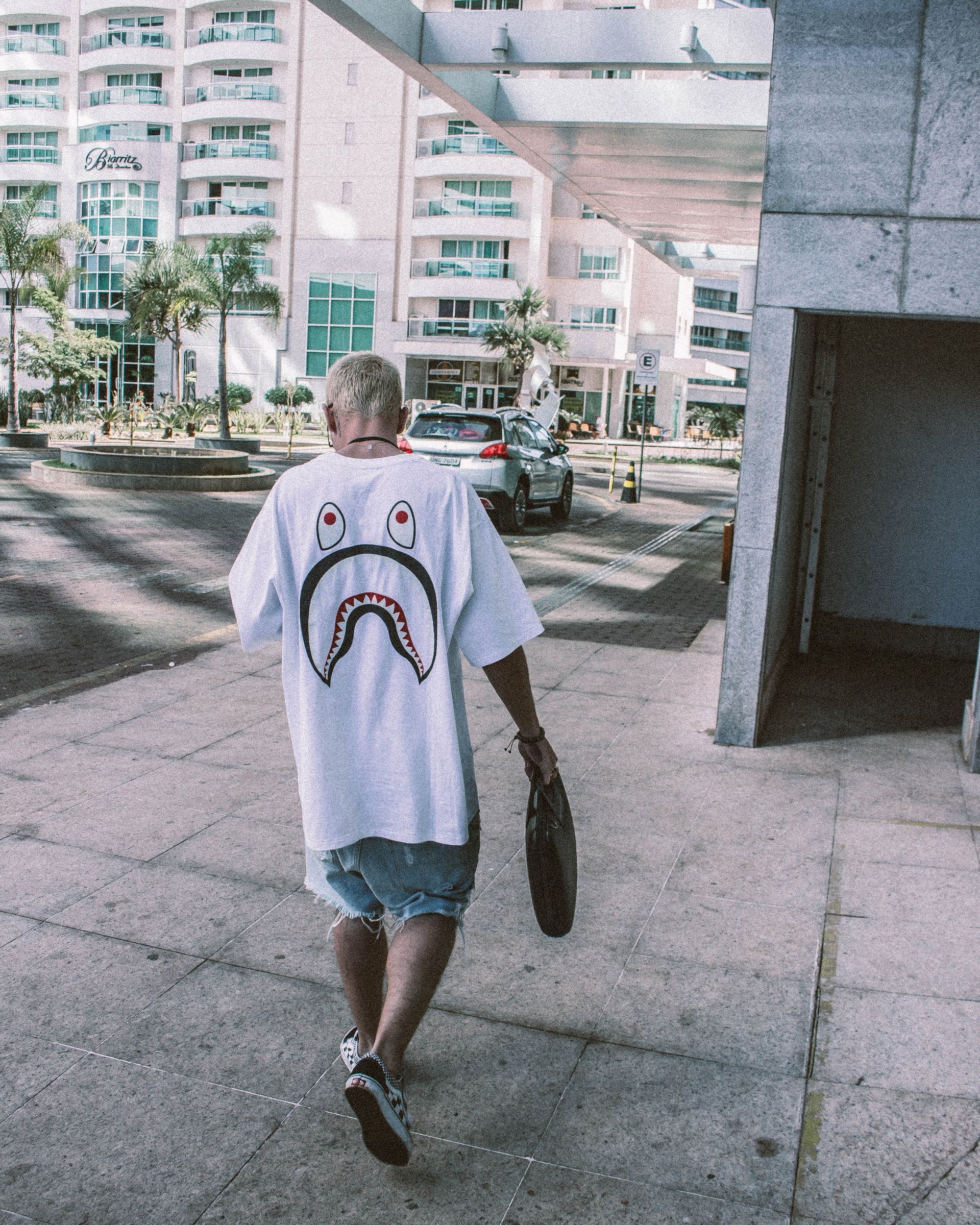 As one of the leading fashion movements of the late 20th and early 21st centuries, streetwear has become a symbol of the diversification and democratisation of the fashion industry. The high-fashion lines seen on catwalks and sold through exclusive boutiques have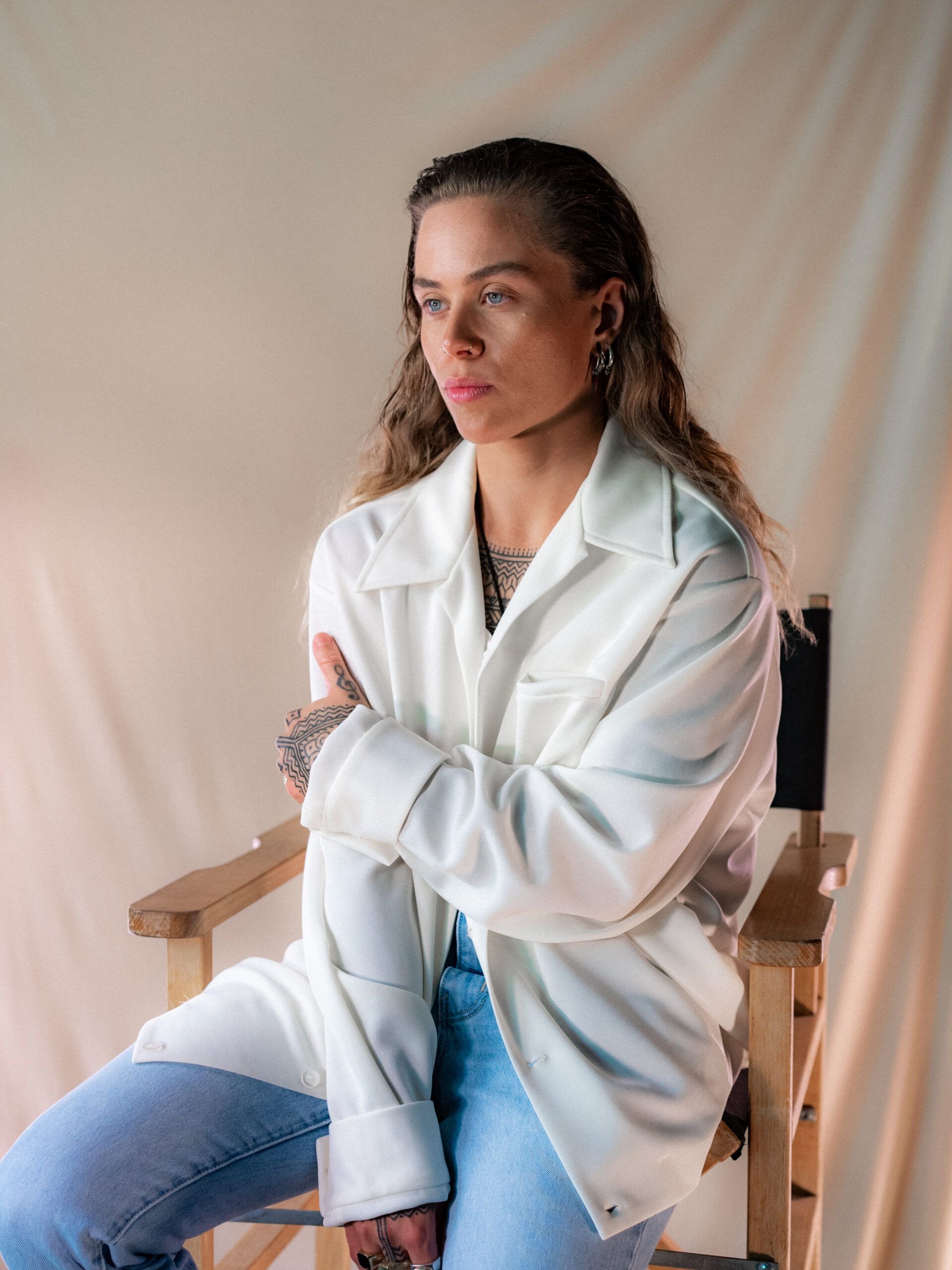 Australian artist Tash Sultana has been captivating audiences across the globe for the last several years thanks to their distinctive and inimitable sound.  After years of busking in Melbourne and honing their craft, the multi-instrumentalist, singer-songwriter, producer and engineer released their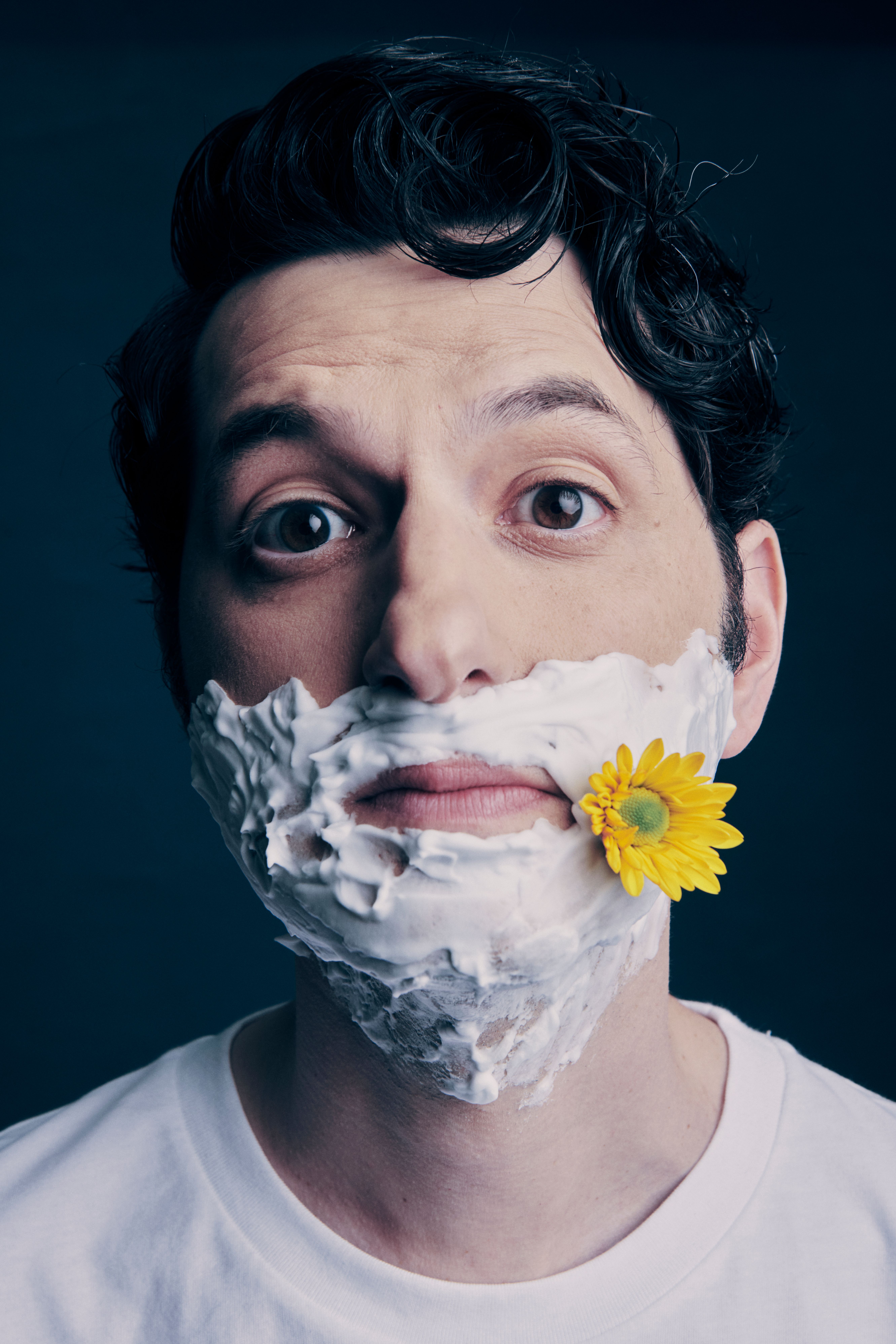 Ben Schwartz takes a deep dive with 1883 Magazine's Logan Potter into his decades-long character development (both on-and-off screen), maintaining a healthy relationship with the internet — while continuing to update Rejected Jokes, naturally — and the unimaginably fruitful doors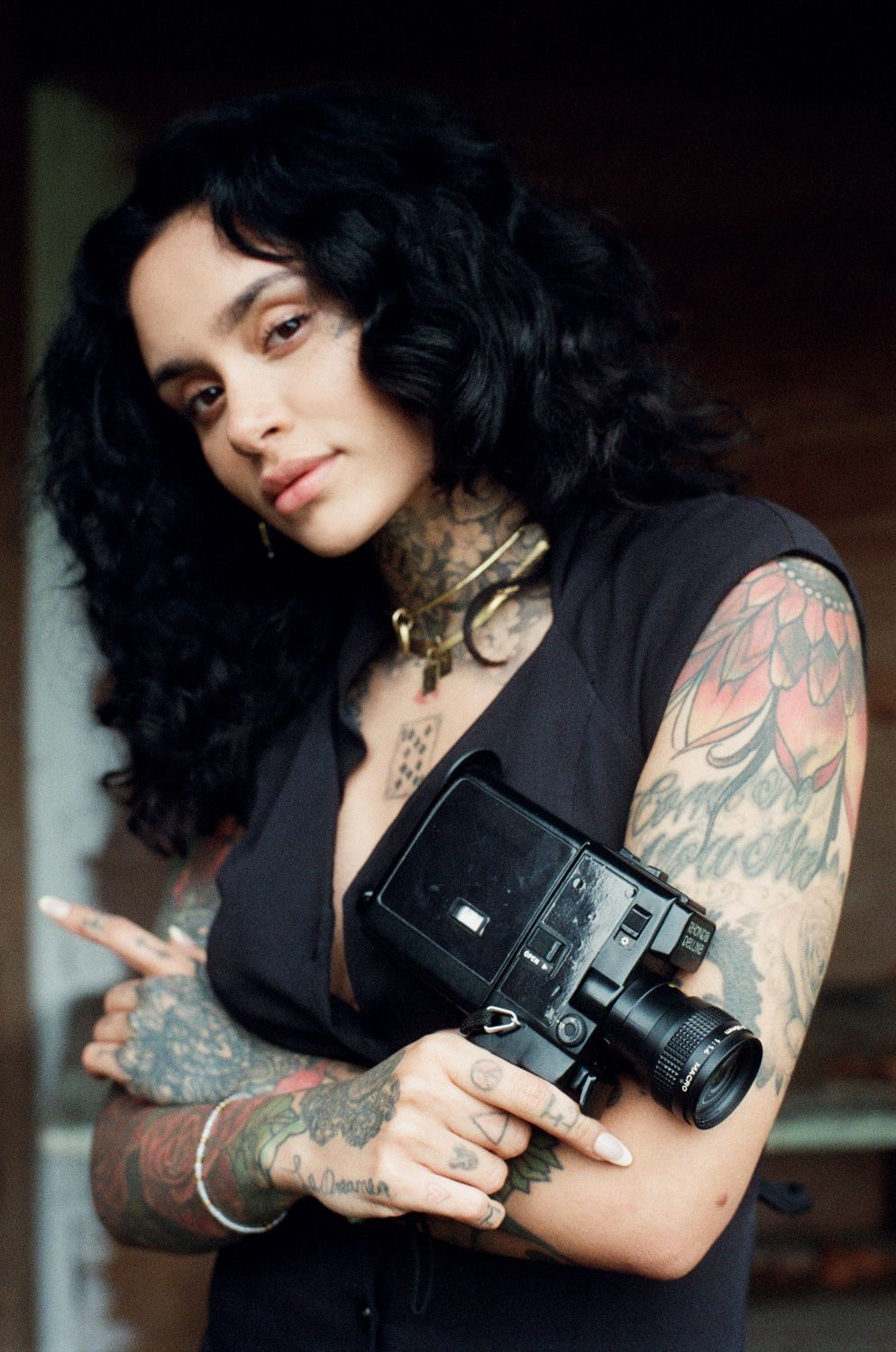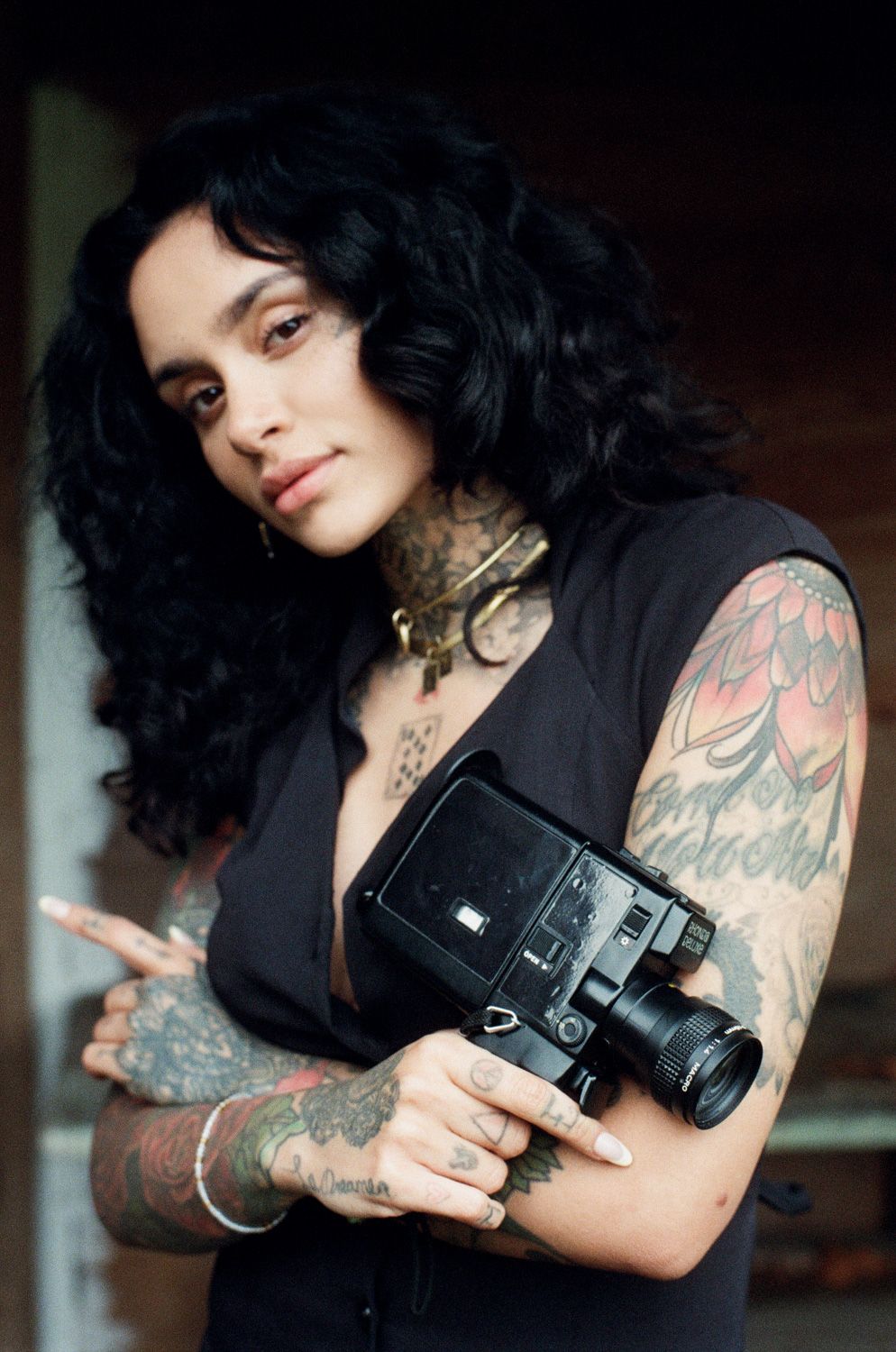 As soon as you press play on Kehlani's Blue Water Road you already know that you are different album than what you have heard before. The first 3 seconds of the album opening up with the sound of being outside on