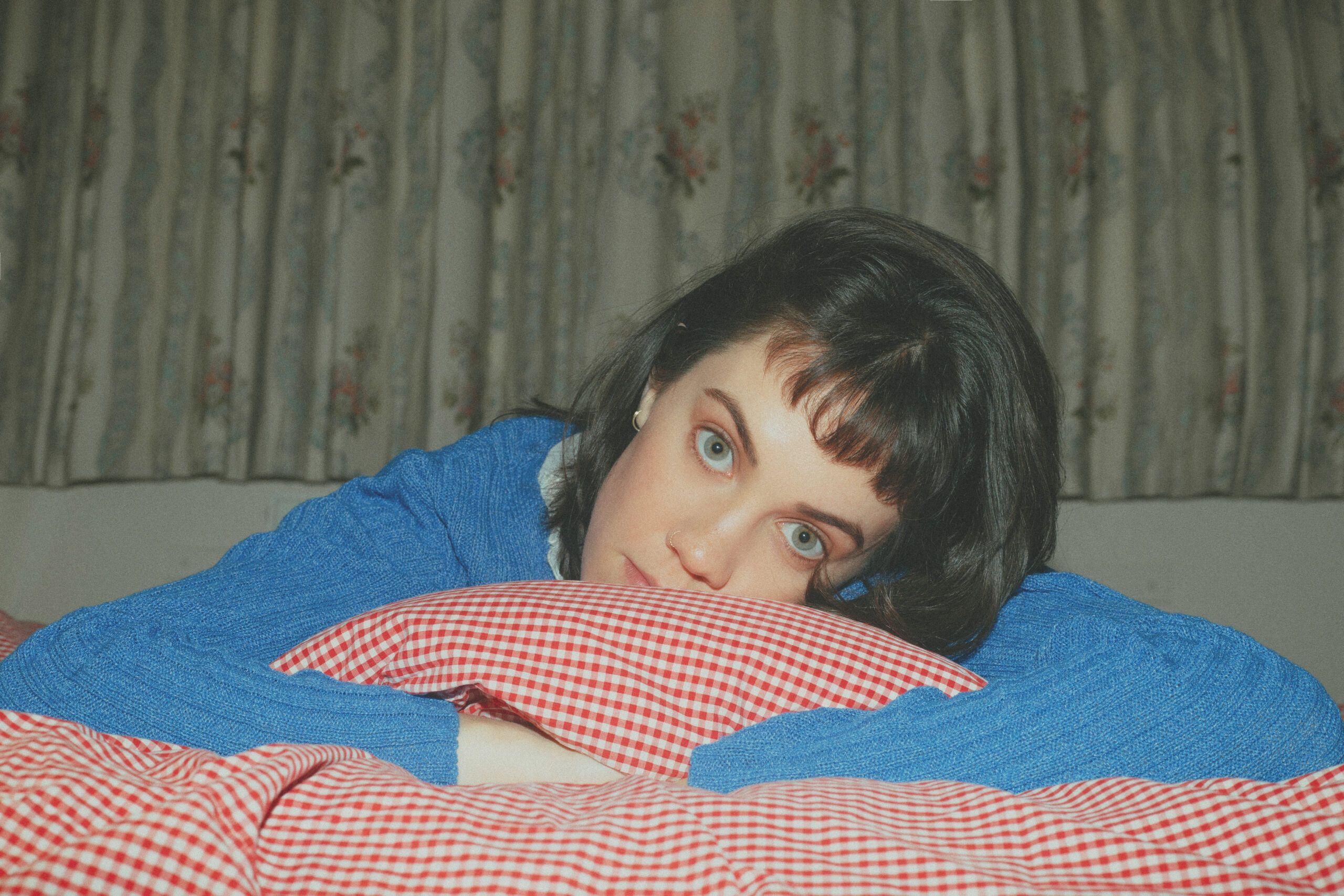 Bess Atwell – Video Premiere – How Do You Leave (live video)
Brighton singer-songwriter Bess Atwell asks one simple question in her new music video How Do You Leave? premiering today on 1883 Magazine.
There is an ache that flickers throughout Bess Atwell's track How Do You Leave? as she asks herself that simple question, trying to make sense of the loss of someone that she wasn't prepared to see leave. Since the release of her critically acclaimed debut album Already, Always, Bess has emerged as an undeniable force, known for creating music that can sit with you long after her emotive tracks end. Atwell demonstrates her ability to bridge together feelings of confusion, heartbreak, and longing with her lush, intimate vocal performance, and these qualities are showcased perfectly (and poignantly) in the video for her stripped-back version of the song.
Speaking on the stripped-down, duo rendition of the track, Atwell states "I could lie and say that it was an intentional decision to showcase this song stripped back, but the reality is we were in lockdown and couldn't rehearse with a band. Turns out, I think I'm more proud of this duo version than I would have been if we'd performed with a band. It's empowering to be able to play band-produced songs in their original form, the form in which I wrote them. Lyrically, the song is really quite dark, and I think this is actually emphasised more in an intimate performance."
Check out the video for 'How Do You Leave (Live)'  below. Follow Bess via @bessatwell