Cross The Tracks 2023
Cross The Tracks returns to Brockwell Park with more of music's biggest and best names in soul, jazz, and funk.
Following last year's killer lineup (Joy Crooks, Olivia Dean, Macy Gray, Joyce Wrice), the festival knew they had to book even more impressive names for fans to return. And by the looks of it, that mission was certainly completed as the one-day event on May 27 was a sell-out. And for a lot of people with tickets, this will have likely been their first festival of the year.
Those who checked out the Mainline stage were certainly in for a treat as the likes of Cherise, Ravyn Lenae, Ezra Collective, and Masego performed ahead of this year's headliners, super duo NxWorries (made up of Grammy-winner Anderson .Paak and record producer Knxledge).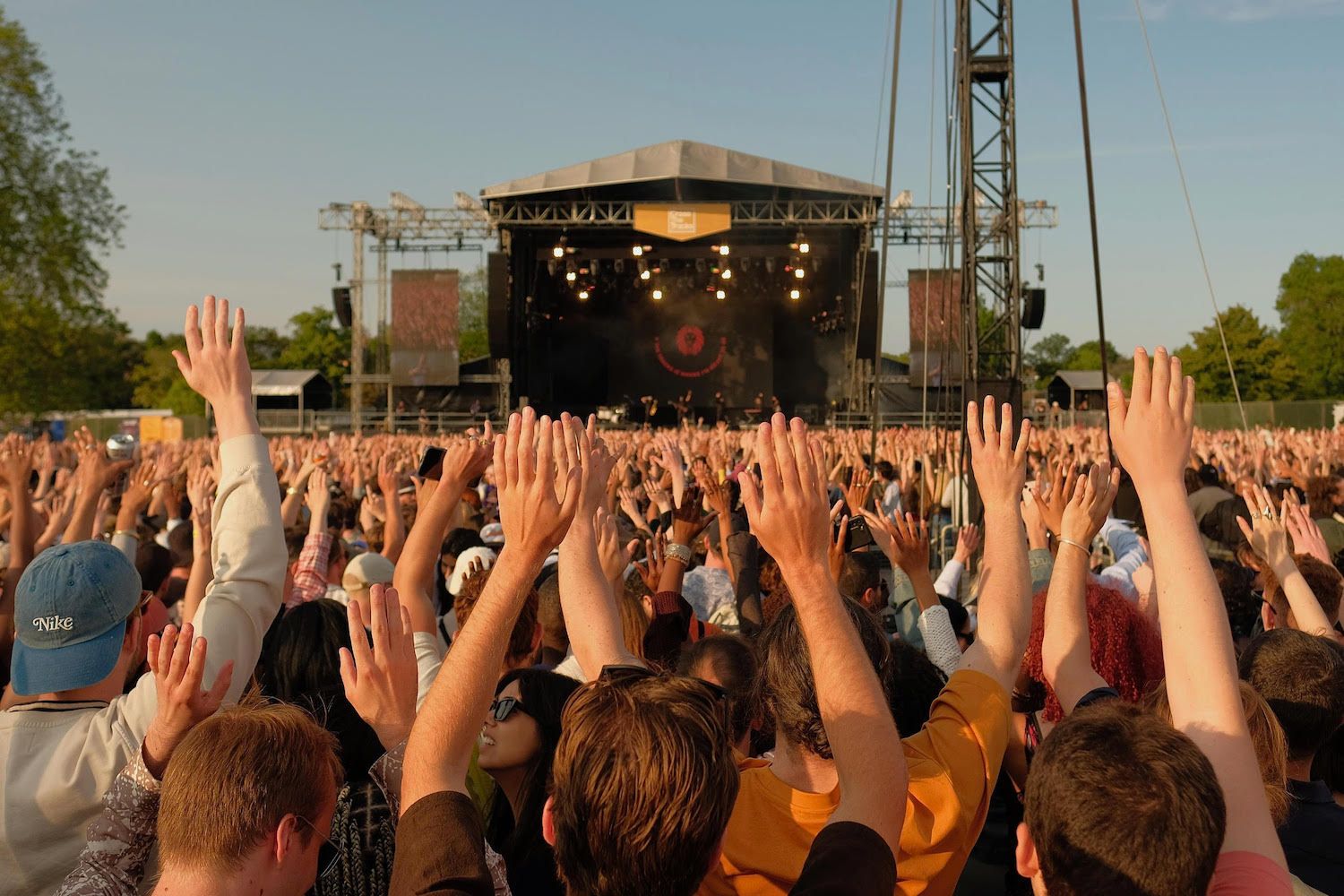 The Terminal stage, another outdoor stage around the corner, might be smaller in size but that didn't mean the talent was any less noteworthy. Rising star Wesley Joseph, who supported N-Dubz on tour last year, participated in a 40-minute set ahead of superstar Kelis who headlined the stage with a beastly 1-hour and 10-minute performance. With such a large and varied back catalog, the BRIT-Award winner gave fans a bit of everything from her early Kaleidoscope days, FleshTone dance era to the soulful Food album and everything in between as well as reminding the audience of some of the fire collaborations she has featured on. Despite not being her best song, some may say that no Kelis set is complete without her signature hit "Milkshake." Putting a new fresh spin on the track, she mashed it up with Wu-Tang Clan's classic "Gravel Pit."
As the Cross The Tracks lineups get more impressive each year, we cannot wait to see who will make an appearance next year.
For more info on Cross The Tracks visit www.xthetracks.com
Words by Fabio Magnocavallo