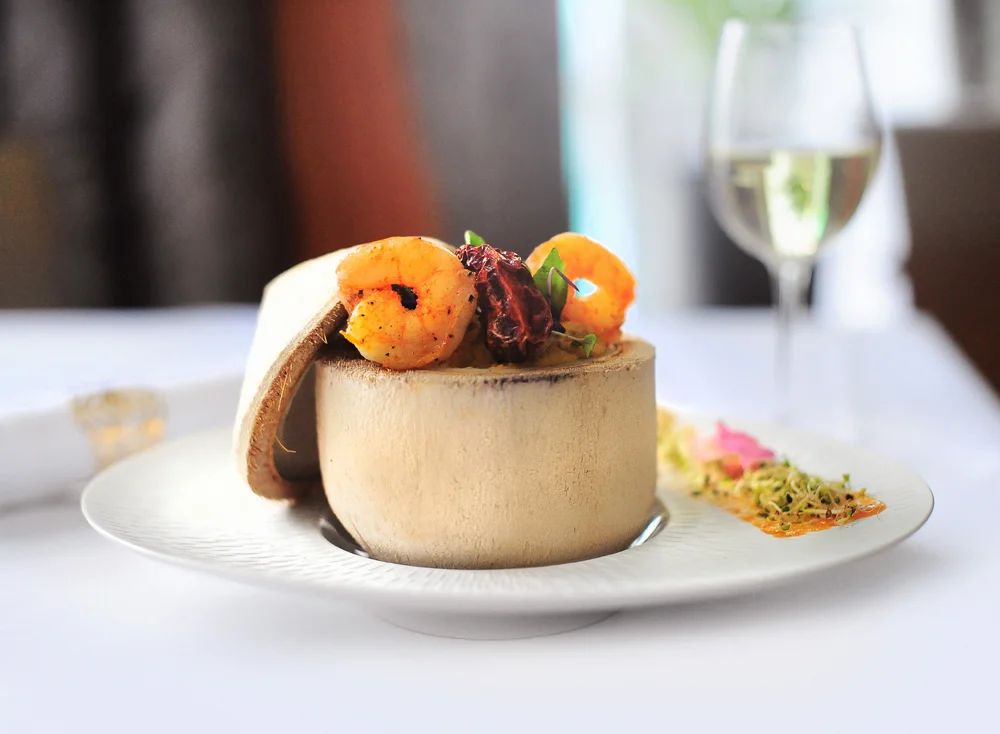 Matsya
Is there room for a another Indian restaurant in London? On a mild midsummer's evening, we decided to take a trip to Mayfair's latest establishment Matsya to find out…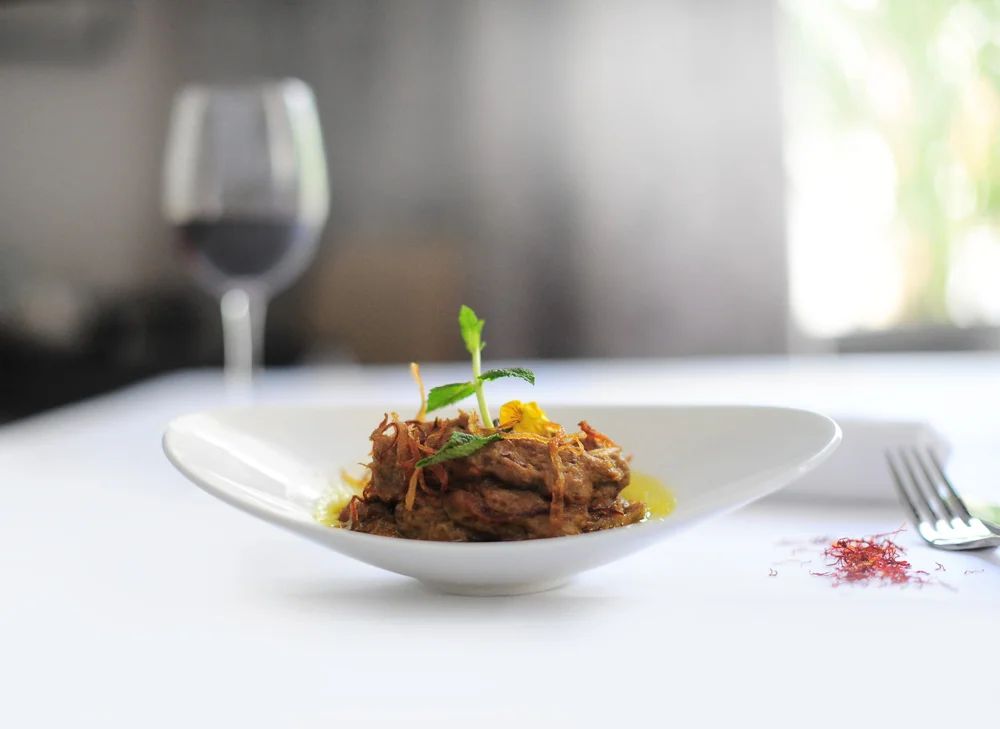 Warmly greeted by Matsya manager Vikkas, we were swept up on a tour of the surprisingly large premises; from an enormous function room upstairs, perfect for boozy company lunches or riotous birthday bashes, to the luxurious decor of the downstairs dining room. I particularly loved the candlelit wine cellar – with bottles collected from all over the world from Argentina to Lebanon and Morocco. We kicked off the evening with the gloriously sweet Forrests Wine Doctors' Riesling. Hailing from an estate owned by two doctors, surely it is purely medicinal – ever the incentive for a tipple! Matsya certainly knows how to spoil their customers and fellow foodies alike. The À La Carte was so colourful, varied and mouth-watering we decided to opt for the Tasting Menu instead to savour as much as possible. There is a vegetarian and a meat tasting menu to choose from – I personally preferred the latter but the advantage of dining à deux is getting both to mix and match!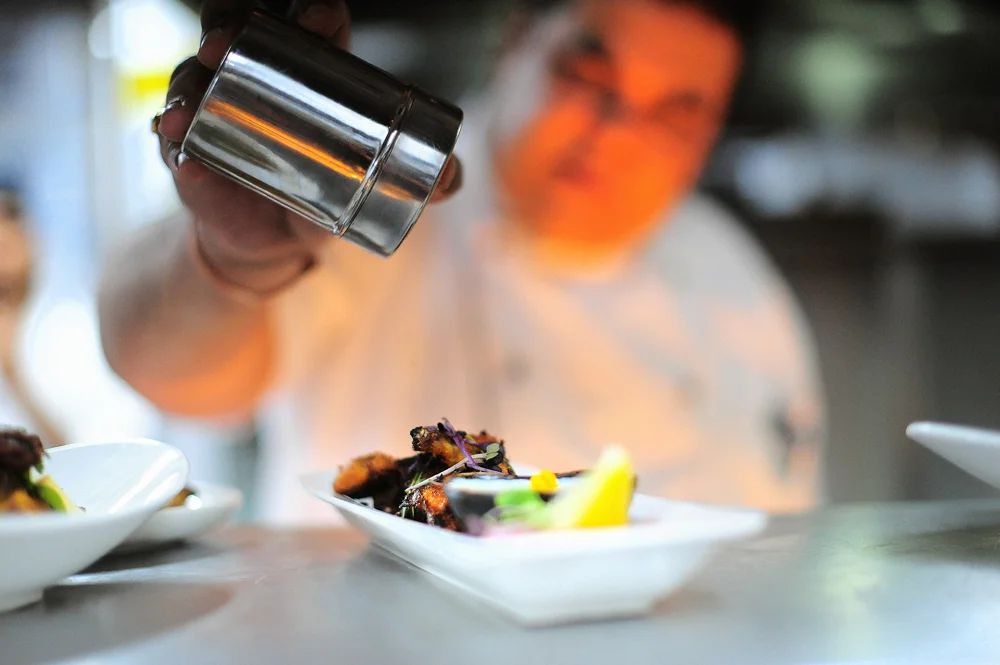 Matsya houses 9 chefs so it is no wonder each dish and dip was tailored and crafted to perfection. I enjoyed exploring the map of India on each menu which demonstrates how they have collected different recipes, spices and specialities from all over the country. After some delectable obligatory popadoms we started off the food experience with Pani Puri. Typically a speedy street food, Matsya presented this popular snack beautifully in smart shot glasses ready to be poured into the little deep fried crispy cases. It was a fun way to start the evening and also the inspiration to muse over the cocktail menu. Our charismatic waiter Khirin lit up as he described each concoction on the movie themed menu. From a Slumdog Millionaire to Mr. Dang (a Bollywood villain) to my choice – Rang De Basanti (Vodka, Lychee, Chilli, Rose) – yes!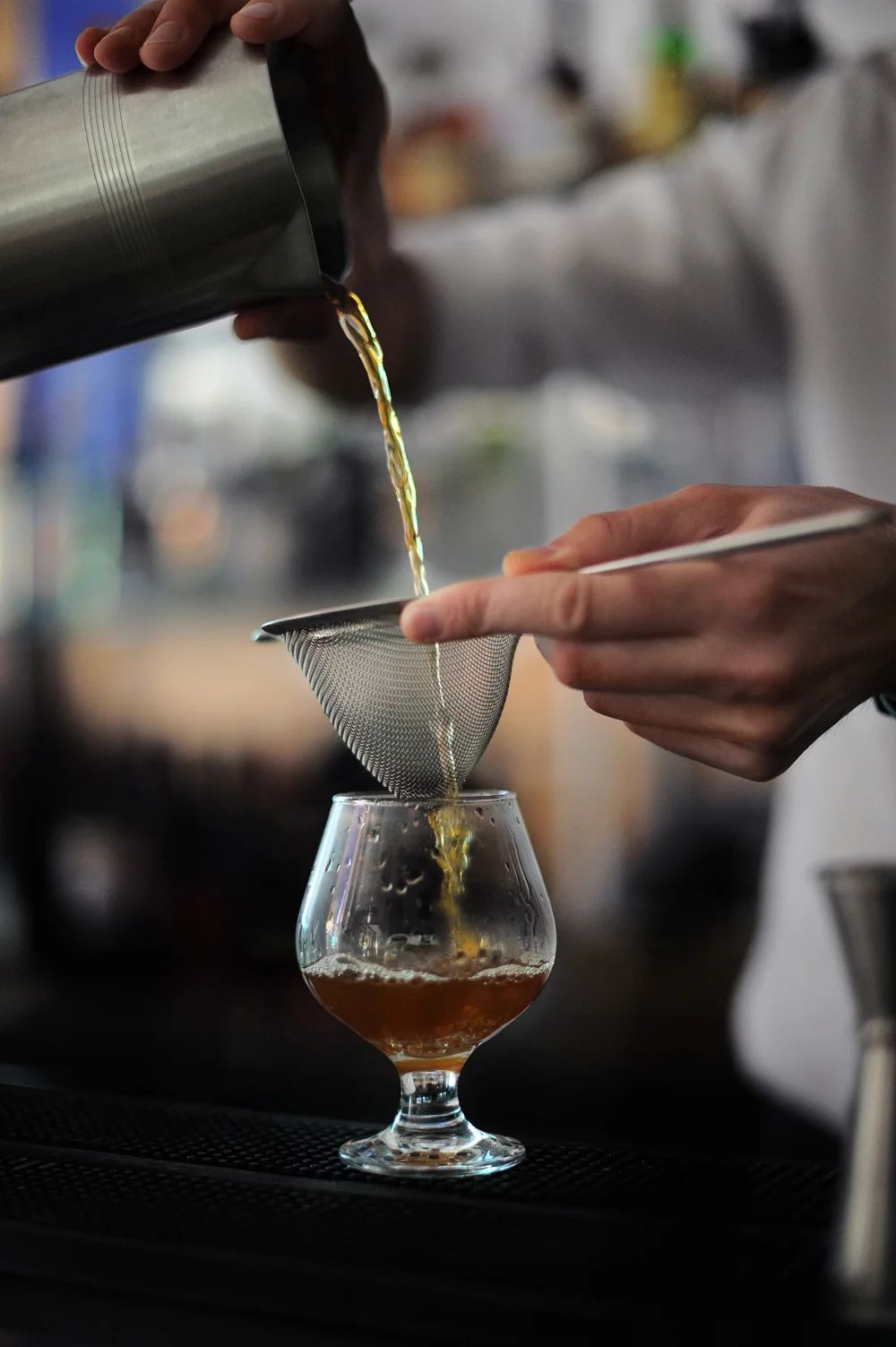 The food was absolutely heavenly. The Kali Mirch Murg Tikka chicken was so soft and succulent, it really was a highlight for me as was the Delhi Aloo Tikki Potato dish complete with sweet yoghurt, tamarind, dates and coriander chutney. I genuinely mean it when I say I woke up the following morning craving more of those two taster dishes!
Moving on to the mains, I would highly recommend the Lamb Bhuna – slow cooked and suitably spicy with an intense tantalising flavour. If you're a veggie, fear not, as Matsya boasts lots of adventurous flavoursome options for you and each dish also comes with Dal and Makhani Cumin Potatoes which I loved. Khirin joked how this pairing is often described as the 'split personality' combo from the sizzling spicy tang of the potatoes to the mild creaminess of the lentils.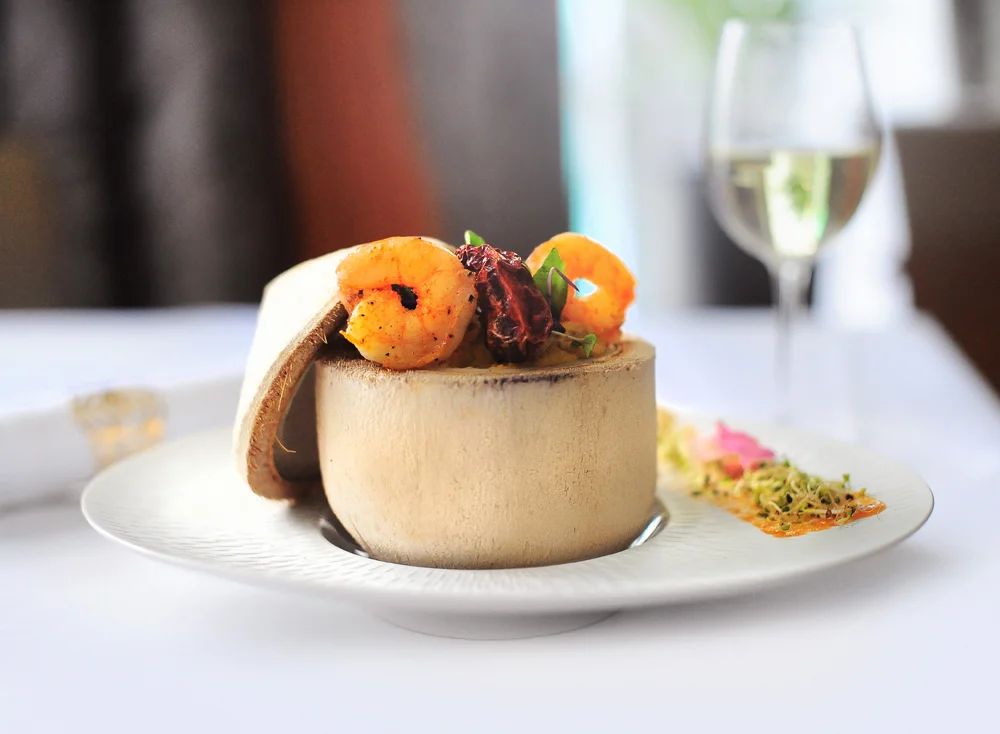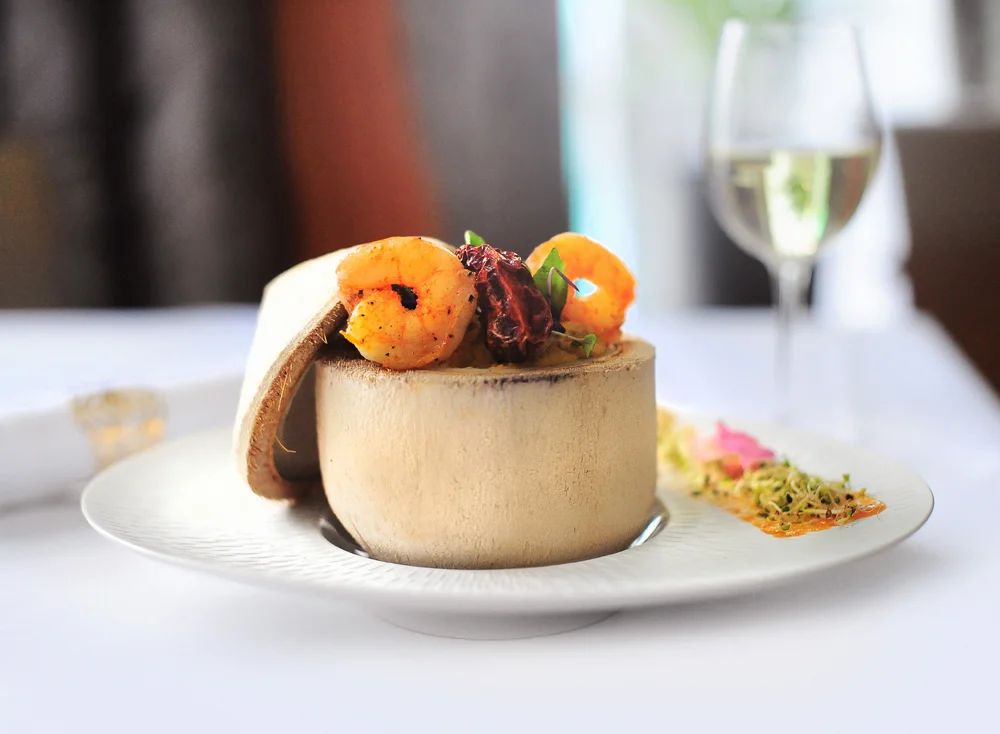 To finish off I would recommend the Gulab Monk for pudding. This consisted of gulab jamun, an Indian dough-ball like delicacy, soaked in Old Monk rum and topped off with pistachio ice-cream. I certainly would go back for another! I also sampled the Rasgullas which, again, featured another twist to a popular dish by being soaked in Italian espresso – divine!
Vikkas described their philosophy of food and how, based on the Ancient Indian mythology, Matsya signifies reincarnation and new life. Their goal is to emulate real food in India today with modern, innovative twists – a progressive fusion! Vikkas assured us that unlike most typical London curry houses, at Matsya no two gravies are the same nor are any blends of spices. Every creation is considered and hand-crafted – a true celebration of food!
For bookings visit www.matsyadining.com
Words by Sarah Agha