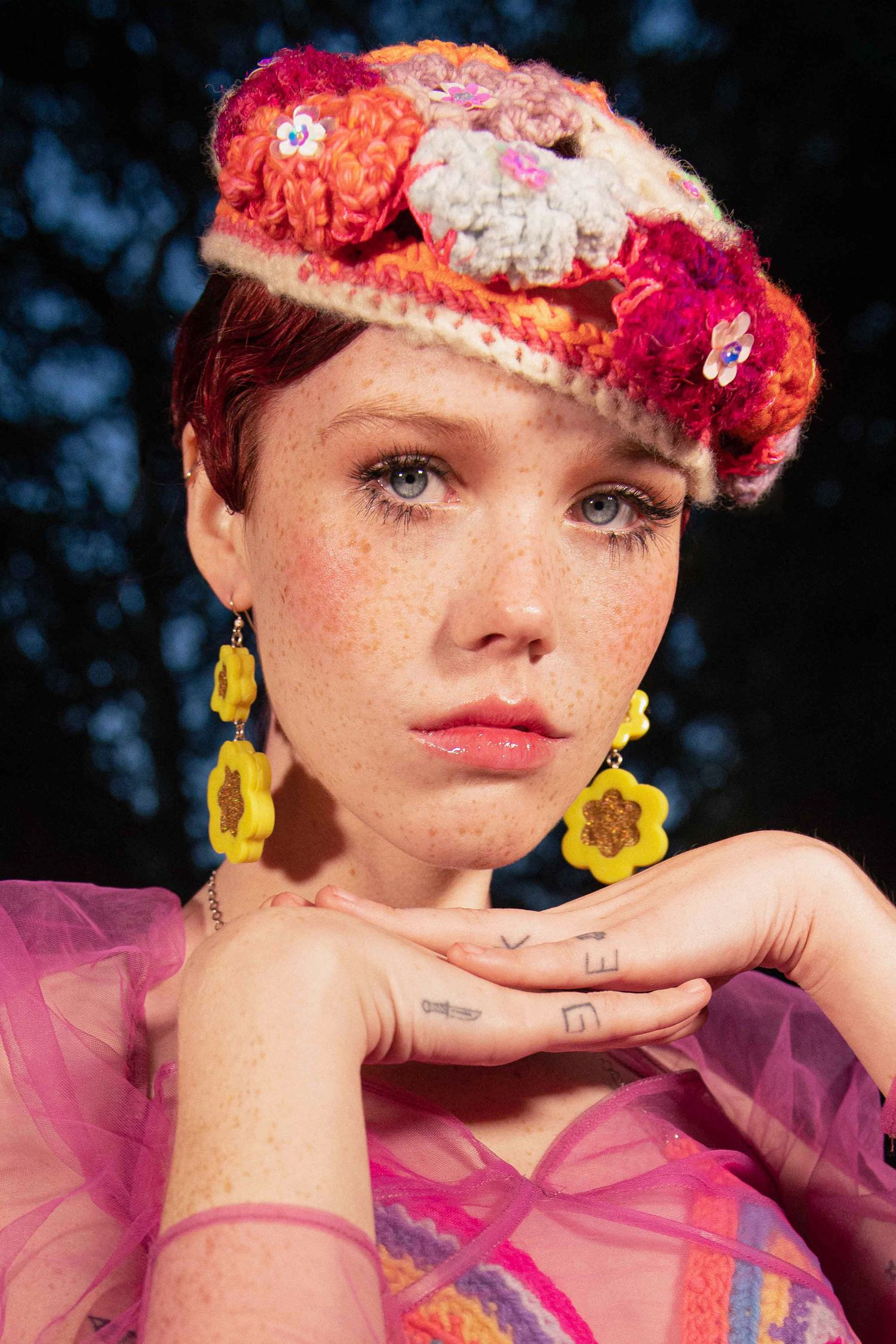 Star Grace
Music is the axis on which young musician Star Grace's world spins around.
Inherently talented beyond the confines of music, Star who has dabbled in modeling and choreography is a multi-instrumentalist and singer-songwriter who has been cultivating her skills from a young age appears to find her easiest yet deepest form of expression through music.
Over the past few years, touring has been an important part of Star's journey and 2020 was much the same as she hopped on a van and traveled across the country from LA to Toronto and back, spreading the joy of her music. However, as the pandemic hit and the world came to a standstill that Star who has always felt at home on the stage, managing to draw people to her with music found herself being able to slow down and connect with herself. Having been awarded the chance to reflect on who she is and understand the things that are really important to her, has allowed Star to evolve not just as an artist but as a person as well.
In conversation with 1883, Star delves into her newest single Bubblegum Boy, why touring makes her happy, the importance of community and friendship in her music, and how she has kept herself creatively motivated throughout this tough year.
Tell me a bit about your latest single Bubblegum Boy. Is there a particular theme or message connected to it? What inspired it?
Heartbreak is a great inspiration. Sometimes I like to break my heart just for fun – truly great writing material. For a long time I avoided writing love songs, now I can't stop. Most of my music has been developed through my experiences with live shows as well as guided by my relationships and friendships. I've been really lucky to be surrounded by people who have helped me find myself.
What do you personally feel is the best part of the music-making process and what about it challenges you the most? 
The best part is when you're able to just write the song in 15 minutes and you have a really strong idea, this very particular vision that bubbles inside of you which you are then able to manifest into the real world. You have a concept and this image in your head that you're able to draw from and it's all very quick. That really is the most fun part. The hardest or most challenging part is when you're done with the bulk of the production and you have to go in to refine and polish it. That last five percent is the hardest part.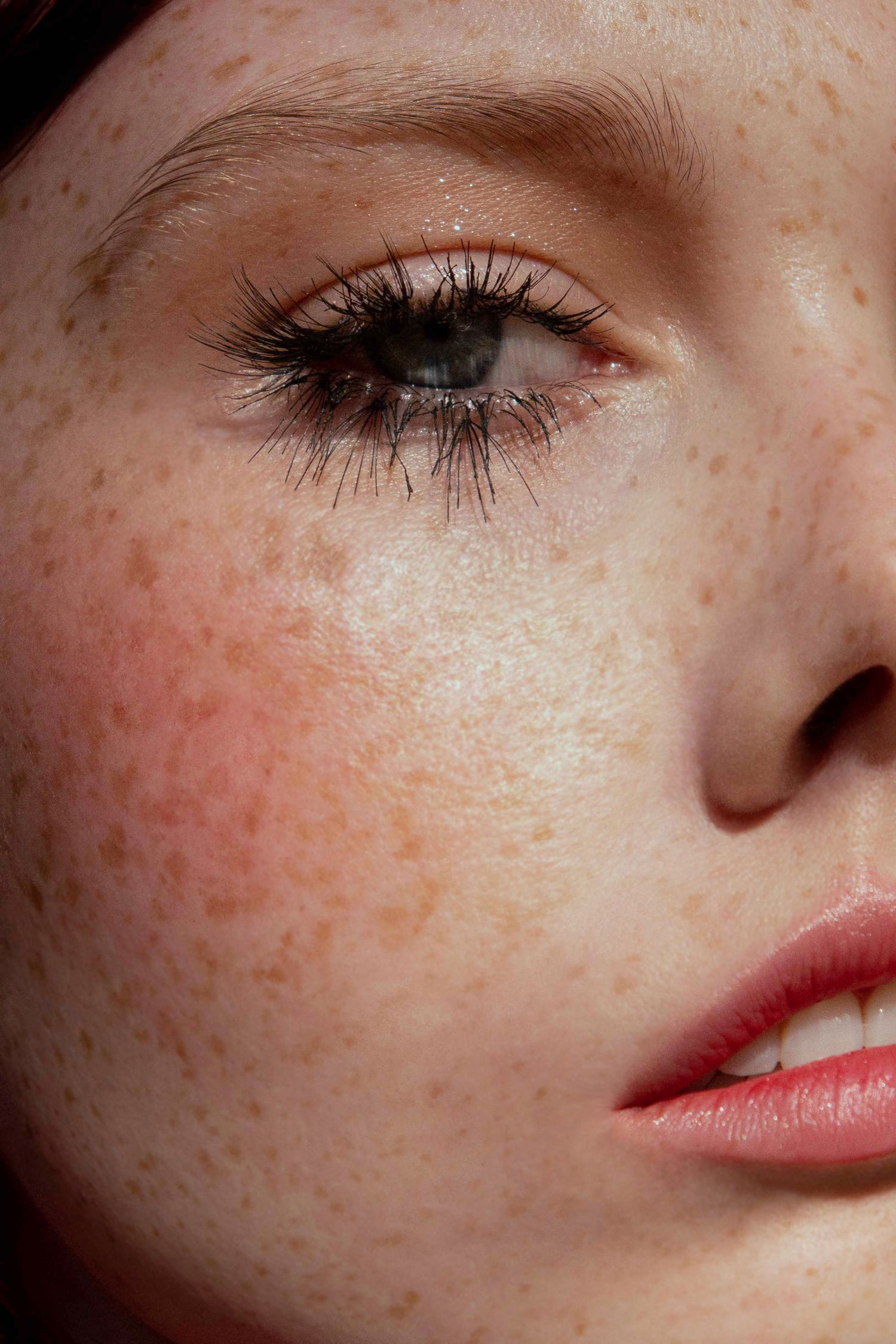 What has been the most surreal moment of your career so far? 
Touring. Doing live shows is my favorite part of being a musician definitely.
Thinking about your last tour in February in 2020, what fan interactions come to mind? Any memorable ones? 
This one kid took a bus hours out to get to the show, but he forgot his ID. And so he took a bus back, got his ID and raced back to the venue. Hours on public transport in the snow to go to this show. 
A girl in New York told me she bought a guitar because of me and that made me smile.
The people who have told me that seeing me take risks and do what I like has inspired them. If this little girl from Texas can then y'all surely can as well..
You get very excited when you're talking about touring. In the future where would you like to go on tour? And what is it about touring that makes you so happy? 
I was planning on going on a European tour this summer that was cancelled entirely. So I'd love to do that once we are able. I've always wanted to go to Japan. Nothing compares to the feeling of seeing people dance and have a good time. The feeling of watching people have a blast in person is unparalleled. Music gives people another world to escape into. Your music might be something very personal and precious to you but to your audience, it's just an experience, it's an opportunity for them to be free. It's an incredibly gratifying thing to witness.
And not being able to tour this year, how have you kept yourself creatively motivated? 
Because I haven't been able to tour this year, I've been able to focus more on songwriting and topics that really matter to me versus the expectation of having to prepare for a live show and knowing that you need to throw together a set for that. When I'm preparing for live shows I need to have the setlist ready in advance and have to rehearse with the band specifically for that show with that setlist in mind. Now without these deadlines and pressures in the periphery, I've been able to expand on what I thought I could do without getting caught up in the moment.
When talking about exploring things that matter to you, what are some of the themes and topics that truly matter to you? 
Community has always been vital for me. Those people who are there for or you regardless of whether there's good news or bad news – those people really matter to me. Finding those people, remembering them, and doing everything in my power to uplift them is very important to me. This has been a huge overarching theme of the past year; whether it's people you know personally, or a stranger you interact with at a party, or friends of friends, these are bonds that show you real family can exist without blood so showing these people that you are there for them has been pivotal to my music.
Who are the artists who inspired you? 
Madonna, David Bowie, Syd Barrett, Amy Winehouse, Erykah Badu. Countless others. My friends.
Finally, if you had to describe your artistry, what words pop up in your mind right now? 
I think "careless love" fits pretty well.
Bubblegum Boy is out now, check out the track below. 
For the latest on Star Grace visit www.stargrace.com
Interview Malvika Padin