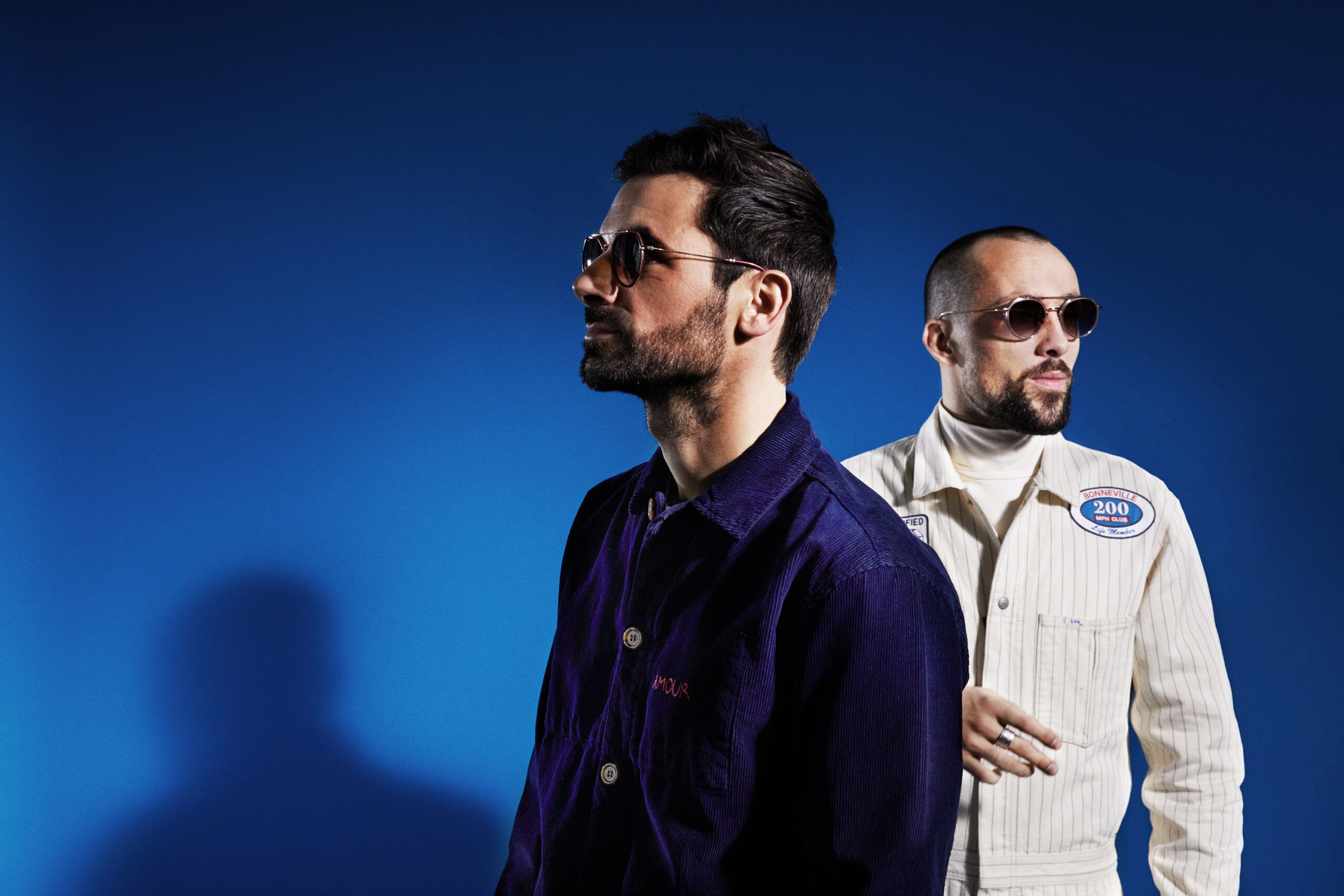 Synapson – Lengueno feat. Pongo – Exclusive Premiere
Rising, electro-fire French duo Synapson has joined forces with Angolan artist Pongo on latest single 'Lengueno' which is premiering exclusively today via 1883 and we are obsessed with it. 
Brimming with swoozy instrumentals, vibrant electronic textures and pulsating slick production, 'Lengueno' is a blissed-out, electro-fused, infectious single blended perfectly with Pongo's impressive vocals that make the song a dynamic, dance-worthy track. 
Having previously released some absolute bangers like 'Bensema' feat. Oumou Sangaré, 'Yise' feat. Bongeziwe Mabandla and 'Illuminar' feat. Flavia Coelho, this latest single 'Lengueno' feat. Pongo is the fourth solar track of Synapson's new project which includes collaborations from around the globe. 
Speaking about this new, international project, Synapson said:
'We find it interesting to mix our productions with voices from around the world. The idea is to discover new sounds and produce world fusion music. Get out of the British and American habits. We made our name with Maya Djon Mai. The group is 10 years old now and we want to go back to our first love. Have musical encounters and offer a new destination to listeners with each of our pieces.'
There is still lots more to come from this incredibly talented duo which will further impact the music scene, and we can't wait to see what else they have in store for us. 
intro by Khushboo Malhotra
featured photo credit Paul Lombard
Check out Synapson's 'Lengueno' feat. Pongo single below!