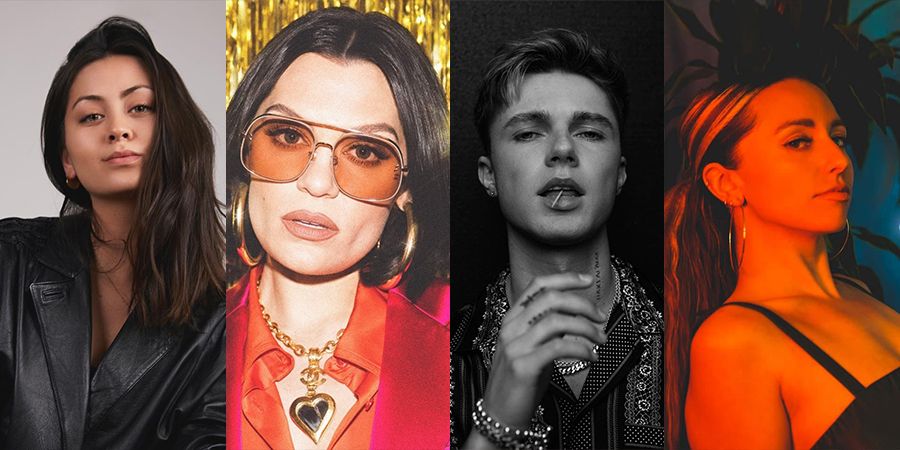 The 1883 Reruns Playlist
The latest in new music from C Scarlet, Lorde, Scott Helman and more on this week's 1883 Playlist.
This week marked the grand return of Lorde with "Solar Power," a breezy summer tune that differs sonically in comparison to Melodrama but feels (and sounds) like quintessential Lorde — full of emotion and power. Marian Hill and Yung Baby Tate team up on "oOo that's my type", C Scarlet finds inspiration through the opening of clubs & bars opening up again, and Hallan made a song so good, we named this week's playlist after it. Our favourite Canadian Scott Helman drops the nostalgia-inducing bop "Old Friends," Irish rock band Inhaler release "It Won't Always Be Like This," the title-track from their upcoming record, and Claire Maisto gives a nod to the 2000s classic movie John Tucker Must Die with "John Tucker."
Also on this week's playlist is the latest from Jasmine Thompson, Jessie J, HRVY, Grace Gaustad, Albi X, Tyler Posey, Denis Coleman, Pollena, ABISHA, and BOY.