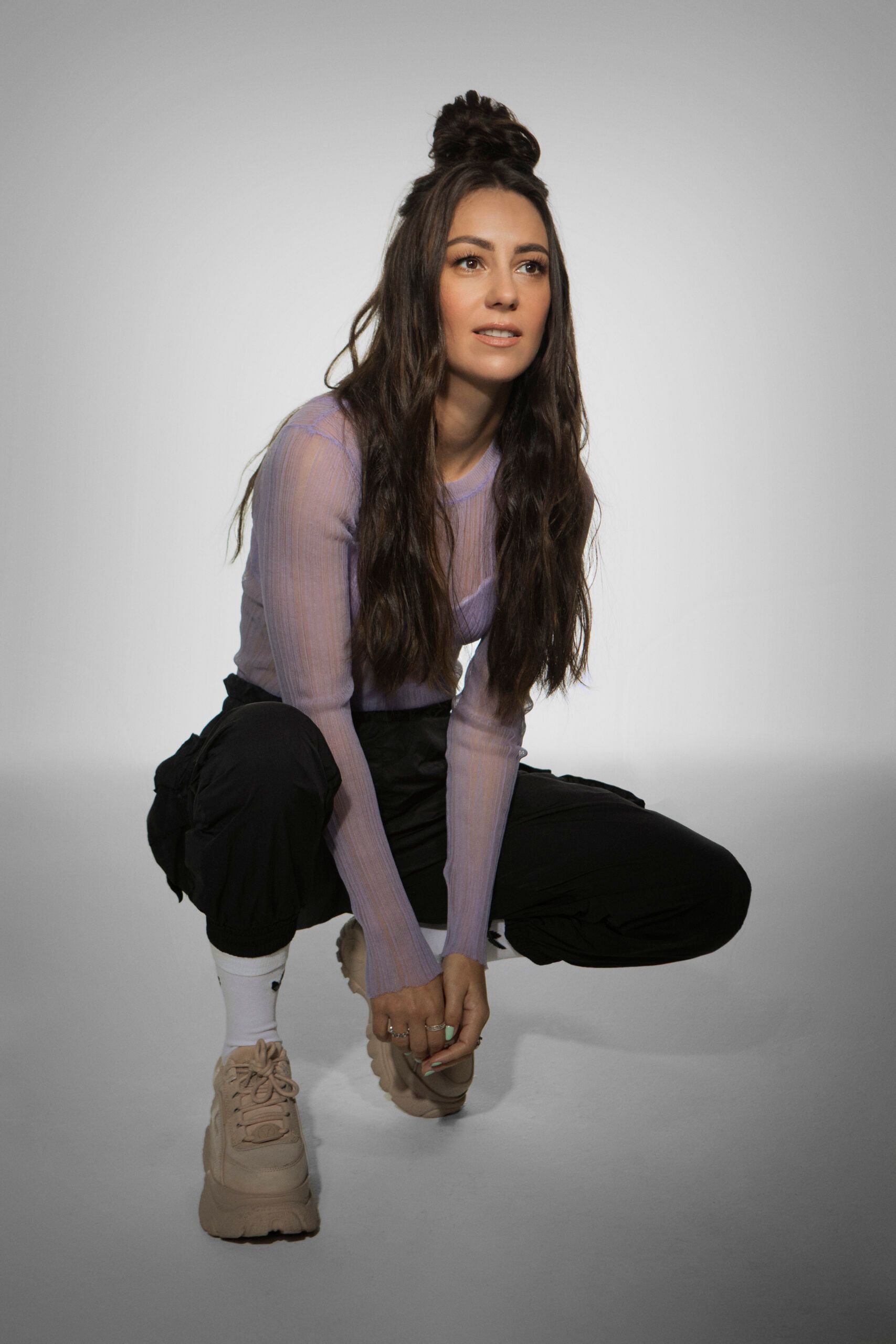 The Amy Shark 1883 Playlist Takeover
For this week's 1883 playlist, we're giving the reigns to Australia's best singer/songwriter — the incredible Amy Shark. 
After her breakout hits 'Adore' and 'I Said Hi', Amy Shark (AKA one of the sharpest songwriters in pop music right now) is back with her latest track called 'Everybody Rise'. Produced by Joel Little, (known for his work with Lorde, Taylor Swift, and Shawn Mendes) 'Everybody Rise' is Shark's view on what we look at every day on our phones: social media, worship culture, and the loss of humanity and empathy because of those two things. Amy Shark uses those concepts as a backdrop and blends one of the biggest songwriting themes — unrequited love — into the track. 'The whole idea of writing a song about unrequited love feels overcooked and everyone's done it, I know. But I don't feel like anyone's done it like this before. I wanted it to sound like all these broken hearts getting together and being like, We all wonder what it's like to be with you.'
In between writing her next hit, Amy curated a special playlist takeover for 1883 Magazine full of her current favourite tracks, songs both past and present that have inspired her, and (of course) her latest hit. Check it out below!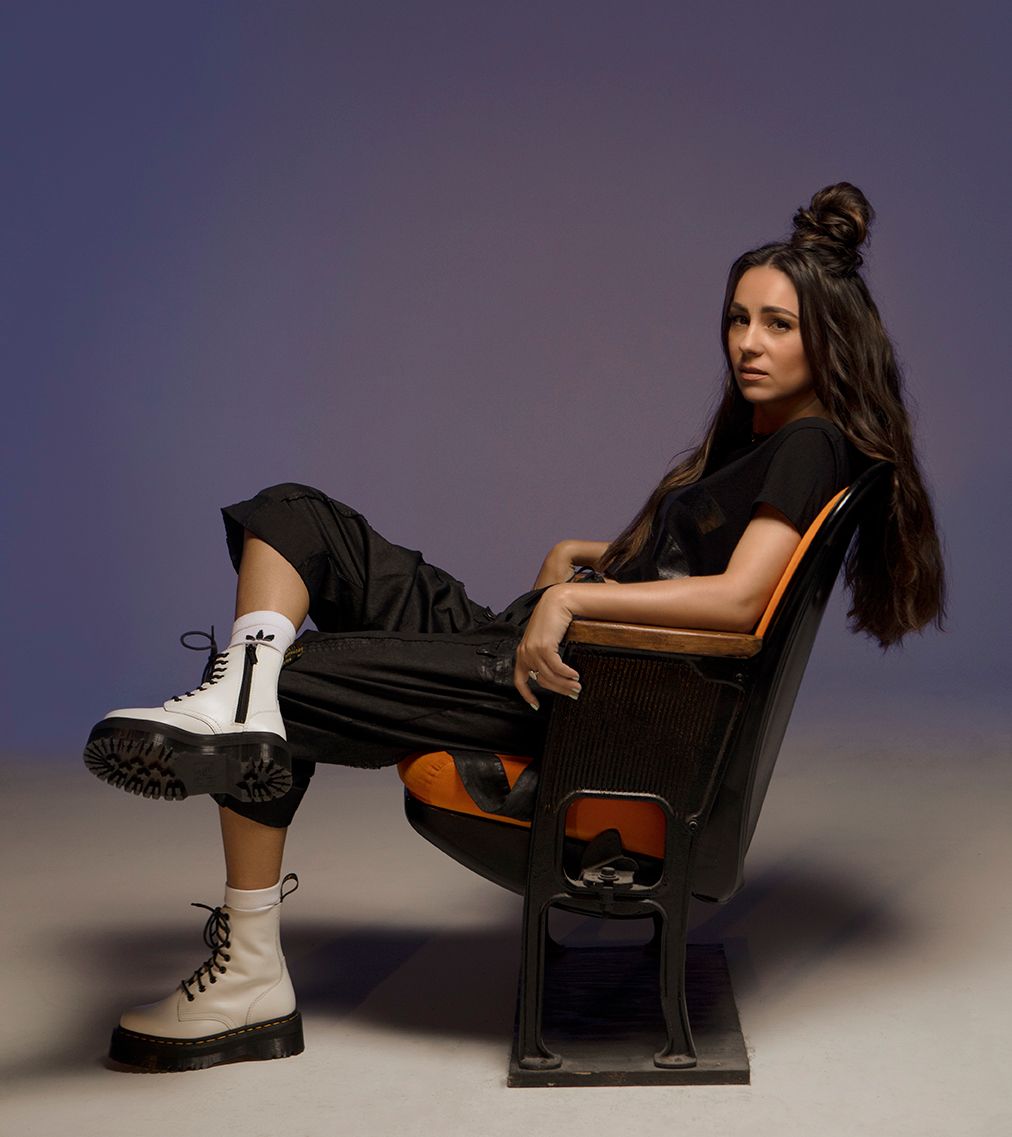 'Shook' — Tkay Maidza 
'So happy for Tkay! I think she hit the jackpot with this one. Heaps of Missy Elliot influence and I love me some Missy Elliot!'
'Everybody Rise' — Amy Shark 
'Because I'm super bias! 'Everybody Rise' is about a traumatic experience of unrequited love. It's for all the shy hearts out there that walk around like ghosts while the love of their life moves freely among the living.'
'Everything Is Alright' — Motion City Soundtrack 
'This is an old one but still gets me up and going for the day.'

'i'm used to it' — Powfu 
'My favourite new artist at the moment. Can't get enough.'

'Simmer' — Hayley Williams 
'This song is new but already sounds Like an old classic. Reminds me of a mix of placebo and perfect circle.'

'Airplanes' — B.o.B (feat. Hayley Williams) 
'Listening to new Hayley Williams reminded me of this old feat I used to love! Still a banger.'
'I miss you, I'm sorry' — Gracie Abrams
'Another new artist I'm obsessed with. Could listen to Gracie's voice all day. I love artists that write about real shit. Nothing fake here.'

'Georgia' — Kevin Abstract 
'Some songs just make you feel cool when listening. This is one of them.'
'Regardless' — Jarryd James (feat. Julia Stone)

'Jarryd is a good friend of mine and I think this song is so sexy! Never gets old.'
'Too Proud' — Broods 
'This song is so massive. I relate HARD to this one.'

'Supermarket Flowers' — Ed Sheeran 
'I just needed a good cry today. Thank you, Ed. I love you! x'
Check out Amy Shark's 1883 Playlist Takeover below!


playlist by Kelsey Barnes