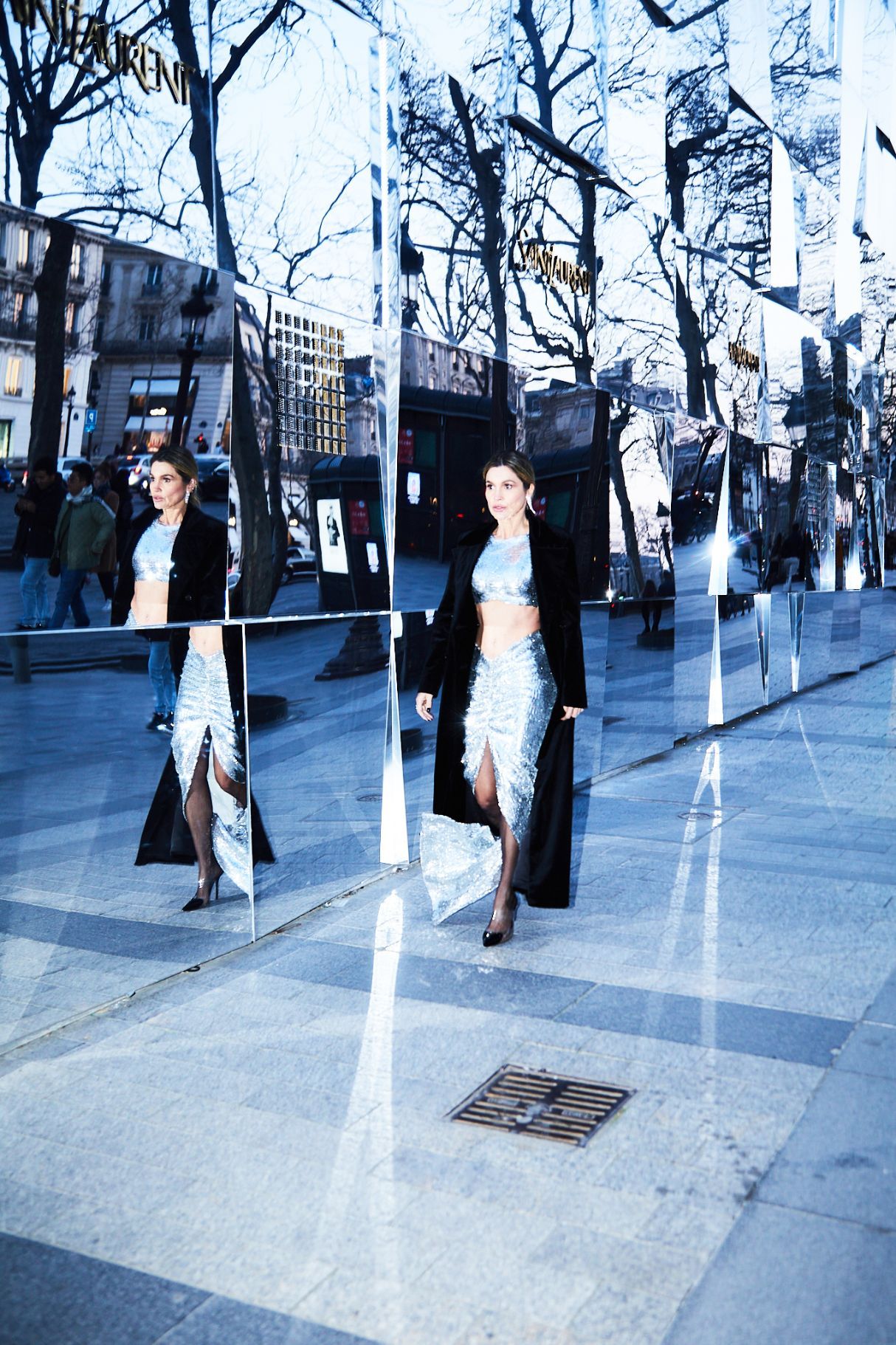 Flavia Alessandra
Brazilian actress, model, and businesswoman Flavia Alessandra is a modern-day Renaissance woman. 
Flavia Alessandra does it all. Equal parts actress, model, philanthropist, and badass businesswoman, she is a masterclass in the art of the balancing act. More commonly known for her roles in telenovelas and with over 40 acting credits to her name, Flavia has since branched out. Looking for new avenues in which to explore her passion for creation. Whether it's walking a runway, developing a fitness brand, or acting for the camera, she is dedicated to giving the latest project on her docket everything she has and then some. The quality of the work speaks for itself and has garnered her a staggering 11.3 million followers on Instagram.
Over the last two years, she has fully thrown herself into getting her latest venture off the page and making it a reality. Flavia's health and wellness program Utreino aims at making fitness accessible to all. Barely over two months old, the reception from the public sphere has been positive, and while there's still a long way to go, she is confident. Now setting her sights on tapping into the business-to-business market.
Her attention to detail despite the many, many, spinning plates is something to be admired. The energy she gives to each project illustrates her dedication and care for the content she releases. She is constantly working on honing her skills and educating herself. Constantly preparing for the next big thing. Flavia's accomplishments are varied spanning across the entertainment and business worlds, and it doesn't look like plans on stopping anytime soon. 
Having taken a break from acting for the last few years, Flavia's desire to return to the small screen has never waned. And hopefully, with a bit of luck, between the whispered conversations, we may see a triumphant homecoming in the near future.
In conversation with 1883 Magazine, Flavia discusses her latest venture, her favourite thing about being an actress and model, her role with the Brazil Foundation, what comes next and so much more!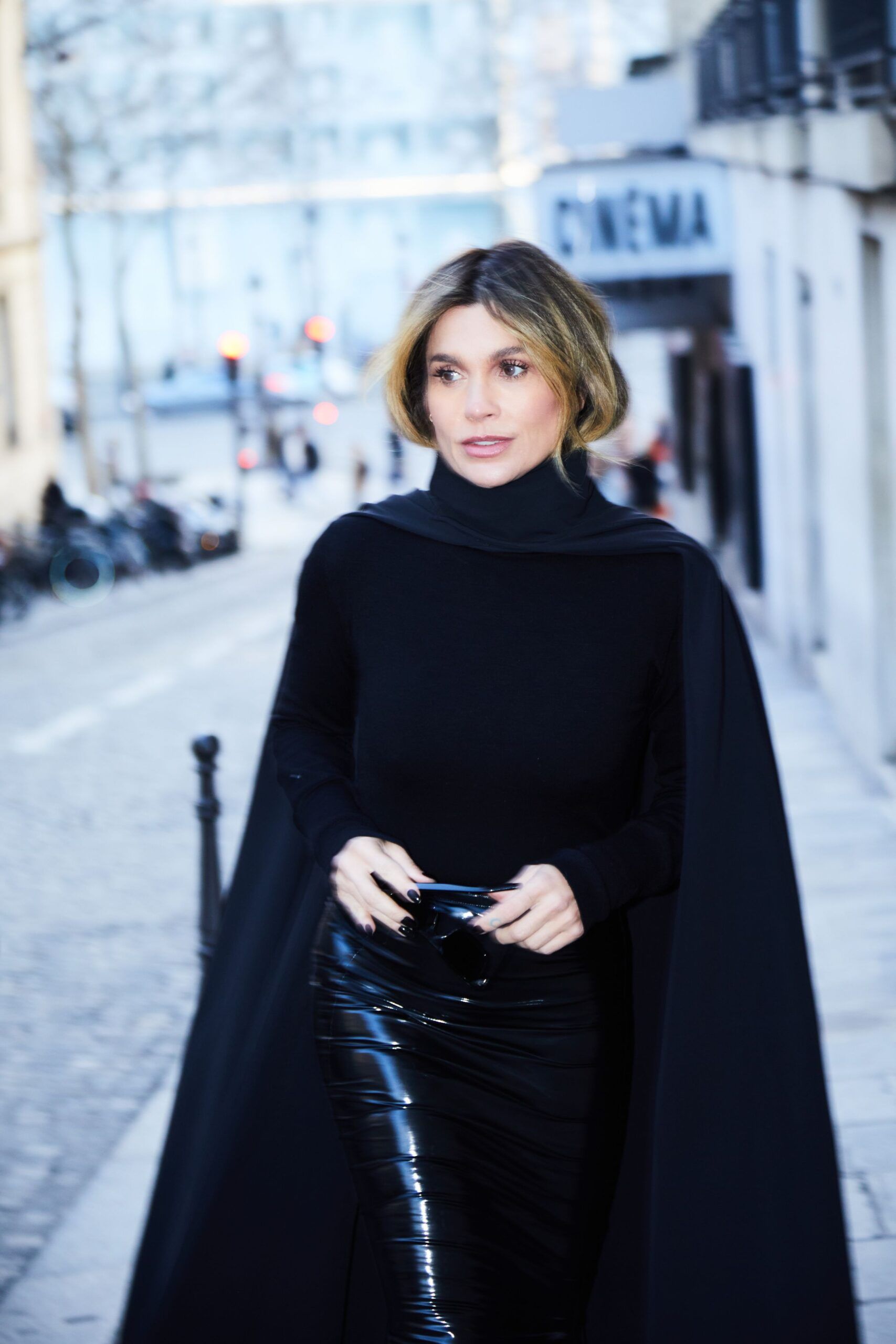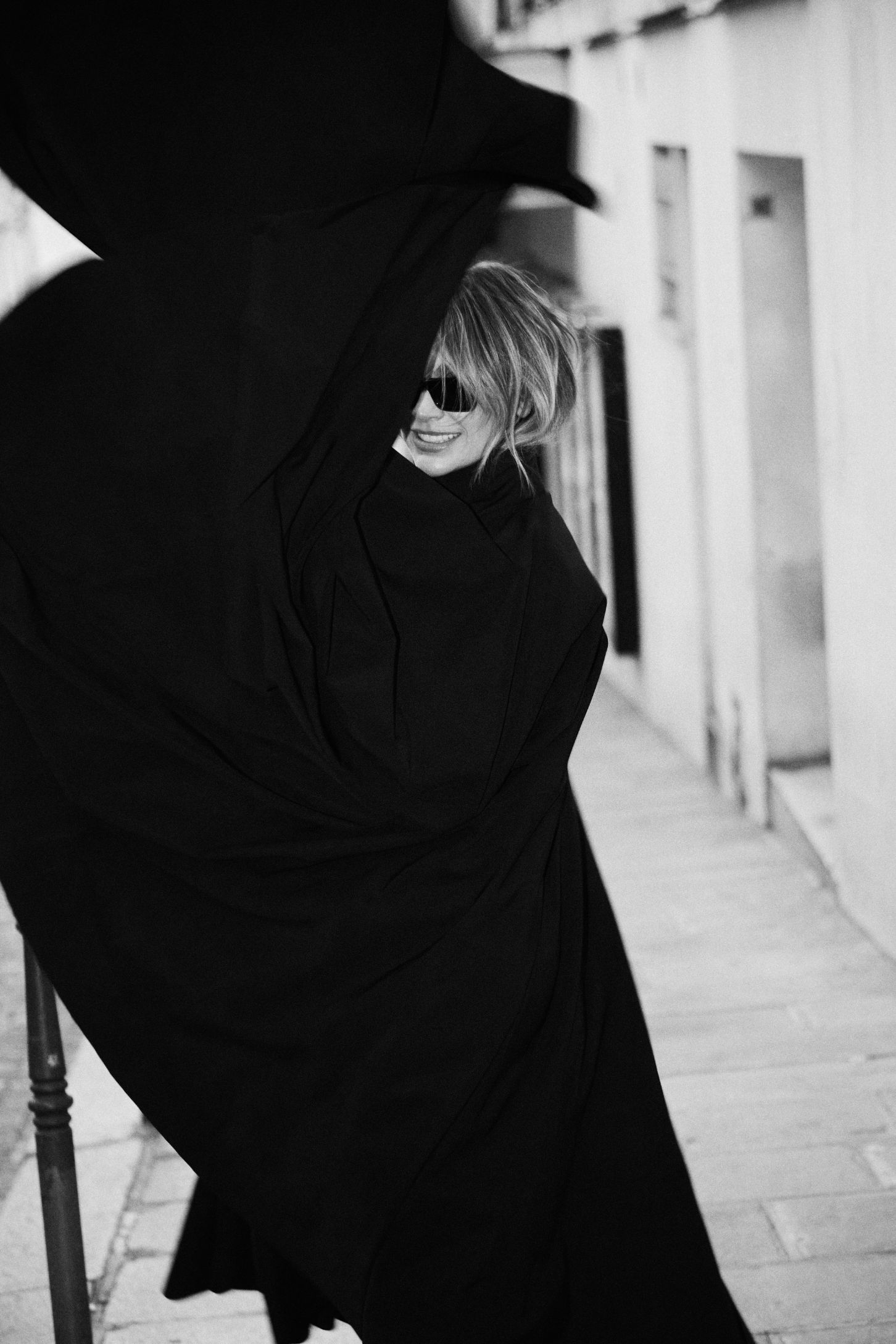 full look Guy Laroche sunglasses Saint Laurent
What is your favourite thing about being an actor vs. your favourite thing about being a model? How are they similar and how are they different?
I love doing both. I love embracing and perfecting all sides of myself. Both encourage dedication, study, and involvement. The similarity I see is that I'm putting together a narrative. If I participate in a photo shoot, I build a story, and a character behind it. My favorite thing about acting is being able to bring characters to life and be immersed in that universe. As for fashion, I'm an enthusiast! I observe everything to see how it's done.
How do you balance acting, modelling, and your business partnerships?
Over the past two years, I've dedicated most of my time to my business and launched my new company, Utreino – a training and wellness platform. My artistic career has always been taken care of by my other company, Agencia Family, which has an extraordinary team that helps me manage everything. I've dedicated myself to running this new company, my ventures, and all the projects I dreamed of taking off paper. I have the dream of democratizing access to fitness. Utreino also offers lectures on fashion, well-being, nutrition, and many other things. In addition, I am also a member of the Hard Rock hotel chain, the Marcos Proença beauty salon chain, and the facial harmonization network called Royal Face. It's been a lot these last few years [laughs]. But I'm getting ready, I'm starting to have those conversations, and who knows, maybe soon I'll be back on the small screen.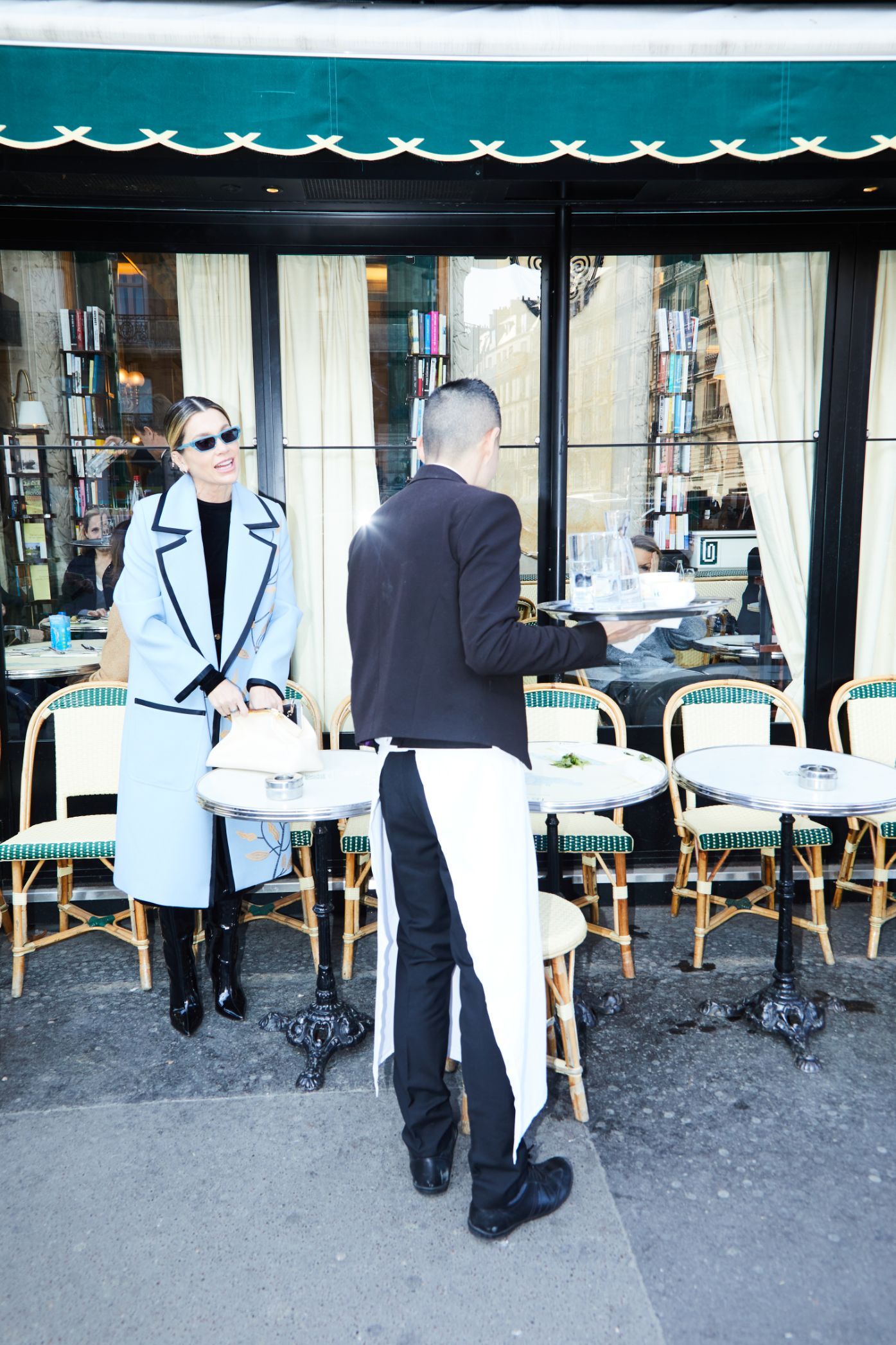 coat Printing top Francesca earrings Epiphanie skirt Reinaldo Lourenço bag Bulgari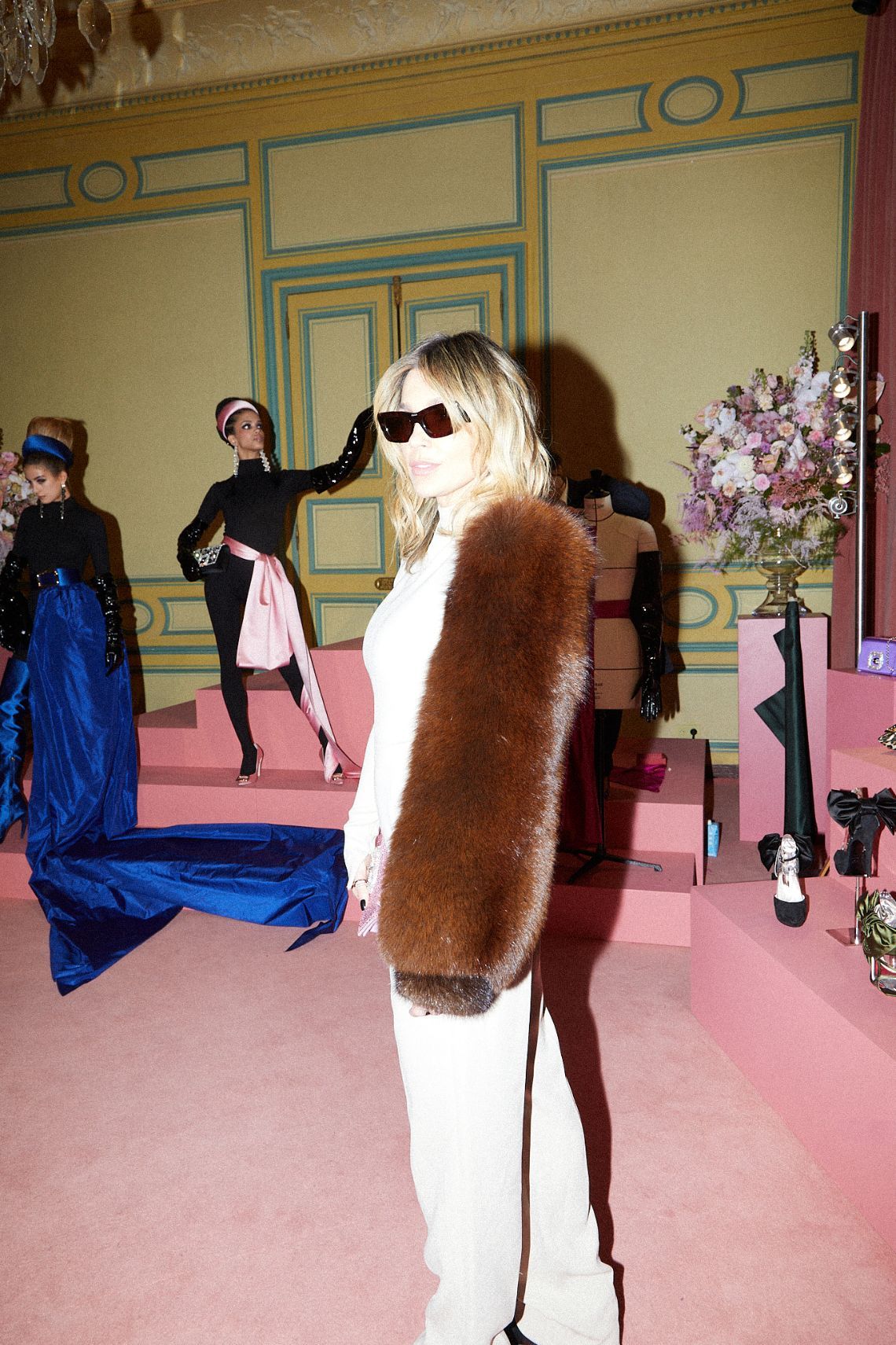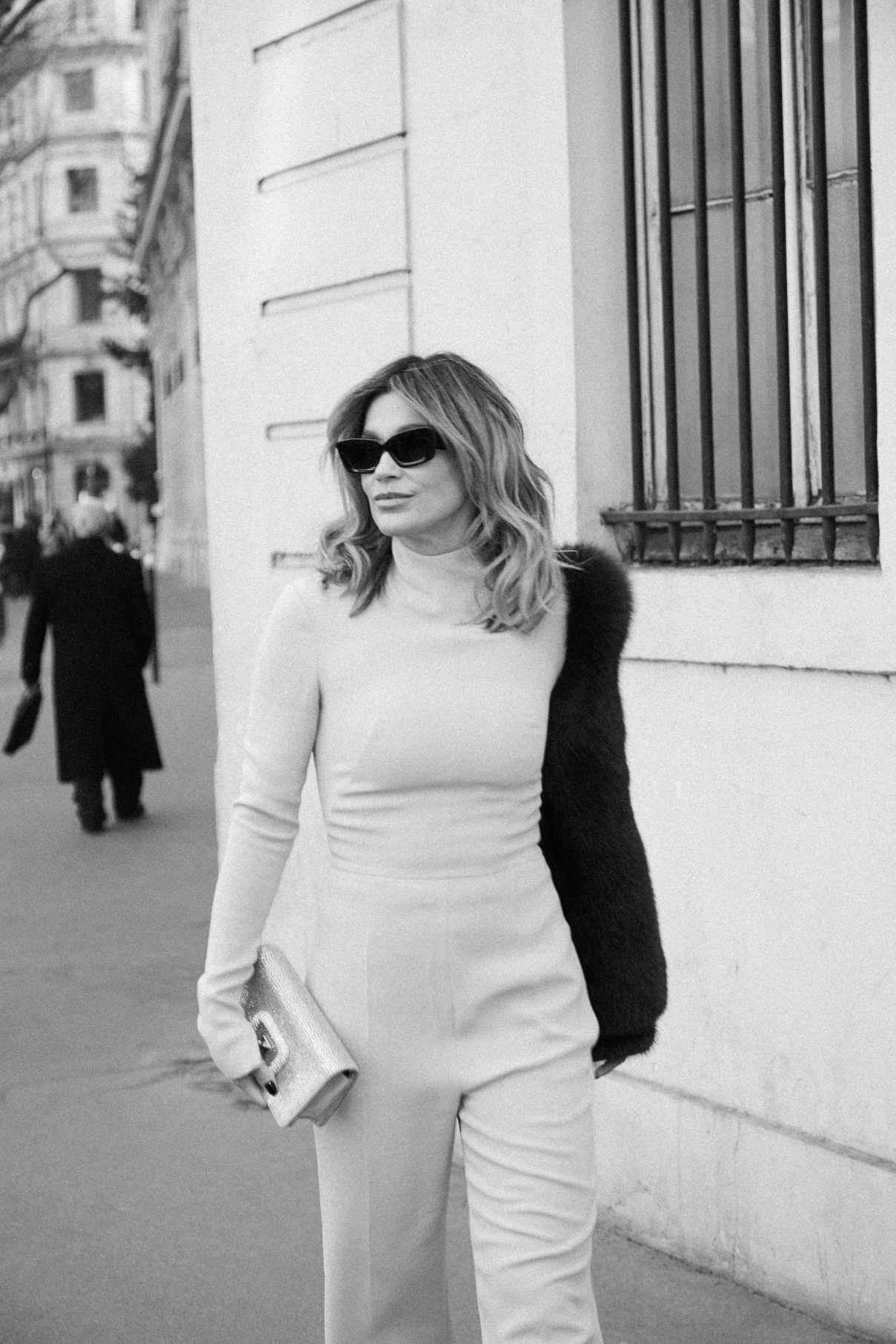 full look Guy Laroche sunglasses Saint Laurent bag Valentino
Over the course of your career can you name three things you're most proud of and why?
Remarkable roles and, of course, the friendships I've developed over these years.
Can you talk about your work with the Brazil Foundation and what it means to you? How did you become involved?
The Brazil Foundation is a non-profit foundation that I've been an ambassador for 6 years. They select and support projects that are relevant and impactful for certain regions and communities. This selection is very varied. When these projects are chosen, it is evaluated on whether professionalization is necessary, or if it only needs financial investment. If it needs professionalization, they have step by step of the courses, with some adjustments to make the process more viable. They also raise funds to support these projects. This is done through various events, mainly through charity auctions, with one in New York, which is the main one, and then Miami, which we are going to have this month.
We even have connections with Gisele's fund, which has become one of the arms of the BF, called Luz Alliance, which supports projects in the South and has now expanded to the Amazon. Today we have more than 200 projects throughout Brazil, and they impact and change the lives of thousands of people. Each supporter acts in some projects. The most recent one I participated in was a project to promote ballet in a community in São Paulo.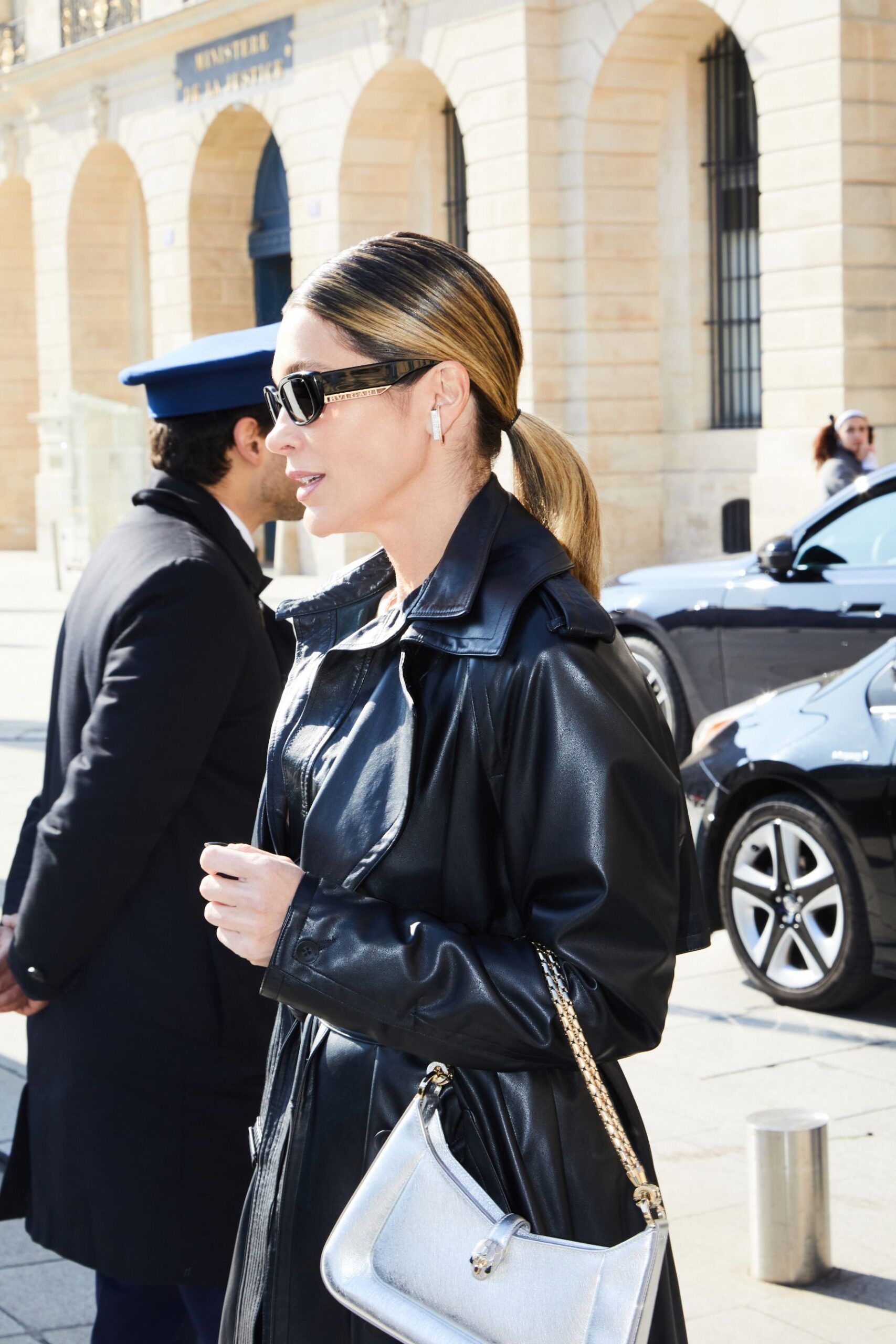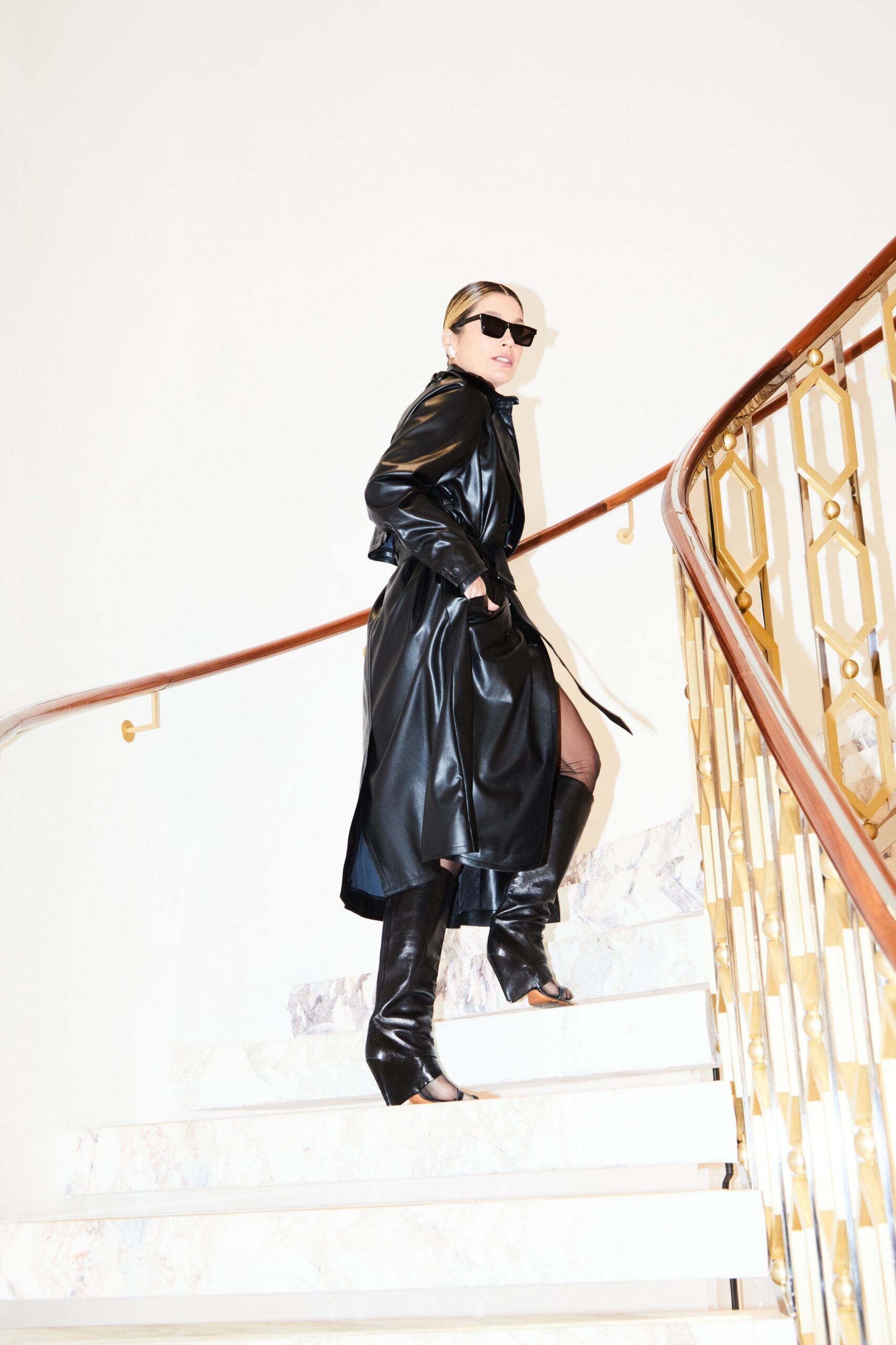 coat Rag&Bone sunglasses Saint Laurent earrings and bag Bulgari boots Maison Margiela
What was it like to present at Rio2C? How did it feel to be surrounded by other creatives?
It was great to be there and learn from everyone. There's nothing better than studying and perfecting my knowledge, mainly related to fitness and wellness. I also participated in a panel honouring the legacy of Brazilian popular music by Gilberto Gil. It was a very rich exchange that generated a lot of knowledge and discovery of amazing stories and companies.
What inspires you daily?
Being alive already inspires me. Every day there are new opportunities to dream. Being with my family and friends. New places. Being able to desire things and chase them.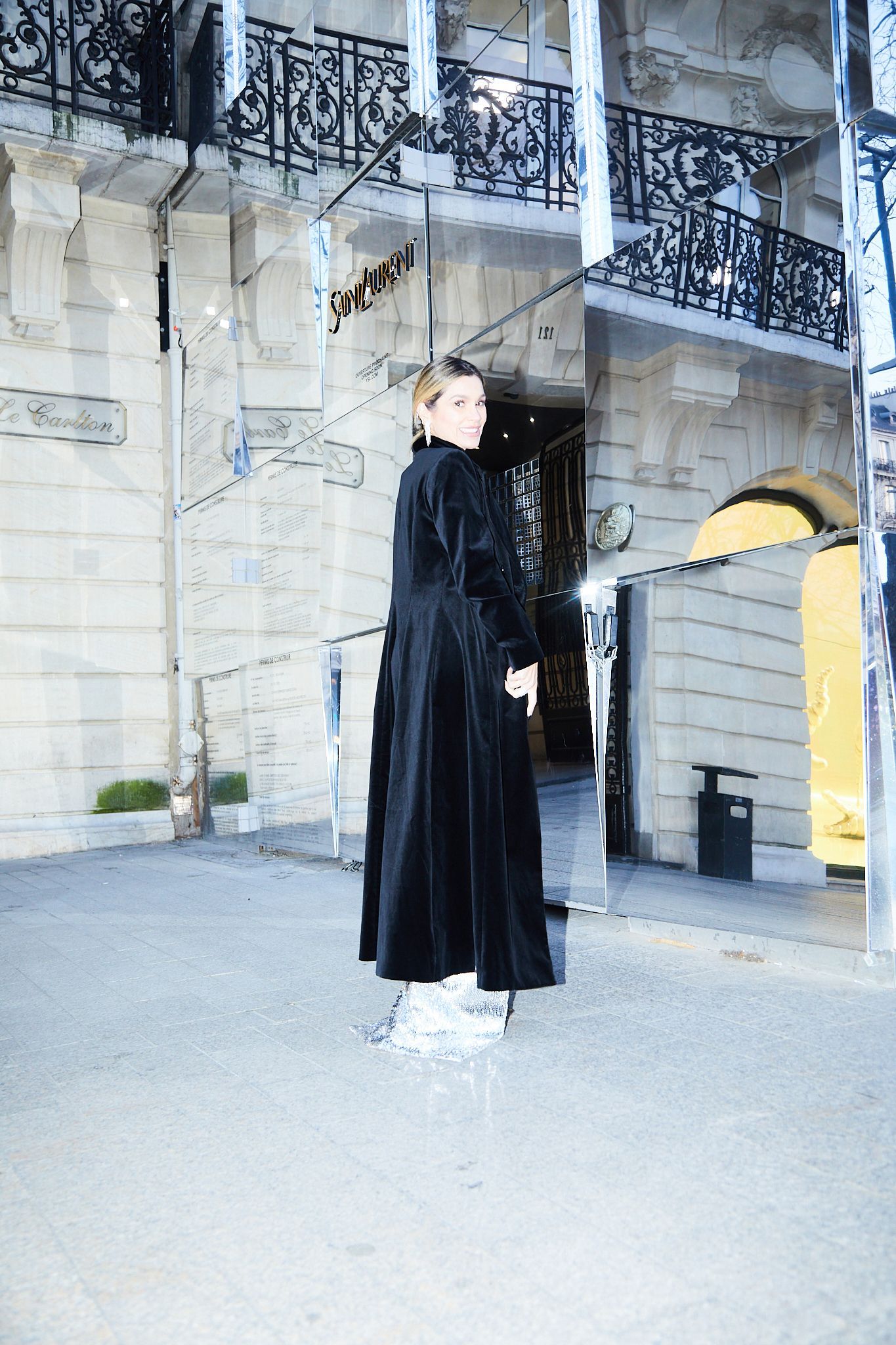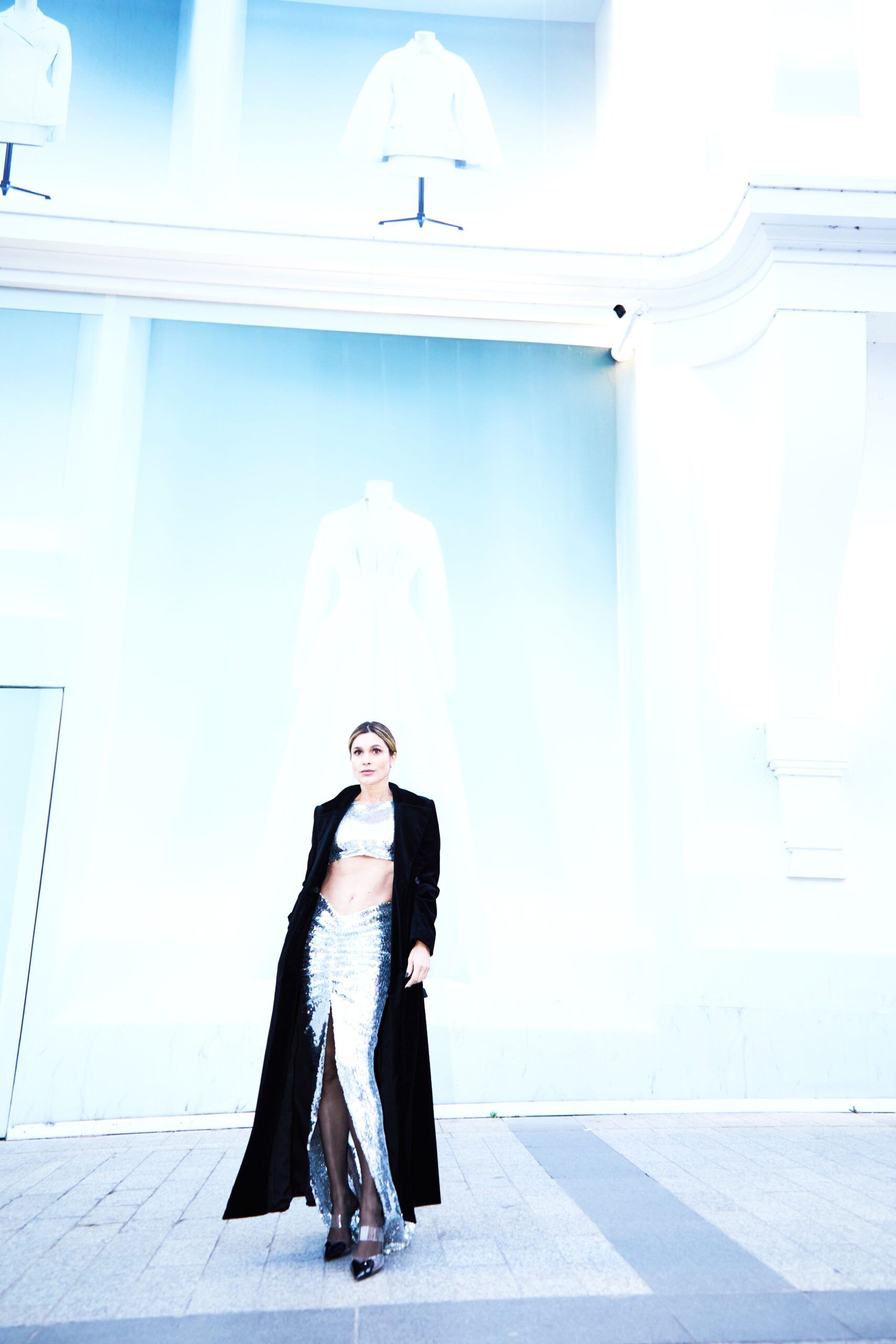 top, skirt and shoes Alaia coat Cris Barros
What does an ideal day off look like for you?
I love staying at home, spending time with my daughters, and my husband. I love getting some sun and at the end of the day watching a TV series or movie. I really like to relax, you know? Reading a book, taking care of myself, and being close to the ones I love.
What's the next big thing for you?
My big news now is my company Utreino, which is just over 2 months old and has been a great success, with an excellent response from the public. The next step is B2B (business to business) as a mission to bring health and well-being to companies. I hope to have news about acting soon, too!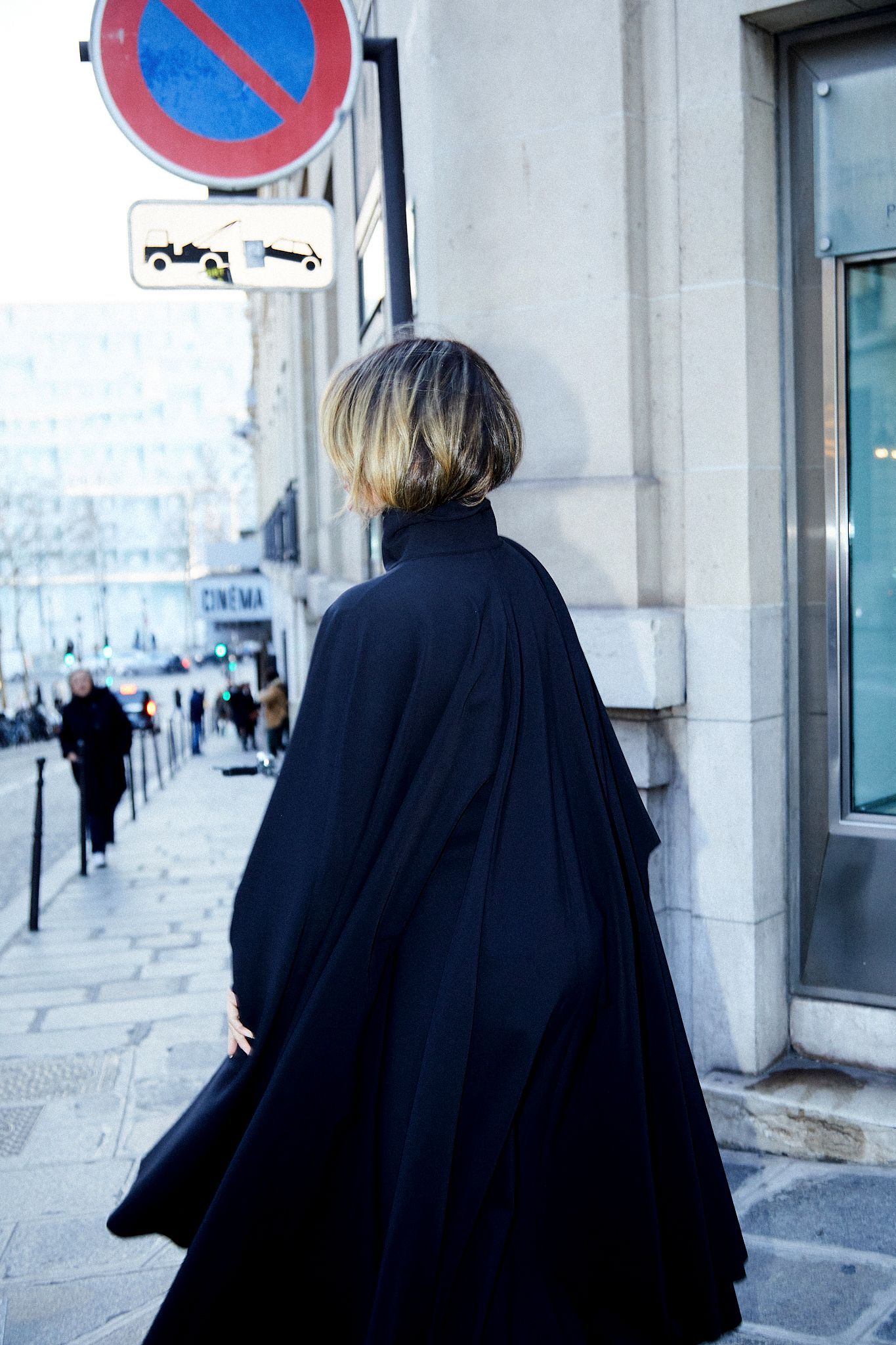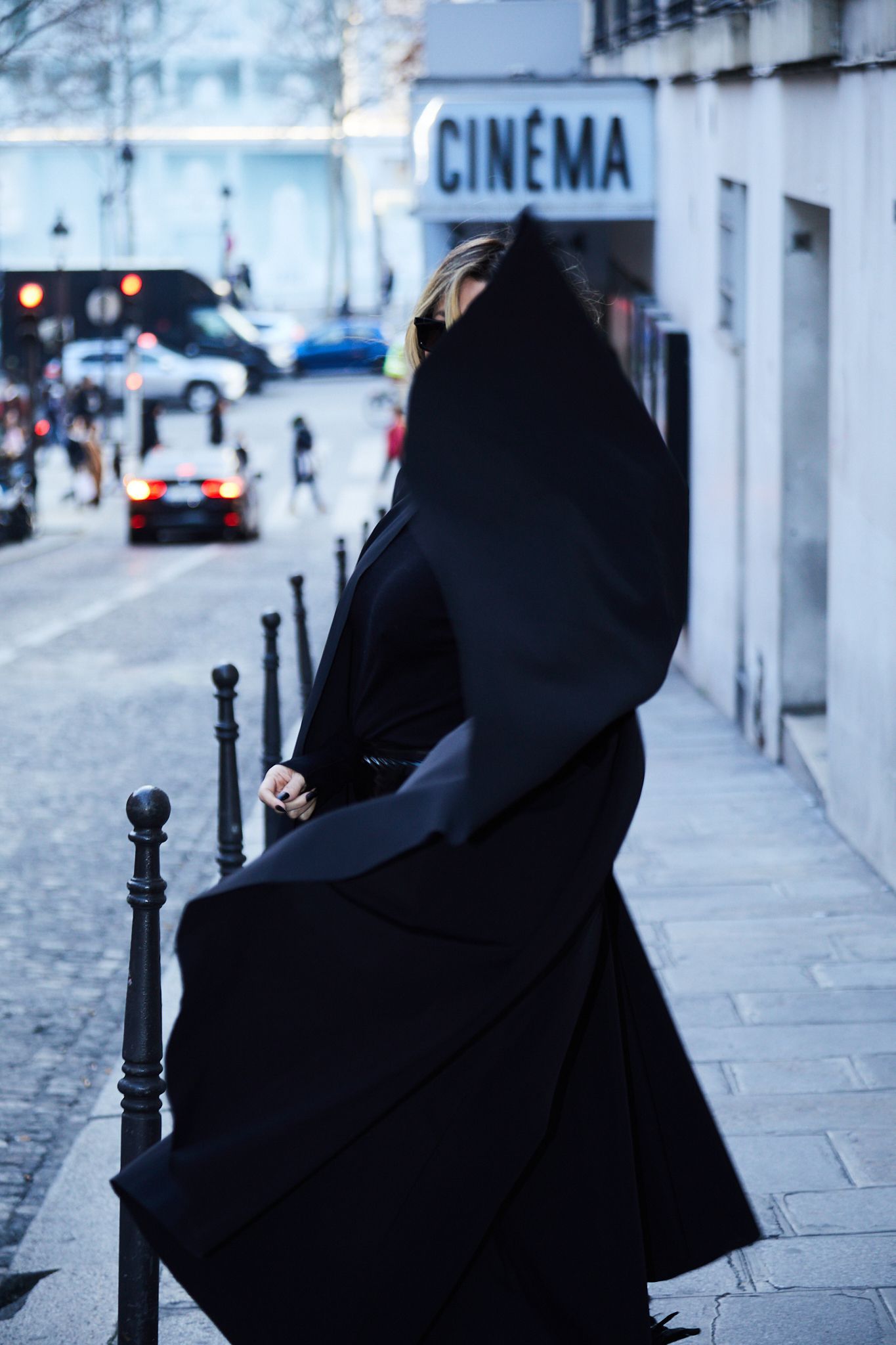 full look Guy Laroche sunglasses Saint Laurent
Interview Dana Reboe
Photography Cassia Tabatini 
Talent Flávia Alessandra
Styling Gi Macedo
Beauty Marcos Proença
Styling Coordination Giusepe Botelho
Styling Assistant Julia Feil
Production Bruna Fadel and Isaque Athaydes
Retouch Rz Studio