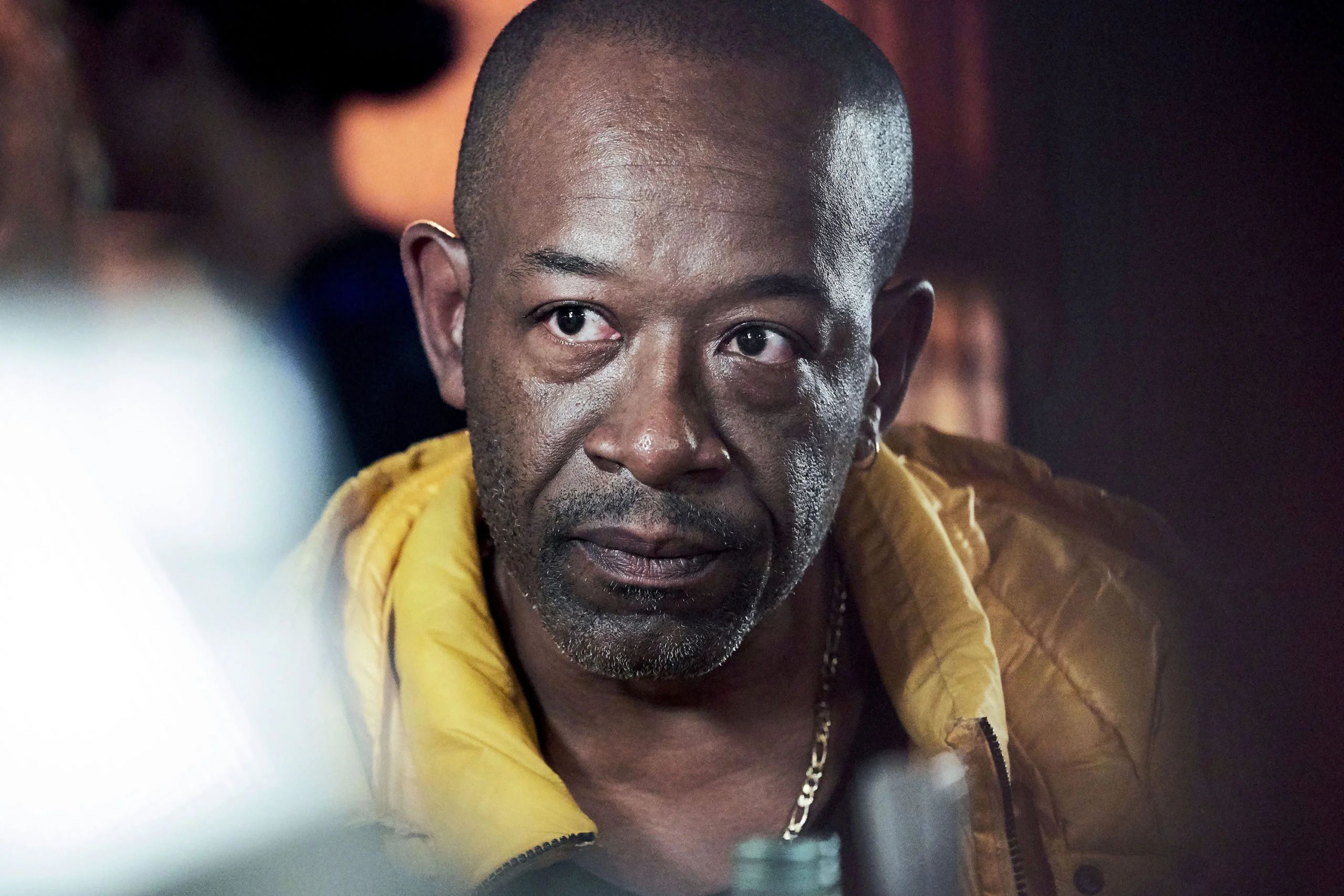 Lennie James
Lennie James first caught the world's attention as the role of the troubled father Morgan Jones, within both cult favourites The Walking Dead and Fear the Walking Dead.
More recently, he's returned to our screens tackling the role of Nelly Rowe in Save Me Too, in which he plays another father caught up in a desperate situation.
Recently, Lennie revealed to us the steps he took in creating Save Me Too, as well as sharing tips for staying creative during the lockdown.
Save Me Too has recently hit our screens where not only do you return in your role as distraught father Nelly Rowe, you also wrote the script. When you initially created the show, did you intend for it to run for more than one series or was it an idea which you came back to revisit?
It was always an idea which I had intended to run for more than the first six episodes. The plan was that it would be ongoing.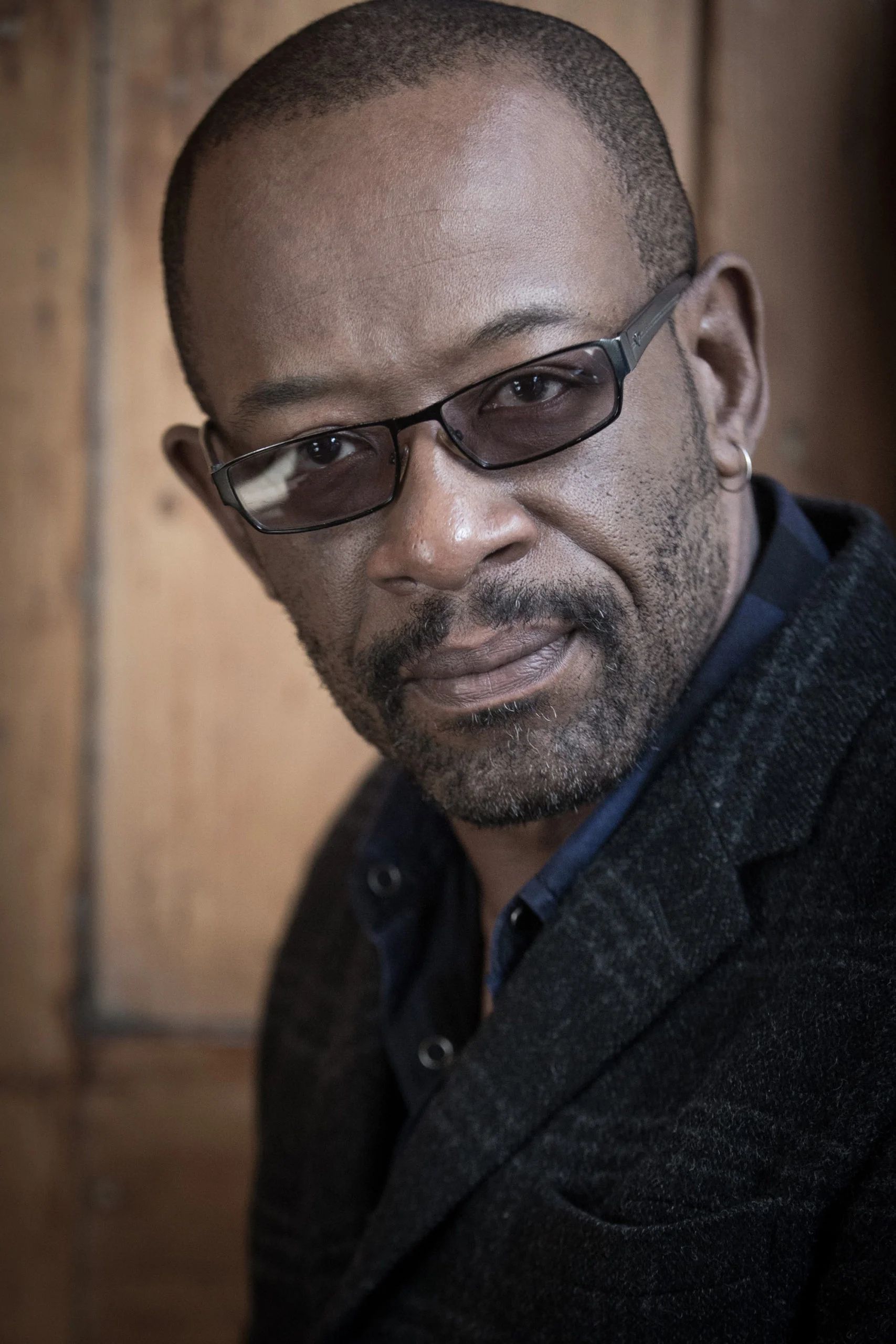 Was the two-year gap between the series due to other projects which you were involved in?
It was simply about logistics really; it was about when we could realistically next film and because of my commitments on the other show [Fear the Walking Dead] which I do out here in America. It was just about timing because I do the bulk of the writing on the show and tell the story of what is going to happen to Nelly. I did have co-writers in this season, for Save Me Too — we had Emer Kenny and we also had a writing double act in Daniel Fajemison-Duncan and Marlon Smith. They took charge of two episodes, but the bulk of the episodes fell on me. That's why it took the time it did for us and the two-year gap.
Sounds like it must have been a balancing act! What steps did you and your co-writers take to research the script for this series?
I already knew for series two where it would be going and I did my own research to come up with the fundamental story, where we will be exploring and what the main themes are. We all breakdown every episode so I wrote episode one just straight out, episode 2 I did with Marlon and Daniel. We would sit in a room or over Skype depending on where I was and just plan out the story, what needs to happen. Then everyone chucks in their parts on how we can improve it or grow. We basically do that for all the episodes, then people go off into their dark holes and start writing it.
That sounds like quite a fun way of creating the script.
I think it is the way we come at it because almost entirely the story is in my head. The characters and journey are all in my head, so that process is the best way to then get it out of my head.
Tackling the role of a father who has a daughter missing who then uncovers human trafficking rings must be very emotionally harrowing. How does the cast and crew all support one another through the tougher scenes?
It is all based on the principle that our first series director, Nick Murphy, and myself very much agreed on which is that although it is very important the job we're about to do, it also very important the way in which we did it. We wanted to create an atmosphere where people felt safe across the board, not just cast but the crew as well felt supported in doing their job and felt encouraged. I particularly very much enjoy having fun in taking my work seriously and that was an atmosphere which permeated through our cast and crew. Also, people got on and I think that's where we were all really lucky — that people enjoyed each other's company. Even now we are regularly in contact with each other over our WhatsApp group and we've been speaking almost daily. We're all sharing how we're getting through this isolation and supporting each other. One of the main blessings of the show is how well the cast and crew all supported one another.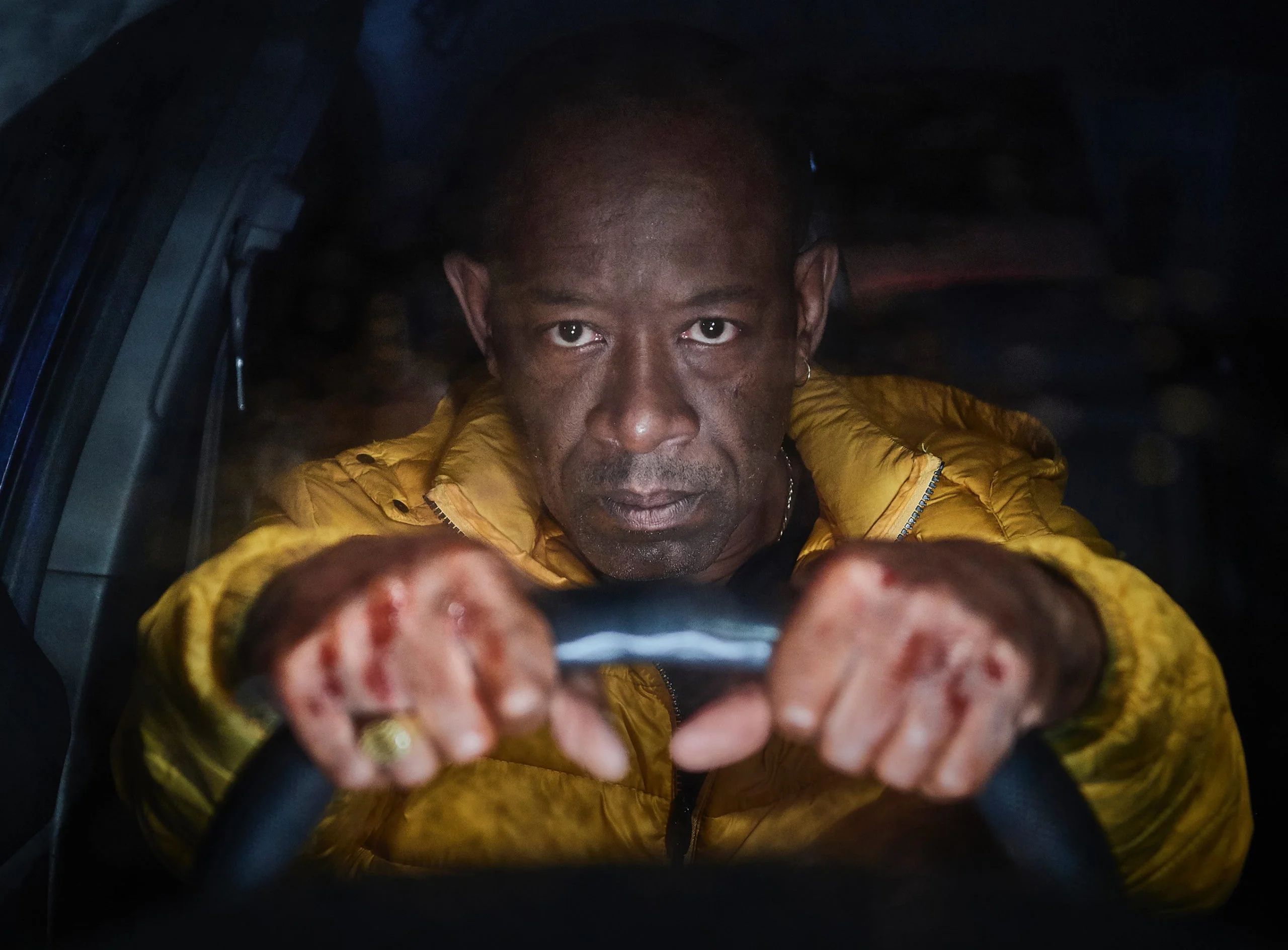 That chemistry definitely comes through our screens.
There's a lot of laughing! It sounds slightly incongruous, but we spend a lot of time laughing and we know the job we have to do; we know when we need to get to it, but everyone has room to find their own ways into the characters. There is definitely a lot of laughing, singing and messing about.
Twenty years ago, you also penned the script for Storm Damage, so this isn't your first venture into creating a series. What initially drew you into writing scripts?
I wrote my first play when I was 16 and I was hanging out with other people who wanted to be actors; we were all involved in theatre. We were talking about writing plays one evening and I said, 'I bet I could write a play.' And somebody said, 'I bet you can't!' I just kept going and going from there. I ended up writing the play which I entered into the Youth Theatre Playwriting Competition and it won! It was published so I was like 'okay, I write now!'.
What did you win in the competition?
I won it jointly and the prize was for 'the most promising playwright under 21' for the National Youth Theatre; I think I won £150 and because I was 17 that made me feel like a millionaire! I didn't actually find out that the play had been published until someone rang me up to find out what bio I wanted in the back of the book. I was like 'what book?' and they told me I had been published in an anthology of new writing, so I was like 'Oh, that's excellent! Who is doing that then?' And they said Faber & Faber were doing that, but I had never heard of them! I thought that when I would come out of drama school that I would do more writing than acting, but my acting career has got in the way.
At least Save Me Too has made good use of both of your skills!
Yeah, it's good how that has worked out!
Turning the subject now to that other project which you are a part of. Fans of Fear the Walking Dead are now drawing parallels between our current pandemic and the show. Has this situation given you more insight into Morgan Jones' headspace at all?
I don't actually know yet to be honest. Up until this point, everything that Morgan has gone through he has done so already. It will be very interesting to see when we go back, if we go back, to filming — which I am very hopeful we will — what it has done for the scriptwriters. They will be the ones who will decide if they have gained anything from this pandemic and how they will feed it through the characters. I very much hope that we will see the end of this pandemic as soon as is humanly possible. Morgan Jones is a lot further down the road than we are, and I hope that we will never get to a position where we are in Morgan's position. That will be very much the end. Have I gained any new insight? I honestly don't know yet! It will be very interesting to see what effect it will have on the script, that is for sure!
How have you been keeping yourself occupied during the lockdown?
I think the hardest thing is not allowing every day to become a Sunday. Every day can feel like, 'Ooh, I have another day off!' But creating a routine and setting yourself goals has been the test. Play out the week but allow the weekend to be the weekend. Luckily, I have a dog and he needs walking so there's a routine in getting out of the house and there's a routine in what I am calling 'prison cell exercise'. Setting yourself tasks and future projects are where I'm lucky as I've had a few scripts sent to me. Checking in with friends and family has also become really important to me — I've never spent so much time on FaceTime! I've just discovered Zoom and who knew that was going to become a big thing? I'm also trying to be on a level with my news intake by being informed as I can be without being inundated with the 24-hour news cycle and being buffeted by every new change in numbers.
It's definitely taking a toll on everyone's mental health too, isn't it?
It is, yes. Trying to find the balance in being prepared but being sensible with it. Also being responsible for yourself and your loved ones. Being part of a responsible community is also equally as important in realising that we all have our own collective responsibility of making sure that we are all fed, watered and that we will all get through this. I'm in Austin [Texas], and they're doing a thing every weekend to support the restaurants by having a city-wide picnic. Everyone orders a picnic hamper from the restaurants which have lost trade, and at lunchtime Saturday and Sunday, everyone will be sitting out on their balconies or in their gardens having a city-wide picnic at a safe, social distance. I think that is a lovely touch and a bit like those back home — in the UK — coming out of their houses to applaud the NHS. It is a beautiful way of recognising that we are all in this together. Even the people keeping the shops and supermarkets open are on the frontline and deserve our support and thanks as well.
Can you share any of your writing tips for those of us who are attempting to stay creative during the lockdown?
There's the easy tip which is: write what you know. And particularly, in this time of fantastic television, the really important thing is don't feel as though everything has to be brilliant the first time you write it down. That's the fantastic thing about computers is that you can always change it, you can always go back and make it better. The important thing is to keep writing, you can change everything as it is easier to go back after you have put your idea down. However bad you think it is, just write it!
interview by Nicky Lee-Delisle
Save Me Too is currently airing on Sky Atlantic!
[embedyt] https://www.youtube.com/watch?v=0qML0Aufjgs[/embedyt]