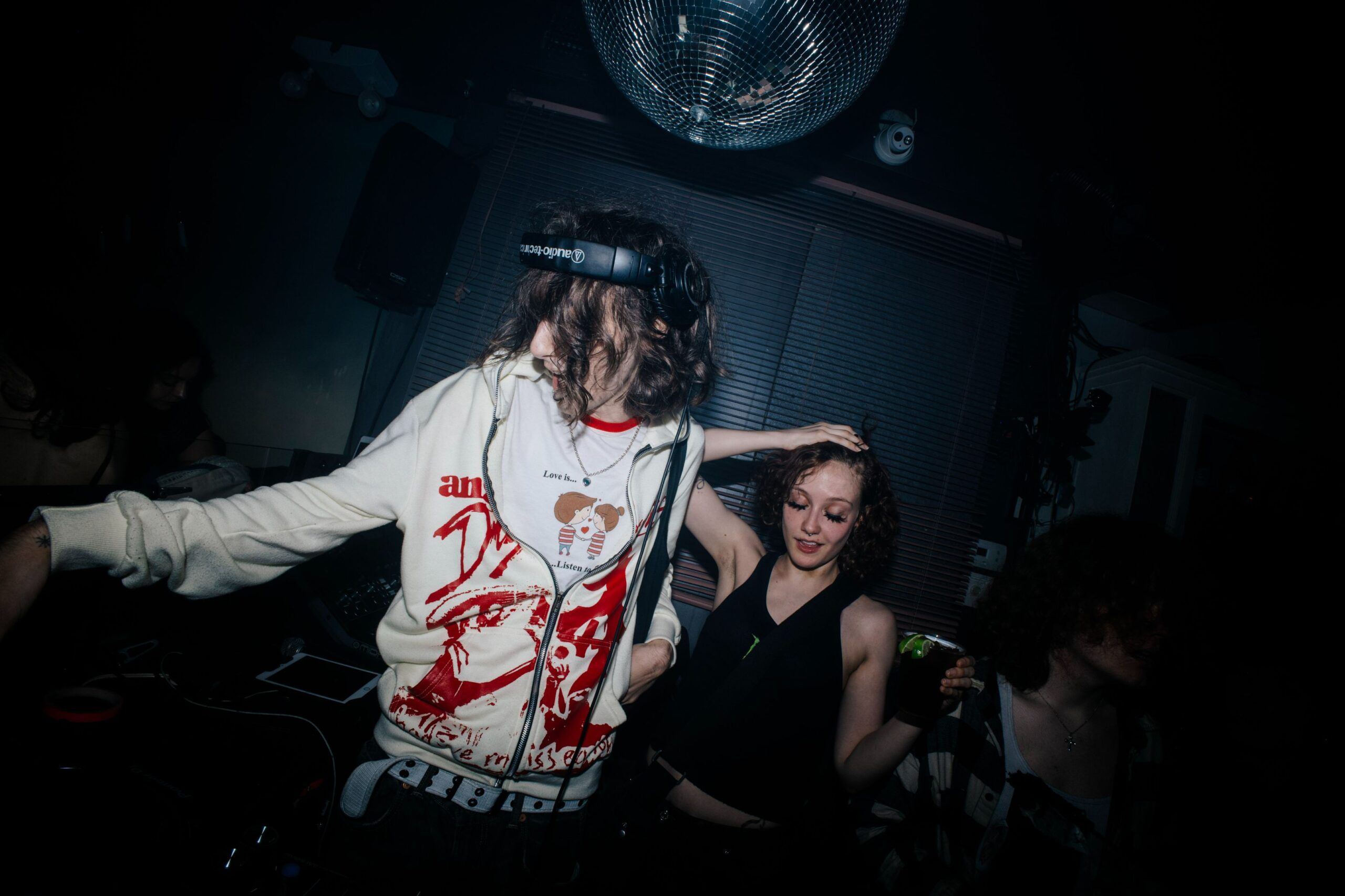 ALDN and Chloe Moriondo – "pressure" Release Party – Photo Diary
ALDN and Chloe Moriondo invite you to their "worst party in NYC" for the release of their new single, Pressure.
Remember the parties that were just so good, you still talk about them years later? Artist, model and DJ ALDN and Chloe Moriondo recently threw what they describe as the "worst party in NYC" for the release of pressure, their new single. "Pressure" is a song about the feeling of having eyes on your every move," explains Moriondo and ALDN. "Whether it be in your head or real, every impactful decision feels like a sacrifice."
For the duo, the party for their highly anticipated single is a way to bring people together and connect, much like they did for the track. "The party was amazing," states ALDN. "The setting of the venue [Heaven Can Wait] was super intimate and we didn't have the disconnect that a traditional show might have. Chloe and I got to play our music alongside some super sick DJs like Group Think and it really was "the worse party in nyc." Chloe shares similar sentiments. "pressure" was a really fun song to work on with aldn," she says. "It was a really laidback and easy experience to work with him. The party went fucking nuts and so many cool friends were there— one of the best parties I've been to personally."
Check out the "worst party in NYC" to celebrate the release of "pressure" now.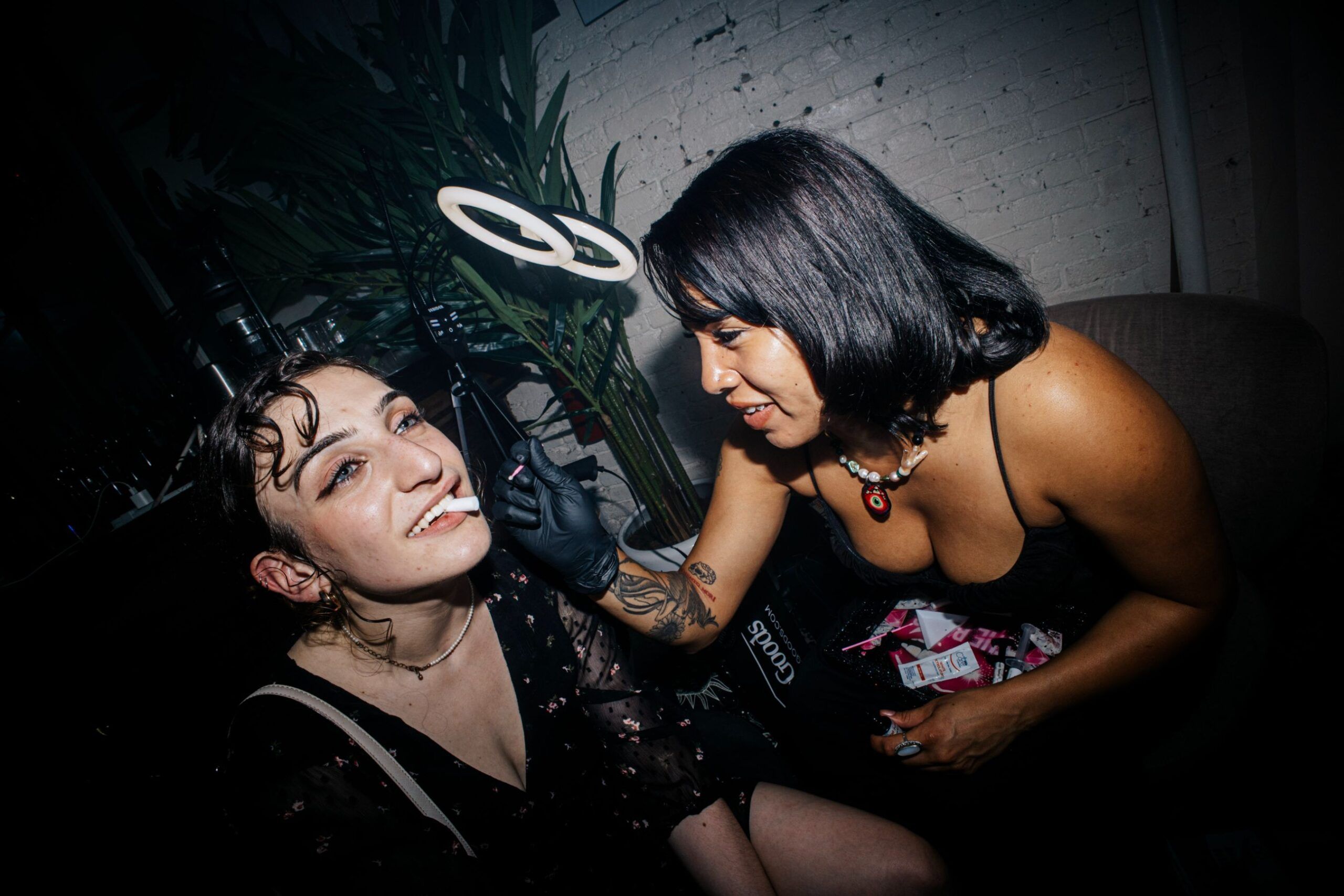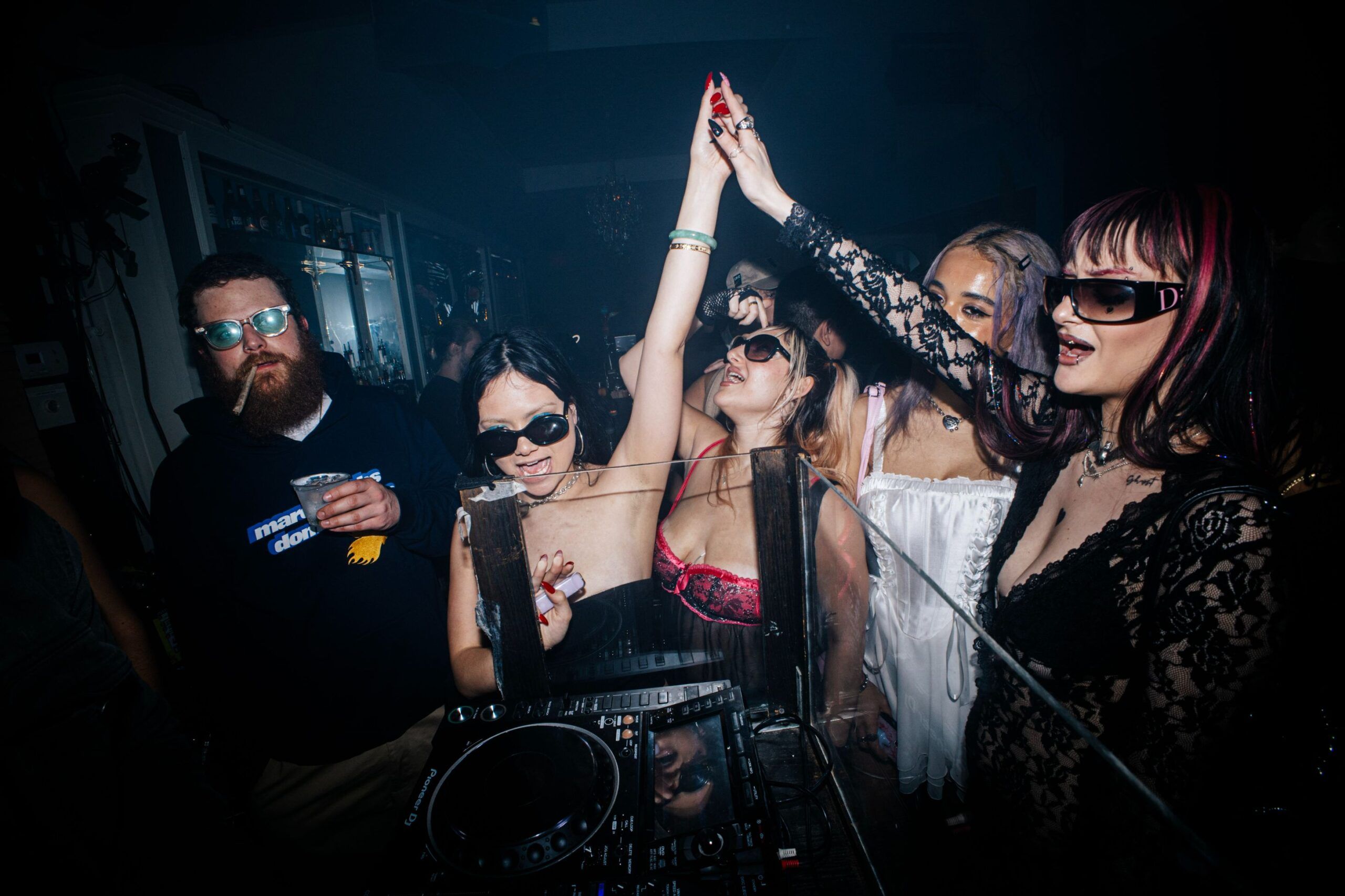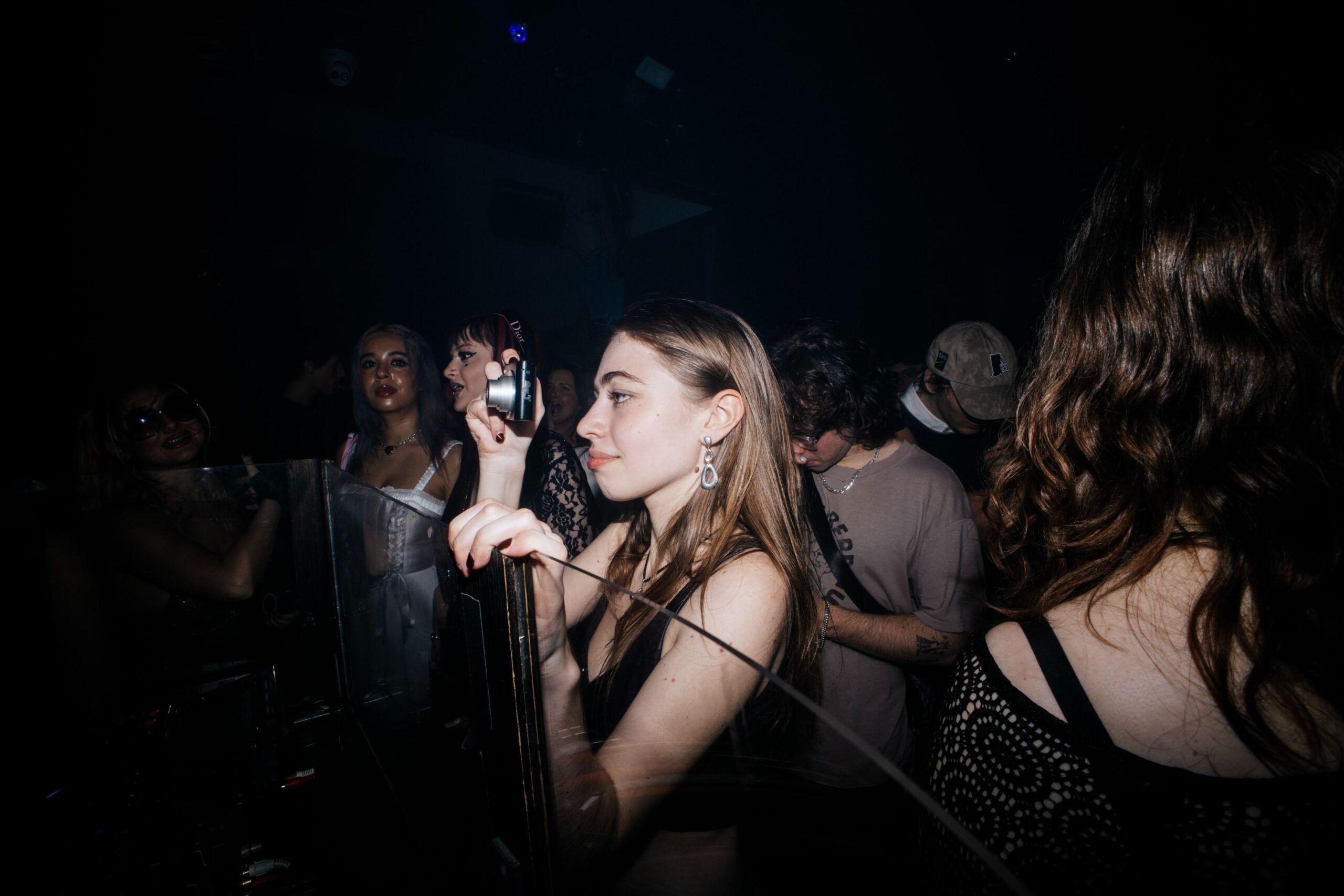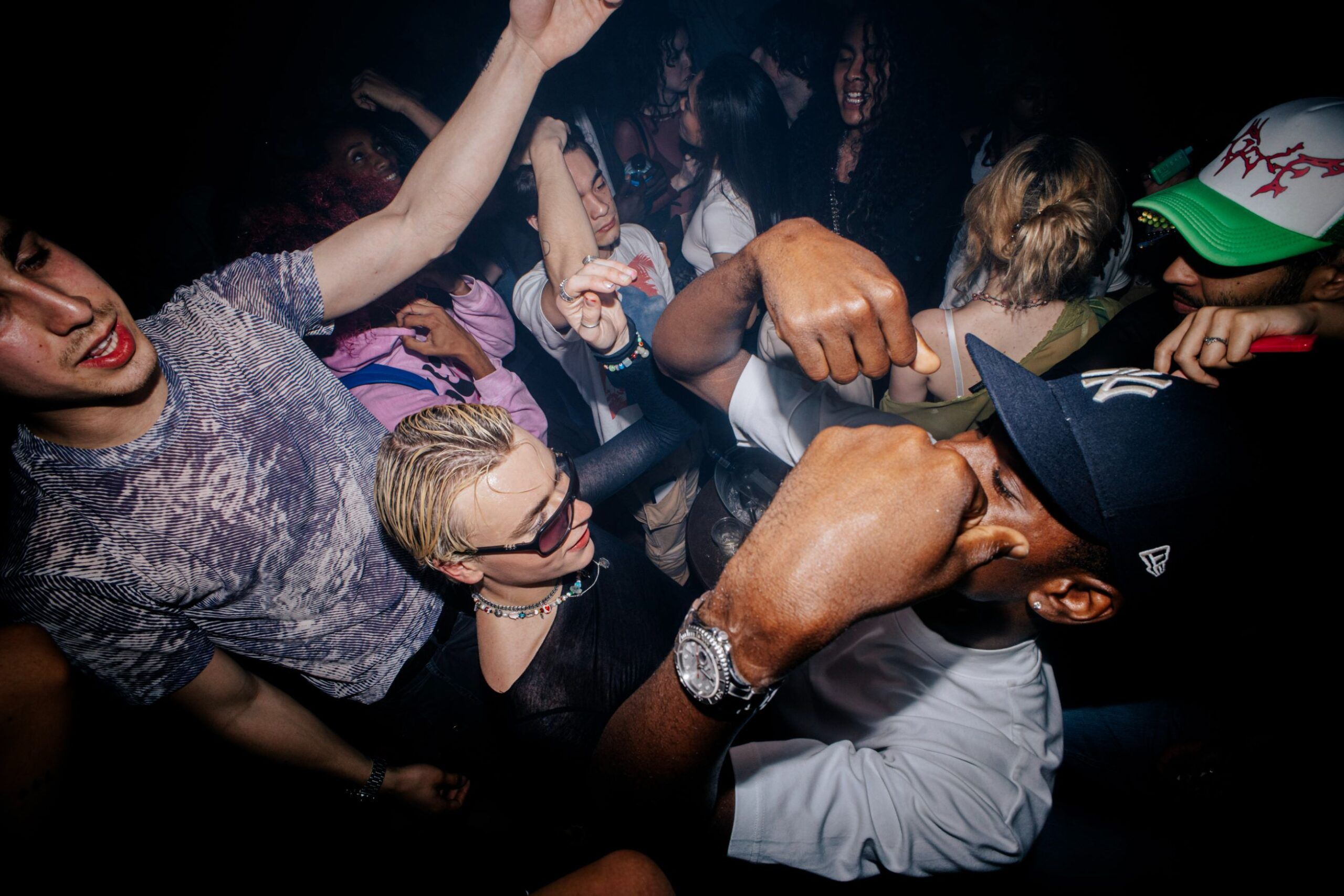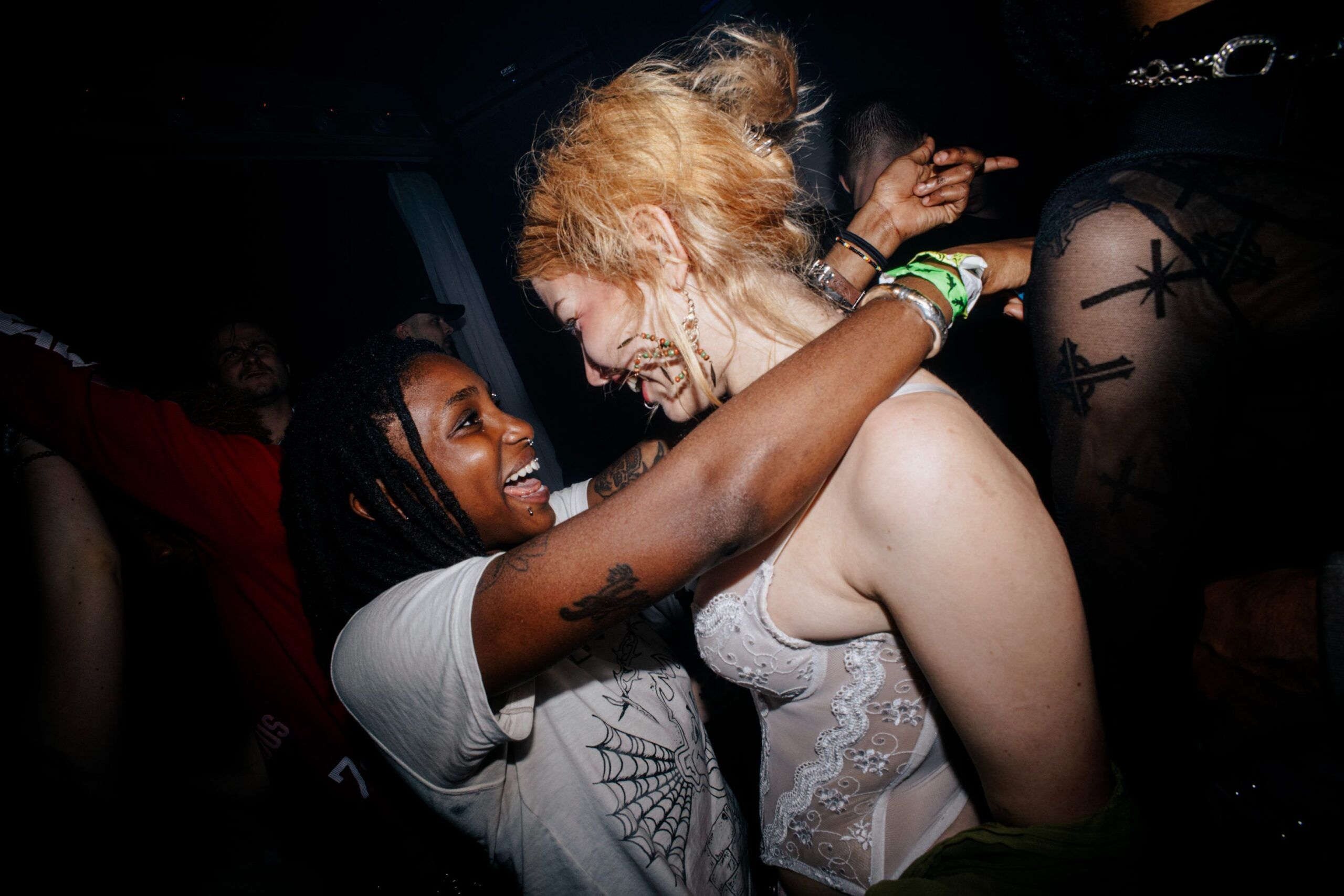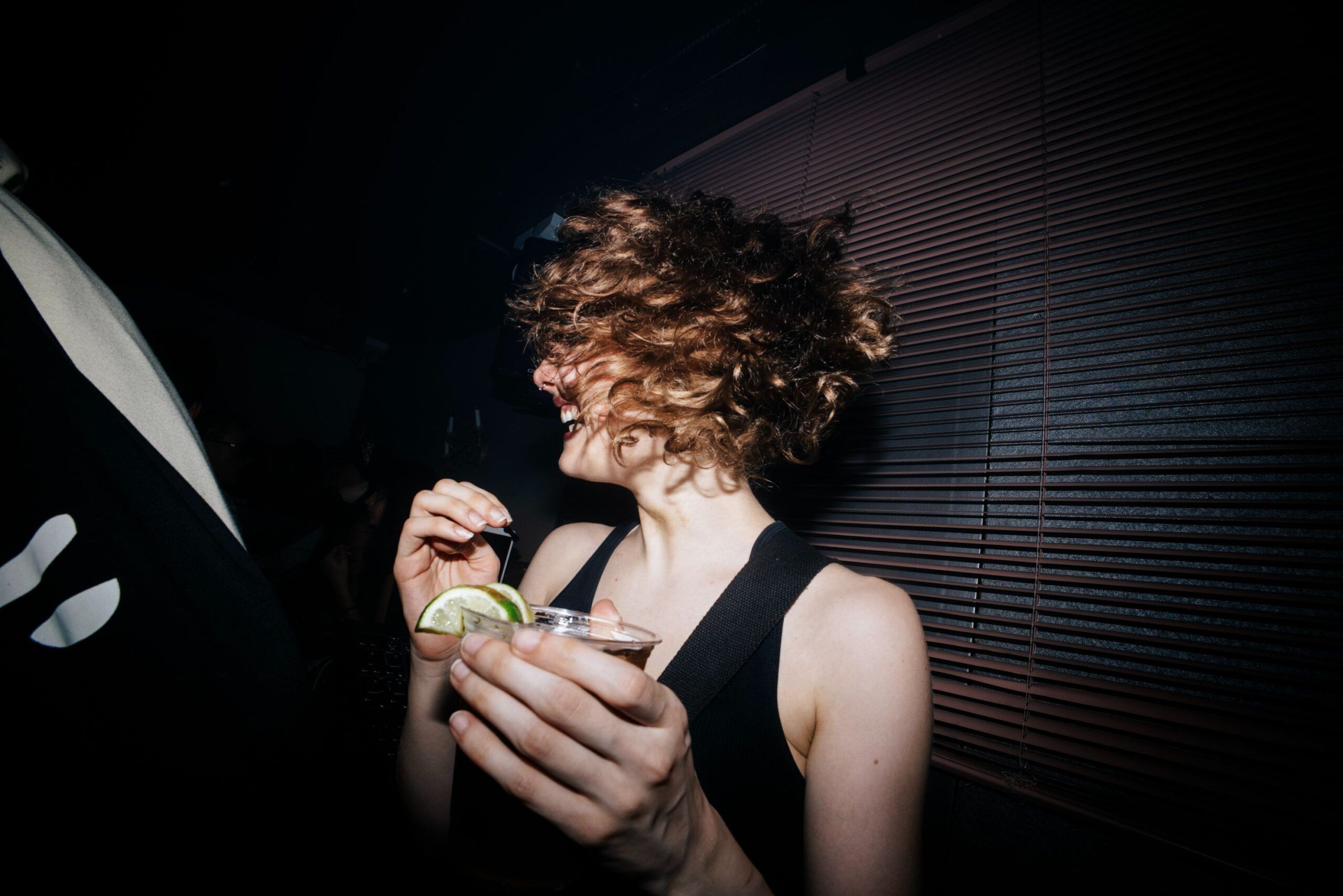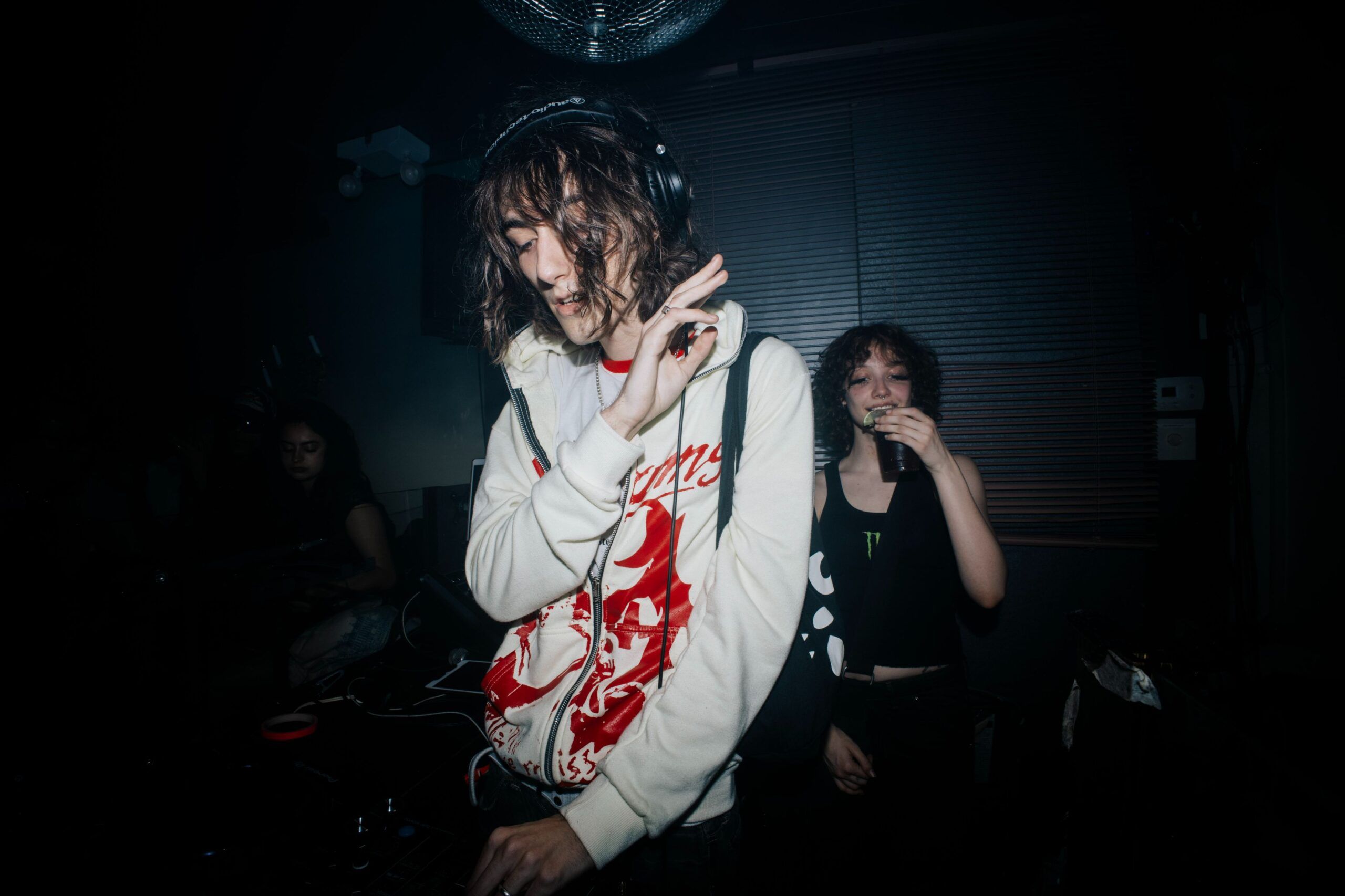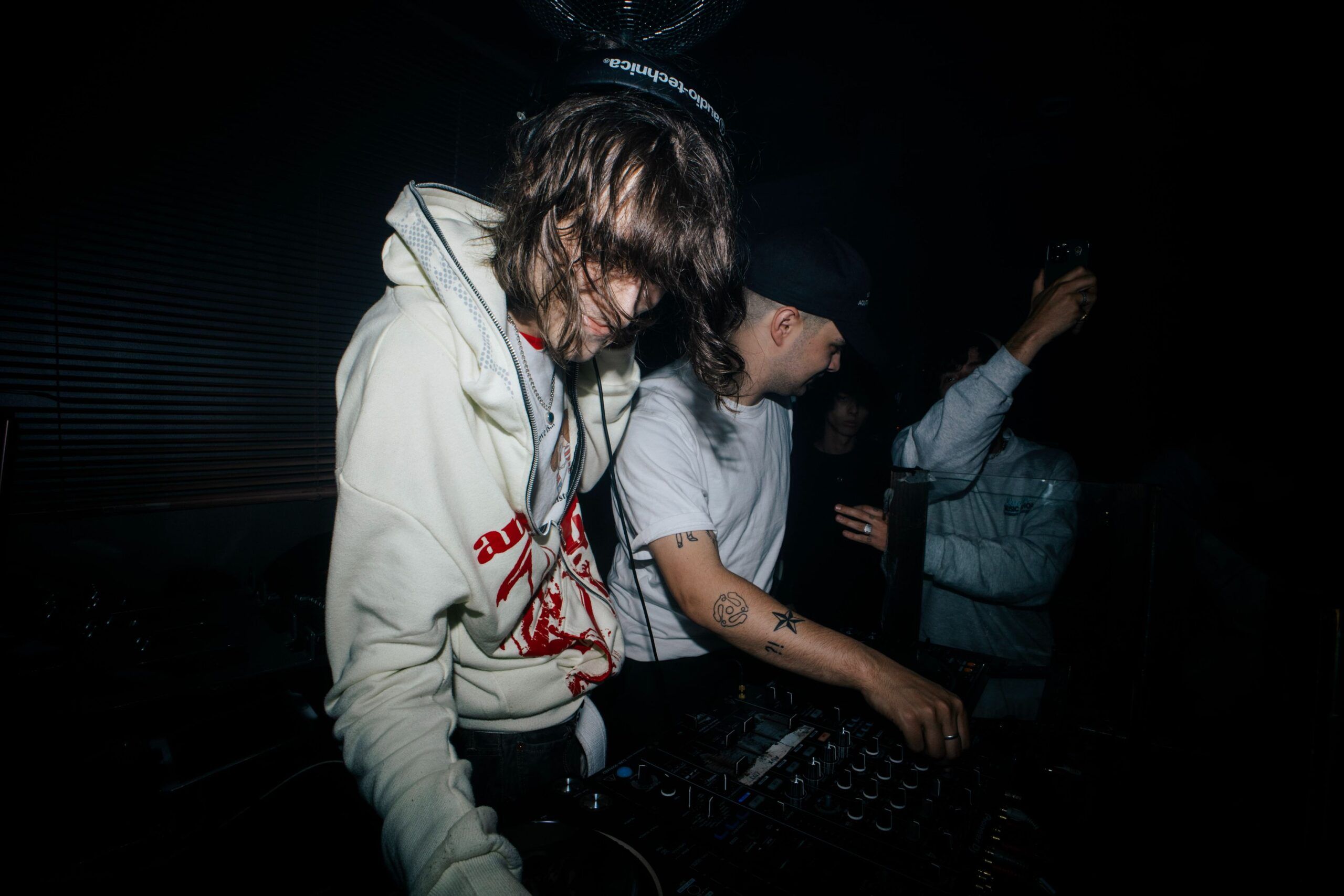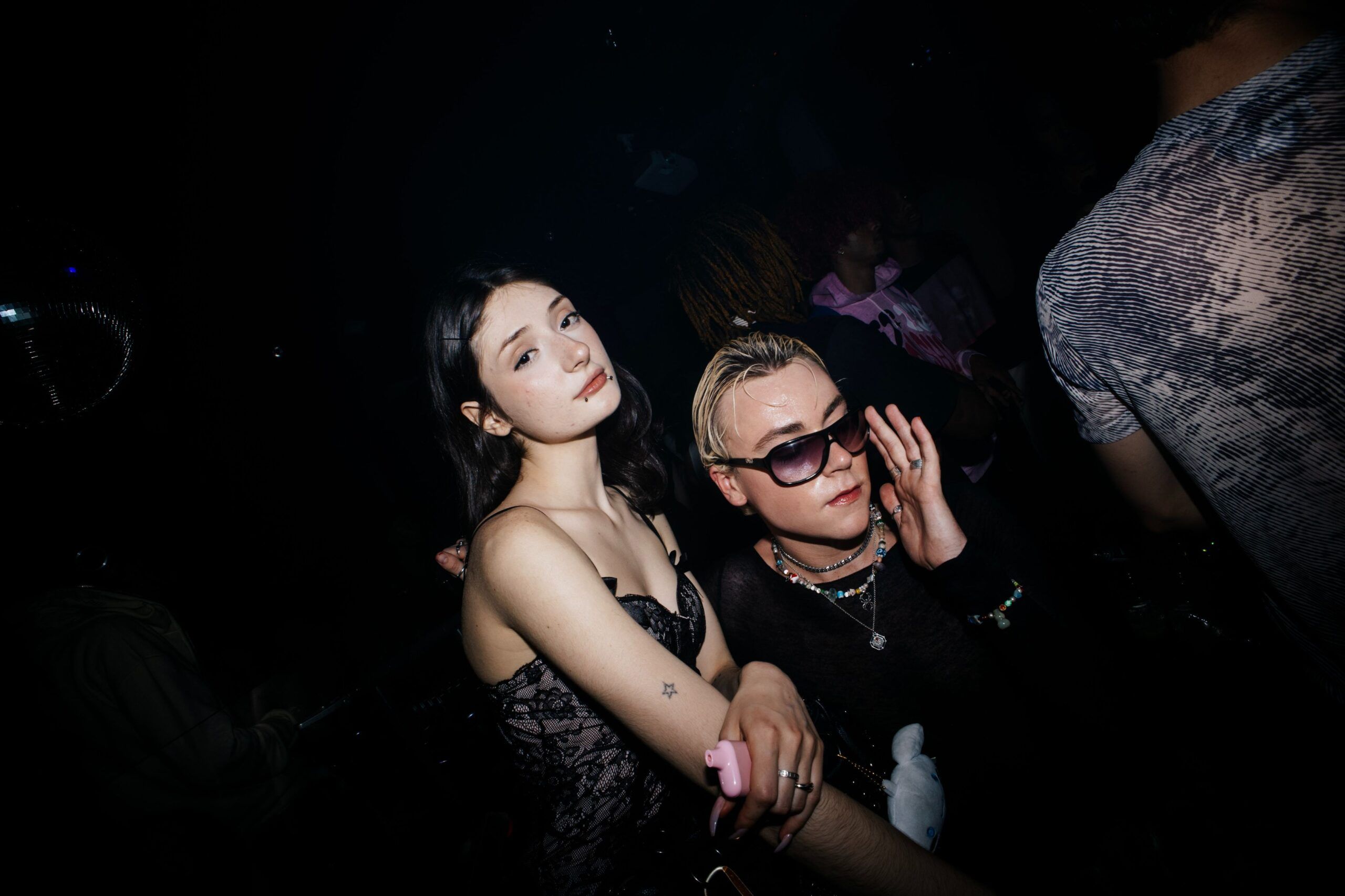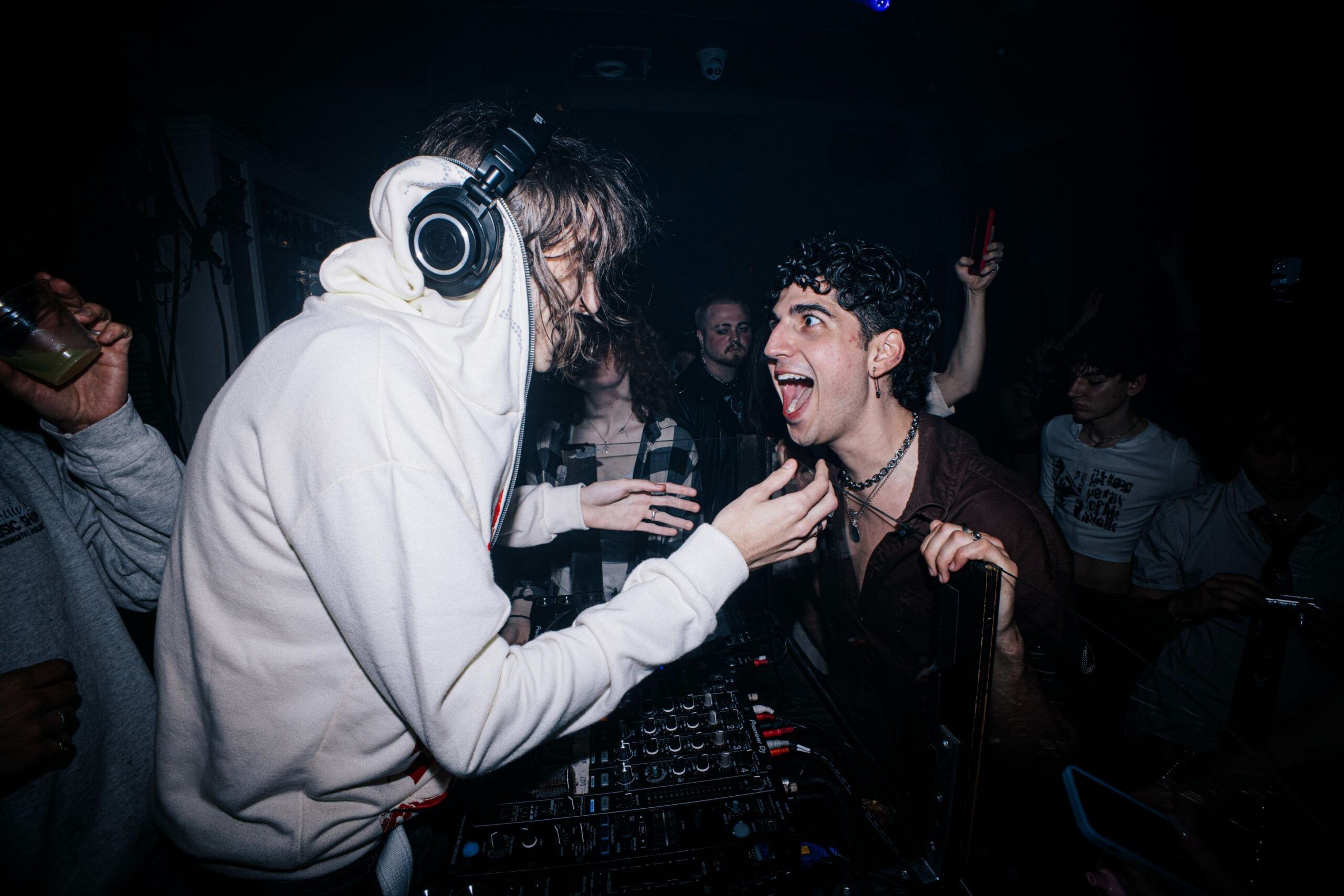 Check out pressure now.
Photography Izzy Robberti