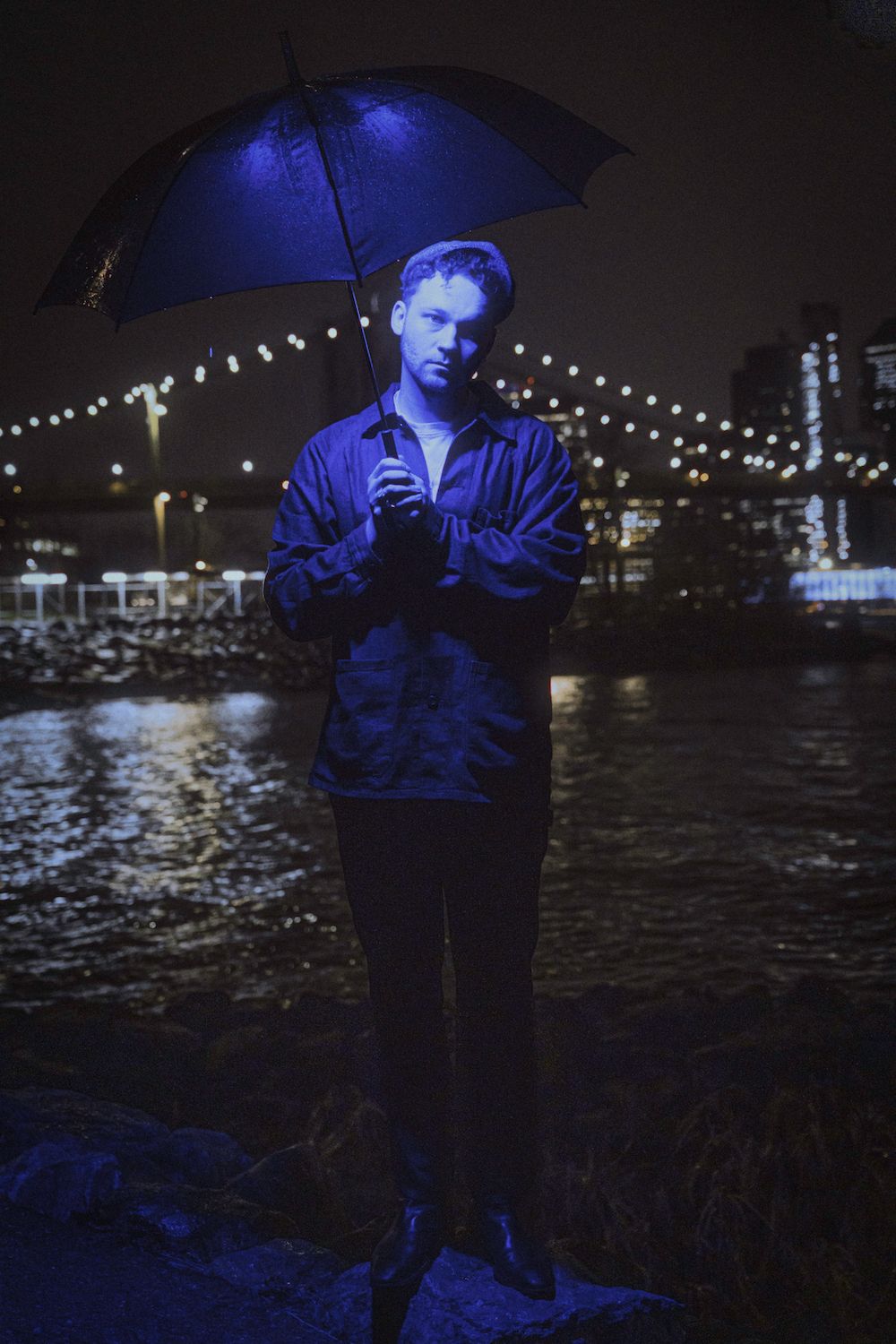 Brasstracks
Grammy award-winning musician and producer, Ivan Jackson, better known as Brasstracks, has been causing a storm for his dynamic and evolving sound.
Having collaborated with some of the biggest names in the industry, including Chance The Rapper, Harry Styles, Miley Cyrus, and Anderson .Paak, to name a few, Brasstracks continues to push the boundaries with his latest single Anesthesia, featuring Mandy Lee of MisterWives. 
Anesthesia is a colorful, contagious, and soulful house record about jealousy and gives us a taste of what to expect from the upcoming album. We spoke with Jackson, diving into the world of Brasstracks and learning more about the mastermind behind the music.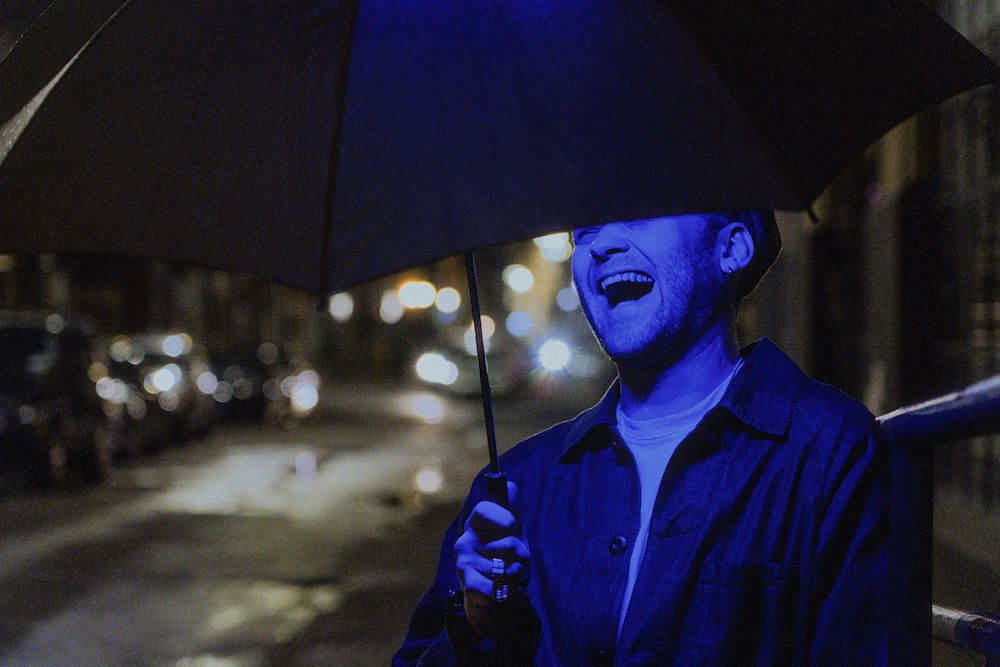 Hi Ivan, firstly, congratulations on the release of your new single Anesthesia! It has a really infectious energy and a playful sound. Can you talk us through the creative process behind that track and how it came to be? 
Sure- this was actually the final record that was made for the new album. I was missing something with exactly the energy you described, and I wanted it to be birthed out of something that was already on the album. I took the end of Nobody's Fool and reversed it, then added some dancey drums underneath and something clicked!
Mandy Lee of MisterWives is featured on Anesthesia. How did that collaboration come about and what was it like working with her?
Fun fact- Mandy and I went to high school together. We were in the same songwriting class! I generally slacked off and noodled on guitar while Mandy was really writing songs and presenting them weekly- she's always been an unstoppable writer. We originally reconnected in 2017 playing Cornell University's Slope Day, we were on the same bill. We stayed in touch since and when the beat for Anesthesia started getting formed, I immediately thought of her. Working with Mandy was a dream. One of the easiest collaborations I've ever done. We're really supportive of each others careers. We want each other to win big time.
The lyrics of Anesthesia touch on themes of competition and feeling like you're always one step behind. Can you tell us more about the inspiration behind those lyrics and how they relate to your personal experiences?
 It's a song about being jealous of the early bird that is getting the worm. That feeling of "had I just woken up a bit earlier today, I could have done more", but on steroids. This entire album process my late nights and late starts to the day were my super power and my kryptonite. That's where the song comes from.
You've mentioned that your upcoming album is intensely personal, with themes of self-loathing and heartache. How does it feel to share such vulnerable experiences with your fans through your music and how do you balance sharing your personal stories while still creating something that resonates with your audience?
 I make "feel good" music no matter what I do. That's been part of the sound from the beginning. So instead of running from that, I decided to weave stories into the music that aren't what you would expect. I don't have to lose the "feel good" parts of the music to tell a sad story. Even the ballads are meant to be cathartic in ways that warm your heart, not necessarily make you cry into your soup.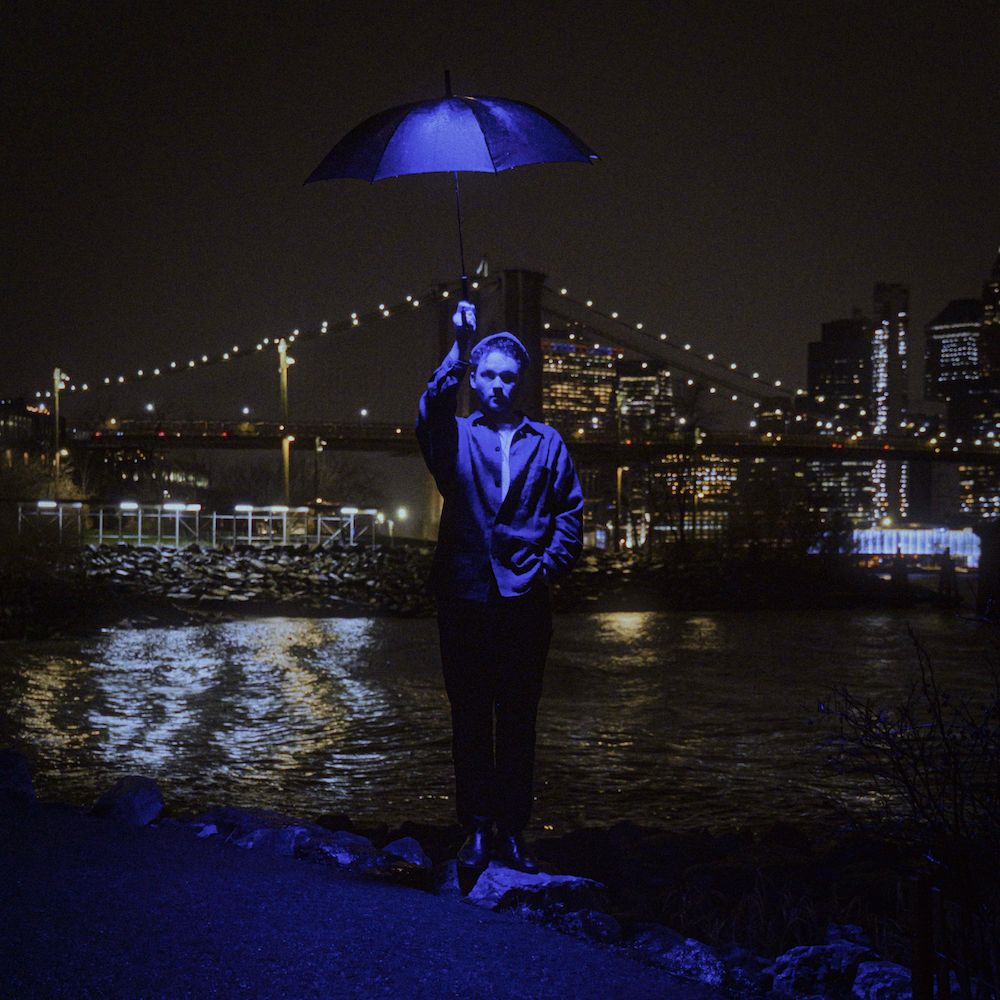 You've worked with some incredible artists throughout your career, from Anderson .Paak to Khalid and many, many more! Can you tell us about a particular collaboration that stands out to you and why? 
Working with Robert Glasper will always be one of my fondest memories- we just talked for a few hours and laughed a lot. Less than an hour before he had to go, we realized that we hadn't made any music. We just improvised a bunch of ideas and that turned into 3 different songs that were released with that legend. Another notable one is 1000 percent Mark Ronson… Mark taught me a lot without realizing it. He just knows what makes a good song, before him I think I was only seeing part of the picture.
You've won a Grammy award for your work, which is an incredible achievement. How did it feel to receive that recognition and how has it impacted your career?
I haven't had many moments in my life that have felt like that. It was definitely a "oh i'm definitely doing this for the rest of my life no matter how hard it gets" kind of moment. I brought my mom! Hard to top that one. I've been lucky enough to be involved with a few other GRAMMY winning songs and projects since, but nothing that has brought me back to the red carpet – that's a fire that has been lit under me ever since.
You've performed on some of the biggest stages, including Saturday Night Live and The Late Show with Stephen Colbert. Can you tell us about a particular performance that was especially memorable for you and why? 
Playing on SNL with Harry Styles was ESPECIALLY memorable. Harry let me choose my own horn section, so I called 3 horn players that I came up with in the NYC brass scene. We all played together in a band called High And Mighty Brass Band for YEARS. It was special. Also Harry was the kindest band leader I think I have ever worked with, personally thanking each one of us after it was all over. Such a humble guy.
You've described your upcoming album as a unique addition to your catalog. Can you give us a sneak peek of what fans can expect from that project and any other future plans, such as any upcoming collaborations that you're excited about? 
From this album, fans can expect some previously unexplored genres from us, a rotating cast of features (some of whom show up more than once!) and the same sonic energy that we've always brought- but with a melancholy twist to the content of some of the songs. We have some really exciting upcoming touring in the works, with a couple bands that you wouldn't expect.
If you could only listen to one album for the rest of your life, what would it be?
 D'angelo's Voodoo is the only answer for this question I have ever had.
And finally, what's the best piece of advice you've ever received and who gave it to you? 
"In the music world, after a certain point, it's not about who is the best player anymore. It's about who you want to sit next to on a flight to Tokyo." – My Dad.
Indigo is out now, follow via @brasstracks
Interview Joe Beer