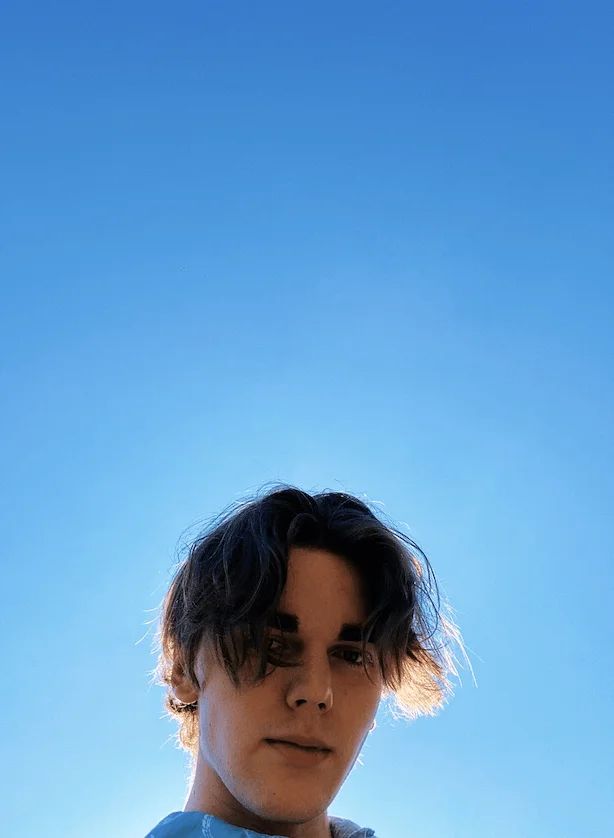 Alec Hartman – Weekend
With a knack for blending timeless melodies and catchy lyrics, Alec Hartman shows off his talent in his latest single "Weekend."
After making a viral TikTok hit with "Could You Be The One?" Alec Hartman is back with his latest offering — the emotive & sonically-pleasing track "Weekend." Crafted in his home-studio, the track is a signature summery release; a joyous ode to the feeling of being away from all cares & responsibilities.
1883 sent some quick-fire answers to the rising talent about his career so far.
Is there something that you learned about yourself while writing 'Weekend'?
If I allow myself to let go and have fun while creating music the song tends to turn out better.
Do you have to be in a certain mood to write?
Yes. I have to feel inspired by something whether it's from any form of media or a person in my life or a feeling.
Where do you live? What's the music scene like?
Kaukauna, Wisconsin I know a few local bands and a few radio station hosts/personalities in my area but other than that there's not a big music scene.
If there were three artists you'd like to collaborate with, who would they be and why?
3 artists I would like to collaborate with would be blackbear, Dominic Fike, and Tyler the Creator, because I feel like they would work well with my sound and each artist would compliment me well.
What's the toughest part of the industry for you? What's the most enjoyable part of the industry?
The toughest part of the industry is being in an area with few opportunities for connection and growth, most networking for me comes online and very seldom locally. The most enjoyable part of the industry for me would be appreciating all the new music coming out and being able to draw from it and create exciting new projects that I would not have before.
After someone is done listening to your music, what do you hope they feel?
When someone listens to my music I hope they come away from it with memories that last for them, I want to be the soundtrack for peoples lives and give them music that they can be themselves to.