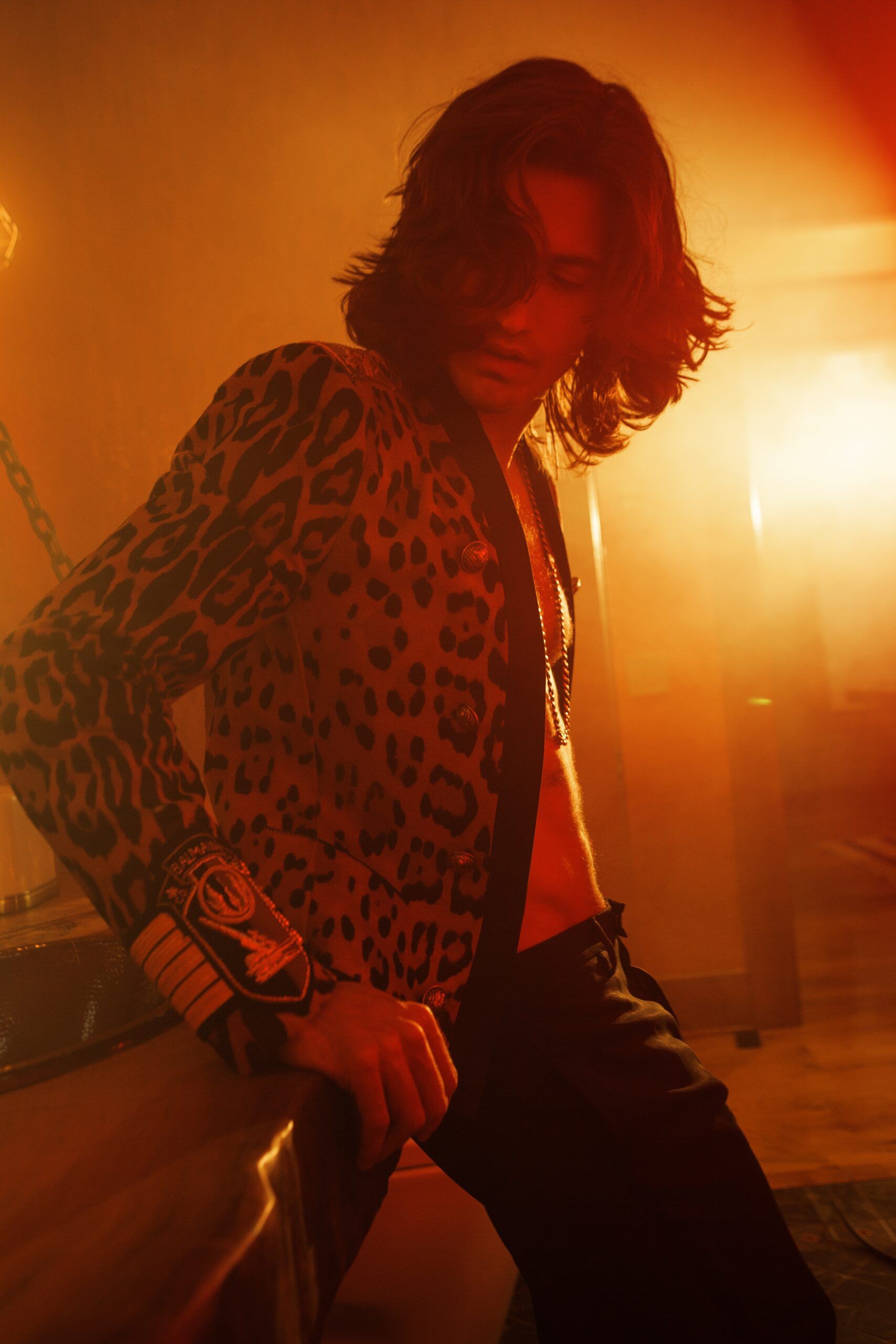 Asher Monroe – Midnight Masquerade live session – Premiere
Asher Monroe is having a pivotal moment in 2021 and is about to unleash his best work to date in the shape of 
Windows of Time
 – the new album, which promises to be a "timeless classic".
The body of work draws on all of Asher's previous achievements, which include musical collaborations with Ryan Tedder and Akon, to treading the boards of Broadway and making his silver screen debut!
Asher is a multi-faceted and fascinating artist who has already released a new album this year. Talk With God was a gift to his fans and is a world away from the forthcoming Windows of Time, which was crafted masterfully alongside acclaimed producer Walter Afanasieff whose credits include Mariah Carey, Gary Barlow and Barbra Streisand. Windows Of Time is an album packed with hushed drama, rich instrumentation and colossal choruses, not to mention the lead single Midnight Masquerade, which is currently climbing the playlist at Radio 2.
In an 1883 exclusive, Asher delivers an incredibly intimate and raw version of the high-gloss pop single, which he's stripped back for a visceral performance on a stunning transparent piano from Geneva.
'Midnight Masquerade' is out now. 'The new album 'Windows of Time' will be released later this year. Follow Asher Monroe via @ashermonroe