AURORA
Empathy and emotions are the cornerstones of Aurora's music. After having burst onto the scene in 2015 and quickly amassing a loyal fan following, the singer, songwriter and producer remains just as in love with music as she was when she started.
With her latest single Cure For Me, bringing elements of her ever-present ability to find inspiration in everything together with her urge to shine a light on topics that need to be discussed, Aurora's music is whatever you need it to be – an unfailing companion in good times, bad times and everything in-between. 
Speaking to 1883, she delves into message she wants people to take away from her music, what inspires her, embracing and accepting herself as she is, her hopes to someday make the most beautiful music to exist, her down-to-earth desire to never be "famous," as she finds contentment in how she exists now and much more.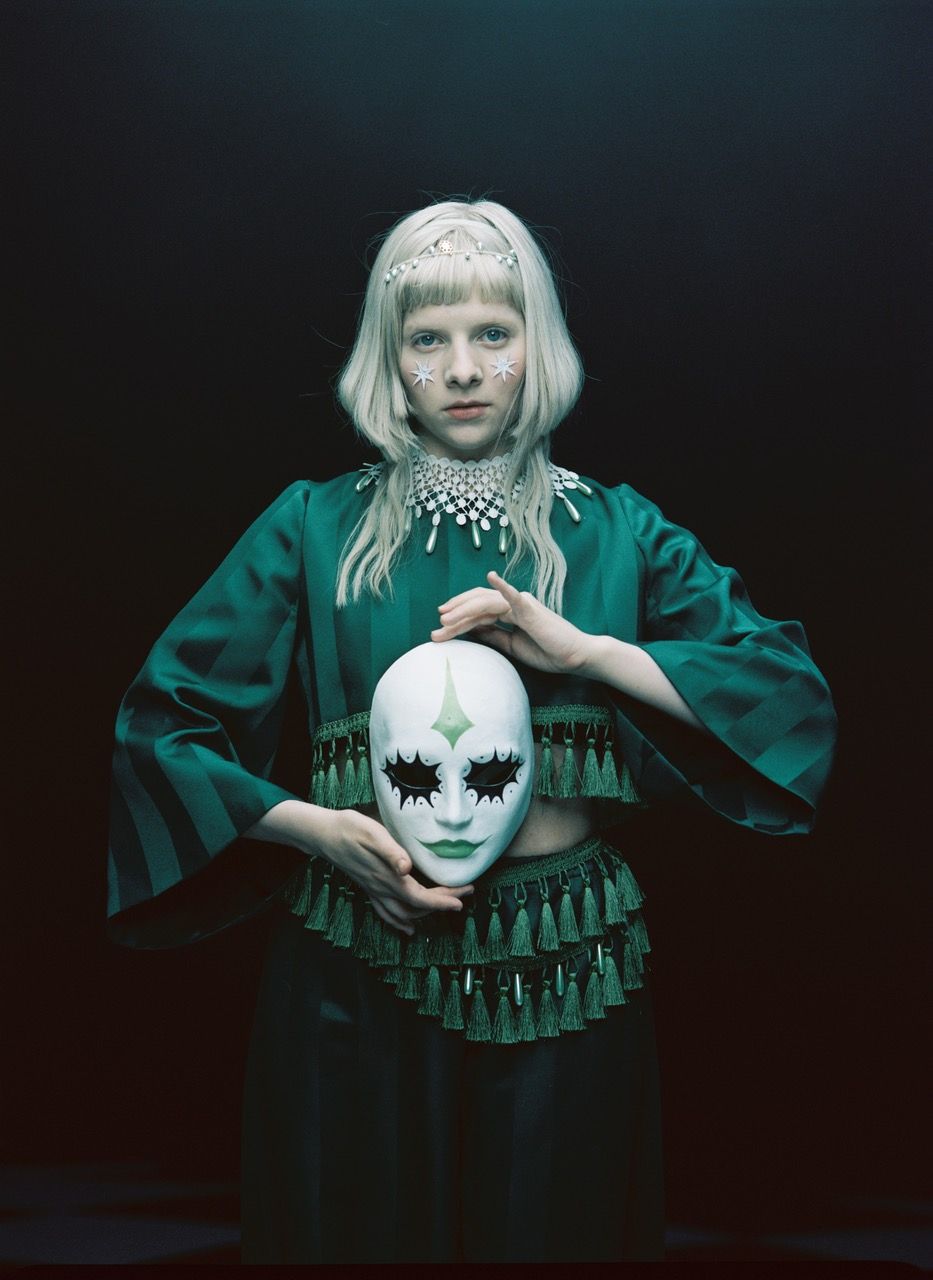 What is the message behind Cure For Me, and where did the inspiration for it come from? 
The song came from thinking about how in so many countries all around the world, it's still forbidden to be gay. I was thinking about the countries where conversion therapy is still allowed, to force people to think that there's something wrong with them. I couldn't think of anything worse than that and I was just really mad about it, and wanted to write something that celebrates all the people in the world who are being told there's something wrong with them. I thought about all the people in verbally abusive relationships and how easy it is to make people believe that they don't deserve love and that they don't deserve to be respected. Cure For Me, is about how if the world tells us something is wrong with us, then we should speak even louder to say there isn't.
Writing about heavy topics such as abuse, cyber bullying, was it cathartic or did it weigh on you? 
It was cathartic. When you're really exhausted and obsessed about something, it just turns into force and this fire within you. To me, this song is about facing those opinions from people and saying " it's fine, because it's empty words." They don't know you; you don't know them so there's no need to let anything anyone says weigh on you.
In terms of song writing, would you say you're inspired more by the world around you or by your own personal experiences? Where do those first seeds of inspiration come from?
I'm very intensely inspired by the world. I almost never write personally maybe because there is so much to write about in the world first. One day when I've written about all the things out there, I can write about things more personally. But at the same time, I  take everything out there personally. So even though it's mostly about the world, it's also personal because I take how people are feeling and how they are being treated very personally.
What are some of the topics or themes you've yet to write about that you'd love to explore through your music? Is there something you're very keen to write about?
I love writing about things I think are really obvious – And like LGBTQ+ rights,  women's rights, environment, mental health and feminism. I think I will need to write more about poverty. There are so many people growing up with nothing and isn't it crazy how badly we are divided in everything in this world? So, finding a way to write about that topic is definitely something I'm keen on. I guess I've kind of written about the most things but it's subtle because while I want my songs to have a political view or meaning, I also I want them to be emotional and personal to whoever is listening, whoever needs it.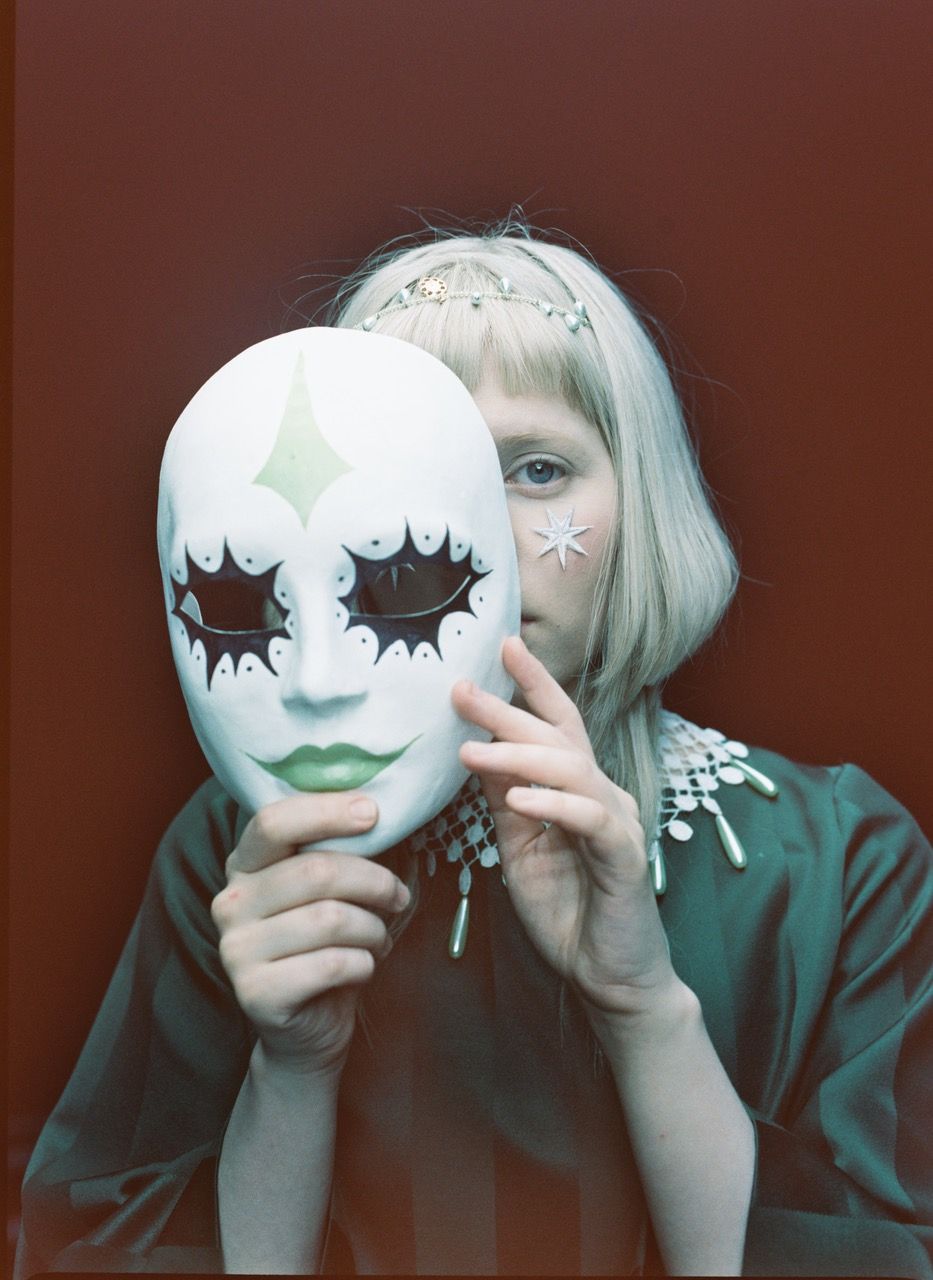 Speaking of listeners, if people could take away one message from your music then what would you want it to be?
To accept themselves, the mess, the pain and give themselves goodness and love. I hope people are able to understand themselves and their emotions when they listen to my music.
And who or what makes you feel that way –  what taught you to accept yourself? 
I learned to accept myself at a very young age. Some people tell me I'm strange or different, and I am okay with that. I think my fans helped with it as well.
Moving into your sonics, how would you say you've evolved over time? And looking into the future how do you hope to evolve going forward? 
I can see a really clear pattern in my music. At first, I was really emotional and every song reflected these emotions. By my second album I feel I had realised I could use my music to speak about things I care about. It's like I began my music very internal and then it became more external. For the future, I'd love to tap into spirituality and maybe make an album that's only about death and how deal with it because it's going to happen to us, to our families. So, I'd like to write about music that's good for people in grief because I think the world needs music for that, music is like a best friend, it allows you to express things that maybe words cannot.
What would you say has been the most memorable moment of your career so far? What's on your bucket list? 
Every moment is memorable. Just the fact that I became an artist is surreal because it was nothing I dreamed about when I was a child so it came as a surprise that it was something I'm going to do. It was something that people can actually do! I'm really grateful because I feel like I'm in the right place. I feel like this is my purpose. So, I'm very at peace with it. My hopes for the future are just to make the most beautiful music to ever exist and though it's strange to say, I would love not to be famous. I don't want to be "one of the biggest artists" because that doesn't seem to make people happy. But of course, I'm very open to wherever the music takes me and I'm grateful for every single person that connects with me through the music.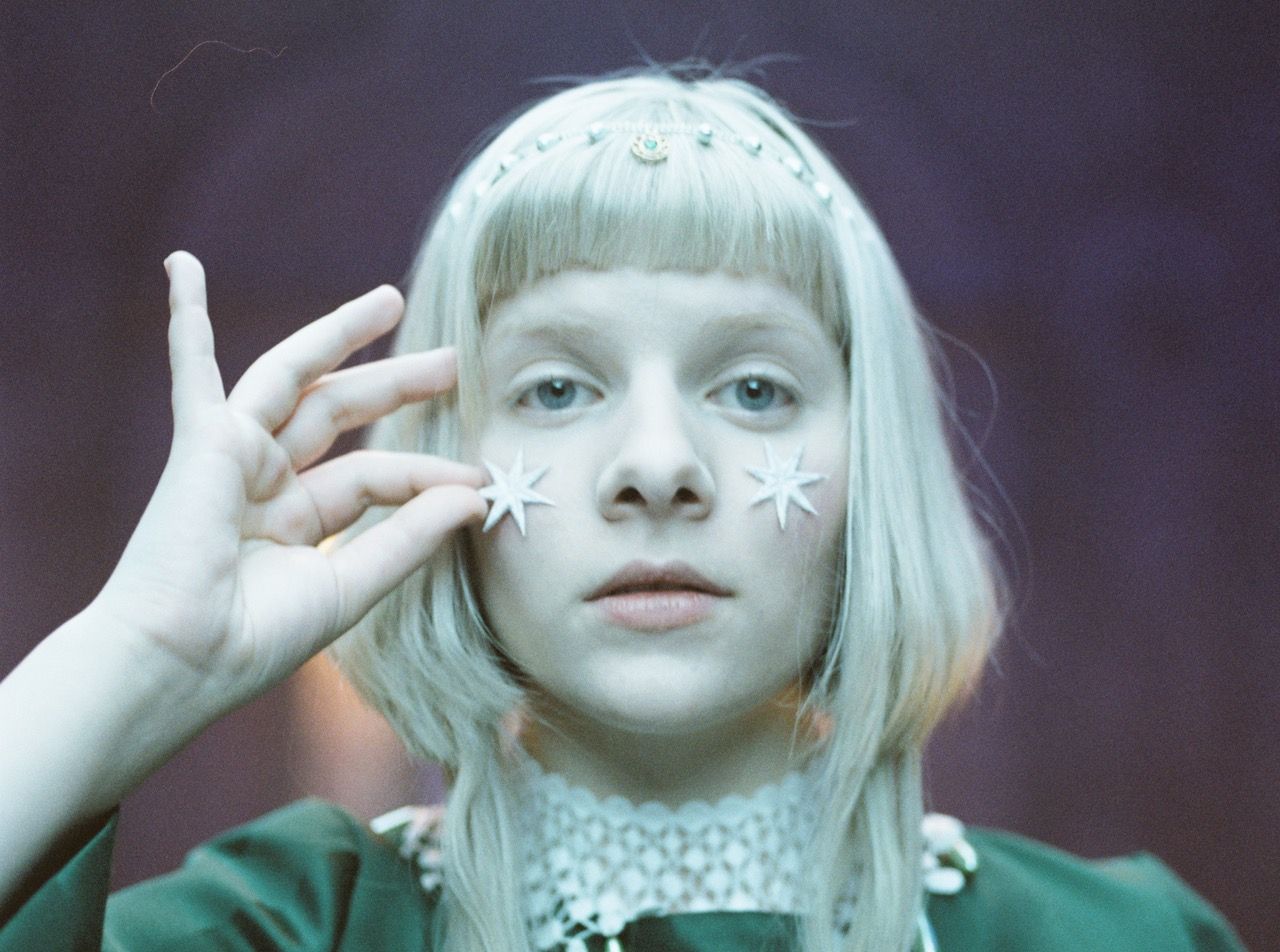 And finally, what's one question no one asks in an interview you wish you were asked?
I think you already asked it – about how my music has evolved. It was nice to be asked that question because I was able to reflect on everything and describe the whole big picture of my music.
Watch the video for Cure For Me below. Follow AURORA @auroramusic
Interview by Malvika Padin
Photography by Isak Okkenhaug