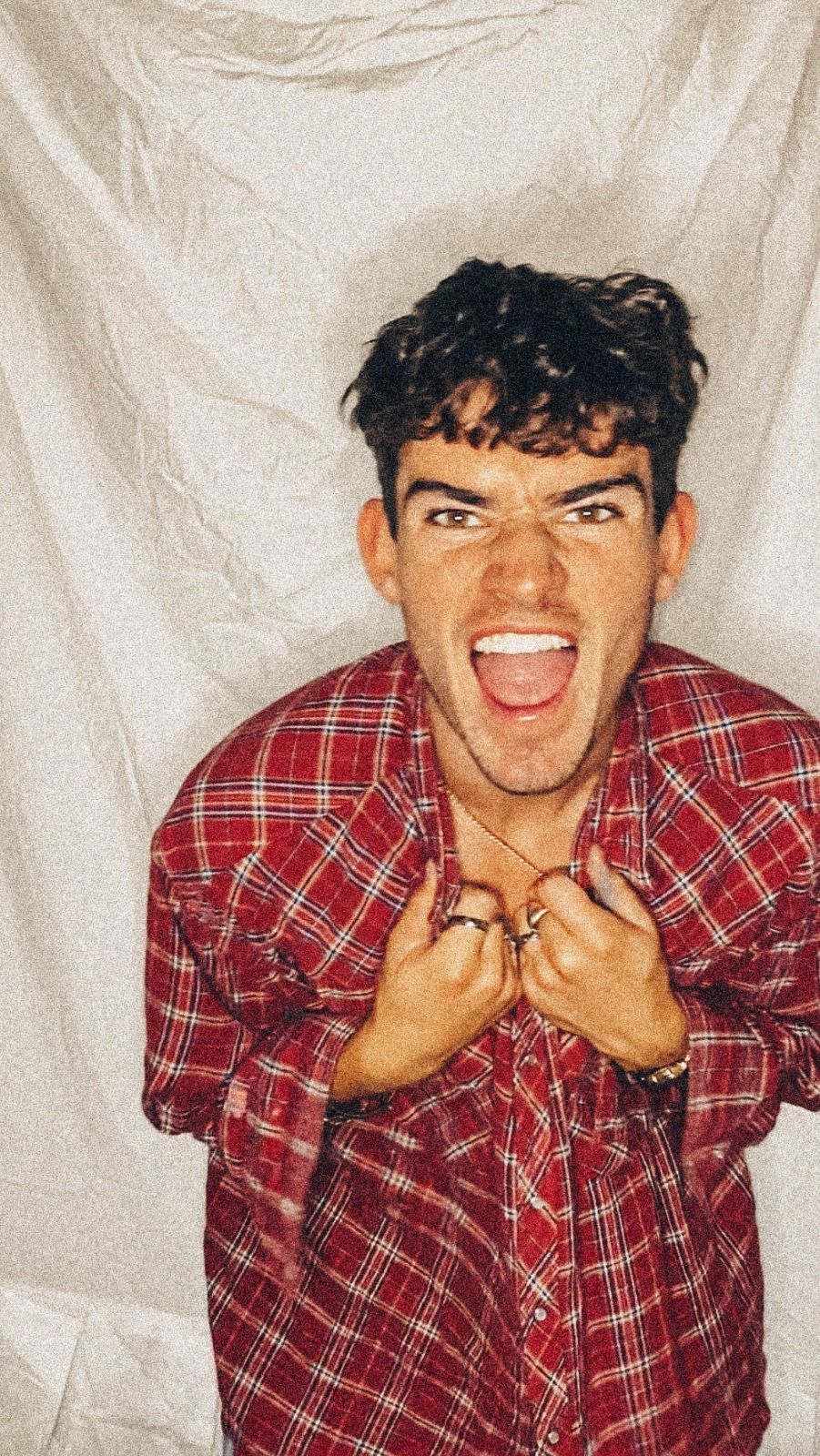 Bad Example – Suitcase – video premiere
Bad Example has revealed his debut EP project, Step One.
Inspired by the likes of Role Model, Dominic Fike, and Juice Wrld, Bad Example is a brand new artist that crafts alt-pop tunes with hip-hop influences. The Yorkshire-based singer-songwriter was previously a semi-professional athlete but he's always been passionate about music. Over the last several years, Jake Doyle AKA Bad Example has spent his spare time writing and recording music in his bedroom. Step One is a breezy and fun project that was inspired by the fleeting relationships and constant change of scenery he experienced whilst travelling in South East Asia. The extended play's lead track, Suitcase, is all about change. Speaking about its meaning, Bad Example said "It's a metaphor for making space in your life to allow yourself to grow whilst intermittently reflecting on a recent romantic experience that led to me thinking like that."
With Step One out now, 1883 is exclusively premiering the music video for Suitcase. Throughout the video, you can find the singer venturing around different locations whilst the visuals offer a lofi experience inspired by the super-8 camera aesthetic. You can watch the video below.
Step One is out now. Follow Bad Example @badexamplemusic