5 Steps to Take When Starting Your Mobile App Development
Mobile apps have changed the world, both for individuals and businesses, so much so, that most of us can hardly even imagine a world without them.
This makes them a great opportunity for businesses and individuals alike. Regardless of their field, companies that offer a customized mobile app stand out from their competition.
But that's just a small benefit compared to everything else it can bring, including ensuring a lasting relationship with customers, a new channel for sharing content and for communication, improved customer service, good reputation, staying present in potential customers' favorite devices, and, ultimately, a bigger profit. Also important to have a good online Invoice Generator such as Vantazo.
If you are thinking about creating a mobile app, here are 5 steps that you need to take to start with the development.
1. Use an App Maker
If you are wondering how to develop an app, whether it's for a business or as an individual, it's safe to assume that you aren't an experienced mobile app developer. Luckily, developing apps is becoming easier and easier, and most importantly, it no longer is something that only a certain group of knowledgeable people can do.
Nowadays you can find mobile app makers designed to keep things simple so even beginners can create successful apps. These simple, intuitive mobile app makers allow you to build an app without having to write long codes, making the development process more efficient, fairly easy, and significantly shorter.
2. Study the Market
Even though today it's easier to develop an app, if you want to build one, especially one you can profit from, you have to be very creative and very smart about it. Studying the market will help you learn about your competition, their strong and weak spots, what is missing from the market, what works and what doesn't, about all the features that you can use for your own app, and so on.
Thorough research will save you a lot of time and effort, help you avoid mistakes, and, most importantly, it's the best way to give your mobile app a fighting chance. It is also a great way to find out if the mobile app you want to create is necessary, and if there is a demand for an app like that. Ask yourself if your app is going to resolve a specific problem, how are other apps resolving the same or similar problems, and who is going to need it.
3. Reflect on Your Idea and Create Mockups
Like any invention, art piece, service, product, etc., before entering the market, mobile apps are just an idea. And once you have this basic part, the first thing you need to do to start your mobile app development is put it on paper to make it tangible. This will help you visualize your idea, maybe change a couple of things or add others. Clearly define the purpose of your app, the functionalities, the characteristics, and so on.
4. Create a Prototype or an MVP
Once you have your basic idea to start developing your app, you should first focus on the essential aspects, or in other words, a basic form of your app stripped out of the more complicated features you want to offer.
Having in mind the main purpose of your app, imagine it in its most basic form. Based on this, develop a prototype, a minimum viable product (MVP), or both.  Creating a prototype or an MVP, which will only show the essential details of the app you want to develop, will allow you to test your idea, and it will ultimately speed up the development and help you create a powerful app.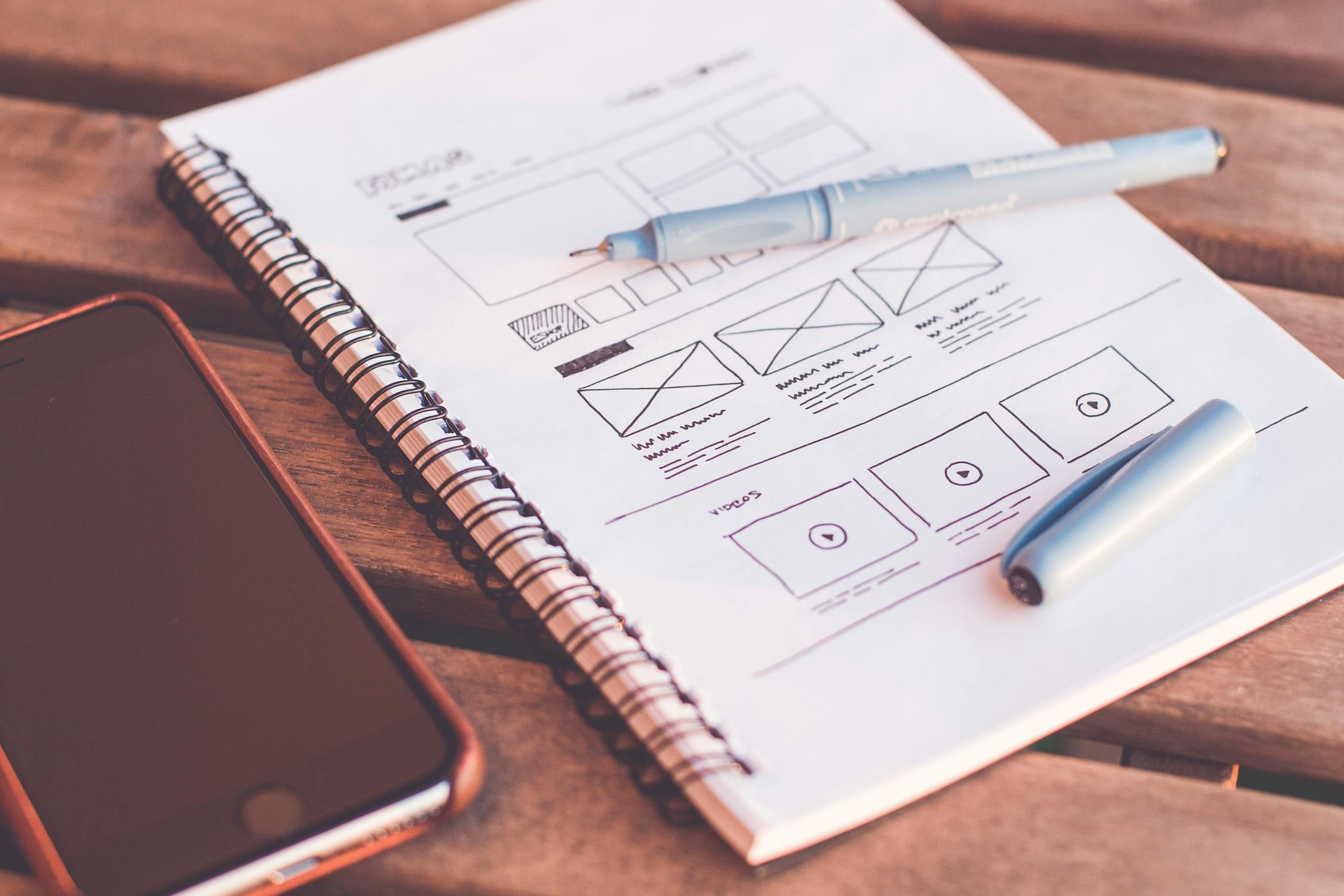 5. Prioritize the Design
Consumers nowadays are all about beauty when it comes to anything on their mobile devices. For example, a website that isn't aesthetically pleasing may experience a higher bounce rate. So, the design of your mobile app matters, and it will influence users' opinions about it but also how they will interact with it. And this is why you should focus on it even in the earliest stages of the process. 
Make sure that your app will have perfect visual details, images, animations, etc., and also, keep in mind that good mobile apps are intuitive and user-friendly. In other words, users should enjoy looking at it, and they shouldn't have any difficulty navigating through it.
In a Nutshell
Successful mobile apps provide a superb user experience. This is determined by how useful and user-friendly they are, how they look, how they compare to other similar apps, how fast they are, and so on. And with so many options out there, the truth is that as developing an app becomes easier and easier, getting people to notice it, download it and use is becoming more and more difficult.