ARTCRY
Led by a group of artists, creatives, agitators and producers, ARTCRY is a new fund for artists making work in response to social and political events in the public realm.
At a time of great political turbulence and social unease — while we are held in the grip of a global pandemic and torn apart by the uncertainty of Brexit as it drags on — we need art to help us make sense of our chaotic world and find shelter from the storms of life. Despite cuts in public spending on the arts, a time of uncertainty is a time for action, a time where we must redouble our efforts to back artists. ARTCRY, a new fund supporting urgent creative responses to current events in the public realm, is the much-needed boost within the art industry.
The fund, which will open to applications in November, aims to encourage and support artists to create work responding to social and political events with fast-turnaround funding to enable fast action. With the aim being to raise and distribute £50,000 in its first year of operations, ARTCRY will fund small grants (up to £5k) with decisions on applications made within a week of applying so that artists know within seven days whether they have received funding so they can start work.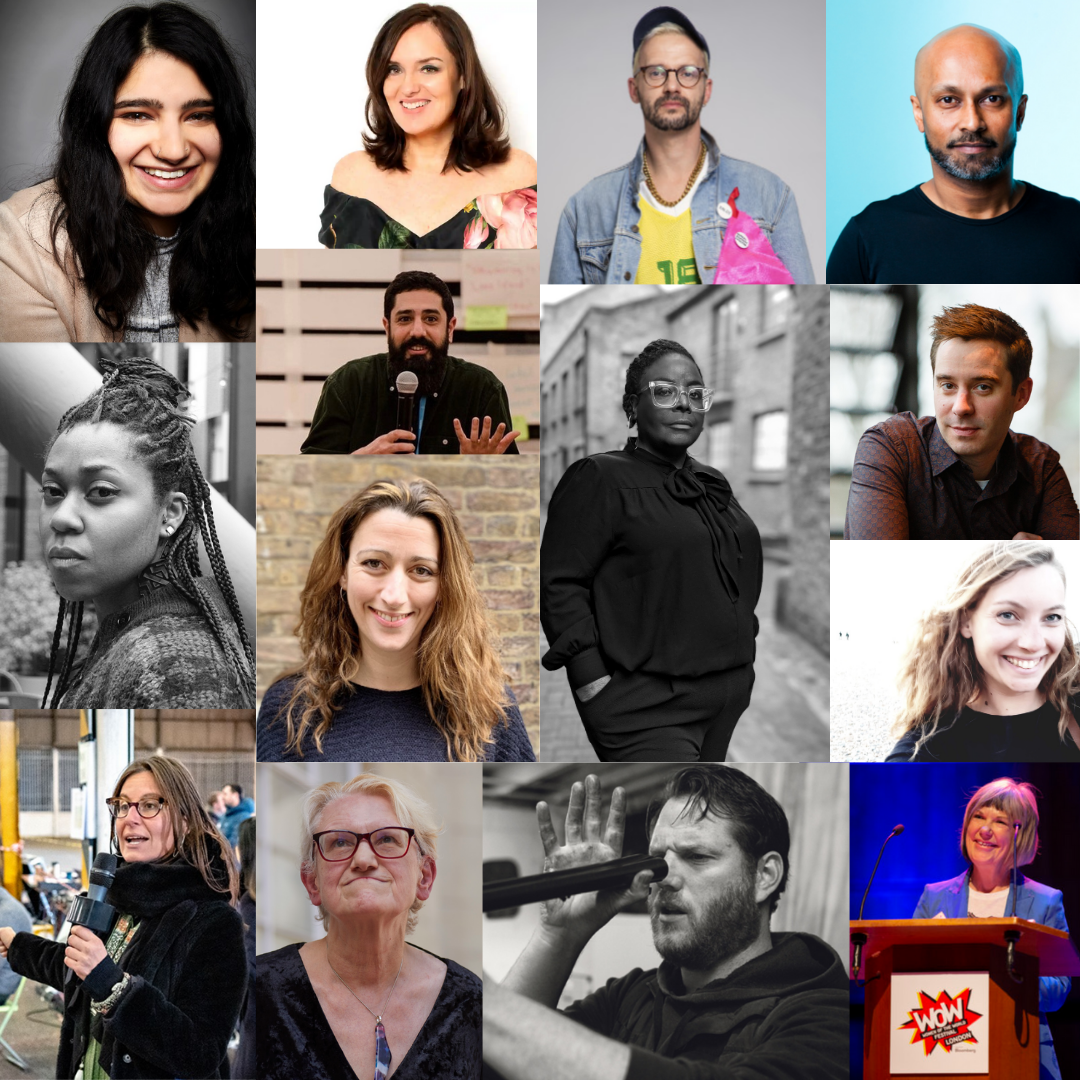 Led by a group of artists, creatives, agitators and producers, the ARTCRY steering committee includes Artistic Director & CEO of Sadler's Wells Theatre Alistair Spalding, Artistic Director at HighTide Suba Das, and the Executive Producer Kathryn Bilyard & Executive Director Ben Monks of Improbable, visual artist Ferg Cooper, Independent Editor & Producer Sara Sjölund, Creative Strategist & ACE changemaker Suzanne Alleyne, multi-disciplinary creative Shazia Bibi, and activist and artist Manuela Benini.
ARTCRY launched on 5th October with a month-long fundraising campaign ending 31st October, which includes a crowdfunding appeal which can be accessed and donated to www.crowdfunder.co.uk/artcry. The events in October include a digital campaign from Moongate Productions addressing the rise in hate crimes against people of East Asian Heritage in the wake of COVID-19; an exhibition in a gallery window of The Koppel Project's studio building in Soho protesting the loss of another artist space; a development with ThisEgg, a visual poster campaign from Ferg Cooper highlighting misinformation and bombardment of images which focus our public narratives and shape political outcomes.
For more information on ARTCRY, visit www.artcry.co.uk.
words by Jacopo Nuvolari