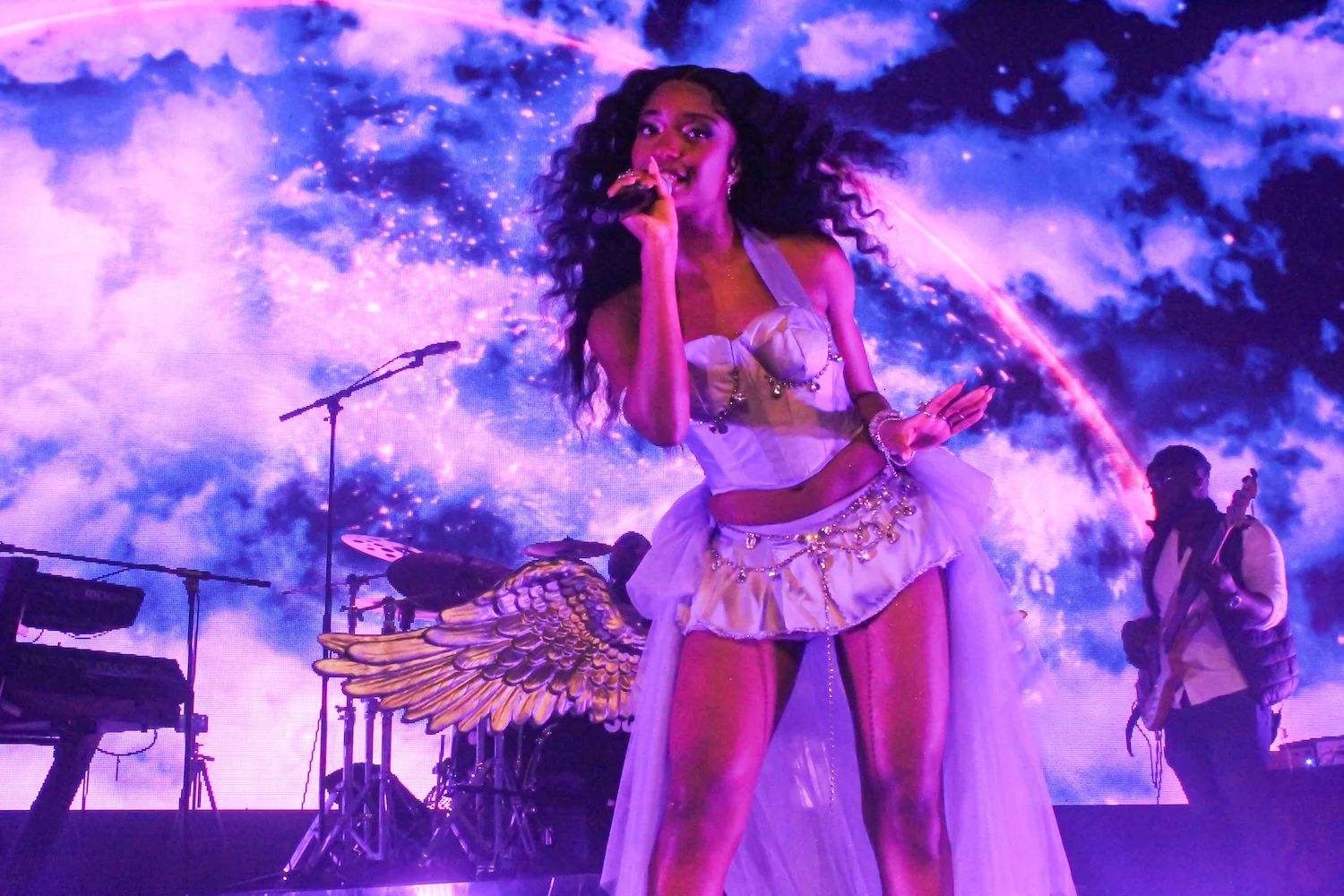 Ayra Starr | Live at Koko, London
When I first met Ayra Starr and spoke to her for 1883 Magazine it was in the crunks of the pandemic back in 2020. She was fresh off the release of her debut EP Ayra Starr and was already experiencing a taste of the success she has achieved since. Ayra has already achieved a debut album, 19 and Dangerous, three years later and a recent Grammy Nomination for her single Rush. Her name and, more so, her voice has become recognisable in that any time you hear her on a song, whether hers or anybody else you know, that quality is to follow.
This statement also rings true in every aspect of her career and was on true display when she played her sold-out show at London's KOKO. Having spent time opening shows and playing festival stages worldwide, embarking on her first headline tour, the show was a beautiful celebration of what she has achieved. From the moment she took the stage to the moment and an hour and 20 minutes that followed, Ayra was in her full star potential, and everyone in the crowd would agree.
Experiencing the show felt like entering a celestial journey from start to finish. Alongside her band and opening acts, Lifesize Teddy and Brazy Ayra was joined by a crop of her collaborators from the likes of Little Mix's Leigh-Anne, Darkoo, Magixx and Crayon, all of whom contributed to the energy of the show.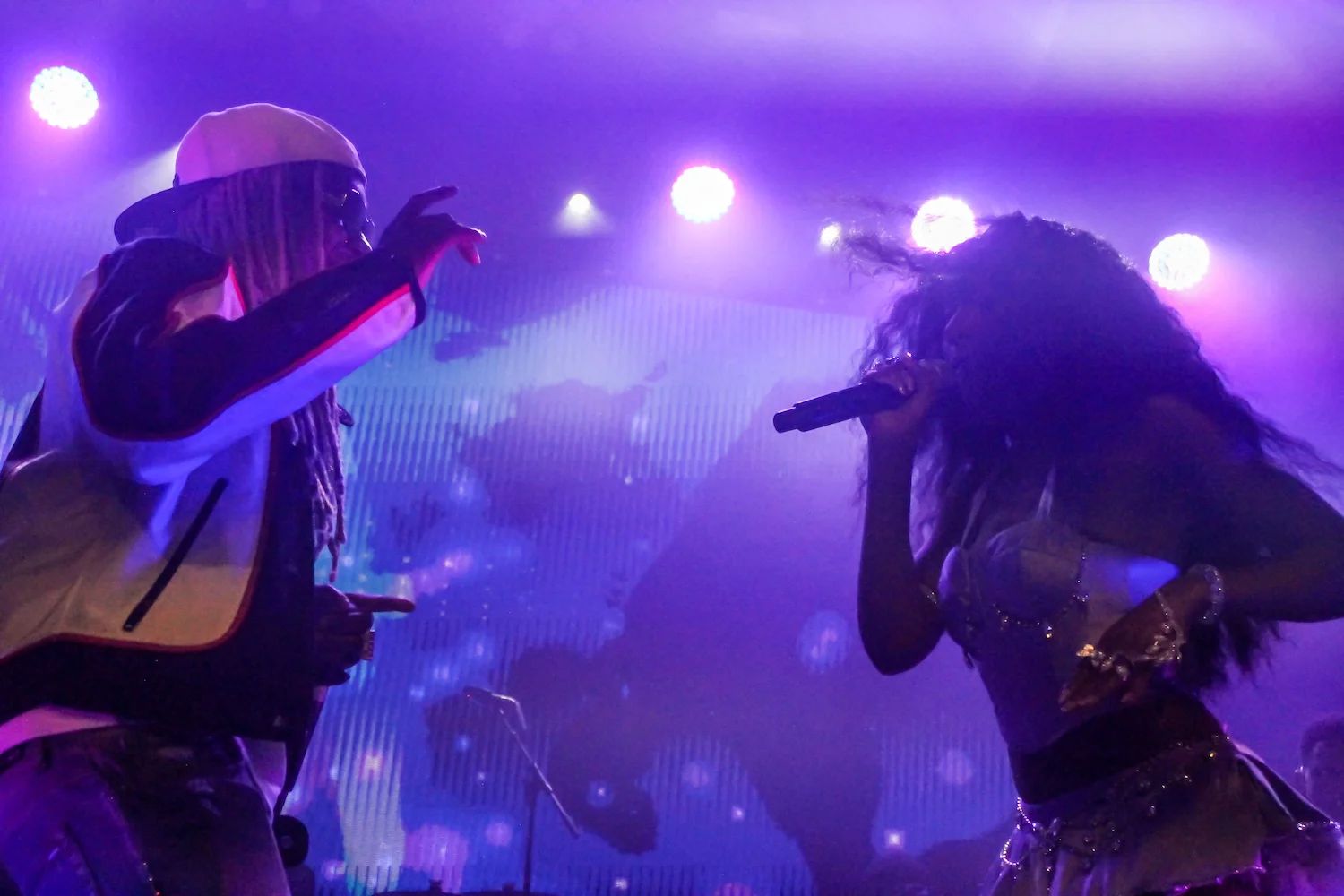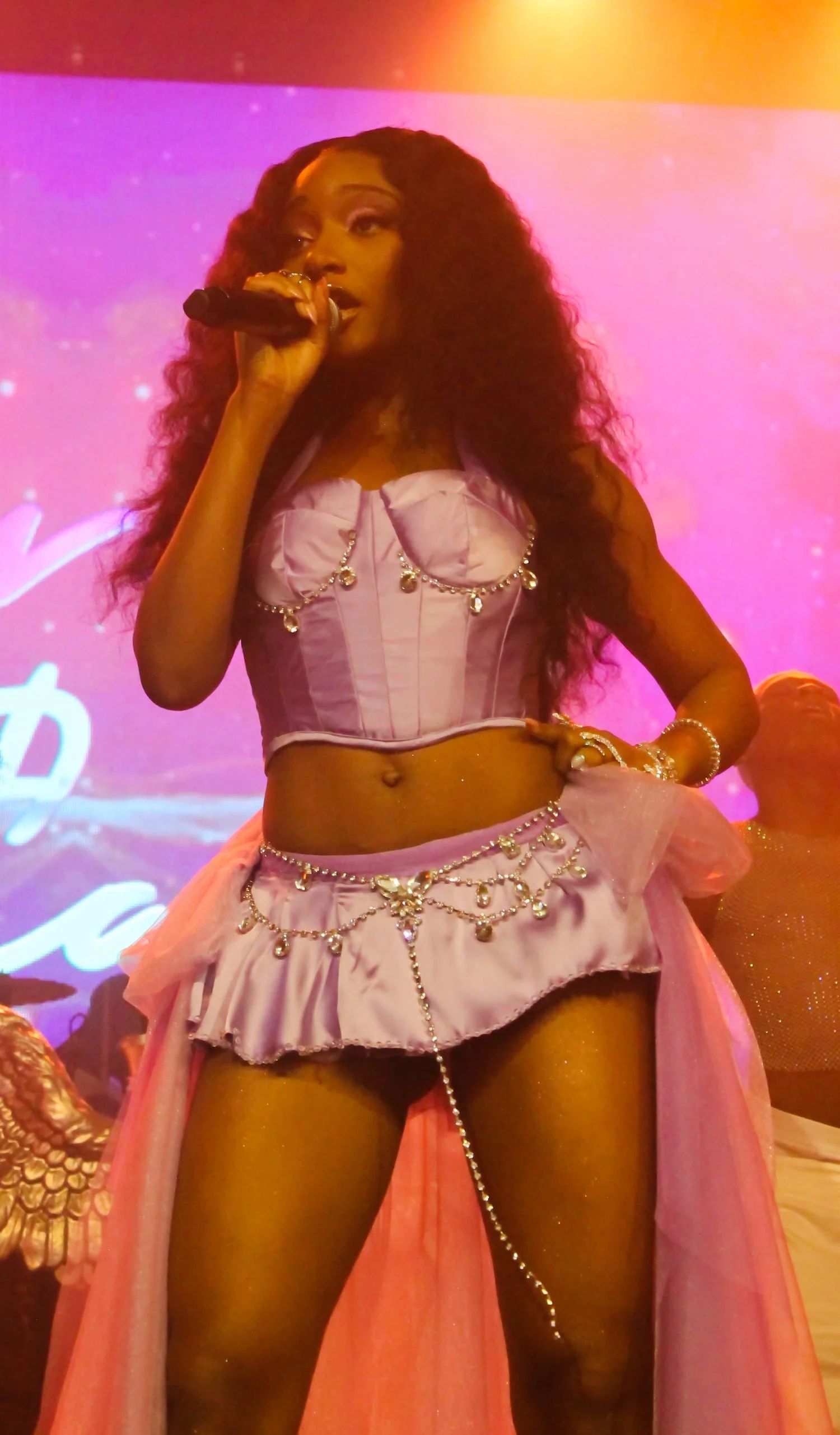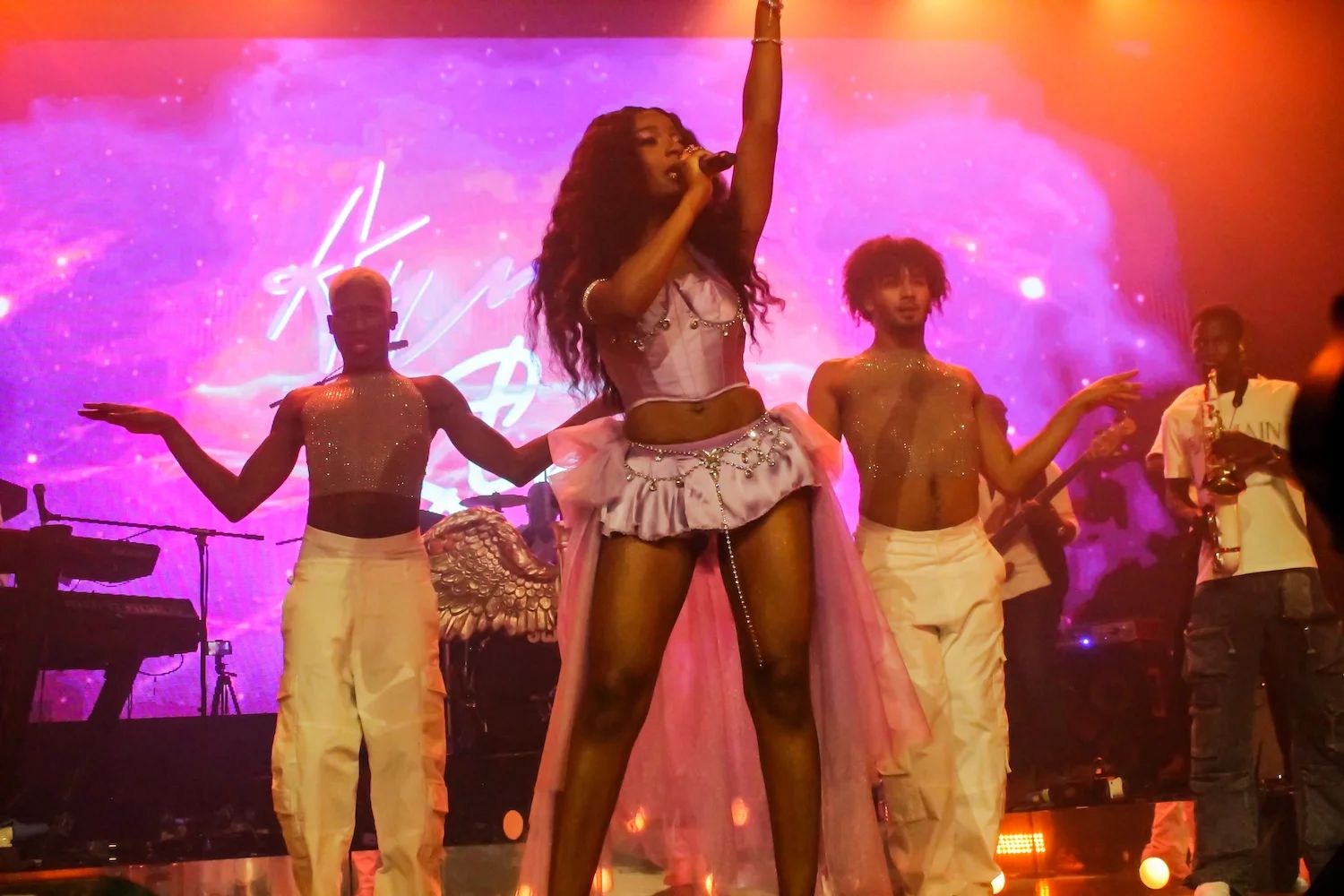 At 21, Ayra has already achieved so much in her career. This was another example of the star quality she has to offer. Her vocals stunned throughout, never missing a beat and never missing a moment. Highlights included Ayra's cover of Crazy by Patsy Cline, her electric performance of the GRAMMY-nominated hit Rush, Bloody Samaritan, Ngozi with Crayon, her verse on Libianca's People and of course, the opening number Fashion Killer, which had her starting the show with a bang.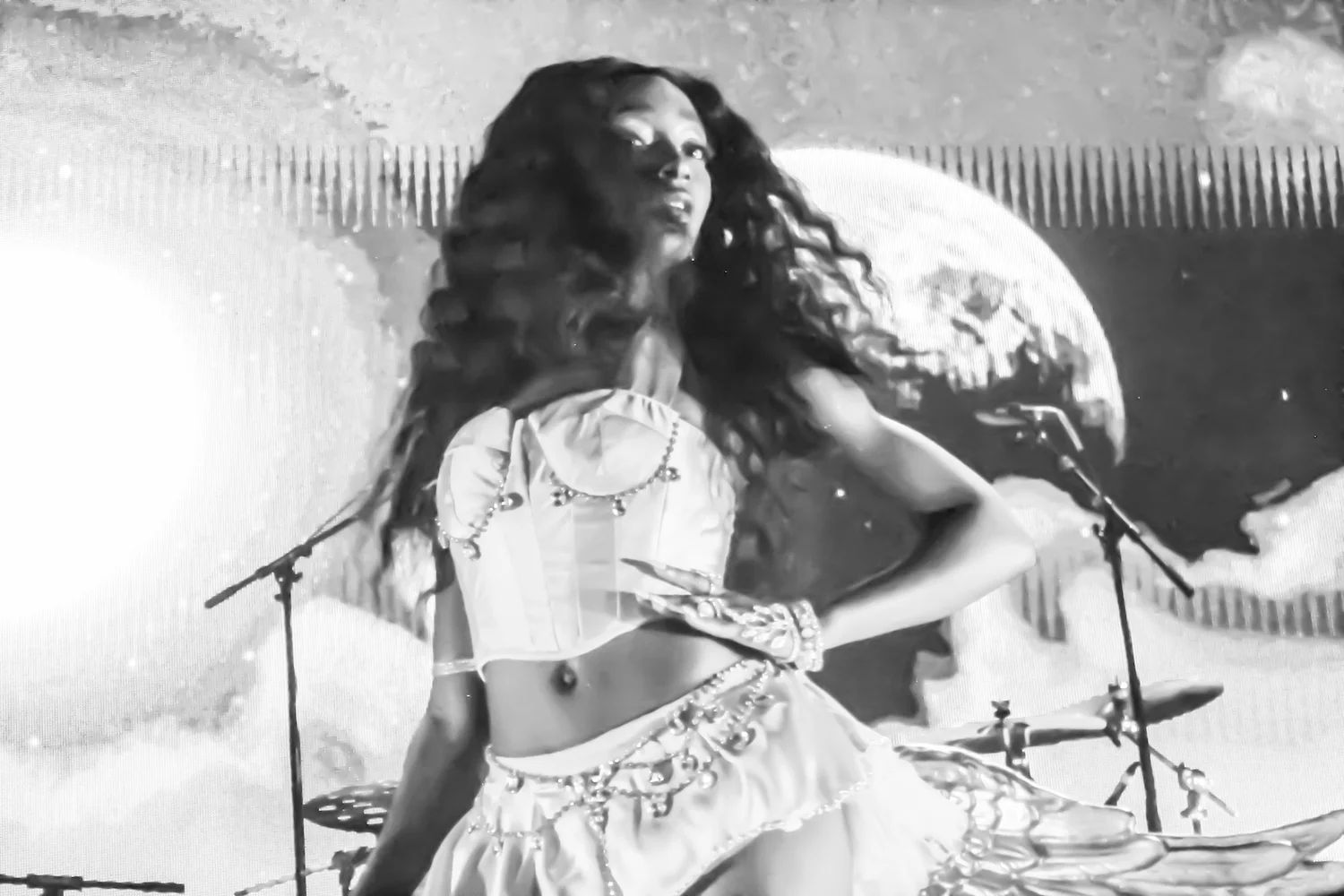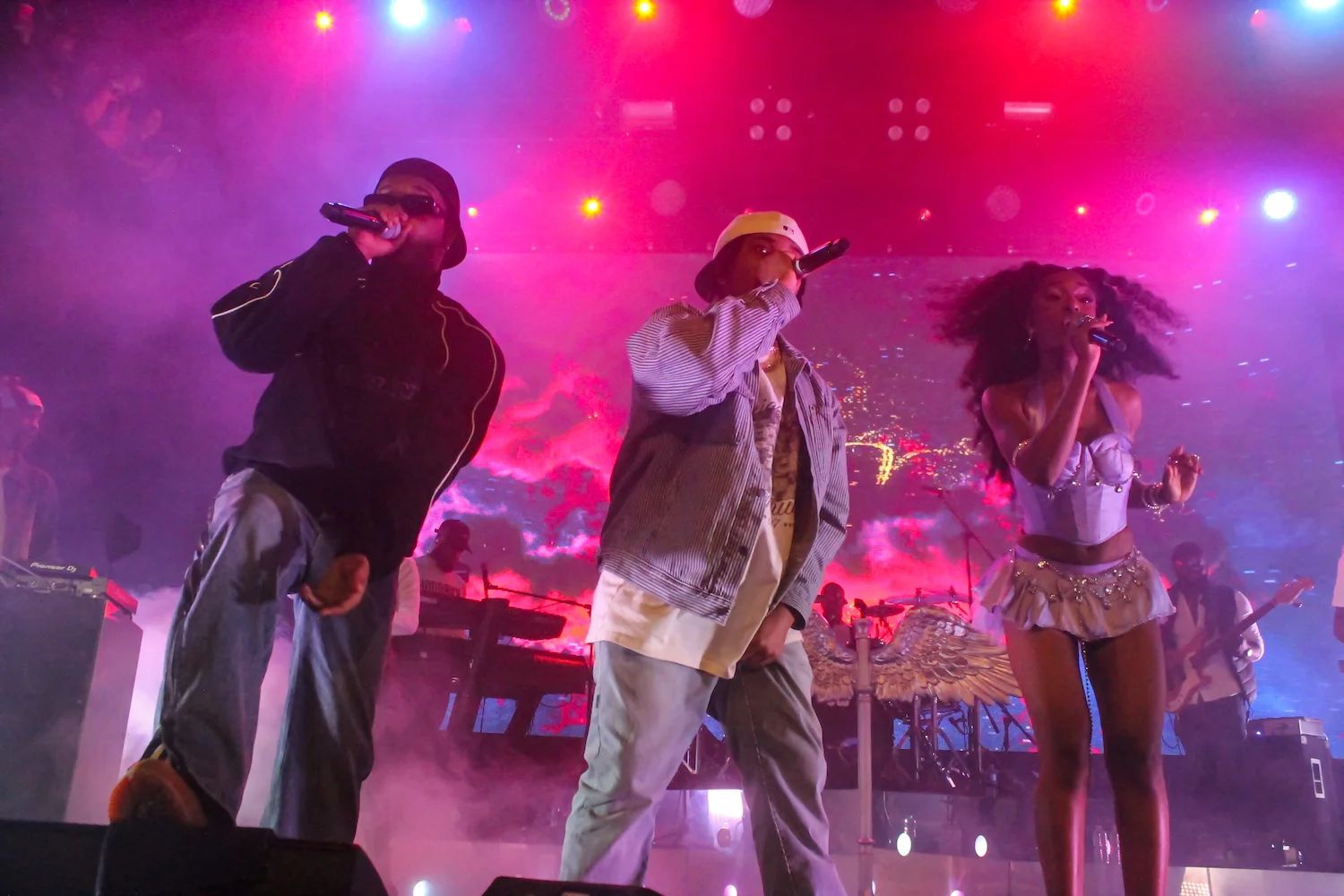 Closing out the show with an acapella cover of Whitney Houston's I Will Always Love was a message to her fans and supporters who have been alongside her journey thus far. With her Mavin Records family in the building alongside her own, anybody witnessing that moment knows it was a moment for the books in the story of Ayra Starr.
Considering this is her first headline tour, there will be a lot to follow with the shows to come, not to mention the support she has already garnered. Ayra has the quality that will undoubtedly put her up with some of the best to do it. In a time when artistry goes beyond just the music, Ayra has shown that she is a star in every sense of the word, and this is just the beginning of everything to come.
Follow Ayra via @ayrastarr
Words by Seneo Mwamba