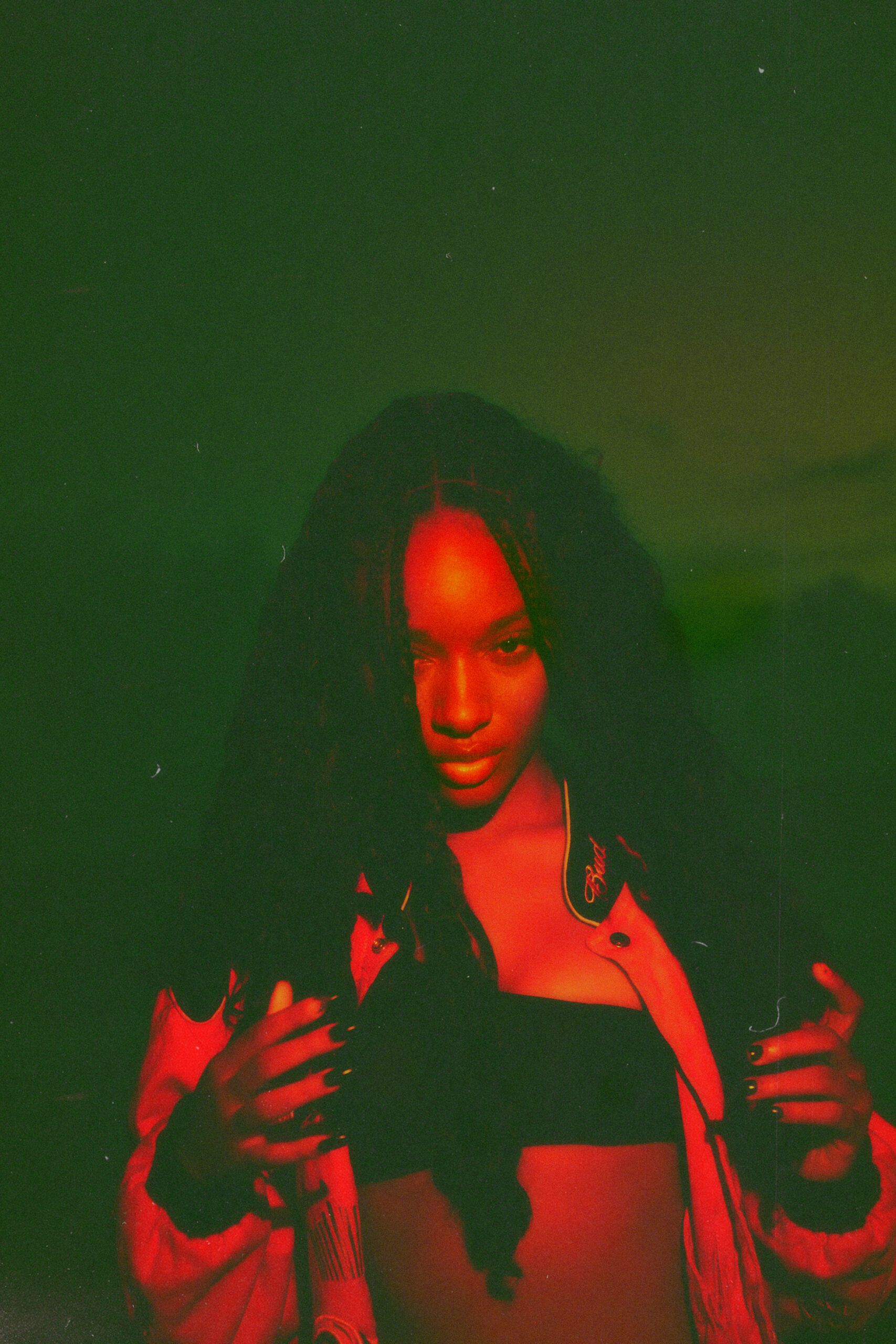 Ayra Starr
If you were to by chance able to get ahold of my iPod and look at what the rotation of music 2020 was, it would not come as a surprise that a lot of those came from Afrobeats artists. From Amaarae, Simi, Fireboy DML, Tems, Terri, Omah Lay and Olamide these were a few that have and continued to keep me going through it all.
Another thing they have all in common besides from being on my constant rotation is that they all represent a new wave of the Afrobeats genre. As a whole the sounds have very much changed and expanded beyond what might be considered to be traditional Afrobeats blending and mixing genres is something that has been very prominent in where the new wave are going.
Joining the ranks of these is Ayra Starr another new songstress who is also making her way. Born in Benin Republic and growing up in Nigeria. It wasn't until the age of 17 when Ayra started uploading covers to her Instagram page of which caught the attention of Don Jazzy head of Nigerian label Maverick Label that has helped nurture the careers of artists such as Tiwa Savage and Rema.
After spending time working with her brother and cultivating what we are getting to know of her musically at the top of the year Ayra released her debut EP Ayra Starr and with that has boosted the tracks Away and Ija the latest of which just had a lyric video featuring Ayra in her natural element. Speaking with Ayra over zoom we caught up about breaking out as an artist in 2021, the new wave of Afrobeats, making the EP with her brother and more.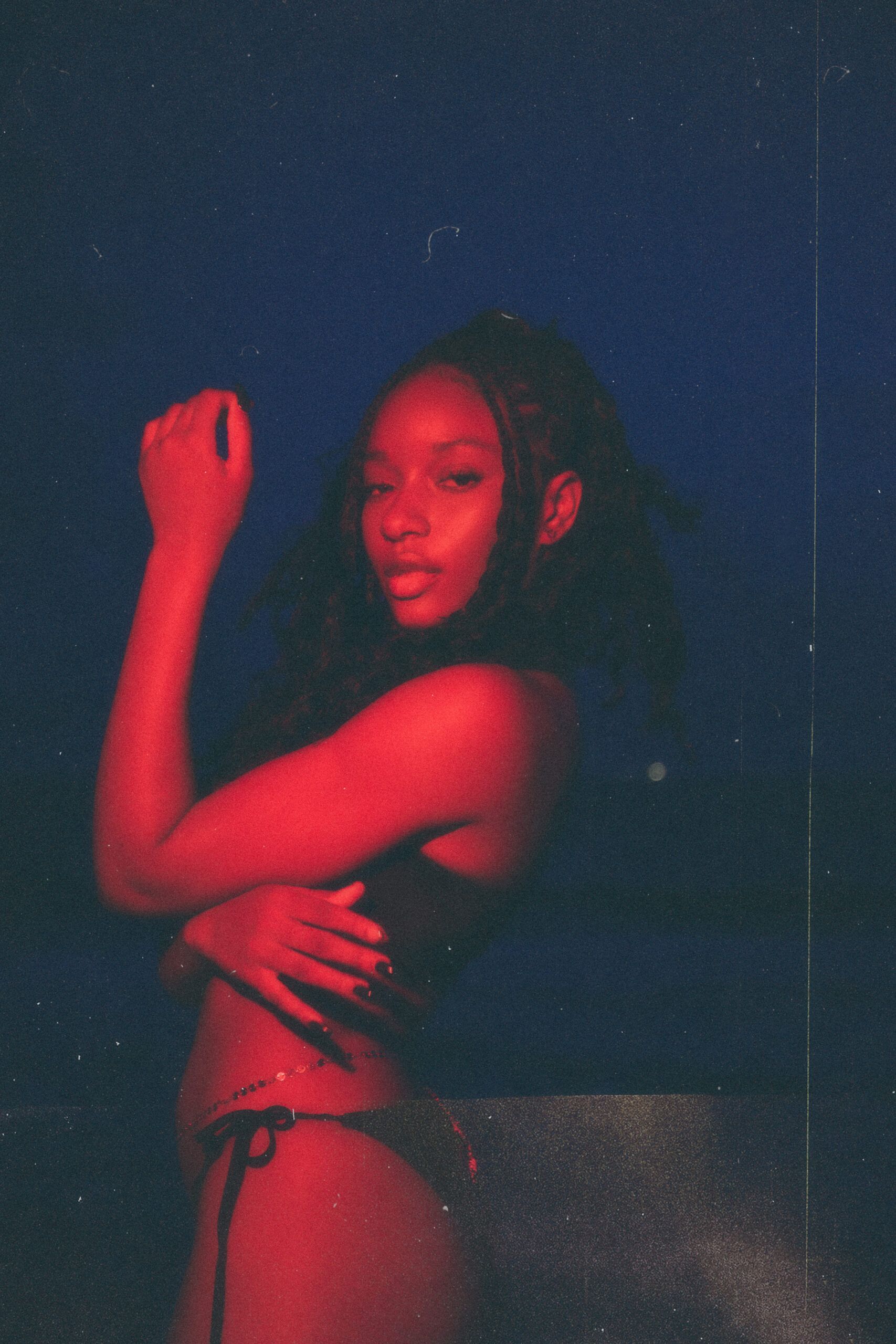 What was the first moment you know music is something you wanted to do? 
I've always been doing music and it is something that has been a part of my family. I come from a very musical household so I wouldn't say there was a specific time it's just able been something that I wanted to do. I'd say it's been the timing for me and there have been times over the years where I've been like not now, I'll do it later, but it's been at the back of my mind that it was something I was always going to do.
Who would you say influenced you the most musically growing up? 
I would definitely say my mum. She is my number fan hardcore, in fact even before I did anything now, she has always been the one encouraging me to do music, so she definitely influenced in that sense. As well as my brother, he is a songwriter and he plays the guitar and does production. He is someone who inspires me and we just started making music together and we've been doing it for some time now for this project and just working together.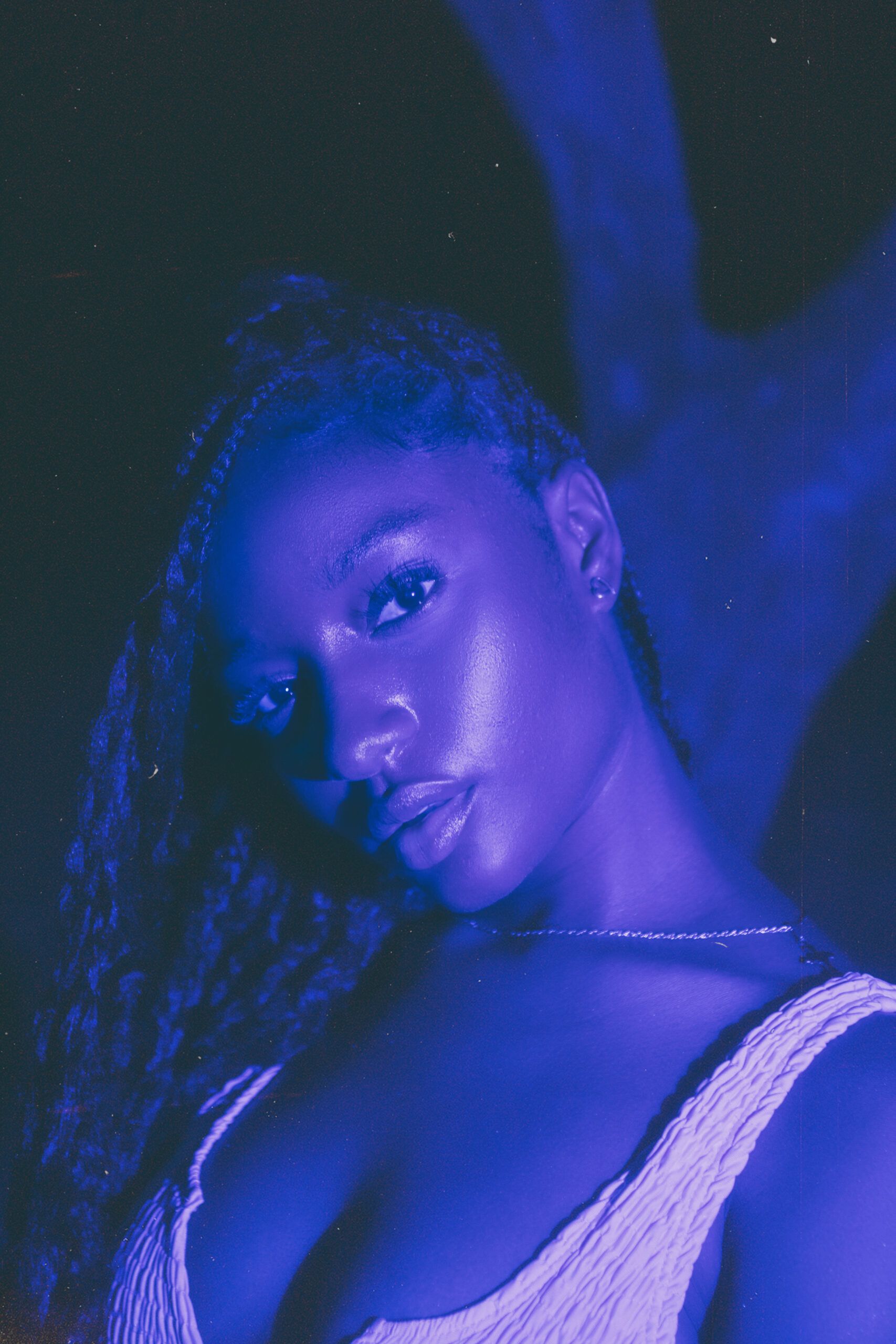 When you started making your own music, having done covers online and then putting out your own original stuff was that just something that you were playing around with or did you always know that was what you wanted to do? 
It was more like let me just see where this is going to go. At the time I was in school and so I was just doing it for fun and see what was going to happen. I started seeing people's responses to the covers and it was just mind-blowing to me. I wasn't expecting it at all.
As you have just released your first EP Ayra Starr at the start of the year. Having never made music like this before what was that experience like for you? 
At first, I would say it was very scary. I had no idea what I was doing at all, but I just started to go with it. It felt like this was where I belonged because it felt natural and I felt like I could find myself in the music.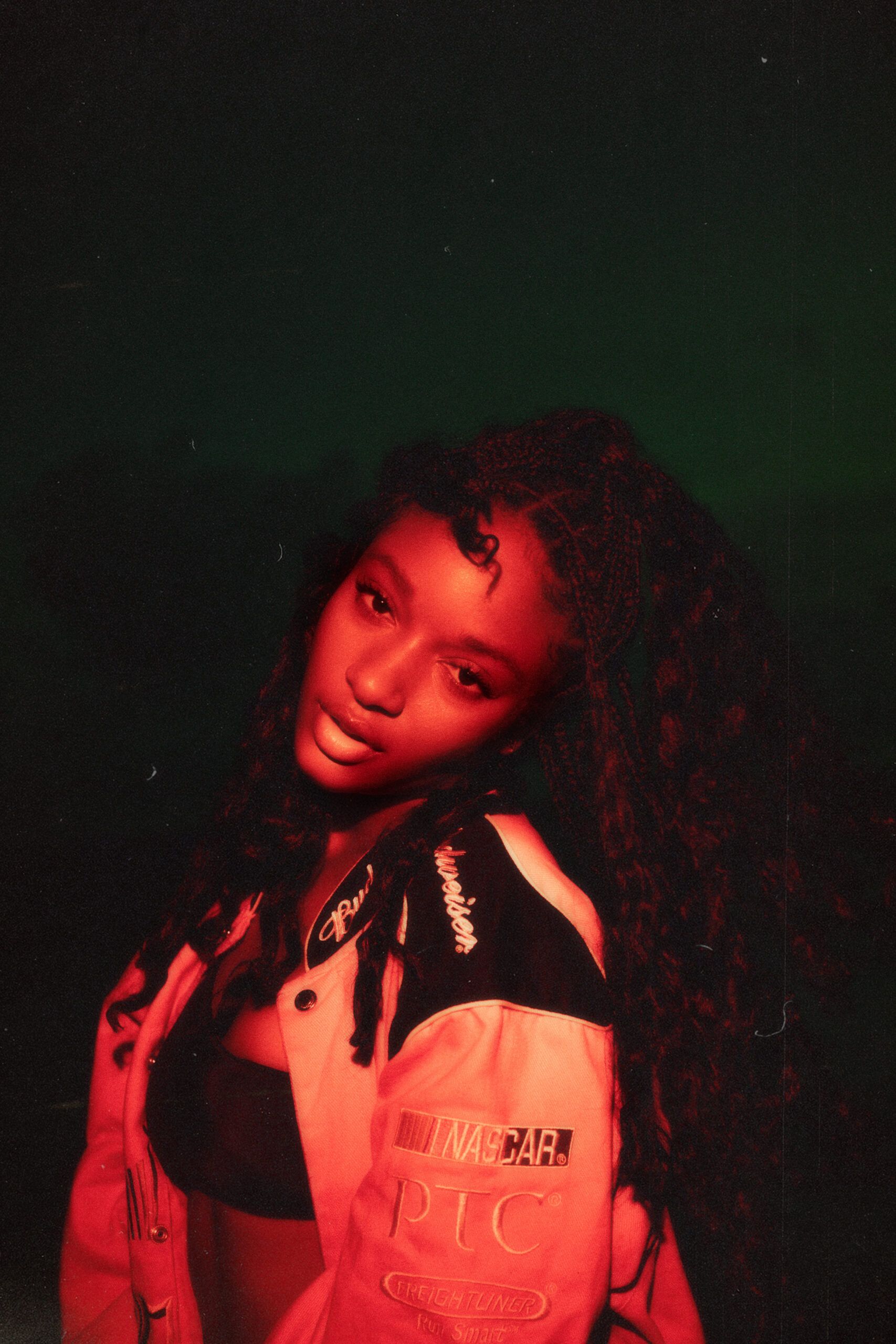 In making the EP and working with your brother what was that collaborative process like, and working together as siblings?
It was definitely a collaboration. Most of the things I do are with the two of us, as I mentioned he plays the guitar so when we write songs, he will be the one to bring out the chords and everything and I'll bring in the melodies. Most of the songs we made together were before the pandemic and we were together during that time and we very much became closer, and even now during the pandemic when we did the rest of the songs I would call him from school at the time and we would work over the phone with me sharing ideas and him giving me melodies and parts that were missing.
So, thinking about the sounds and the overall vibe of the EP. You incorporated a blend of Afro Pop and elements of R&B and different in there, was that something for you that was intentional or just how it naturally came together?
I was very intentional on making different sounds. I didn't want anything to sound the same. I didn't want it to sound like a specific thing, I want people to take different things from different sounds. I was very intentional with what I wrote, with every word I used I tried to make it relatable and use things that people would relate to the most.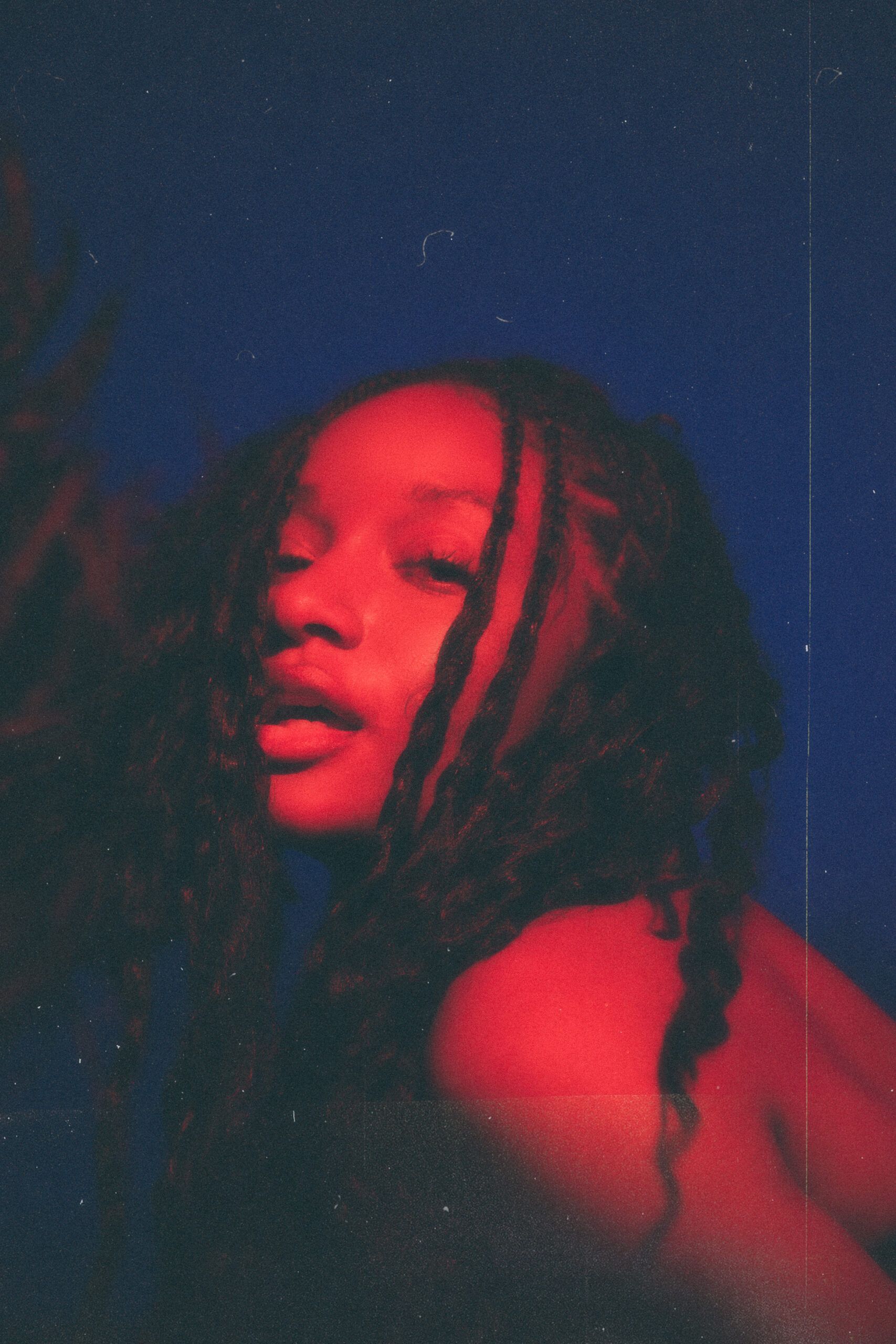 Speaking on your visuals and how those also add and contribute towards telling the story of your songs. 
I find that sometimes I listen to songs and I don't always get what the song means until I watch the music video and that makes everything come together. So I wanted that to be the case for my videos. When you see the video for Away and also the lyric video for Ija I want the videos to speak what I'm singing and should be able to help show what I am saying in the song.
As somebody who is a new artist and is putting out their first project during these different times, what has that been like for you?
First of all, I am very grateful for everybody. The journey so far has been amazing, from meeting fans who recognise me, sending me messages, and praying for me the whole thing has been great to see and experience. I feel like right now I am just going with the flow and enjoying myself taking everything in and enjoying the moment as best as I can.
What were some of the things you want people to get out of the project?
When I was writing the EP, I wanted people to feel inspired listening to it. Growing up I listened to a lot of female musicians and I would feel happy and powerful. So, I wanted people to listen to the EP and feel better. The EP is very much a coming of age story, breaking free, nostalgic memories and all that. I wanted young people to listen to it feel and feel heard and I wanted older people to listen to it and feel nostalgic.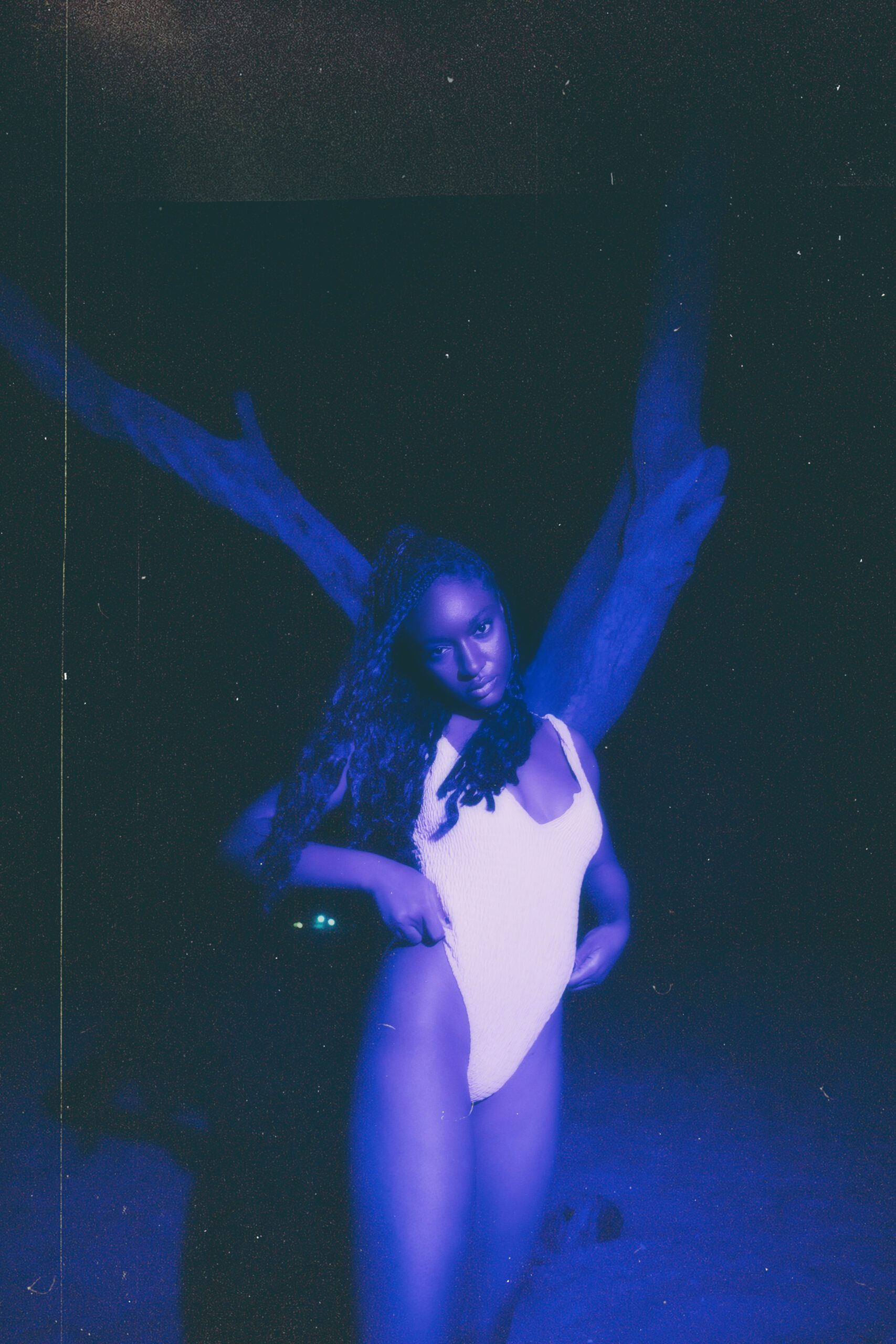 As someone who has had an experience of growing up between two cultures having being born in Benin and moving to Nigeria, how do you think that experience has impacted your music and creativity in general?
Being born in Benin and growing up in Nigeria has really helped me to be versatile in my sound because I feel like I have the knowledge of sounds that are not just traditional Afrobeats. I grew up with different cultures around me, different Nigerian cultures, different Benin cultures and also just seeing different things. So this has helped me in terms that I am not stagnant when it comes to making music. I want to try different things and I make the type of music that people from any part of the world can understand and can enjoy despite the language I use.
Outside of music what are some things that influence and inspire your creativity?
God is definitely my influence. I have to pray before every studio session, and I am very much in touch with my faith. Also, the books I read, I love to read books that inspire me and that I can take things from. Also, the people that I surround myself with I am very intentional about the people I have around me and the energy around me, I like to be around positive energy.
Over the past year we've seen a new wave of artists representing this new era of Afrobeats, with all the new voices we have seen coming out of Nigeria and West Africa in general. So as someone who is part of this new wave what do you think this generation represents as the talent continues to grow?
The new wave is definitely new, and I think it's just people being themselves. Speaking for myself I'm just doing me I'm just being myself. I think with my generation and people that are doing music now, they don't feel like they have to be a specific person or make a specific type of music to be good. Everybody is doing their own thing and that is what makes it so different, everybody is not trying to be like everybody else they are being their own person. For me it's so inspiring just to see that and to be a part of that.
What have you learnt on your journey so far?
I feel like I have definitely learned more about patience and how if you are patient good things will come to you. When it comes to mentally, I have grown because I am very patient with a lot of things, I give myself time, time to heal, time to learn, time to learn.
As we embark on this year and everything that is to come. What are you expecting for the future and what are looking forward to on your journey to come? 
I definitely want to release more videos from the EP which are coming out. I want to meet fans and have an event with fans or do a show at some point. I want to make more music and see what happens by God's grace.
Ayra's self titled EP is out now and the lyrics video for 'Ija' is below.
Interview Seneo Mwamba