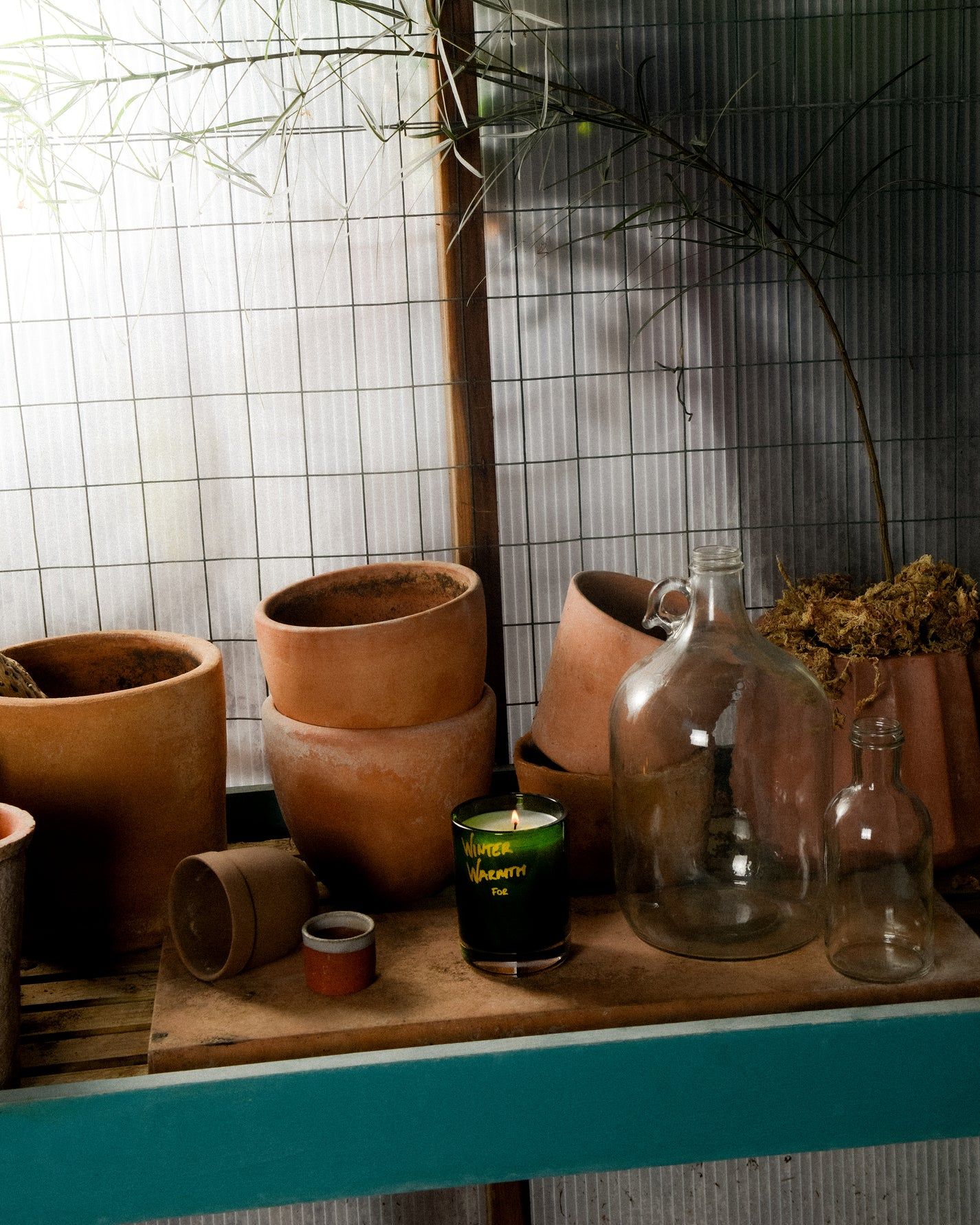 From Crunchy Leaves to Cozy Evenings: Top Candle Picks for Fall/Winter
As Autumn is ushered in and Winter is on the way, candle season has officially arrived.
Autumn/Winter means scents of peppermint, vanilla, pine, and amber, and the magic of these scents is how they transport us back to previous chilly seasons, bringing up memories of crunchy leaves on the ground and snow fluttering in the sky. bringing The magic of scent is a symphony of ephemeral notes, an olfactory ballet that pirouettes upon the stage of our senses, leaving an indelible mark on the tapestry of our experiences.
Whether you're looking to unwind after a busy day or enhance the winter spirit in your home, embrace the magic of the season with every flicker and fragrance with these top candles hand-selected (and smelled) by the 1883 Magazine team.
& Other Stories – "Arabesque Wood" Candle
As part of their range of winter scents, & Other Stories' candle "Arabesque Wood" weaves together notes of lemon, ginger, and amber woven together. It's complex and cozy, ensuring your snuggle-down time in the evening or your duvet days throughout autumn/winter smell absolutely delicious.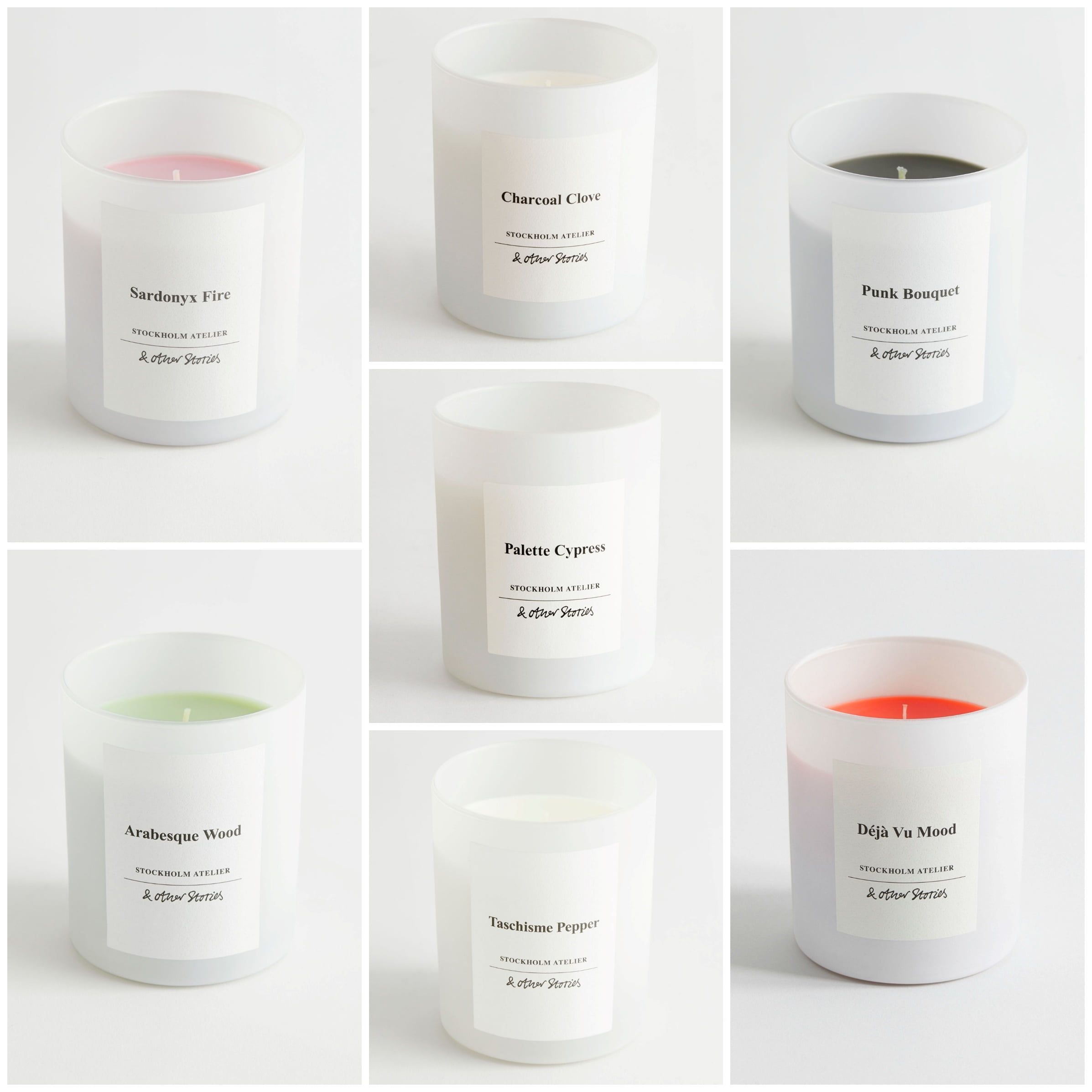 Prices start at £23 for a 530 g found at & Other Stories.
Better World Fragrance House – "Winter Warmth" Candle
Drake makes great sounds and great scents. His latest candle "Winter Warmth" is an exclusive scent for the season as part of his candle company Better World Fragrance House. As someone who boasts about scent playing a huge part in his creative process, Drake knows how scents become personal — leaving space on the candle to write your own message (perfect for Christmas gifts!) "Winter Warmth" in particular has notes of fresh mint, apples, and soft musks as a way to think back on "taking a walk through the city streets."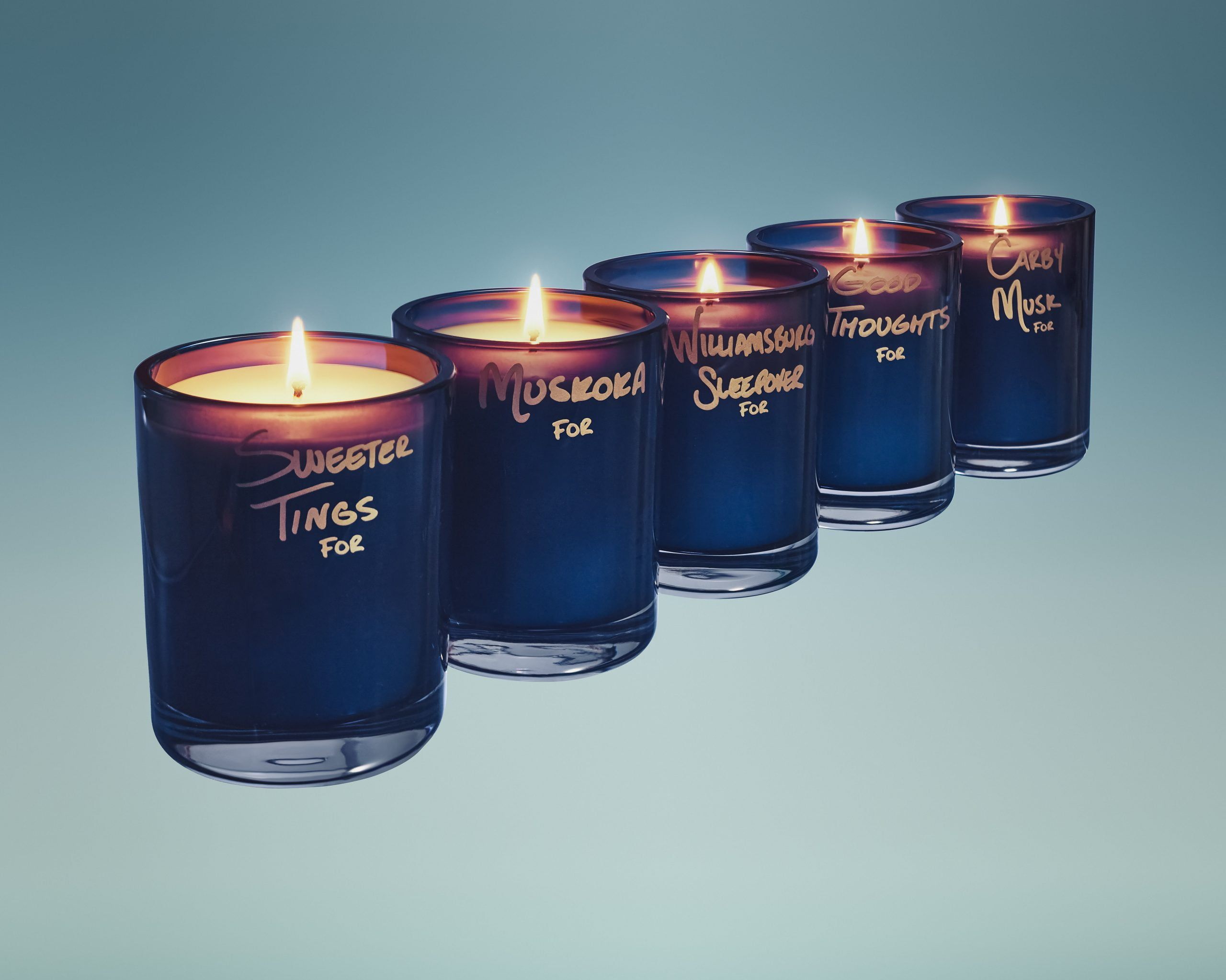 Prices start at $48 USD on betterworldfragrancehouse.co.
Non Gender Specific x Ohuprettythings – "Brooklyn Baby" Candle
There is no one we trust more when it comes to luxury scents than the iconic fragrance influencer Ohuprettythings. She just collaborated with candle brand Non Gender Specific on Brooklyn Baby, a delicious scent that will bring you from autumn into winter with it's top notes of sicilian lemon, black currant and pear, mid notes of lotus blossom, peony, rose petal and absolute, and base notes of cashmere wood, musk and leather accord.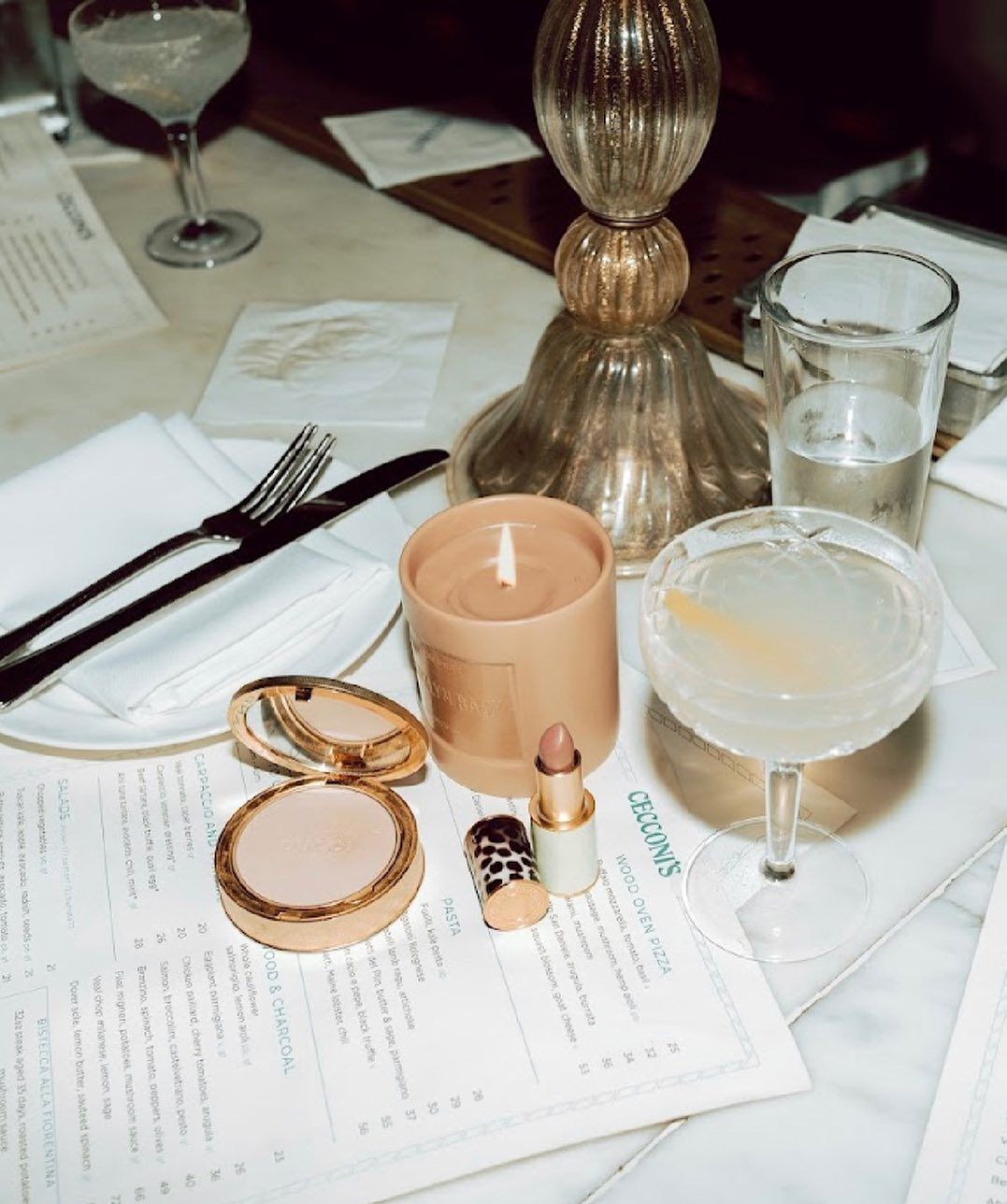 Available to purchase now (along with a matching match set) on nongenderspecific.com.
Boy Smells – "Ash" Candle
Think of being curled up by a fire during the holiday season and you'll imagine the same smells found in Boy Smells' "Ash" candle. It's actually a perfect year-round scent, but in winter it thrives with its notes of firewood, charcoal, and palo santo. Pair it with a glass of red and come silk PJs and you're ready to hibernate.
Prices start at £44 on www.spacenk.com.
Jo Loves – "Christmas Trees" Candle
For a candle that evokes images of Christmases past, it's impossible not to include Jo Loves' "Christmas Trees" candles. Fresh, woody pine scents flicker throughout while burning with a hint of holiday spice, adding a festive touch to anyone's home this winter season.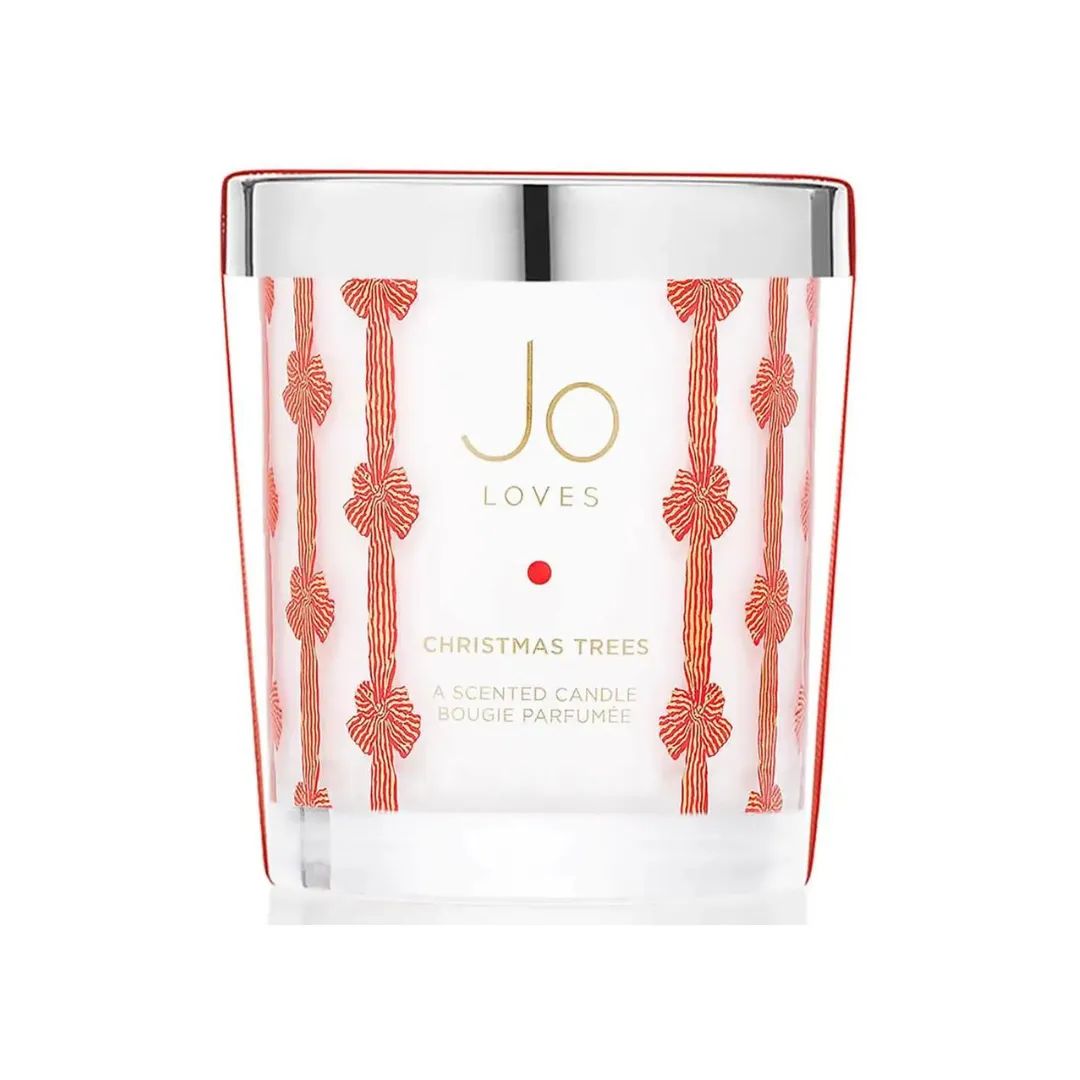 Prices start at £55 on www.cultbeauty.co.uk.