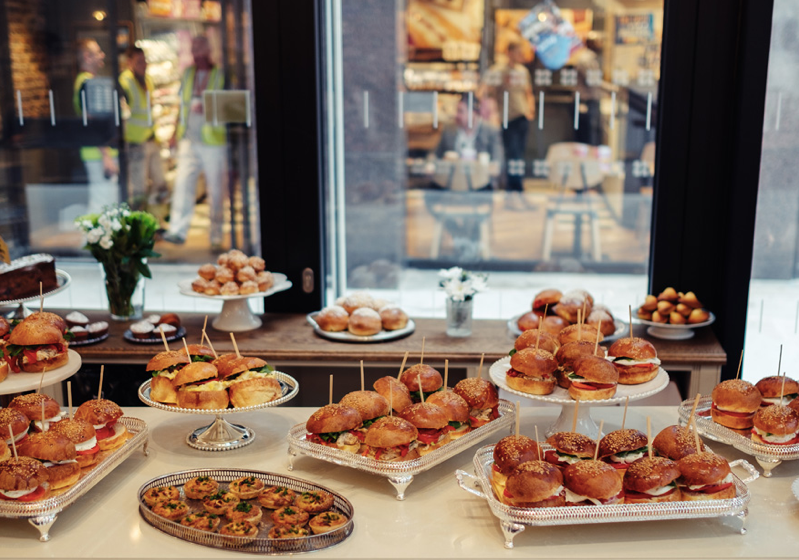 Food & The City – January 2020
It's a brand new decade, and with it come endless of new foodie opportunities. As always, our in-house foodie @luisainsta has sourced some of London's best new openings so you can start planning your next culinary adventures!
Norma
Starting off with a bang, Fitzrovia's newest Sicilian offering will leave you already planning your next visit.
While the restaurant is narrow (reminiscent of the grand cafés spread across the island itself), its interior is modern and lavish – think marble, plush velvets, and gold accents. Headed by the culinary genius Ben Tish and the team behind The Stafford, the food is the embodiment of Mediterranean Moorish. Don't miss their signature Norma parmigiana, the crudo bar, or the carefully curated digestif menu which includes Sicilian marsala, passito, and limoncello!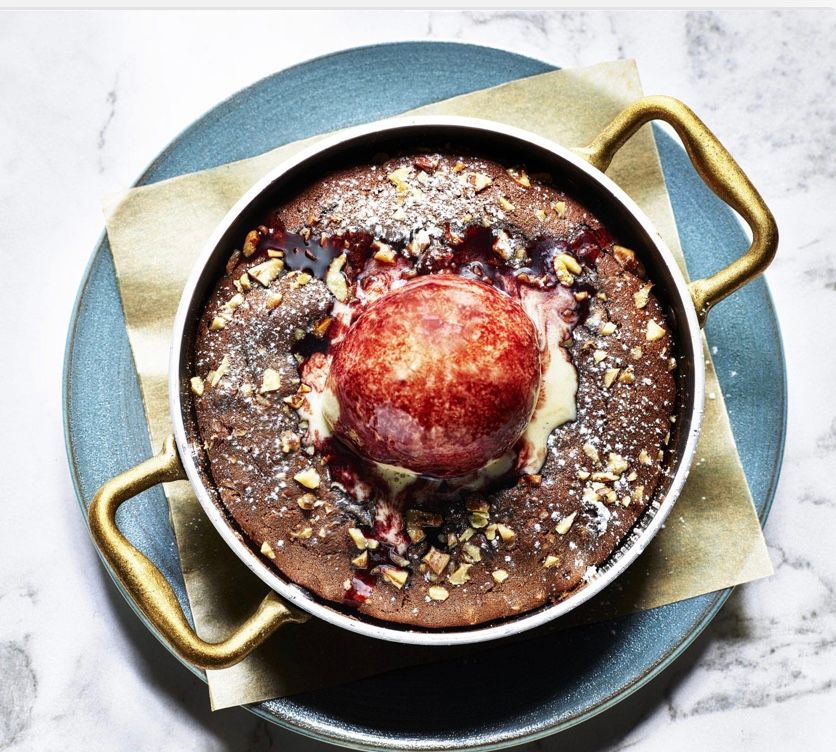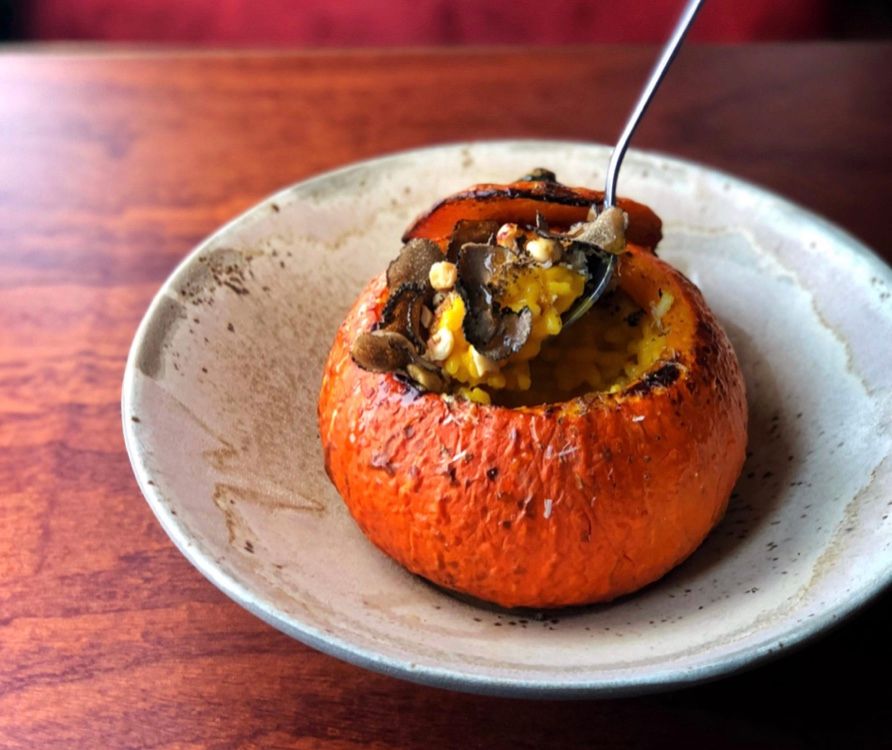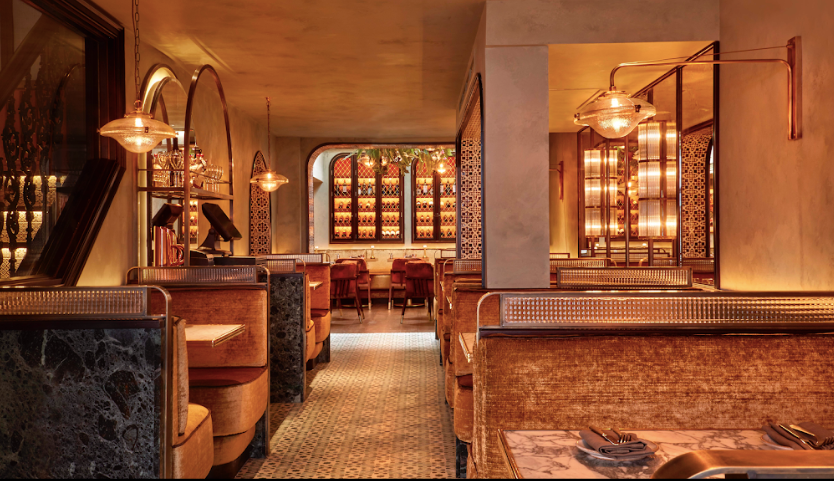 Copper Chimney
As you all know by now I get particularly excited about new openings in West London, so imagine the thrill of a new swish Indian restaurant in Westfield White City!
In spite of its recent opening, Copper Chimney is already bustling throughout the day – word gets around fast when one of the world's most famous curry chains opens their first site in the UK! Their dishes are authentically Indian with a modern twist, and their chefs still use the original recipes developed for their initial opening in India in 1972. Everything I tried was delicious, including items from their extensive vegan menu, but the Grilled Burrah Chop (a single lamb chop marinated in cinnamon for over 8 hours) really stood out as the winner.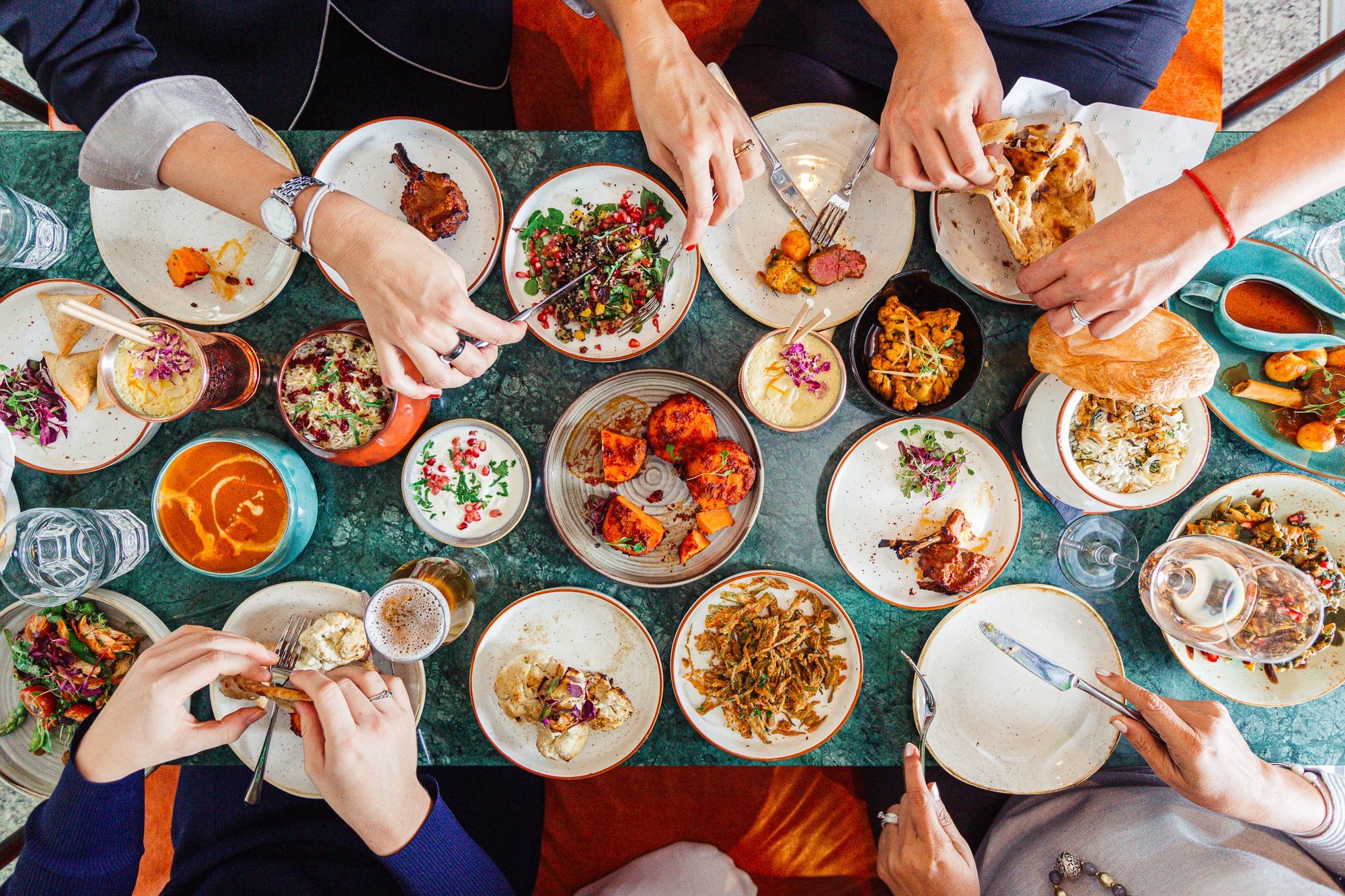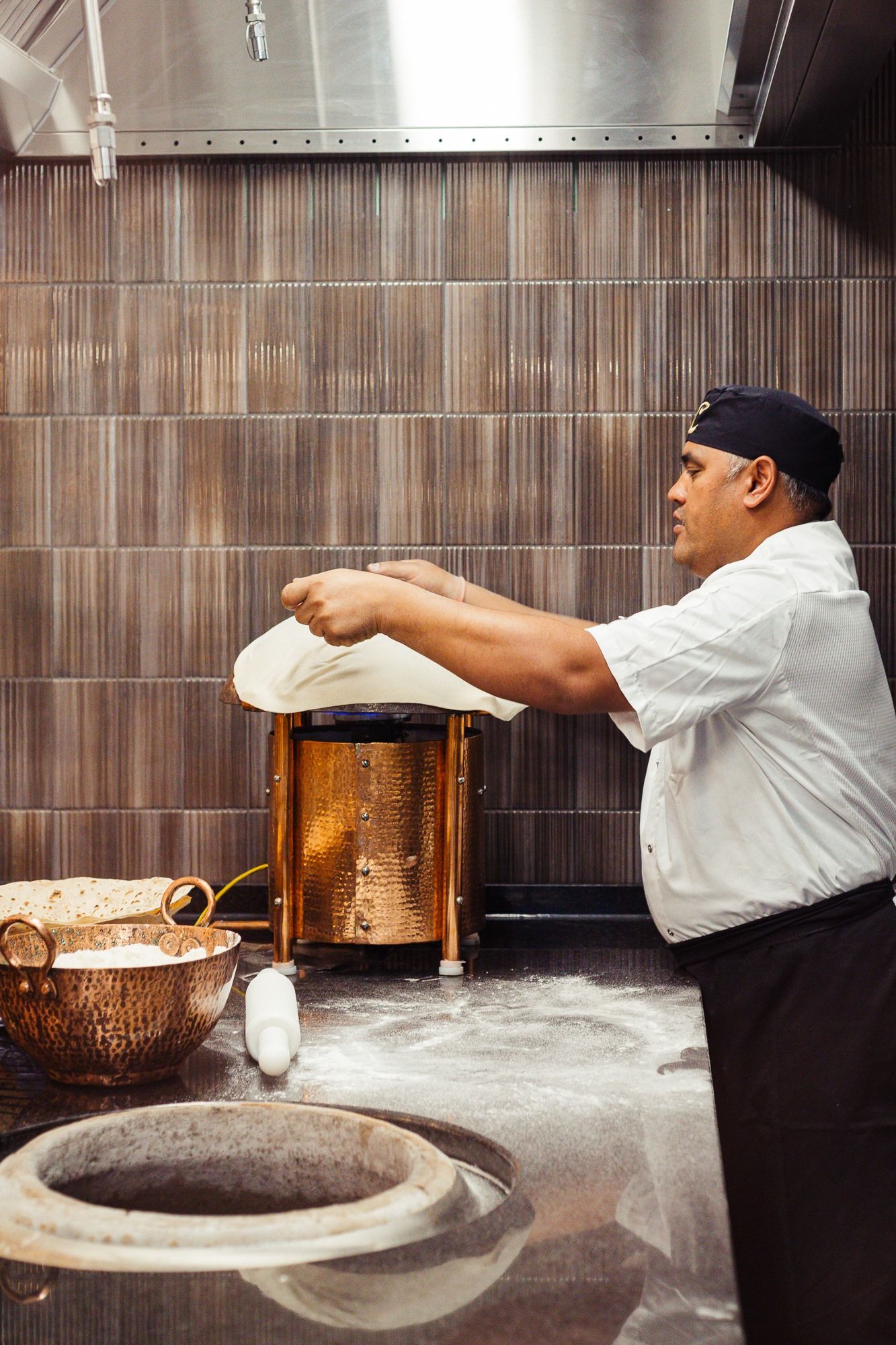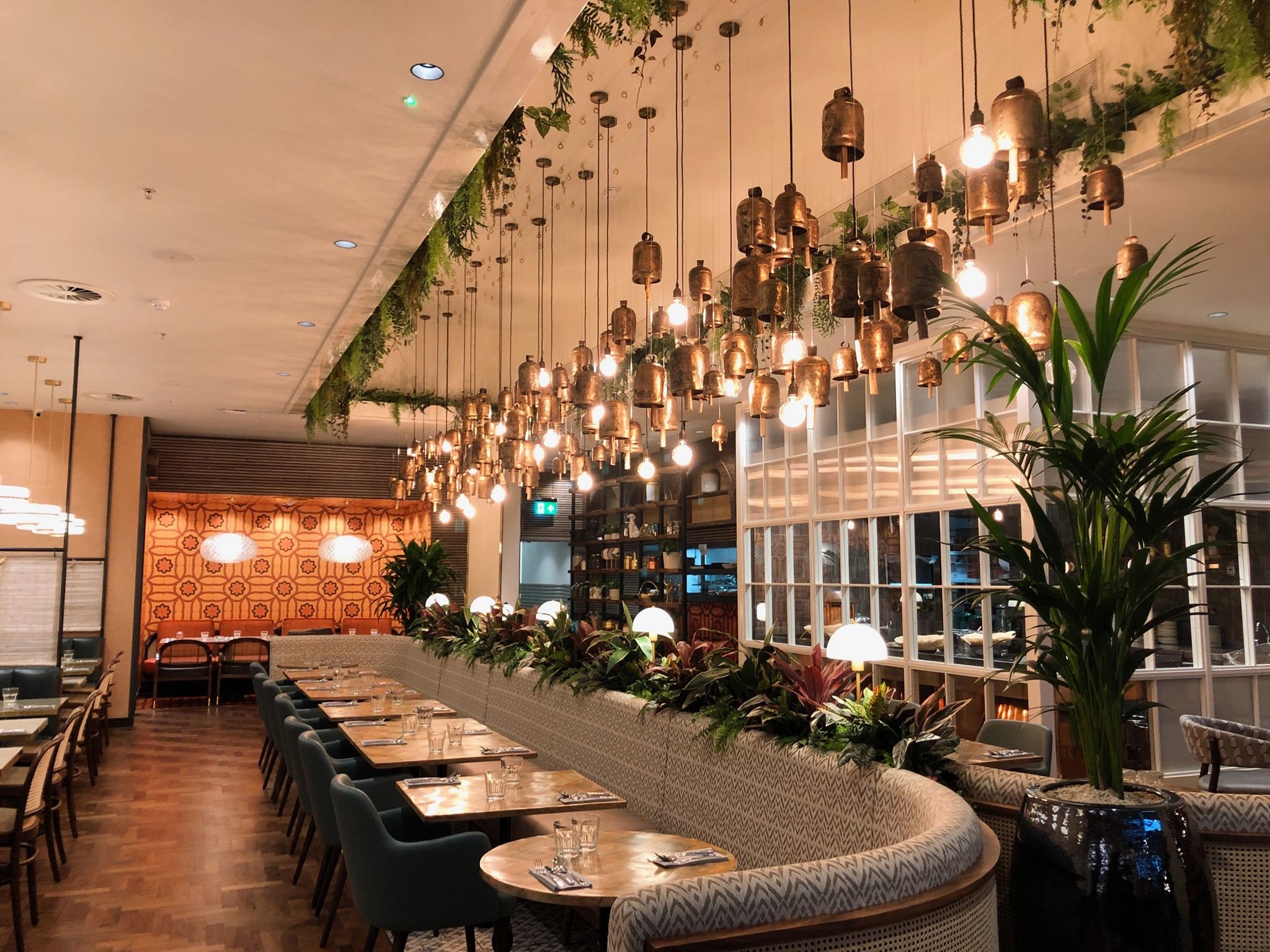 Spelzini Café/Luigi's Bar
Like the Dr Jekyll and Mr Hyde of Italian cocktails, the warm and convivial Spelzini Café in Shoreditch now has a new identity by night as Luigi's Bar.
Already well known for its authentic Italian coffees and a much loved lunch spot for East London locals, as of 6pm the lights go down and Luigi's bar offers an overwhelming menu of Italian wines, cocktails, and aperitivi, which you can accompany with some scrumptious Italian nibbles including a charcuterie platter, Italian pickles, or my favourite – the grilled gorgonzola sandwich with sweet chili jam (I had several!).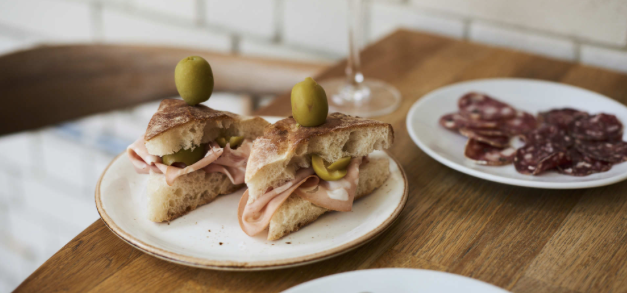 Sabroso
Some days I just lack the patience of sitting down for a full meal and just need something quick and easy.
Luckily I stopped at the Balcony Court Café in Westfield White City in between rounds of shopping during the sales and came across recently opened Venezuelan fast food joint Sabroso! According to my mum, their arepas are great (I'm not a big fan of arepas, in general, myself) but I thought their salmon ceviche bowl was outstanding – what is a ceviche bowl, you might ask? Think along the lines of the South American cousin of the now much popularised Hawaiian poke bowl, but much cheaper. They don't serve alcohol, but I strongly recommend one of their homemade tropical juices: coconut smoothie, sugarcane lemonade, and mango – perfect for dry Jan!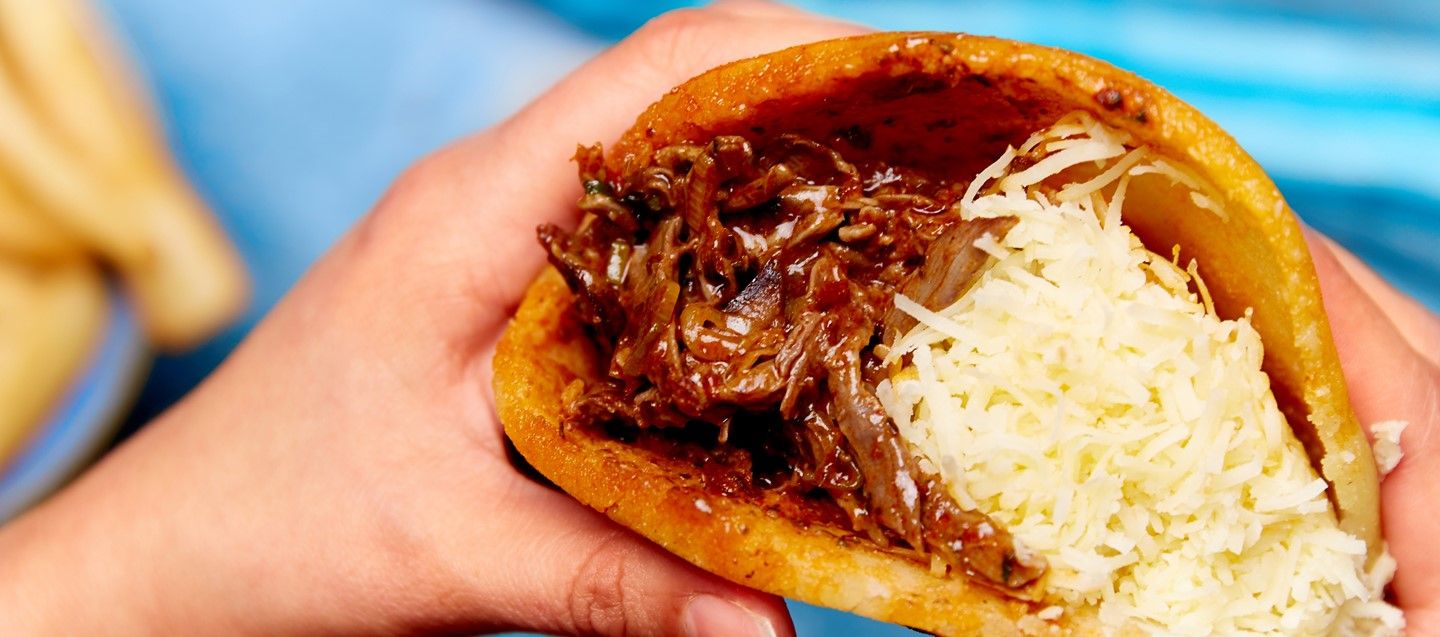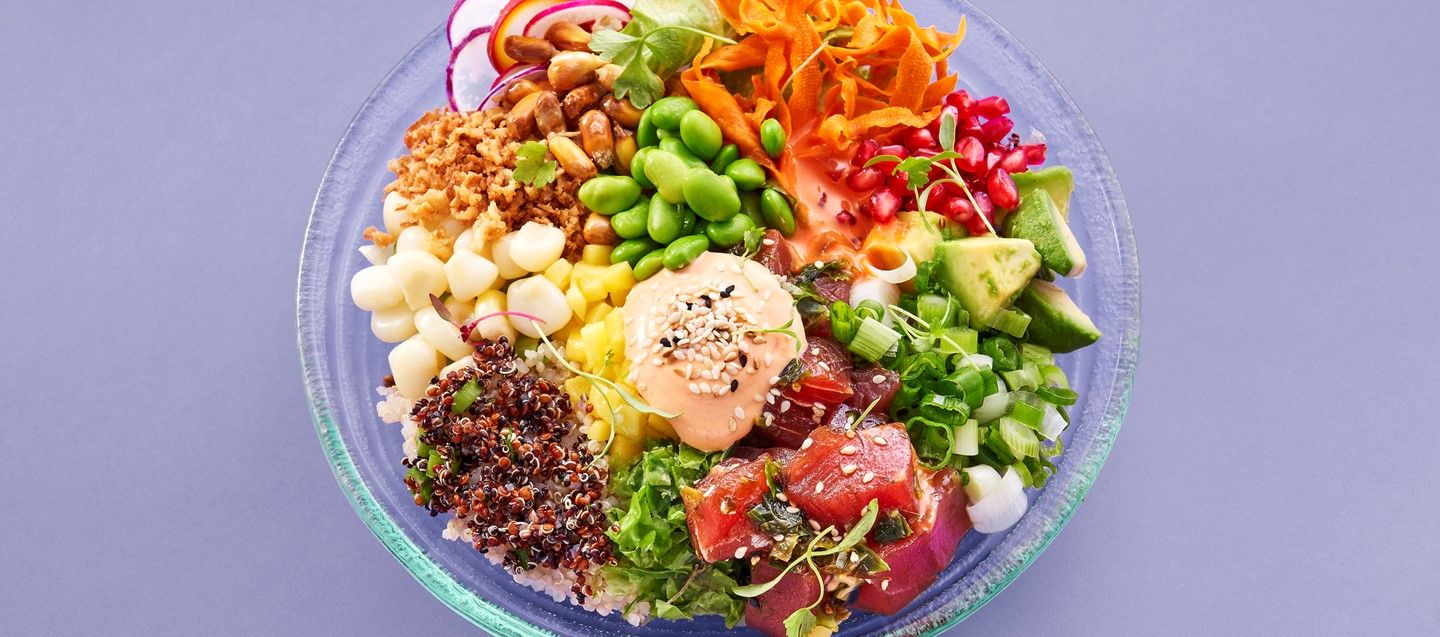 Chez Antoinette – Victoria
I had the pleasure of visiting Chez Antoinette for the first time for brunch one rainy Saturday morning on my way to Gatwick Airport (very conveniently as their new branch is a short walk away from Victoria Station).
The cosy atmosphere and all-French service staff are reminiscent of a true Parisian café, and the brunch menu includes some very Instagrammable items such as the baked avocado containing a poached egg in its cavity! In true Parisian style, the cocktails are generously poured – perfect if you're about to catch a flight!

Les Platanes
I really do feel like I left the best till last in our January collection as Les Platanes is my favourite restaurant I have discovered in London in a while!
From the outside, it looks like just any other unassuming little French bistrot tucked away on Bruton Street in Mayfair, but from the way you are greeted by the maître upon entering its secretive doors, you'll soon realise you are in for quite the luxurious experience. With items on the menu such as foie gras, rich buttery escargots and a separate list of truffle specials, Les Platanes offers that unique illusion of making just another Tuesday night feel like you've been whisked away to Paris for your birthday.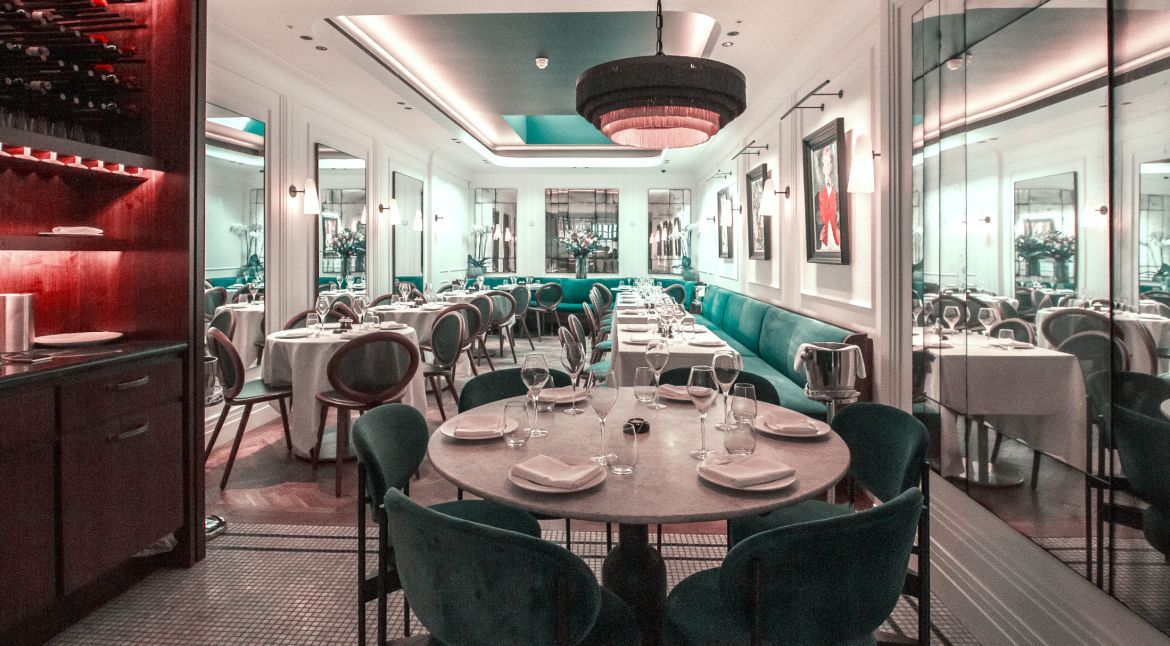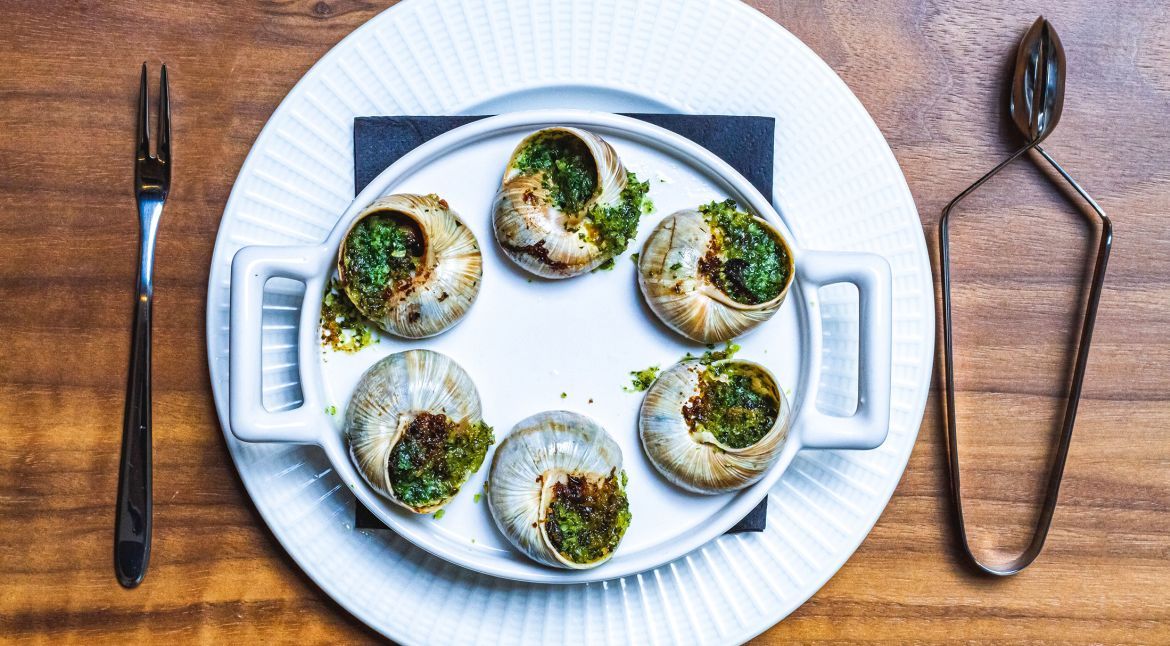 words by Luisa Ruocco