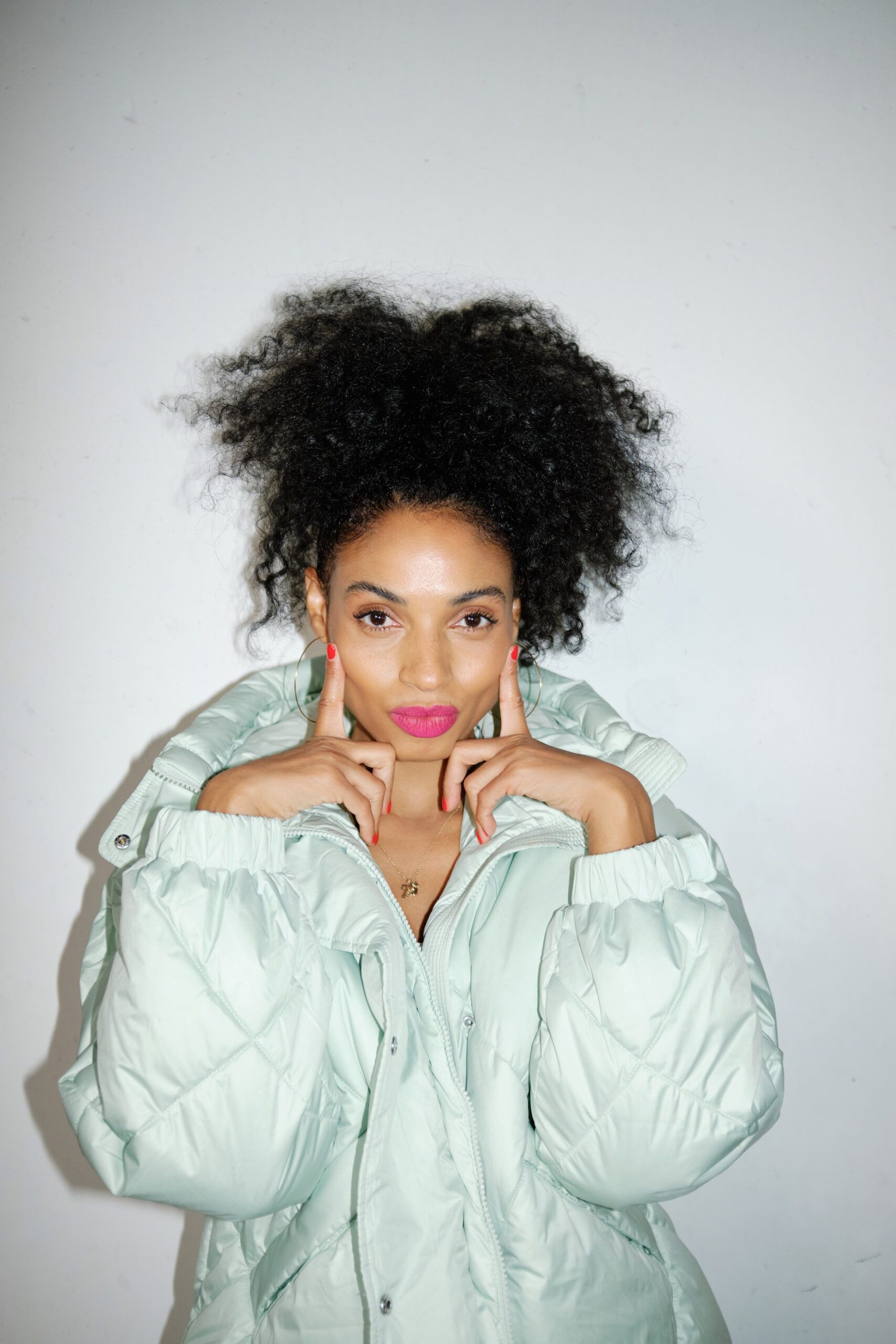 Gabrielle Ryan
If you had asked me back in 2014 about the show 
Power
 is and whether or not I watch it, I probably would've said no.
The show follows drug dealer turned businessman James St Patrick aka "Ghost" and his life as a drug dealer alongside his best friend Tommy Eagan, as he navigates his life as a successful nightclub owner and everything in between with his family, love interests and more. It premiered in June 2014 and ran for six seasons created by Courtney Kemp and 50 Cent, and became a part of my life when my curiosity couldn't hold out any longer. So I went down the rabbit hole that is Power and haven't looked back ever since.
Since the end of the original show which concluded in 2019, Power has spanned 3 spinoffs Power Book II: Ghost, Power Book III: Raising Kanan and the latest offering Power Book IV: Force with one more spinoff on the way Power Book V: Influence.
The show was a cultural phenomenon during its run and was wildly successful to audiences all over the world. And so, with success the reign of the Power universe has continued with both Power Book II and Power Book III both boosting strong rating and everything one loves about Power.
Entering this is the latest Power Book IV: Force which follows Tommy Eagan to the streets of Chicago following the main show. The show which launched on February 6th this year was the biggest premiere in Starz history. Following Power favourite Tommy the people have been wanting to know what happened to know after the events of the Power series finale. 
Stepping into a new city of Chicago Tommy is back and doing what he does best. Joining him are several new characters all representing the city of Chicago and the world of power that we know in its streets. Gabrielle Ryan is one of the actresses on the show first introduced as Gloria, a bartender in the first episode who seemingly means no harm and has a background with a particular Flynn family that one will get to know as the show goes on.
Catching Gabrielle while in London we spoke about everything from entering the Power universe, working with Joseph Sikora, creating the character of Gloria and so much more.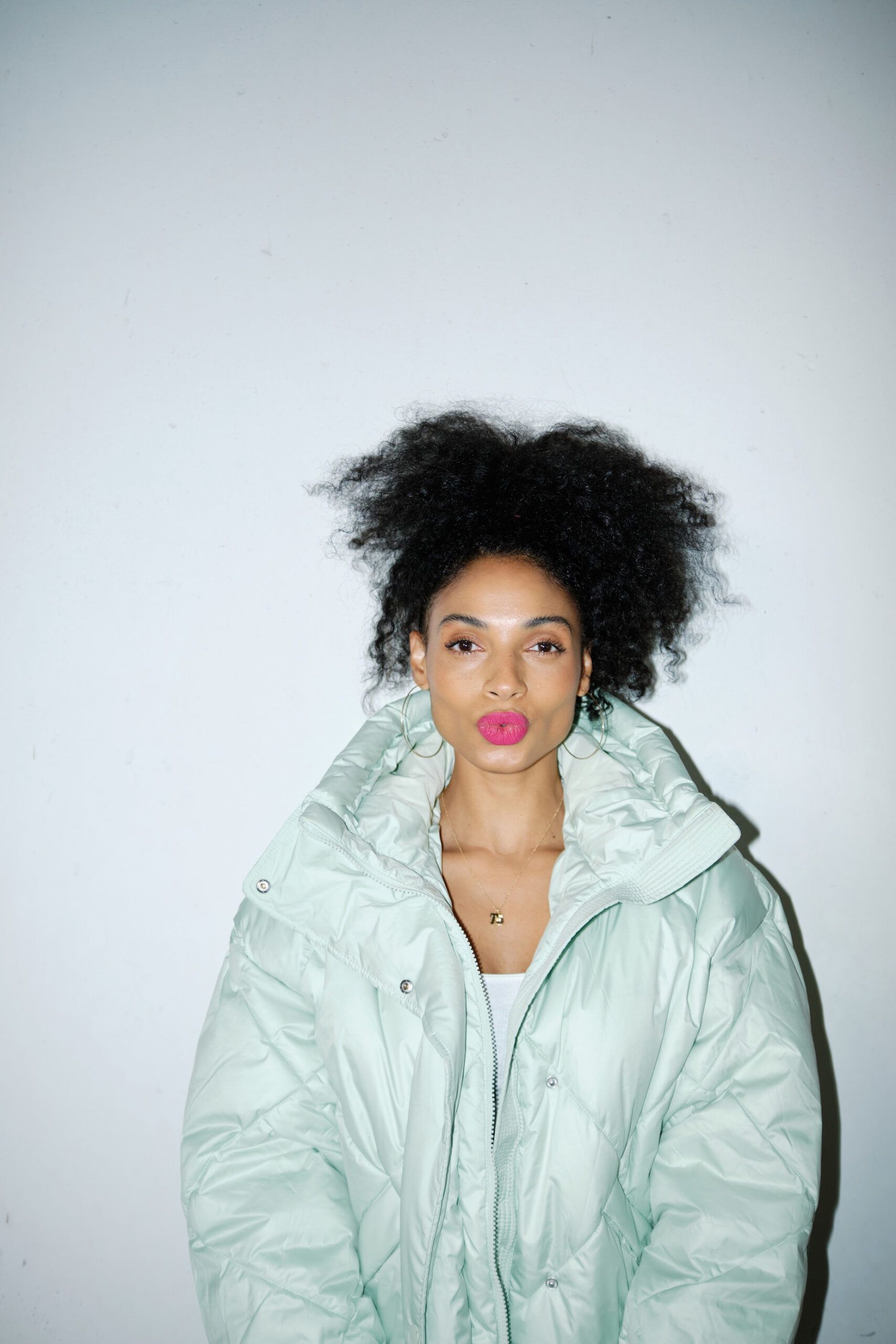 So, first of all, nice to meet you and congratulations on everything. Power is such a big show and has been a cultural moment since the beginning, what has it been like stepping into this space and being part of the Power universe?
What 50 Cent and Courtney Kemp have created is a cultural phenomenon. I was a huge fan of Power before I was cast. Everybody knows Power, whether you watch it or not. I'm always really surprised at how far the reach is, especially coming back over the pond and seeing Joseph's face on buses and billboards it is crazy. 
In joining the show do you feel like there was any sort of pressure especially coming off the previous success of the original and the other spin-offs?
It's funny everybody keeps asking me about the pressure and I didn't even think about pressure until people started asking me. But no, for me it is pure excitement. I loved the show. You know, I love the Gloria character. I loved everything about her, the script and everything that I was just purely excited about. I'd worked so hard on the role in the audition process that I was just so ready to get on set and work with Joseph and get to it. I couldn't wait. 
What was it like creating the character of Gloria and stepping into those shoes?
It was amazing. I worked closely with Tobey Sandeman and we went through it through my audition and throughout the filming process. This is my first big role and it was so fun being able to delve deep, deep, deep, deep into a character. And so by the time it came to filming, I was so ready. There's nothing that I didn't know about this, this character. I loved the Gloria character. 
Female characters have always had this strong representation throughout the Power universe across the various shows, and so what is it like representing one of the female characters in the show?
I feel like I was conscious of how female characters on Power have been portrayed, I think in this genre you do find that the female characters are pushed to the side and don't have that strong of a storyline compared to the male characters. When you think of characters like Tasha and Lakeshia from the main show and even Monet in Power Book II they are all strong female characters that hold their own. Our show is only Lilli and me, Lilli Simmons who plays Claudia and it is something I was aware of when I got the script. What I liked the most about Gloria is that she's so strong and determined. She's in this world with these powerful, sometimes very dangerous men, and she can hold her own. 
And speaking of being in this world that is surrounded by these men. We all know Tommy from the original show who Gloria interacts with from the first episode, as well as characters like Vic who has a history and is part of her storyline. So just working and engaging with both these characters and collaborating with Joseph and Shane as actors?
Working with Joseph Sikora is an absolute dream, as is working with Shane Harper. You know, they've both been in the industry for years that they're veterans. I learned so much working with Joseph. That man is incredible, I cannot say enough great things about him, and it's just so fun being in scenes with him because he's so unpredictable. You don't know what he's going to do next, and that's the dream to work with as an actor because you have to listen and really pay attention to what's happening and then you just have to respond. We had an absolute blast on set. 
In terms of the character of Gloria and knowing what she represents and where she is right now, what does she bring to the show?
I think Gloria, as a character that she, you know, is strong, determined, fearless. As I said, she's in this world with powerful, dangerous men. She wasn't looking for Tommy when he walks into the bar. She's finding whatever she's doing, which is she's trying to get out from under the Flynn family. That is her main goal is she doesn't want to be indebted to Flynn and it is complicated even more because she on and off boyfriend, Victor is part of the family. Like I said before with the storylines of all the new characters, I think everybody, you know, with the Samson brothers and the Flynn family, brings us a different dynamic to Tommy. He now has ties in Chicago, he has his brother that he didn't know about. So, I think it is watching the unravelling all of these family dynamics because you're already seeing the cracks, and then, yeah, you know, Gloria's situation with Tommy and Vic, however, that's going to end up 
How did the experience of taking on this role differ from anything you had worked on before?
I think that having the experience of being on set is invaluable. And, you know, I hadn't been on set for that long before the show. I had done all these different roles, but it always sorted of a day here, a day there. We were filming for basically the whole of 2021 in Chicago. So that was incredible that you know, being able to work on my muscle being on set constantly, that was amazing and just sort of knowing that I really can do this. You don't quite know when you're auditioning what is going to be like when you're doing it, but it was amazing and I learnt so much and you know, 
In terms of the actual filming and that process, what would you say have been some of the challenges for you, not just as an actor, but everything?
I would say that it would probably be like how little we knew in terms of where the story was going. The writers keep that very under wraps and you don't know anything until you get the scripts so like you know, all of us each time was like skimming through the scripts, to see what's happening and what is going to happen in the next episode. So definitely I think that aspect is a challenge but also I think it makes it fun because you have no idea and it keeps you on your toes because as we know with Power anything can happen.
So, just stepping away from Power, as an actor what have you learnt about yourself while you have been navigating through this tough industry?
I would say believing in yourself. You know, I definitely was about to stop and come back to England at some point, and a gentleman called Tobey Sandeman was very instrumental in my life, and I always joked that he believed in me more than I did at that point. And then, of course, you know, 50 Cent and Courtney kept believing in me enough to put me into the show and, you know, all of them changing my life. 
In playing Gloria, how has she impacted you as a person? Can you relate to her character?
Well, Gloria is way cooler than I am. When I start with any character, I always look to list the differences and similarities. That's the base of how I will go into a character. So, as I said, she's cooler than me. She can cook better than me as well. But, but the feistiness, I think we both got a bit of that. Yeah, that's the West Indian in us. 
I know that social media is a huge part of the show and especially with a show like this people have very strong opinions and feelings towards the characters, what have you felt about the response to the show so far online? 
The response has been great. You know, from what I've seen and what I've heard the response, not only from my character but for the show in general has been fantastic. We broke premiere night records and it was the highest watched show in Starz history. So just having that alone is incredible and for me to be a part of that is like I am so honoured and so appreciative to be a part of the show.
Power Book IV: Force is available to watch on Starz Play on Amazon Prime. 
Interview Seneo Mwamba