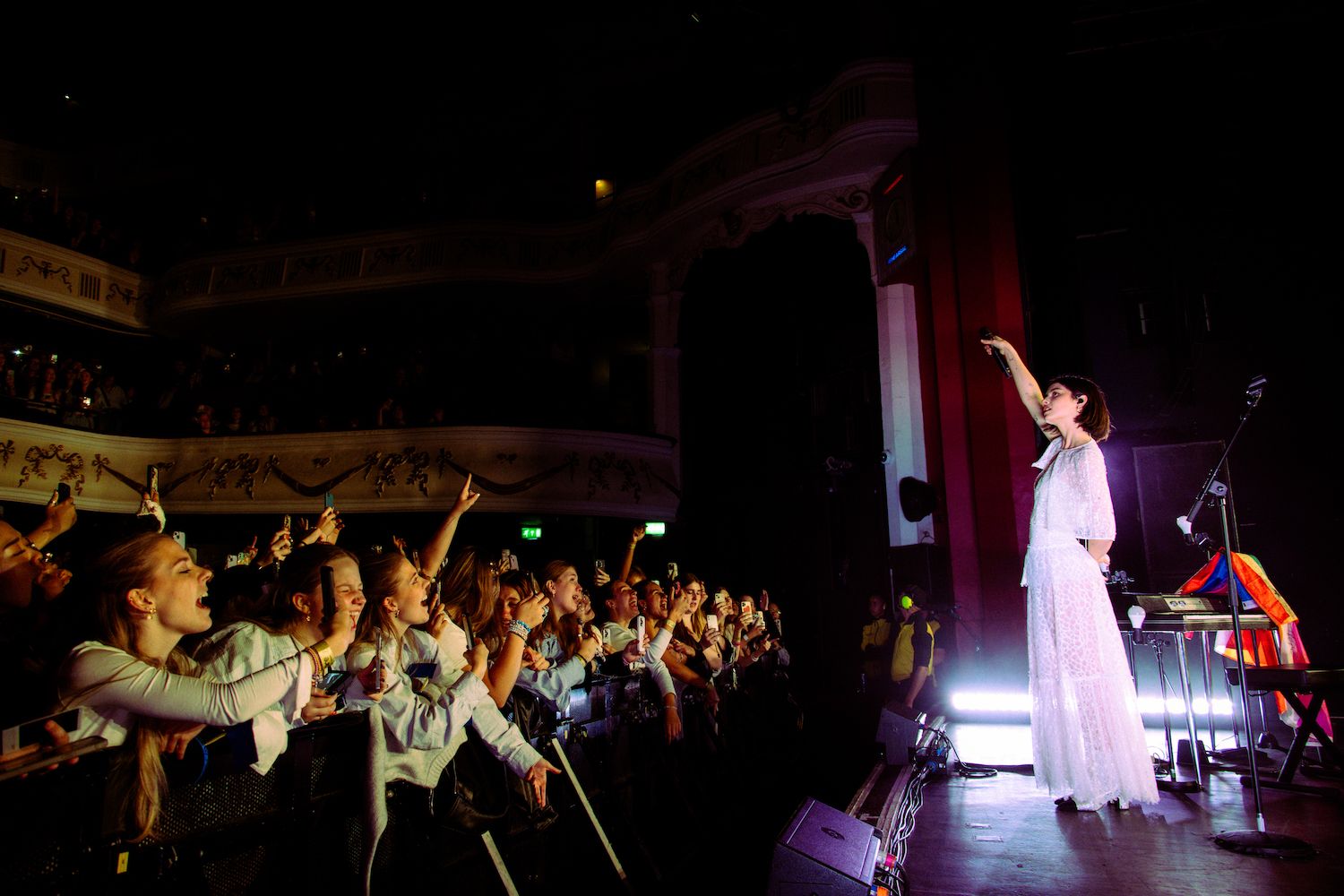 Gracie Abrams | Live in London
When listening to Gracie Abrams's debut album, Good Riddance, which came out earlier this year, something told you this was an album which had to be experienced live.
So, when she took the stage on the second of her two sold-out shows at O2 Shepard's Bush Empire with nothing more than a three-piece band and various lighting, it was the perfect show to bring the album to life. 
The hour-and-a-half-long set was a night of cute vibes displayed by Gracie. Everything from the way she interacted with the crowd, waving to those on the two levels and speaking to the crowd in-between moments of playing her set. Comprising of moments of her playing the guitar, sitting at the piano and displaying the same richness of vocals and feelings that are layered across her music.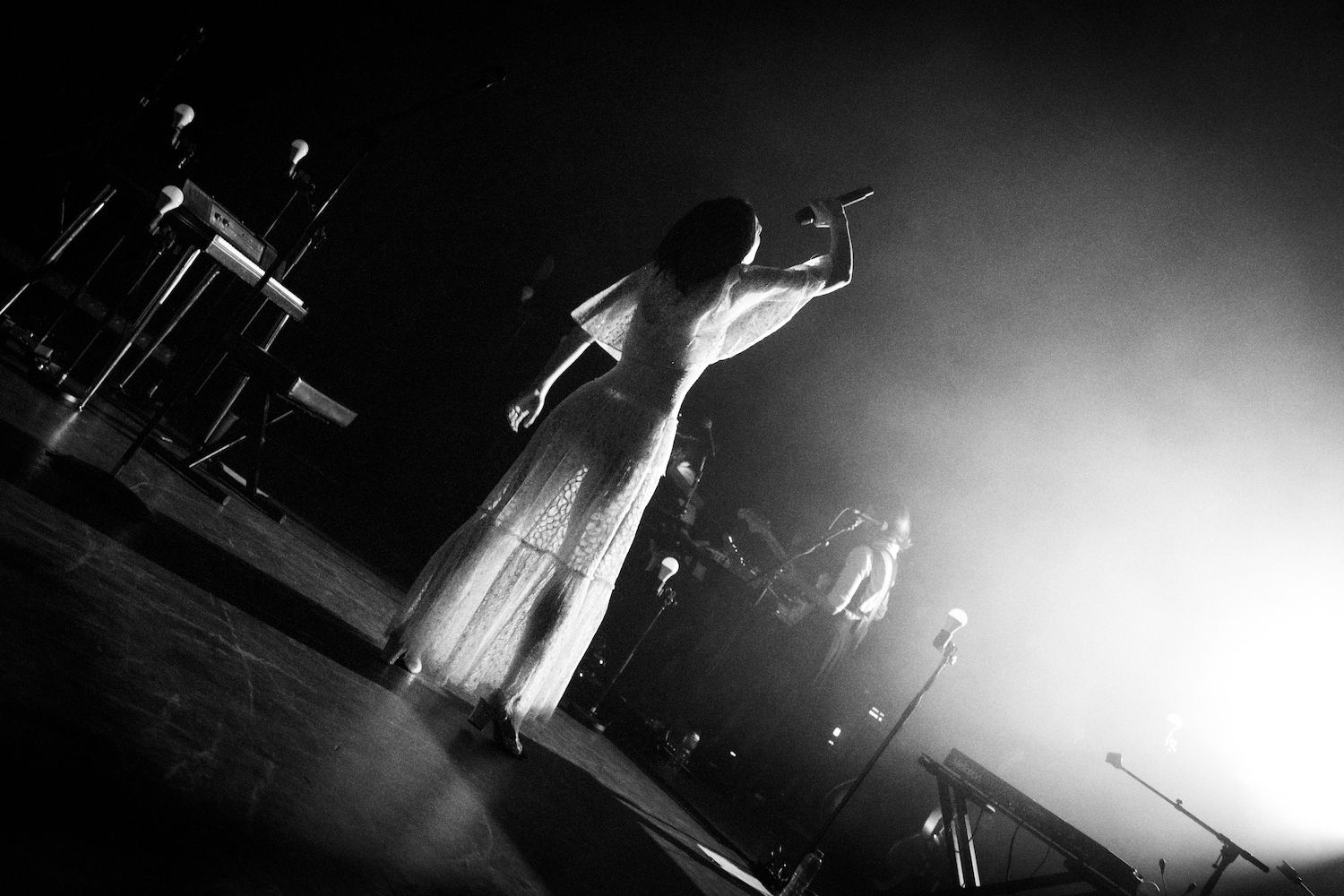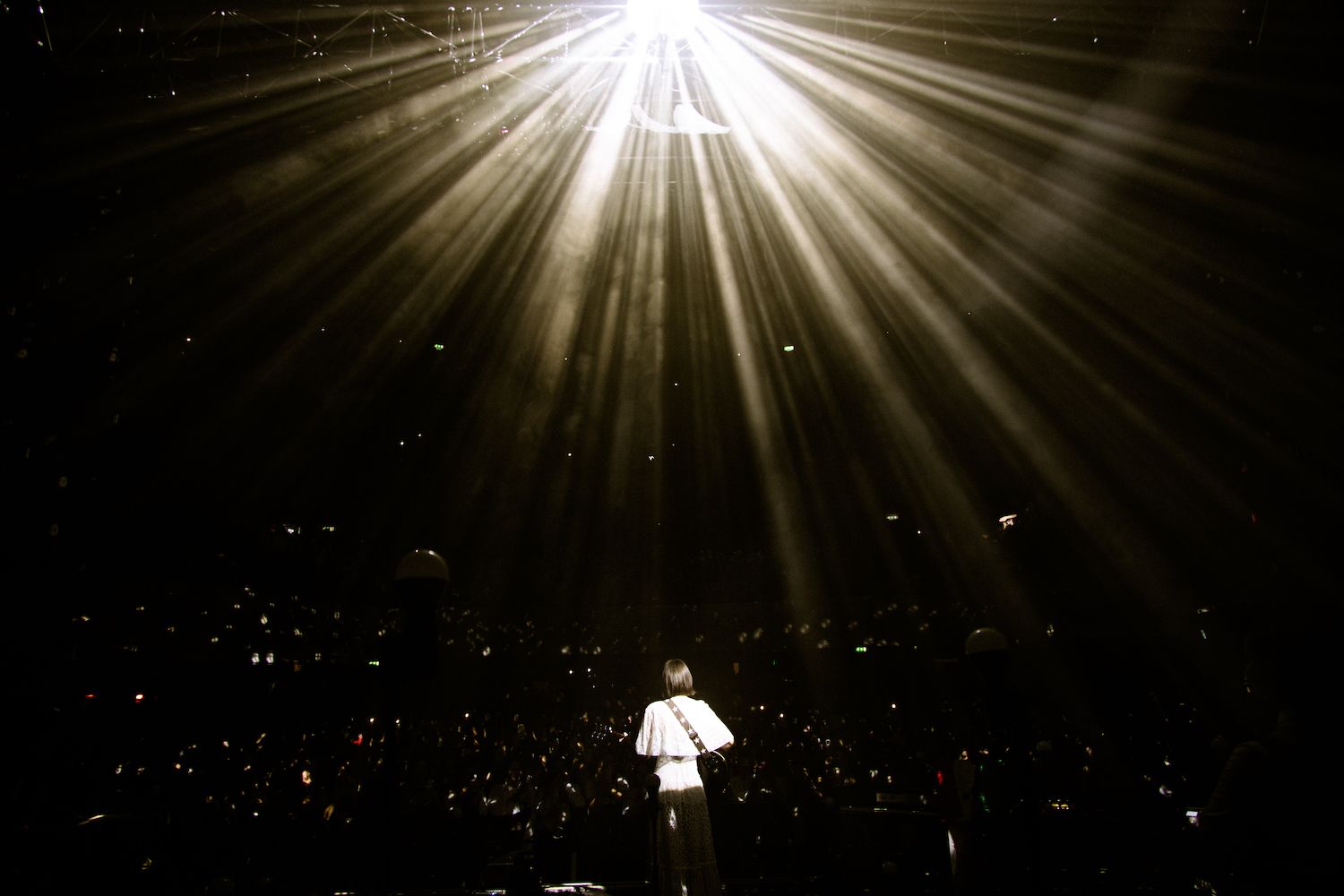 From the opening moments of Where Do We Go Now? to the closing moments of Right Now, the crowd was literally on its feet and belting the words from start to finish. The entire show brought the album and her previous EPs to life in a way that perfectly captured the emotionsof her material. The ability to match and even lift the production so beautifully created by collaborator and album producer Aaron Dessner, was incredible to witness songs like Best, Fault Line, Block Me Out and I Should Hate You had a new energy. The combination of Gracie, the band and even the audience brought something extra. Even songs like Rockland, my favourite, blended well with Will You Cry and created a moment that stood out. Of course, the fan favourite I Miss You I'm Sorry had its moment so brilliantly capturing those emotions. 
It was also a display between Gracie and her fans, who are clearly in tune with her and her ability to capture their emotions. Speaking to this, Gracie said, "I feel very lucky to, over the past couple of years, have gotten to know you. It feels quite personal. I can't quite describe it." This was one of the few moments where Gracie addressed the crowd, each of which she expressed her love and gratitude, thanking them for screaming to all the songs and also sharing the support they've given her for the album and her career over the years and even giving a birthday shoutout to a crowd member Mimi in the audience. 
Having not experienced Gracie live before, I had minimal expectations; however, leaving at the end of the show far exceeded my expectations, and I was hoping for an encore and more songs to follow Right Now. As her songs tend to take you on an emotional journey in their lyricism and how they are crafted, the show was crafted similarly and very much took you on a journey from start to finish. Finishing the show on the album's closing track Two People made perfect sense and almost reflected Gracie's current state, especially with the lyrics "Think I'm more alive somehow I feel like myself right now."
Overall, the show was a perfect dose of great vibes on a Wednesday night and will be lodged in the bank of memories of a good night, and until Gracie's next return, I shall be awaiting to busk in her vibes again.
Good Riddance is out now, follow Gracie via @gracieabrams
Words by Seneo Mwamba
Photography Abby Waisler