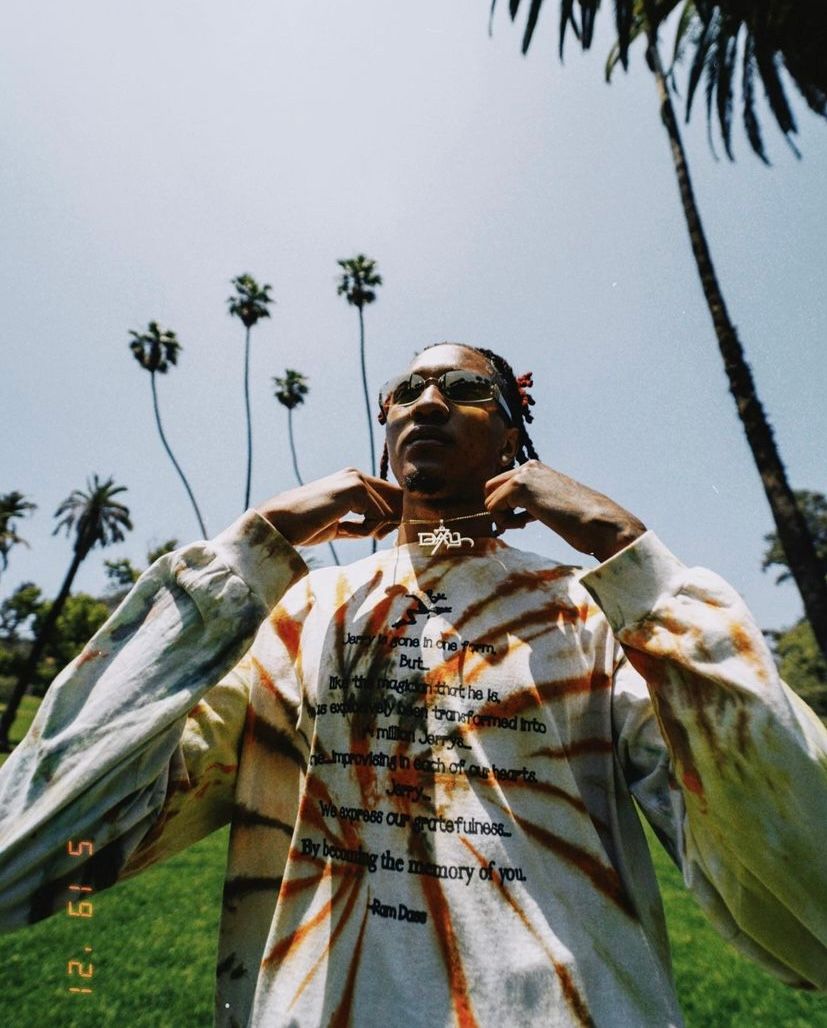 Jaz Valentino – Wild Weeds – Track Review
Produced by Arcane Beats, 
Wild Weeds
 is the latest alt R&B meets melodic rap offering by Toronto's own Jaz Valentino.
Born and raised in Canada with Grenadian and Serbian heritage, Jaz Valentino is making waves with his distinct fusion of classic warm tones of R&B and modern hip-hop production led by his soothing and spacey vocal tone. Using his music to reflect on past experiences, his latest single Wild Weeds is a triumphant track for people who are facing difficult times and battling with their demons. Driven by mid-tempo hip-hop drum grooves and soft piano chords, Jaz takes us into his world, one filled with pain and suffering yet optimism for a brighter future. His effortless vocal flow and spacious production enable each word to be clearly heard. In a social commentary, he delivers that "All the trap boys don't want to stay the same." Wearing his heart on his sleeve, the track builds up with Jaz transitioning into a more melodic delivery that finds him at the top of his vocal range yearning for change.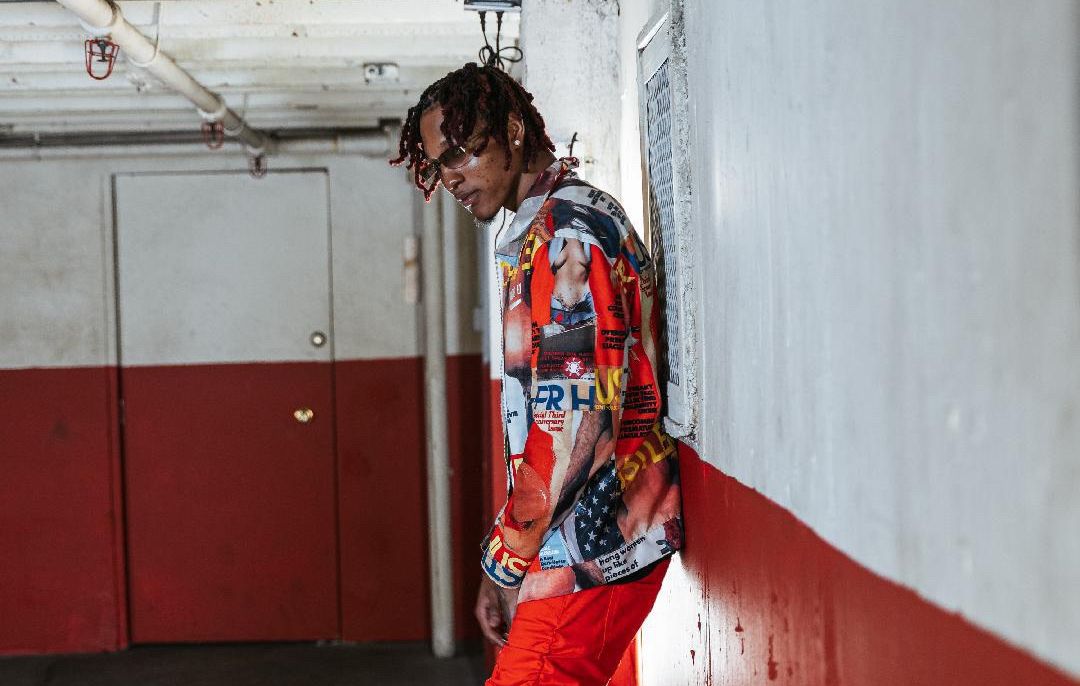 Speaking about the inspiration behind Wild Weeds, Jaz Valentino says, "This is one of my more introspective and motivational songs. It is a positive song that takes you on a reflective journey; a journey that inspires you to claim your light. This is my journey but it's also the journey of many youths around the world that are battling demons and trying to make it out of the escape rooms of their circumstances. The song also looks at the destruction we've brought to the world, and instead of focusing on healing and rebuilding, we are often caught up with our own struggle, desire, and realities. We all need to take care of ourselves and our world better".
The release of Wild Weeds and Snowflakes comes off his forthcoming album titled JAZ'S BLUE (SIDE A). Recorded across Phoenix, Atlanta, Los Angeles and Toronto, the project is an 8-track offering that recounts numerous rejections, hardships, breakups, and loss on his journey of growth. As he puts it, "growth brings flowers but not one talks about the pain that the bud or seedling goes through. This is men venting my pain but it's also a helping hand to those going through it too".
Wild Weeds is out now, follow Jaz Valentino via @jaz.valentino
Words by Dean Benzaken