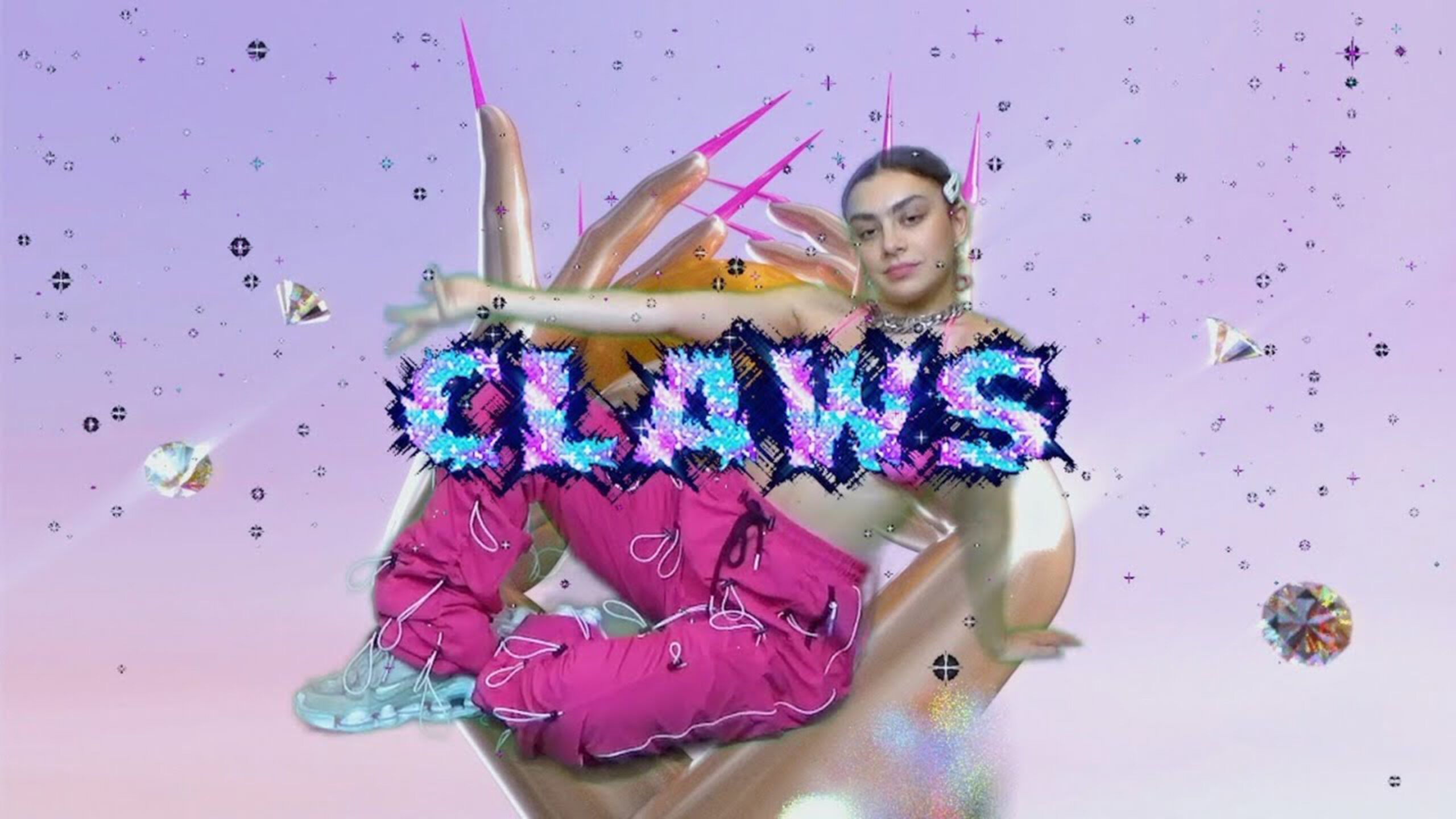 Jed Skrzypczak
Speaking with Jed Skrzypczak — the creative director who has been working closely with Charli XCX on the visual side of her lockdown album how i'm feeling now — it was clear that this is a project which looks to document the beginning of the pandemic — a time when connectivity seemed the most crucial — as well as to lead the way in redefining how an artist's relationship with their supporters might work in a world where live music seems almost unimaginable.
From the music video for 'forever', in which fan-submitted footage is montaged into a visual document of the collective feeling of the initial lockdown period, to the charitable donations made through merch and artwork sales, this project is indicative of a new dynamic where — amidst the forced confinement of a global pandemic — the gap between artist and fan is seemingly changing.
The beginning of lockdown saw everyone with a sudden common ground, and the endeavours of Charli XCX and Jed to amplify this sense of connectedness points to a new level of engagement with fans through social media — opening up a two-way conversation and giving a real and active voice to those who before were screaming inaudibly in a packed concert venue.
In the true essence of this collaboration, I got a chance to hear about the project from Jed's perspective, to gain a little more insight into his life as a creative director working with various artists and brands, and also to hear his thoughts on this new way in which artists, creatives and fans are sharing their lives with one another.
Tell me a bit about how you got started in creative direction.
It's kind of an interesting story. I used to have a really boring job a few years ago as a visual researcher. One day, I got so bored and I started reading interviews with creatives; one of them was with a stage designer called Es Devlin who really inspired me, so I sent her an email and surprisingly she replied saying, 'let's meet up.' We met up and she offered me a job. I worked with her for about 2 and a half years, and that's where I learned everything about stage design, interior design, and art direction. Before that, I had no experience at all. It was a very quick way of learning and after that, I decided to do things on my own. Since then, I've been working with so many different people on so many different projects.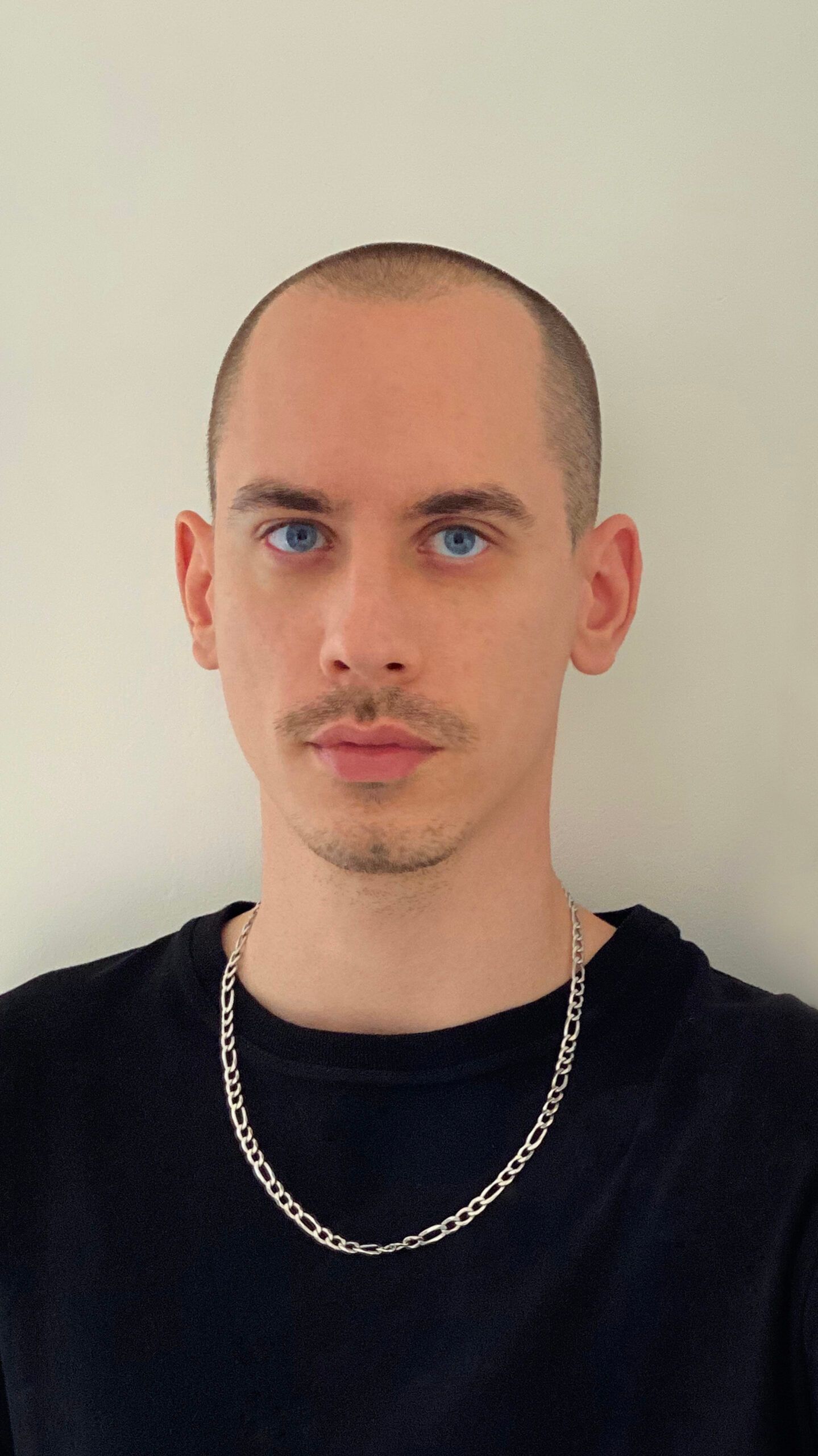 How do you go about choosing projects?
Usually, I try to choose people to work with — projects that are interesting to me. It's always important to work on something that you're passionate about because that reflects in your own work. I like to work with people whose music I like, or people who are working on projects that I like, or with brands whose message I like.
How did you start working with Charli XCX?
I started working with Charli at the beginning of last year; I sent a random email to her management company, and her manager said that she was coming up with a new album [which was her previous album Charli] and he said that he thought we would get along well together and make something cool.
With this project, she hit me up at the beginning of the pandemic — I'm not sure exactly when it was because time has merged together. She said she wanted to challenge herself and stay creative during these times, so she decided to create the whole album in a few weeks and see what she could do with such limited resources. It was so spontaneous that as soon as she started working on the music, we had to start working on the visual side of the project.
For the artwork, you've used several fairly unknown artists. What was the reasoning behind that?
From the beginning, we were talking a lot about the collaborative side of the project — we wanted to involve fans and also other creative people. It was the time when no one knew what was going on, and lots of projects were getting cancelled — no one knew how to react. So, rather than use one person, I wanted to work out how to help other creatives and involve them in the project. Some of the artists we already knew, some of them we found on Instagram, but almost every person we approached was really excited about the project.
The music video for 'claws', directed by Charlotte Rutherford, has that 90s/00s nostalgia, low-fi aesthetic. Is that something you were both really going for?
Charli is really into the digital, internet aesthetic — but we also had to think about the limits with time and budget. There were only 3 or 4 days between shooting the video and releasing it, but that worked perfectly with the aesthetic that we were going for.
We were trying to reflect the lockdown situation and the limits that we had; it felt like the right thing to do — not to go for some really flashy thing. All the shots were filmed by Charli and her boyfriend in their basement, and we took the footage and played around with it — it seemed like the natural progression.
You mentioned collaborating with fans. Do you think that, during lockdown, it's important for artists to be connecting with fans in that kind of way?
Normally, live performances are the way for fans to see and connect with artists. But because all these have been cancelled, I think this is a new way of engaging with fans. It's also interesting for people to see how the creative process works. Charli has an amazing fan base that is a big part of who she is; it's interesting to let them choose the artworks or send their own versions so that we can engage with them on a creative level.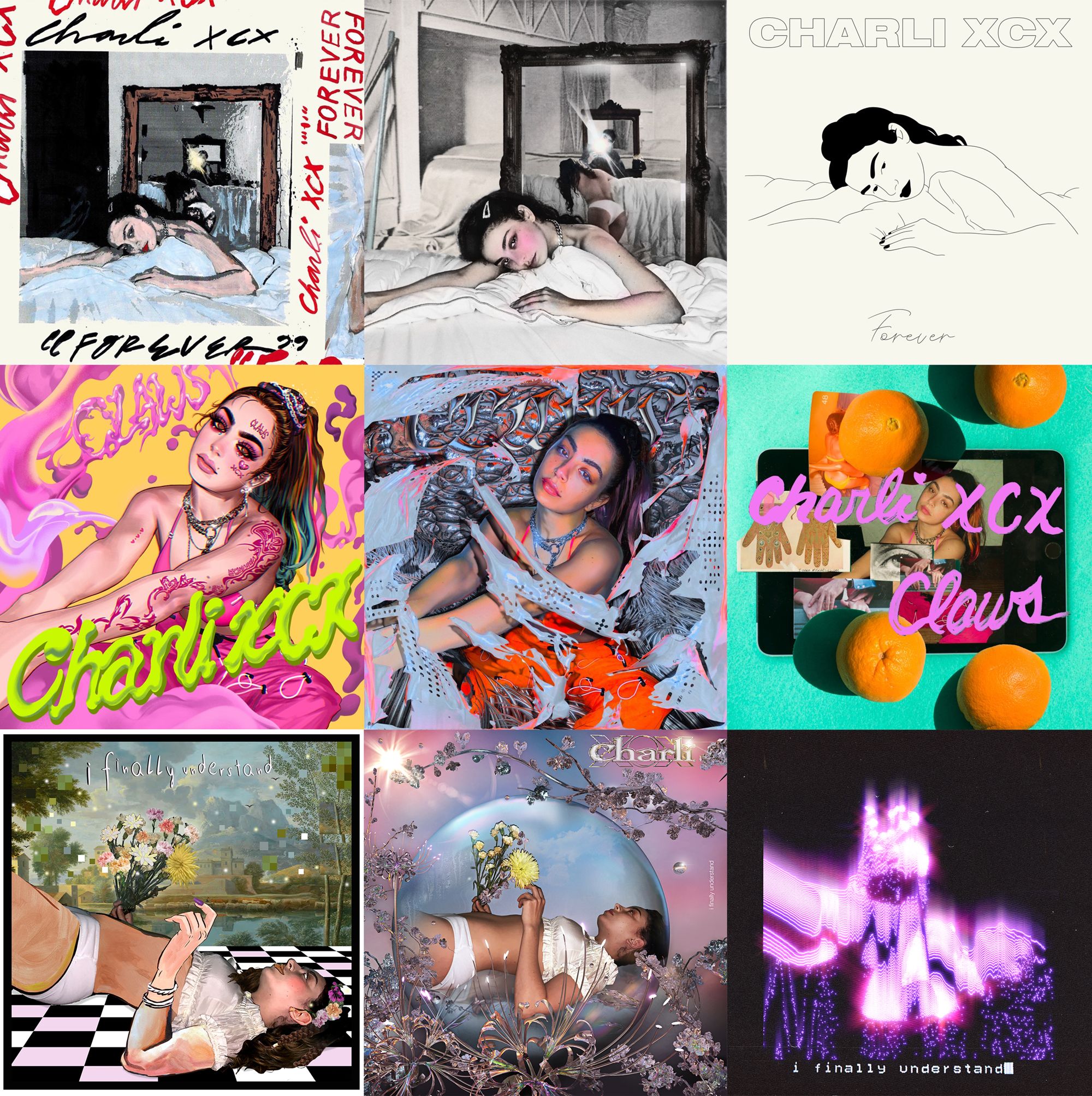 Do you think that this form of connection via social media works as well as a live performance?
I think that it's an interesting alternative or additional way of interacting with fans. I don't think it will be able to replace going to live shows and gigs — because those things are an event of their own. But allowing your fans to see how you work, and the process of creating the album is another way of giving back and appreciating them.
The music videos for 'claws' and 'forever' are stylistically very different, what was the thought process behind 'forever'?
Charli sent me a clip from the director, Dan Streit, who ended up doing the music video — she liked the idea of having short clips of people showing us their lives. It was at the beginning of the pandemic, and suddenly we were all stuck in the house with a big part of our lives limited. So, we had this idea of showing how people interact with each other through the pandemic, and how they live through it. We came up with a short brief and asked fans to send in videos of themselves, and we got a really amazing response. They all got put together into one kind of documentary music video that showcased the beginning of the event that we're going through.
Tell me a bit about the charity part of the project.
We worked with 9 different artists in the end, so we came up with an idea of how we could help financially, but in a more interesting way than just asking people to donate. Charli chose an LA-based charity [LA Alliance]which helps the community with the pandemic — so, a portion of the merch and book sales are going there. We also decided to sell the original artworks — signed by the artist and by Charli.
How do you compare working with an artist like Charli XCX and working with brands? Do you approach these things in a different way?
With Charli, I find it really interesting because she knows what she wants; a lot of the time, I'm there to help her realise her ideas. At the same time, we have also developed a really close friendship. When we are working together, we are constantly texting, sending references, sending ideas, and bouncing ideas off each other.
When working with a brand, there are always so many other people involved, so there is not so much of a connection. I think that's the biggest difference.
What have you got coming up in the future?
The next big thing coming up is the book ['HOW I'M FEELING NOW']. It documents the project with Charli, mostly focusing on the visual part — showing how things came together with the artworks and the lyrics. It's kind of like a journal or a documentary. We're also working on the vinyl and CD releases, which also involve fans' artworks, to keep this collaborative part of the project going.
interview by Jason Roy
'HOW I'M FEELING NOW' book will be released 29th June and is currently available for pre-order here!