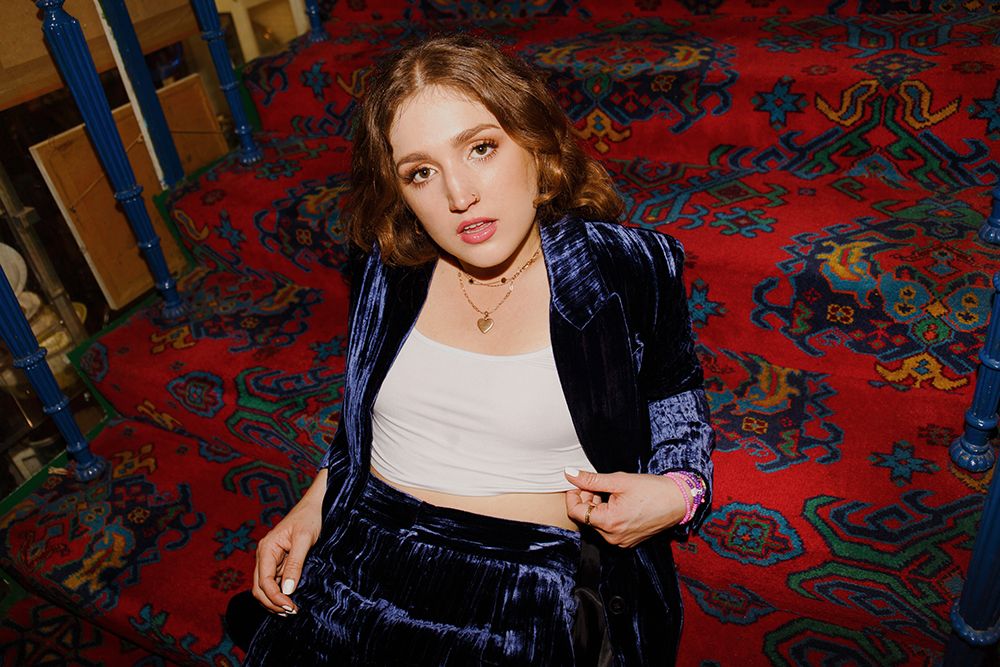 Julia Church
South Africa's own Julia Church kicks off her 2022 with the release of
I Don't Think I Love You Anymore
. A self-sufficient artist who seems to do everything herself from write, produce, record and mix.
She has been making waves (and people cry) with her soothing indie-leaning backdrops led by honest lyricism and soulful and euphoric vocal performances. Her big breakthrough came with the release of Oh, Miles, a collaborative single with Colorado-based electronic producer Lane 8. To date, the track has amassed over 12.9 million streams on Spotify alone. 
1883's Dean Benzaken spoke with Julia all about the new single, how she crafts such vulnerable lyrics, the story behind Oh, Miles and her plans for the rest of the year.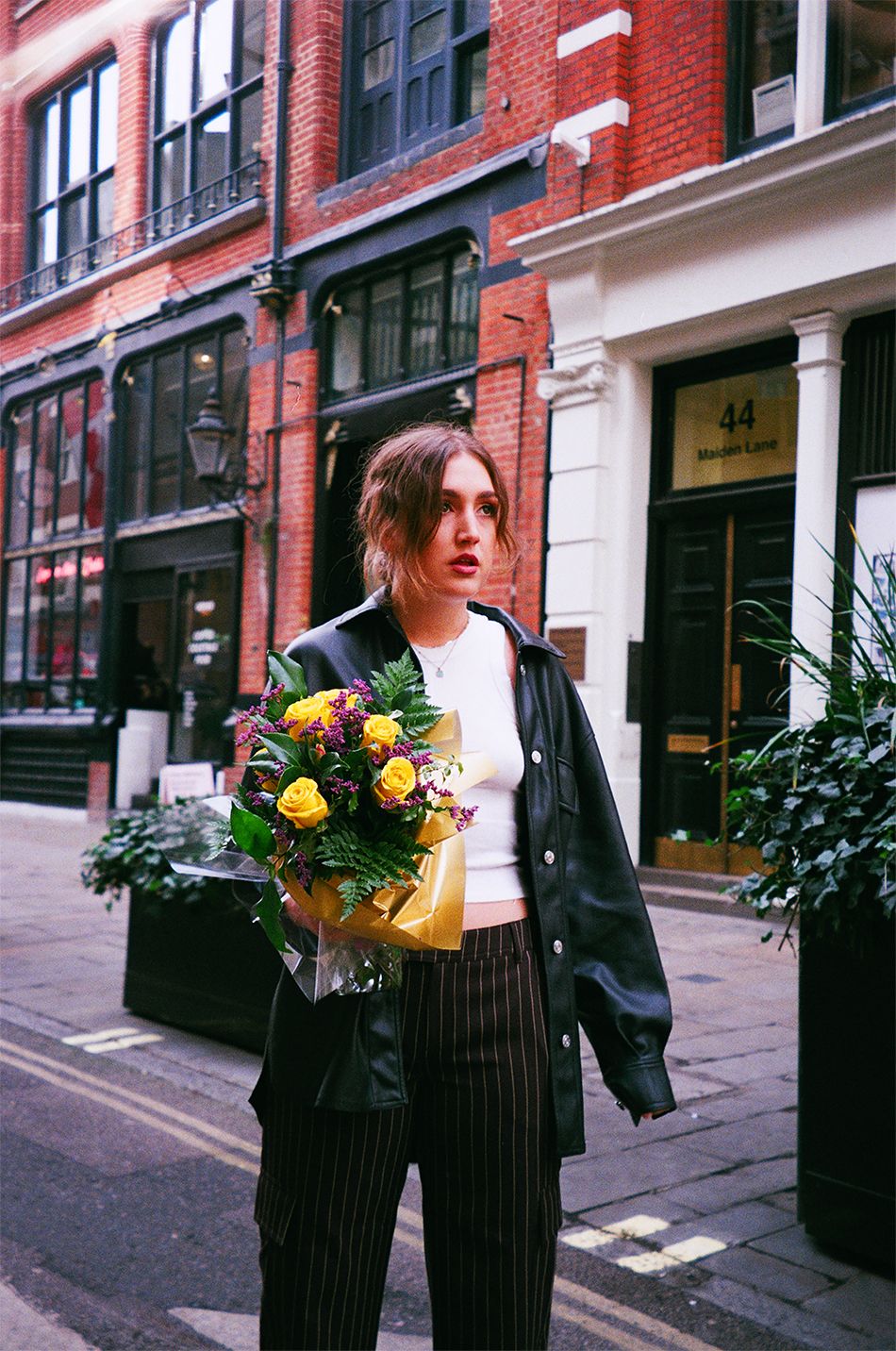 Hi Julia, thanks for chatting with 1883 Magazine. Firstly, congratulations on the release of I Don't Think I Love You Anymore. I read that this song is like a "journal entry for lovers who live in the past to you." Can you explain more about this?
I think realising that you don't love someone anymore can be a really freeing feeling, especially when that love has been an anchor in your life. Being able to move forward and focus on yourself and other potential relationships feels like a healthy and mature step. I'm grateful for past relationships, good and bad ones, because they taught me a lot about myself. But holding on to that love can be toxic. 
Is this song about a particular person?
It is. Pretty much every line in the song is true and accurate. It's probably the most direct and honest song I've ever written.
This track really showcases your soulful sound from its chord progression to your vocal performance. How did this track come about? Did you have the concept in mind before writing the music?
I had the title before anything else. The song started as one of the short songs I write specifically for socials. When I write songs for Instagram or TikTok, I always try focus on the first line being something memorable and then make it the title. You can see other examples of this on my Anxious Lullabies playlist on Soundcloud. The chord progression came next and then everything else! 
Lyrically you don't shy away from being honest and there's obviously a sense of vulnerability that comes with that. How much are you prepared to reveal in your writing? Do you ever find yourself removing lyrics or re-wording them to make sure they're not too personal?
To be honest, I just write it how it is and hope I don't offend anyone in the process haha. I like to keep it as real as possible.
I Don't Think I Love You Anymore is your first release of 2022. Can we expect a debut album coming soon?
That's definitely the plan!
What can you reveal about the music direction of your upcoming material?
I think this single is a good reflection of the upcoming solo material. There are also a few more stripped back, piano/vocal songs too which I'm really excited about. 
I thought you were amazing when I saw you live late last year. Then it was just you and the piano, for upcoming shows are you extending your backing band or do you prefer keeping it more intimate?
For now, I think the more intimate setup really works for me. I definitely plan on expanding the live show when the time is right, but for now this feels right. 
For those who aren't familiar with the world of Julia Church, can you describe your music in three words?
Candid, soulful and relatable
Your 2021 collaborative single Oh, Miles has reached over 12.8 million streams on Spotify alone. How did that collaboration come about and did you expect that song to resonate with so many people around the world?
Oh, Miles started as a really stripped back, piano and vocal song that I wrote and produced in 2019. It was one I loved but couldn't really find a place for it. Lane 8 heard it and sent a version back really quickly – I instantly loved it and knew it was the right fit. 
Do you have any hidden talents or hobbies that may surprise your fans?
I draw and paint! 
Finally, what's next for Julia Church, any exciting plans this year?
As well as the upcoming solo material, I have also been busy with a bunch of features and collaborations with some really exciting artists. There is a lot of new music on its way!
I Don't Think I Love You Anymore is out now. Follow Julia Church via @juliachurch
Interview by Dean Benzaken