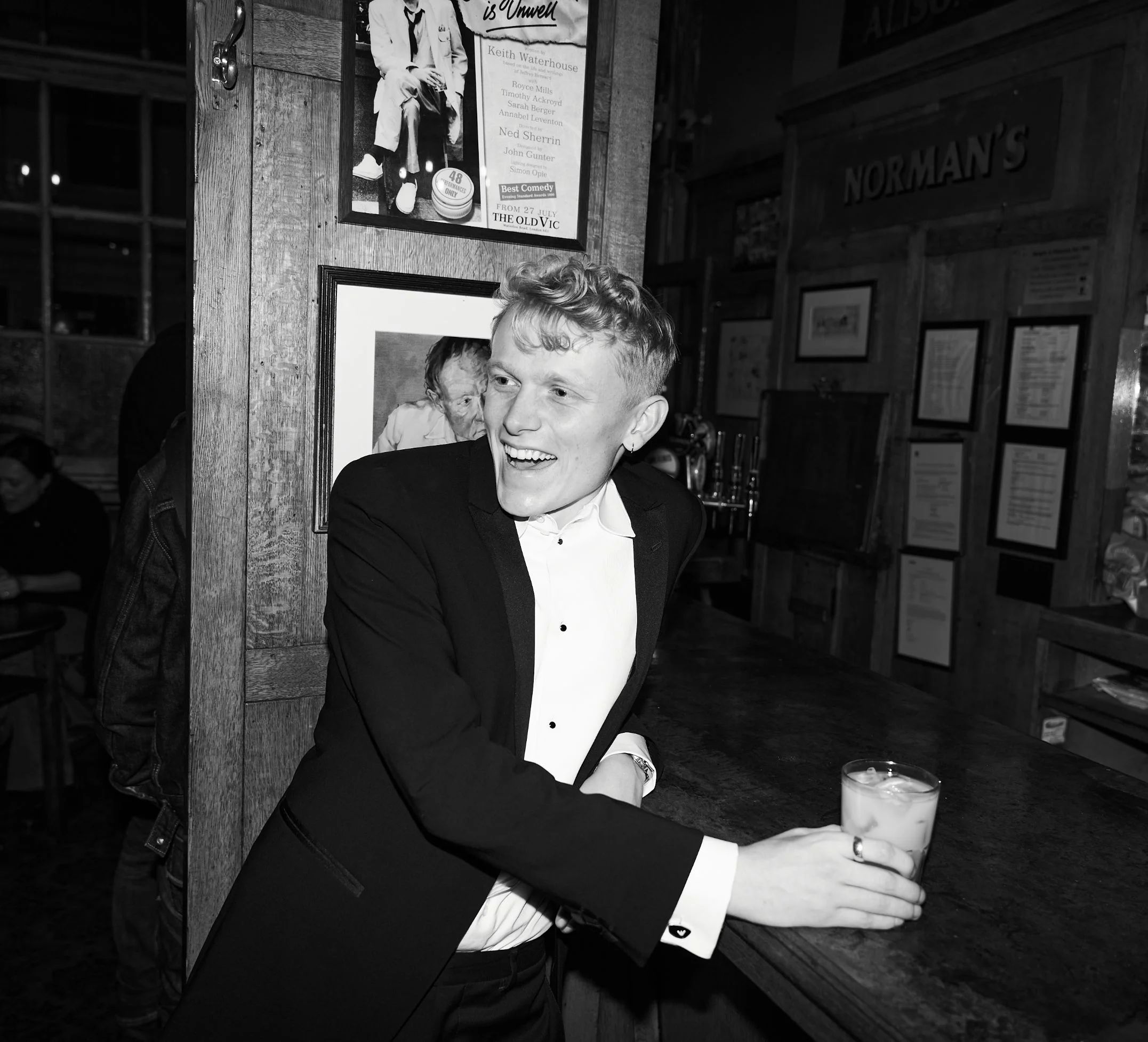 London Film Festival | Black Dog After-Party
Following the world premiere at the London Film Festival, the cast of Black Dog celebrate at 180 House.
"Saturday was one of the best nights of my life," George Jaques says to 1883 Magazine about the premiere of his directorial debut Black Dog. "I've never experienced anything like it, the cinema was so electric." The film, which was produced by 27 Ten Productions and Athenaeum Productions, the company he established at the age of 16, was shown to audiences for the first time last Saturday and received a rapturous response from viewers.
Turning the typical 'road trip' movie trope on its head, Jaques' Black Dog focuses on two very different young men who, in a series of serendipitous events, are brought together. The leads, who are played by the film's co-writer Jamie Flatters and rising actor Keenan Munn-Francis, are equal parts powerful and poignant as their characters and the film explores everything from sexuality, toxic masculinity, grief and other issues plaguing teens who are coming-of-age.
The film's after-party was hosted at 180 House with attendees including cast members, Daniel Sharman, Harrison Osterfield, Harry Holland and more. It was a scene that, in the eyes of Jaques, meant everything. "To have had the opportunity to have an after-party at 180 House with some of my closest industry friends was a real dream come true," he explains. "I wanted to make it feel like a house party and not an industry event, that was important to me. Joseph has managed to capture the night beautifully and I feel so fortunate to have World Premiered at the London Film Festival with a nomination for Best First Feature and had every screening fully sell out."
View the after-party gallery below.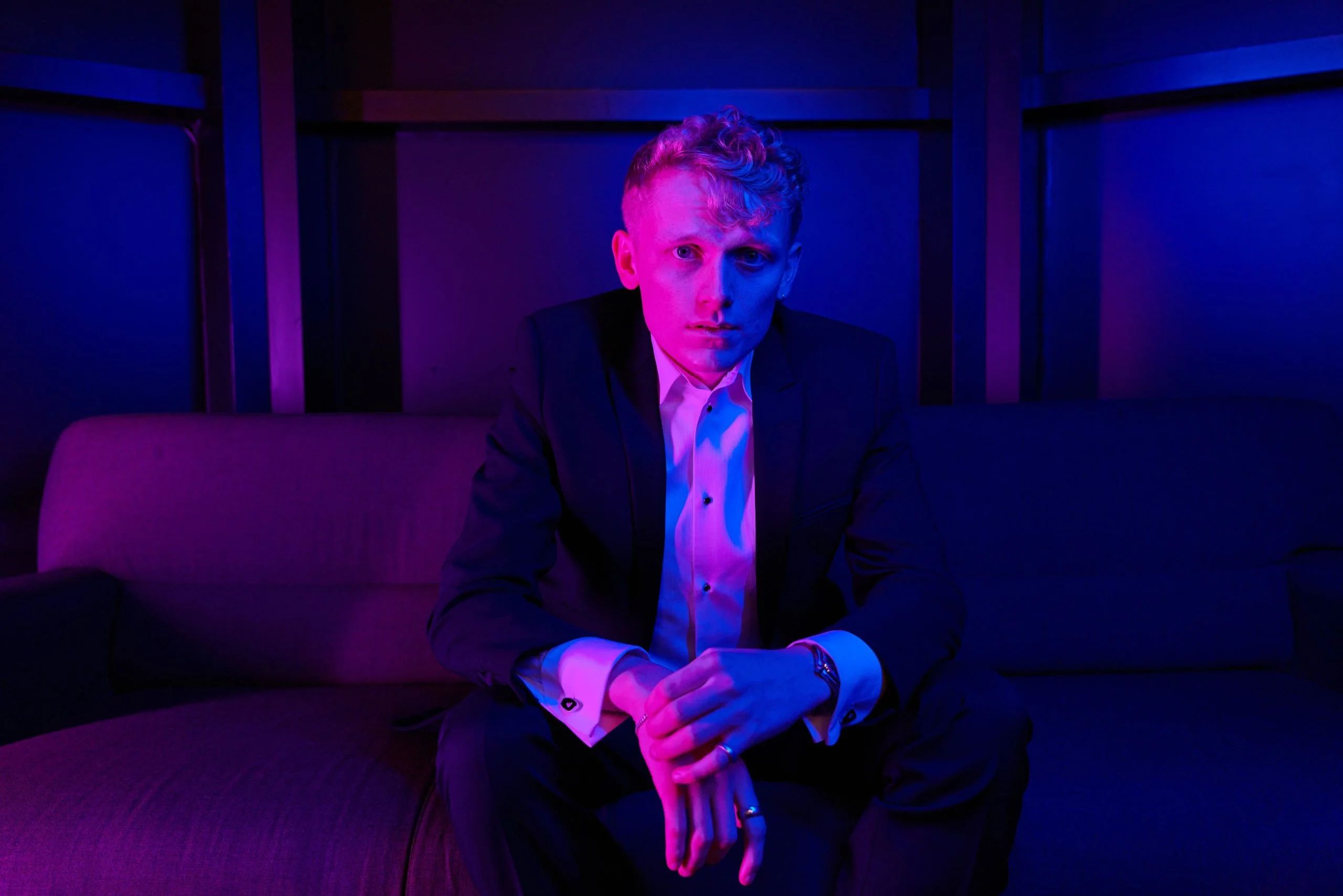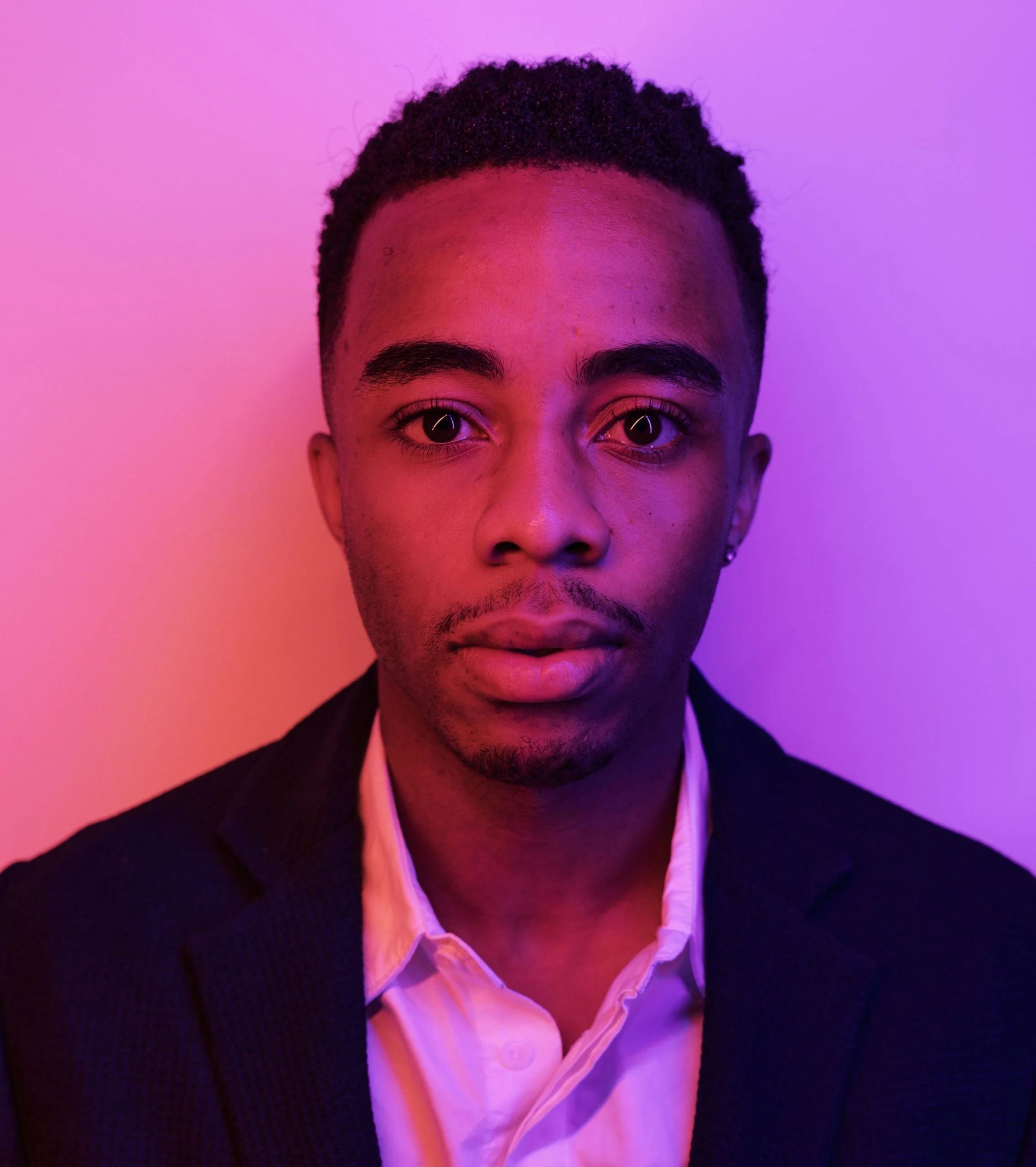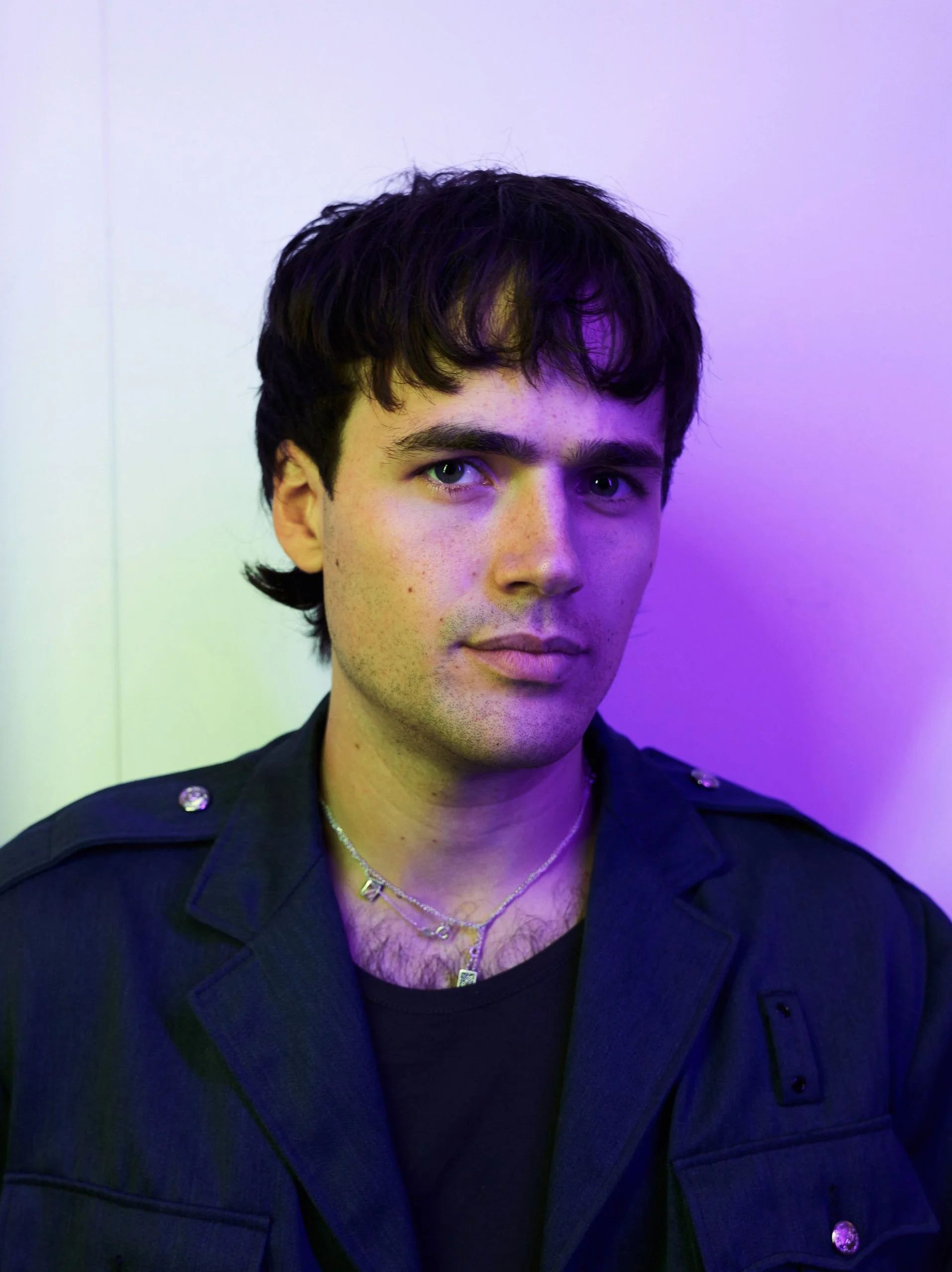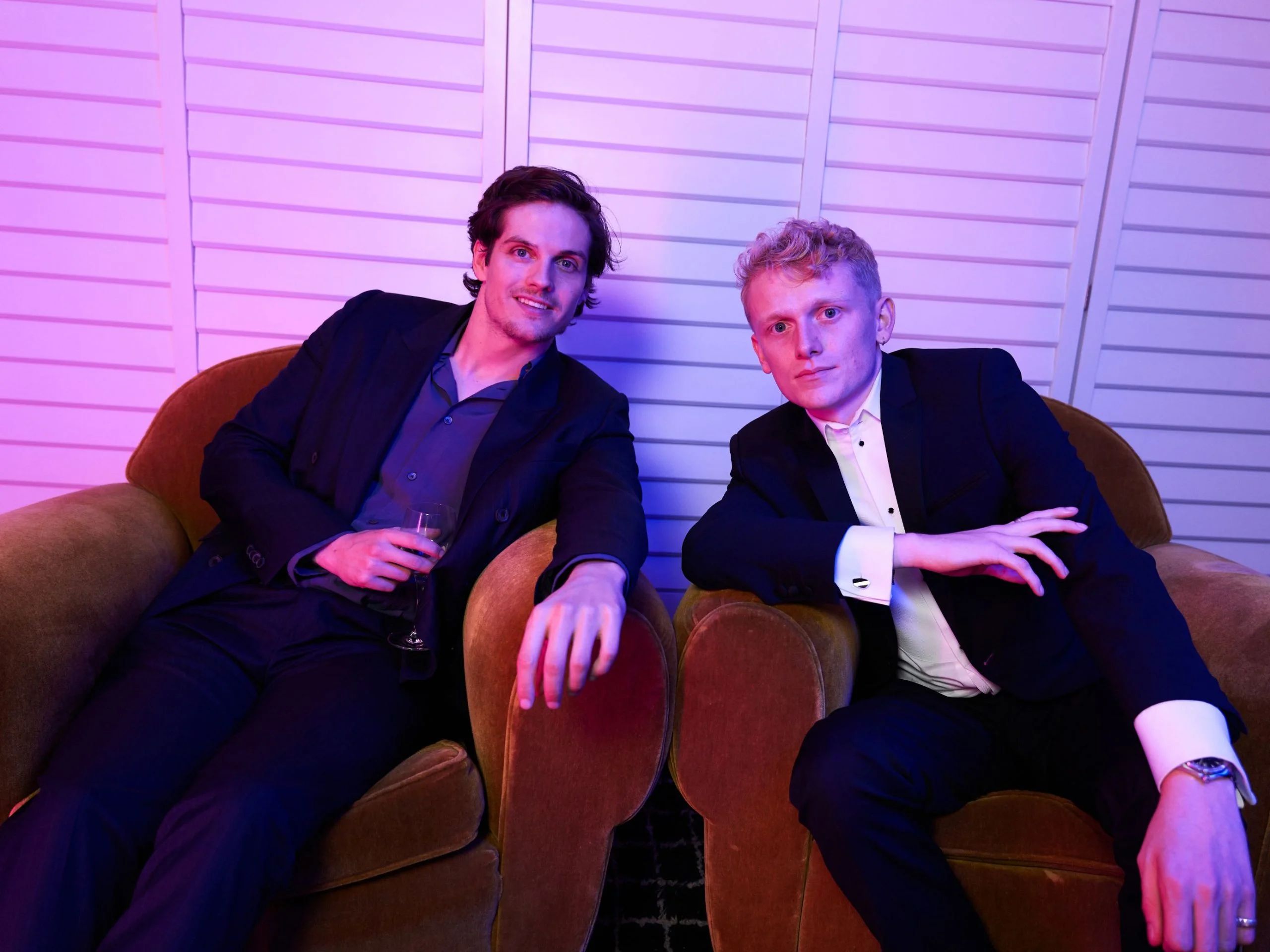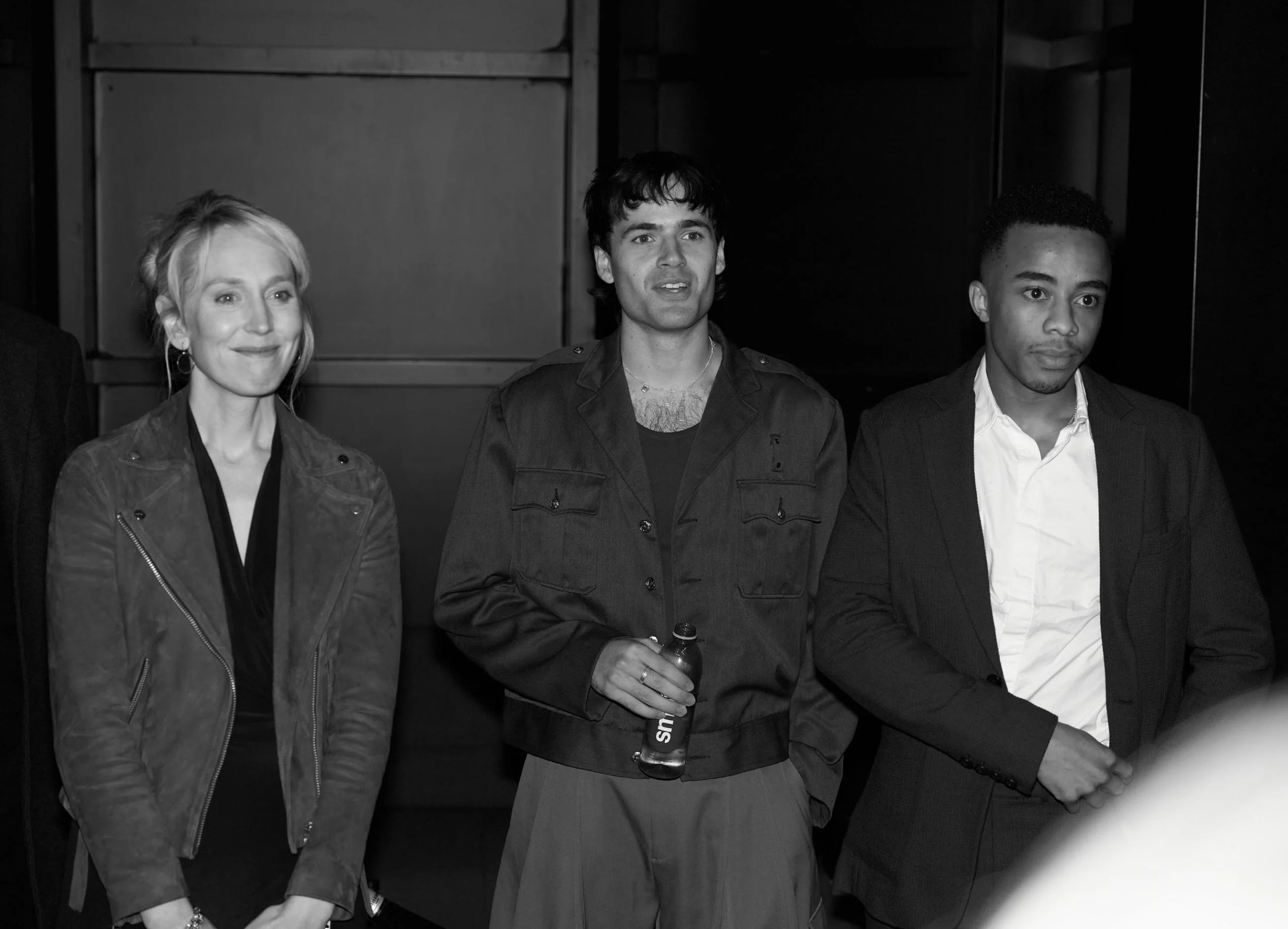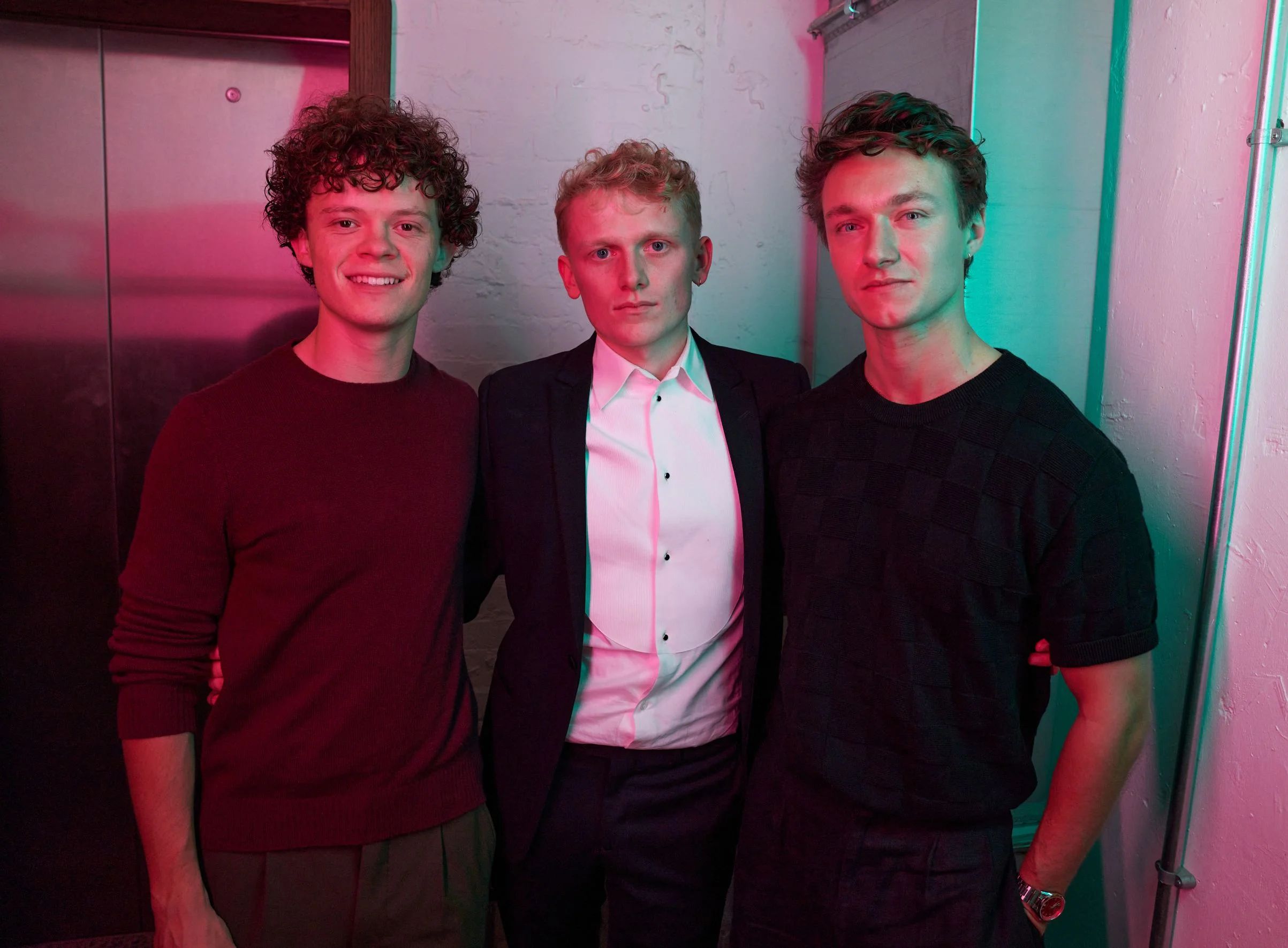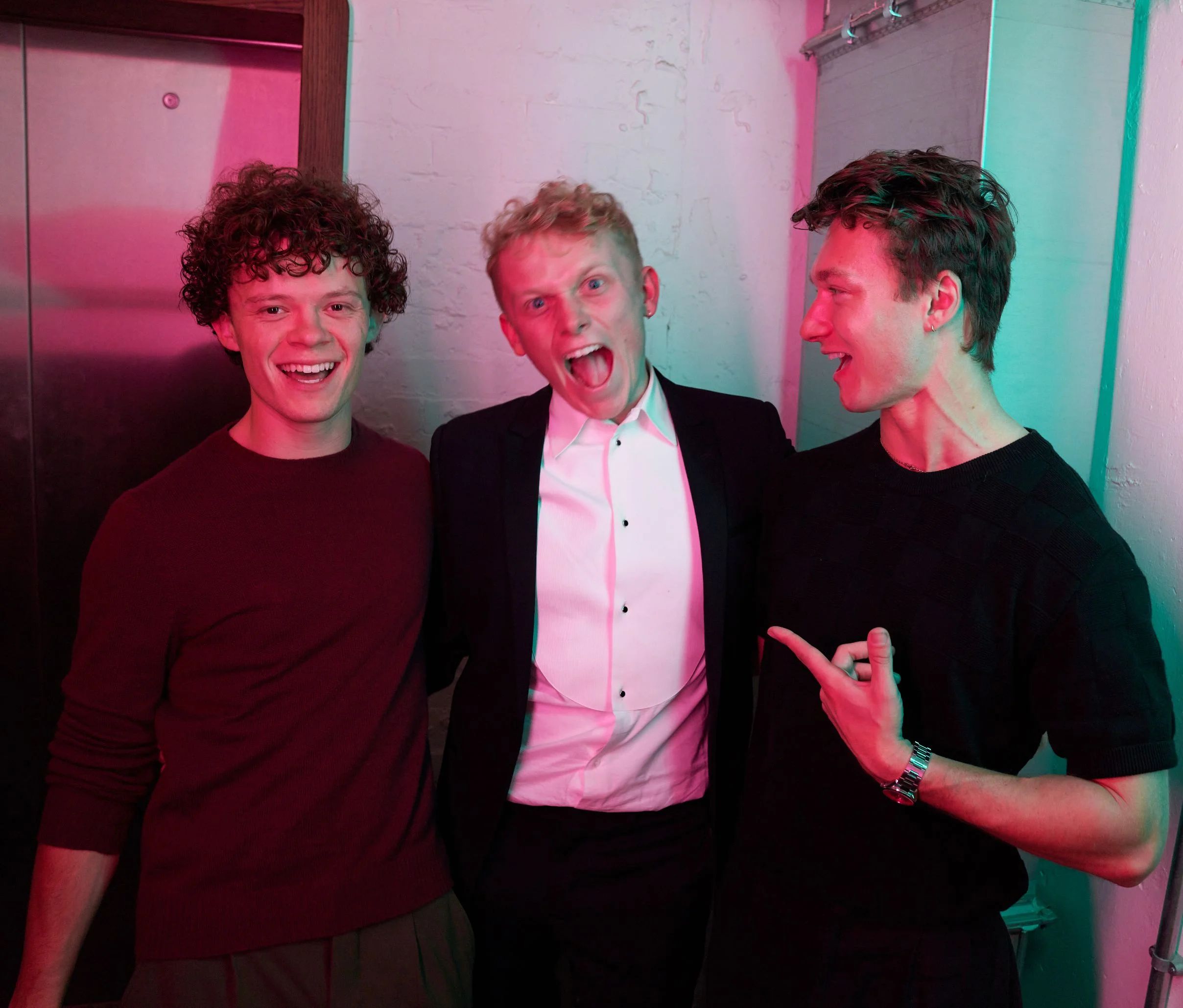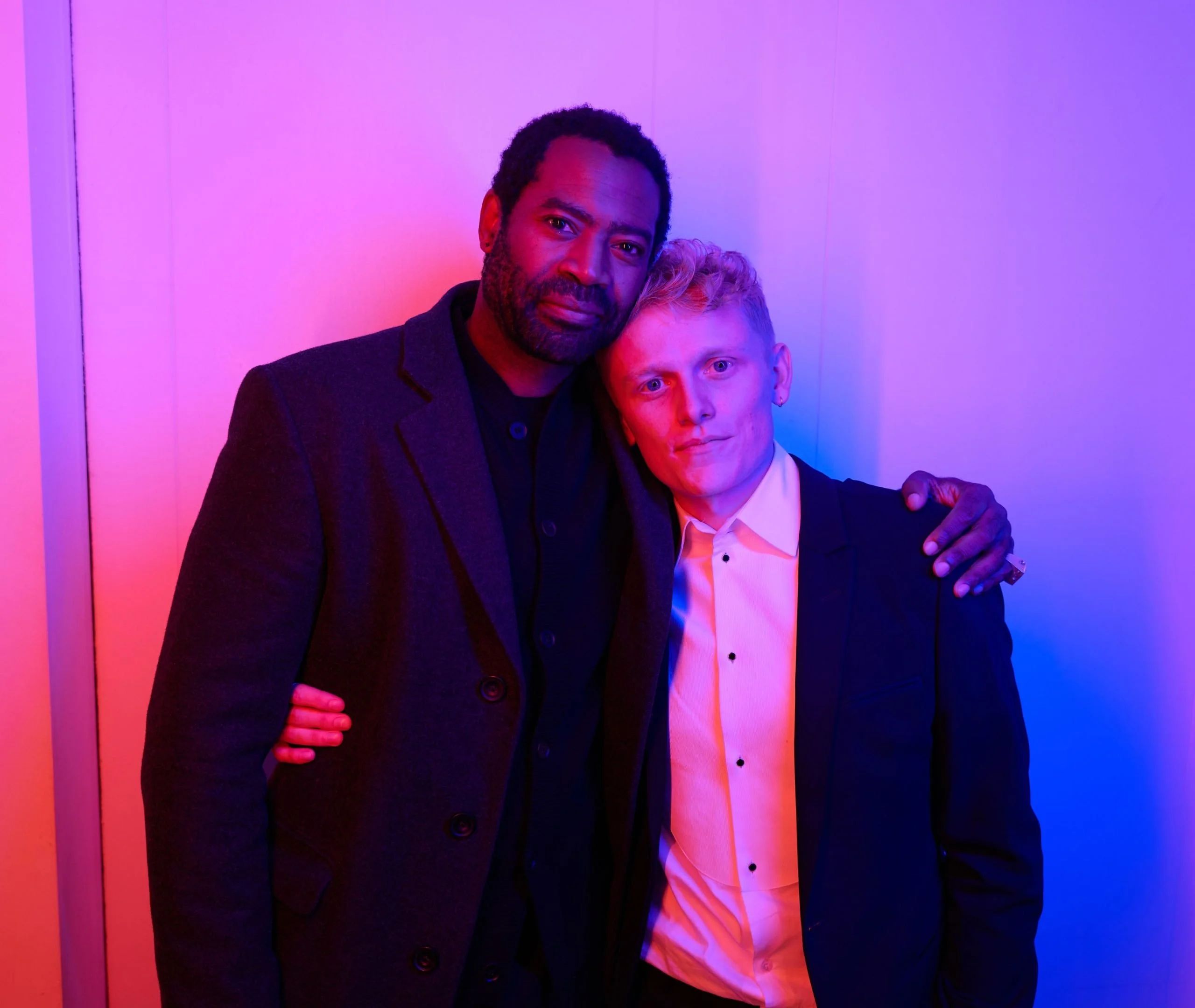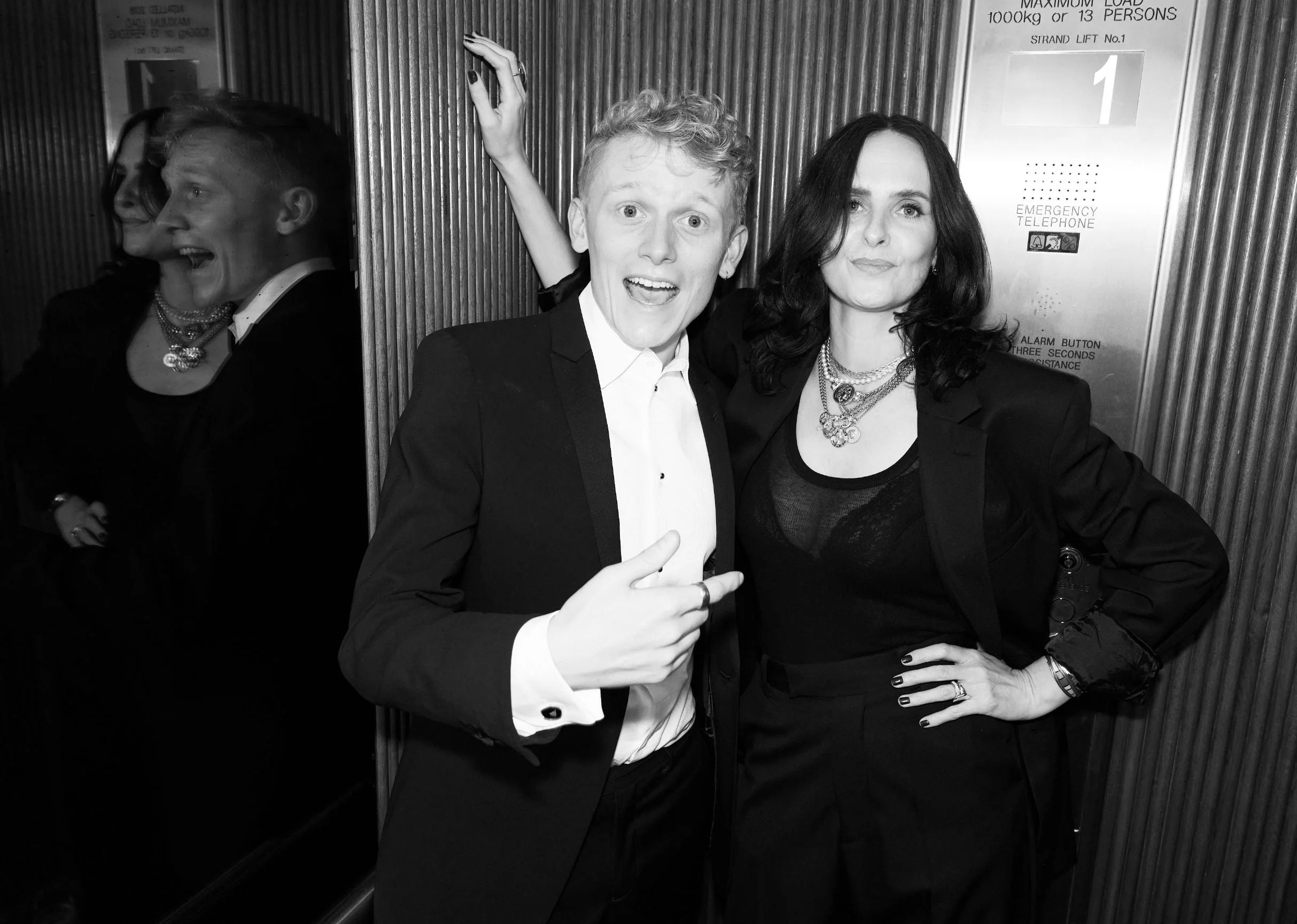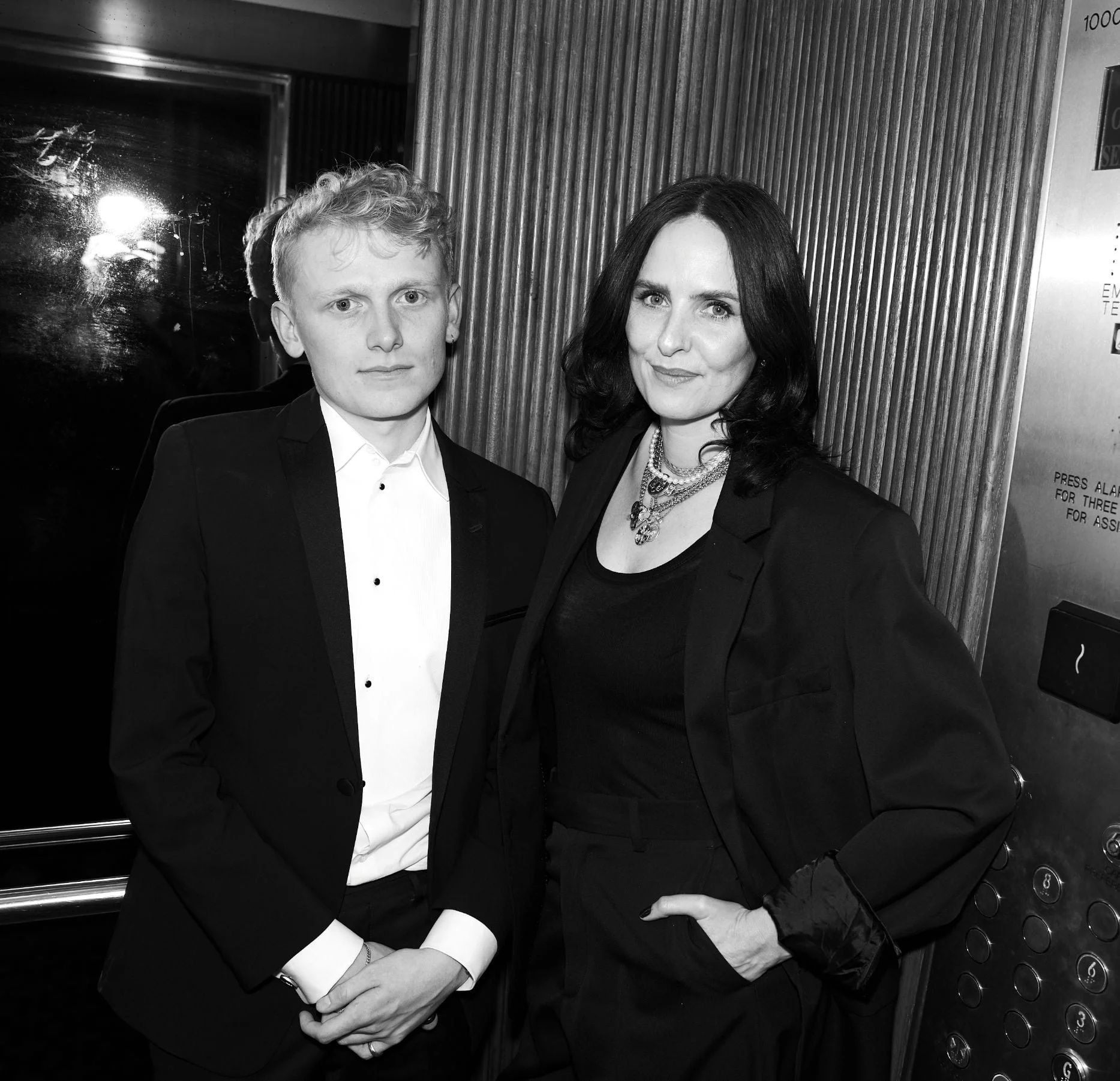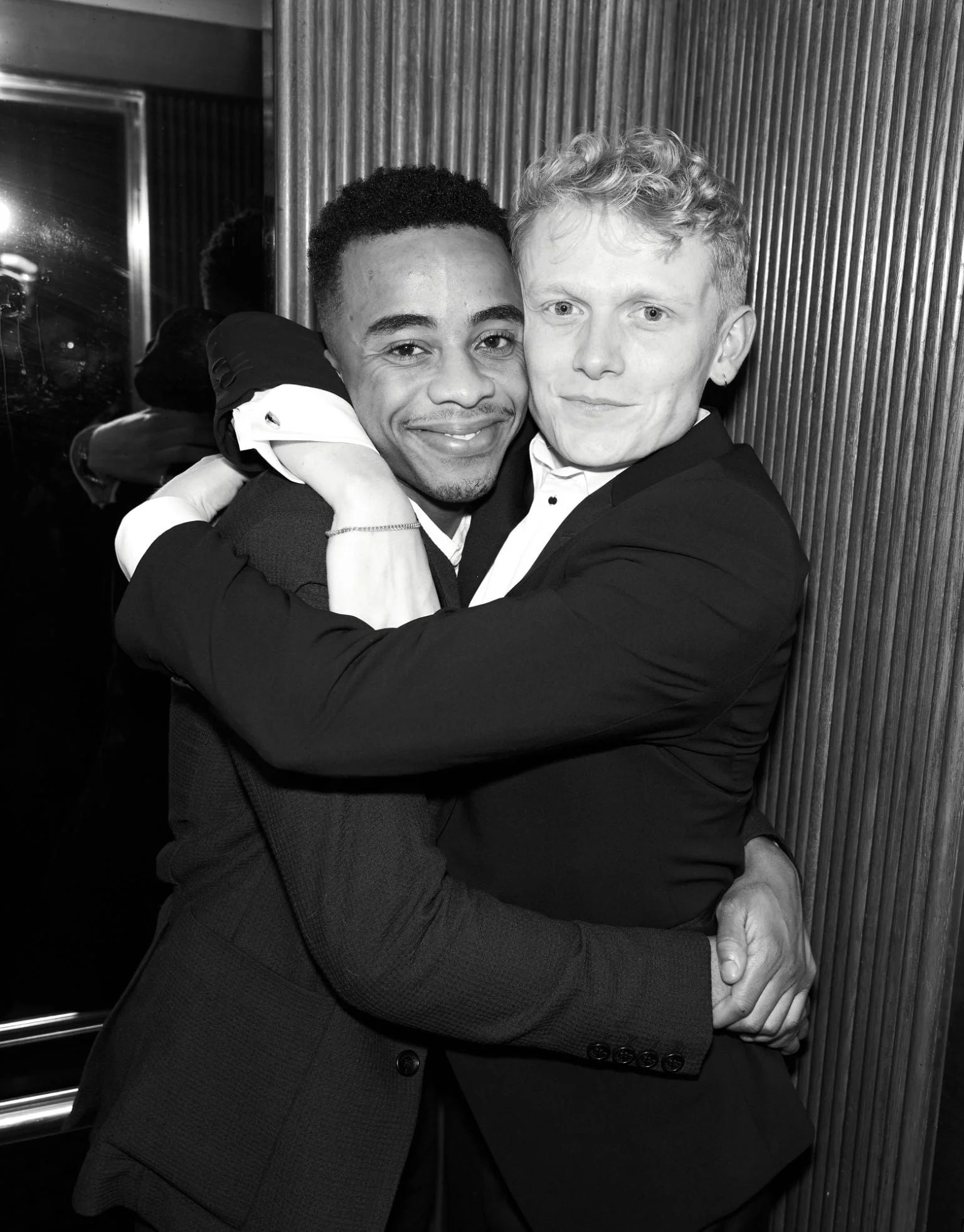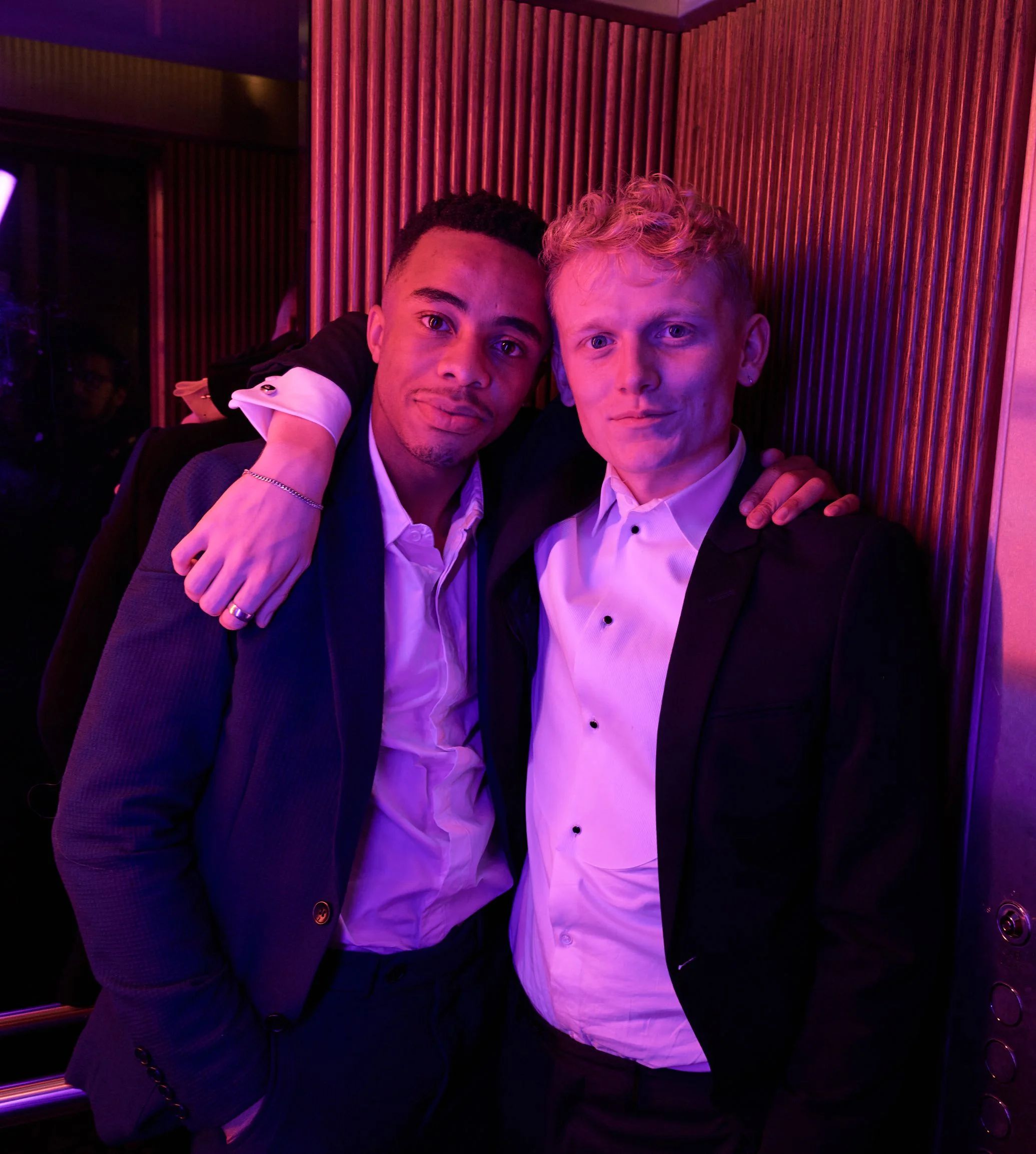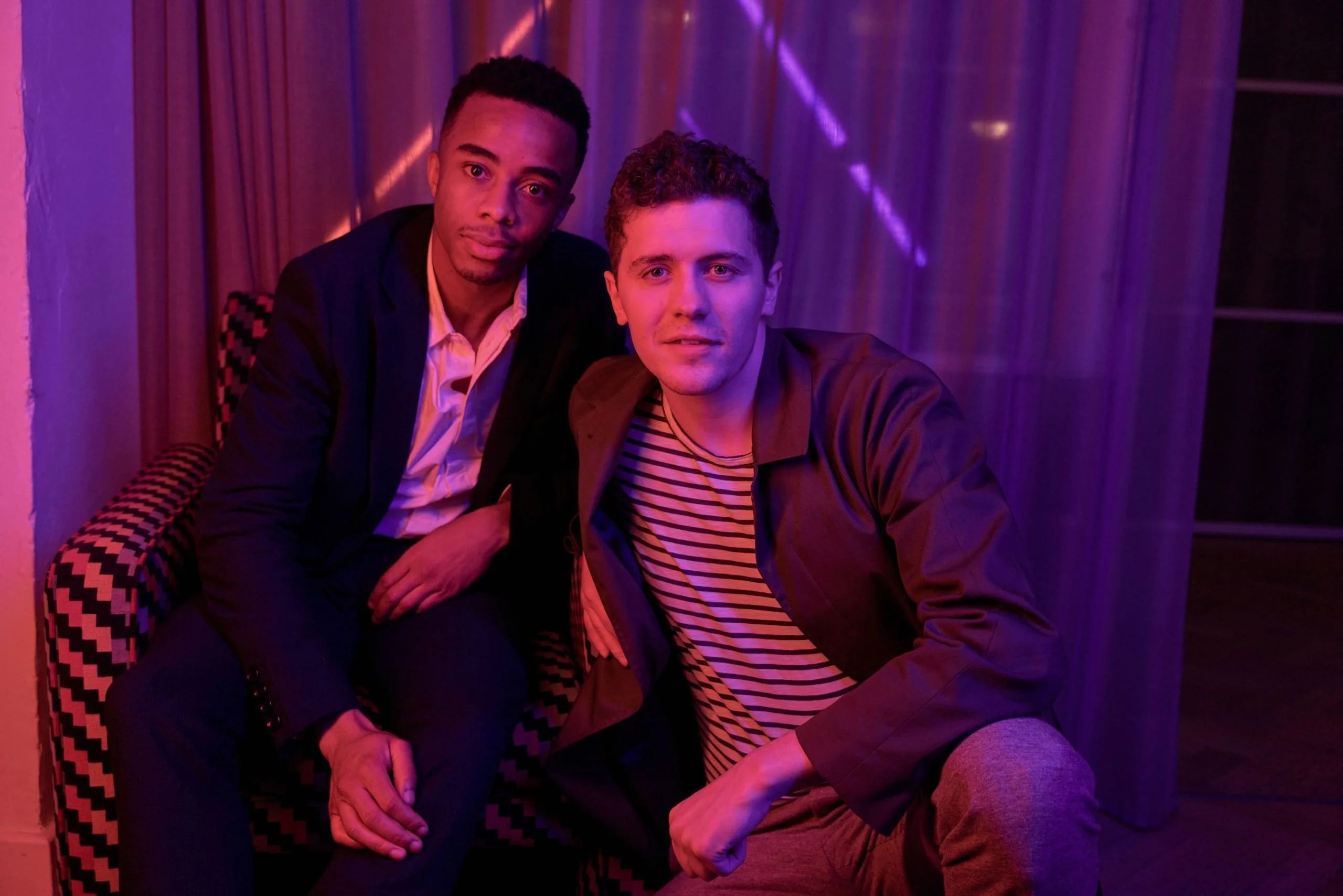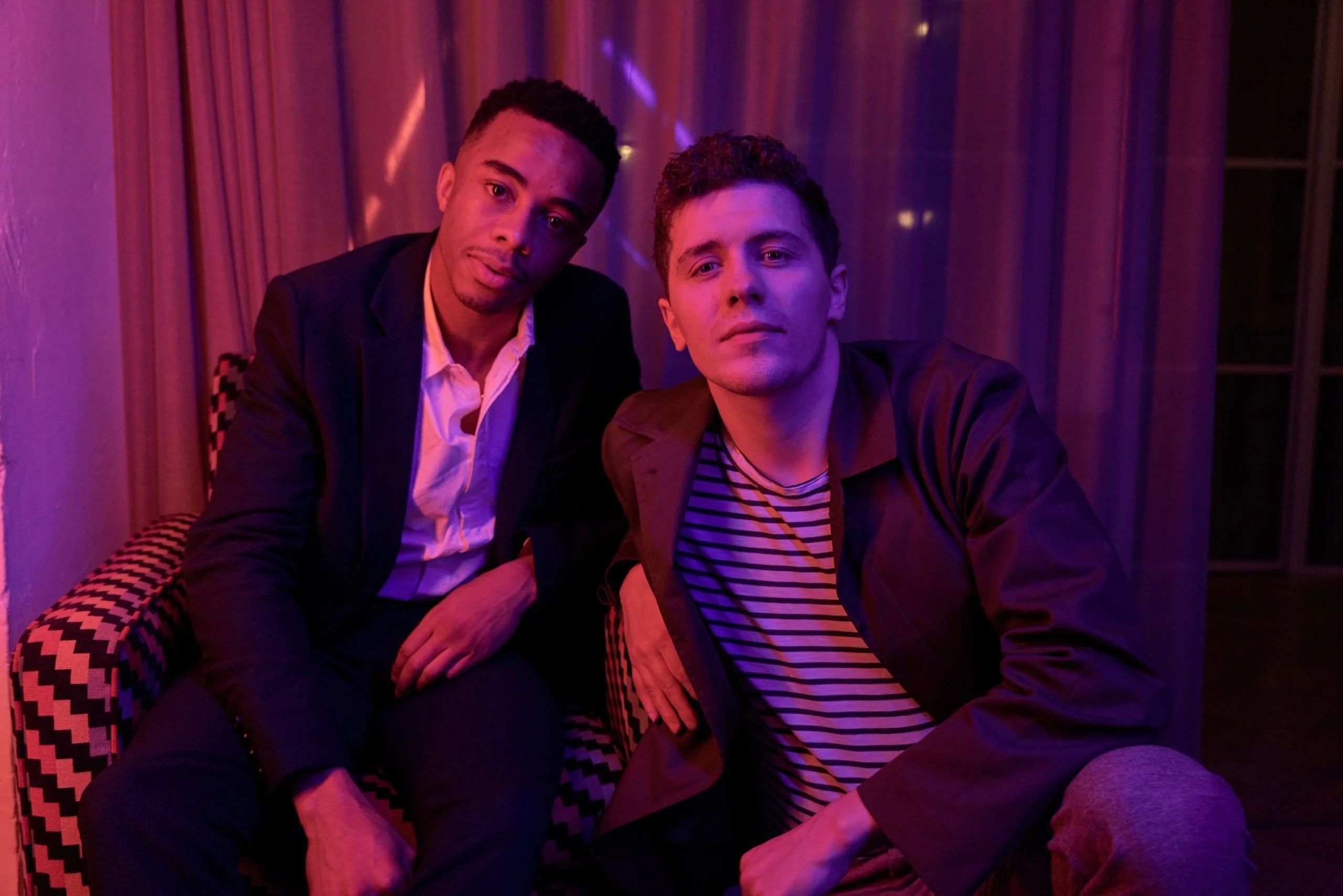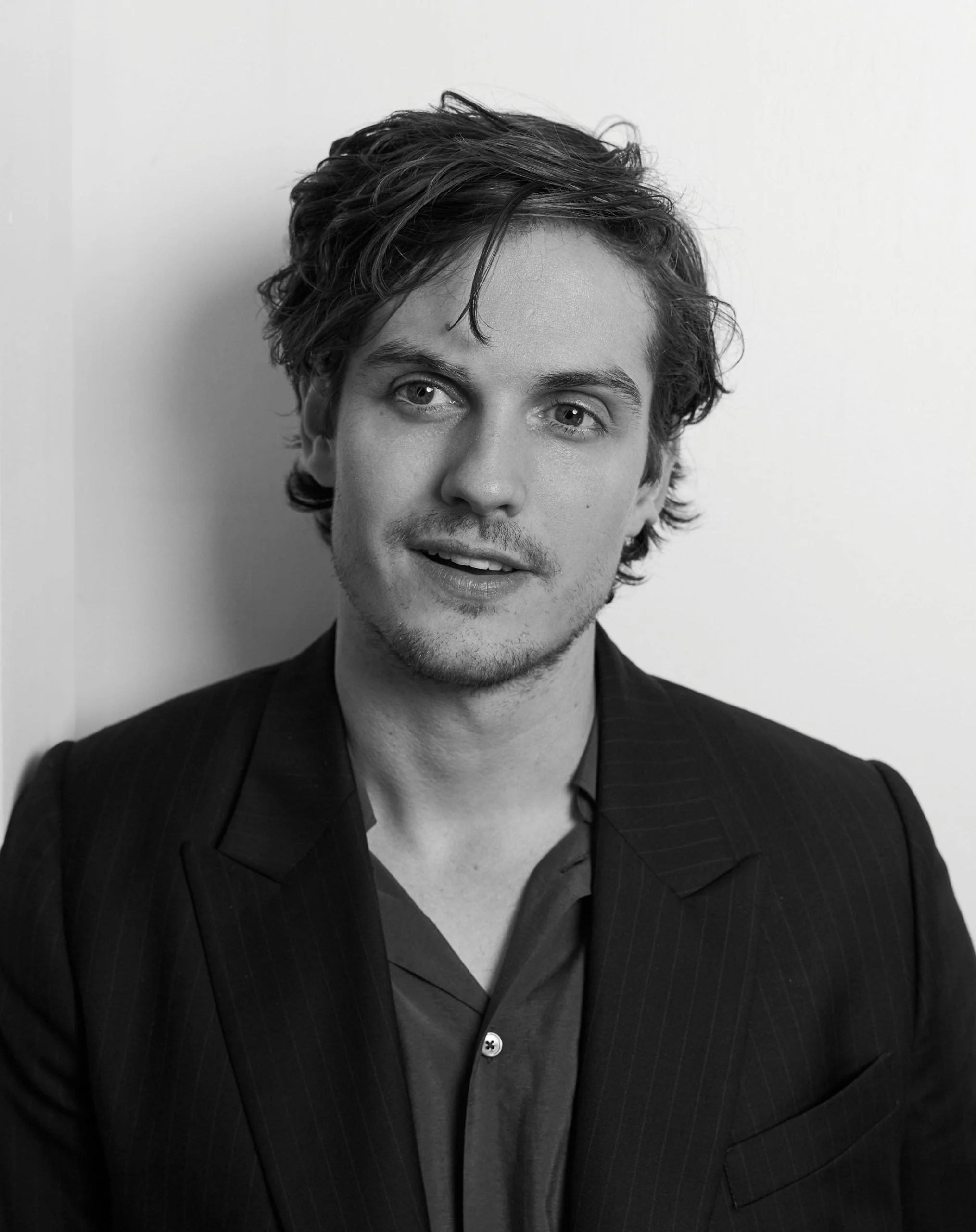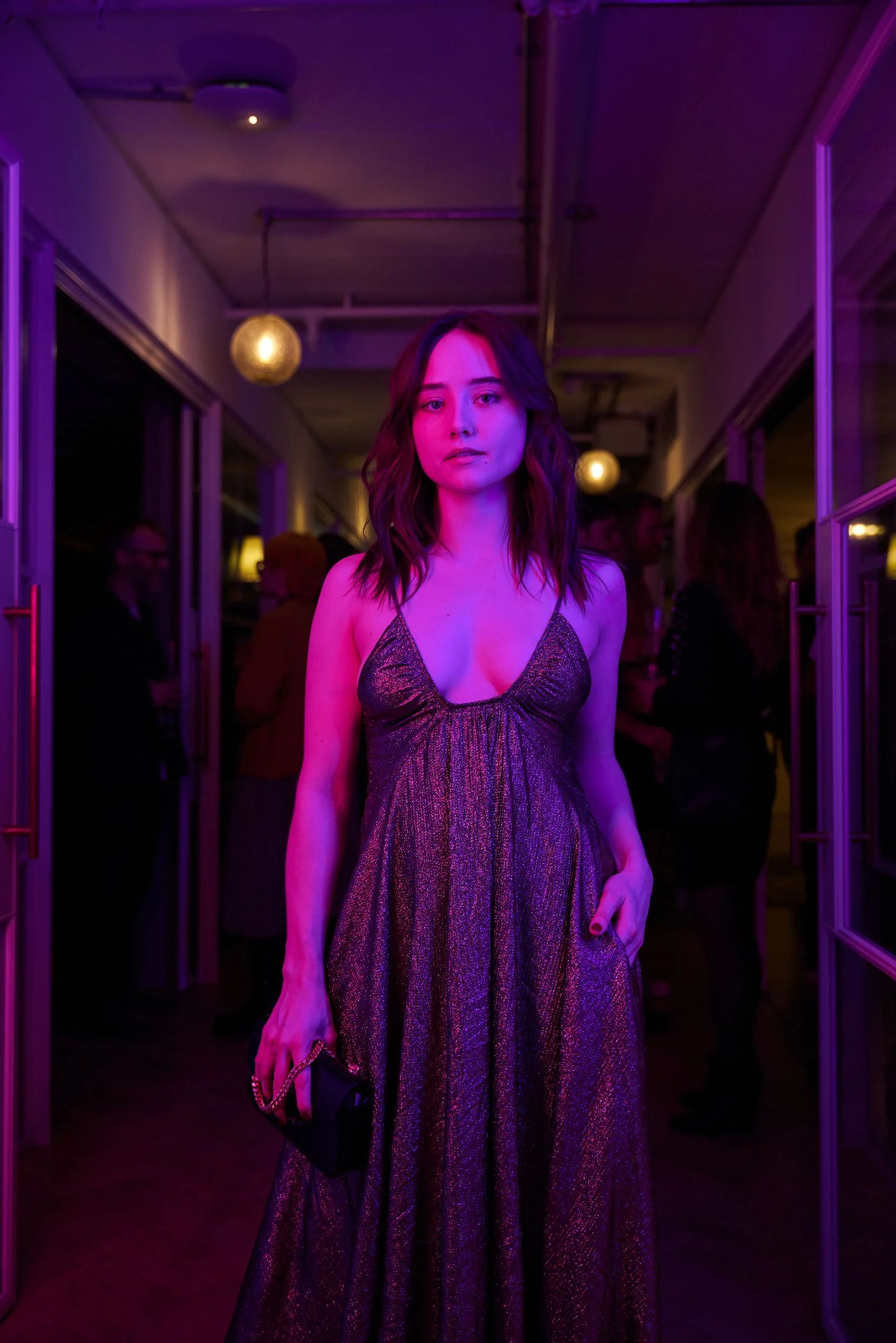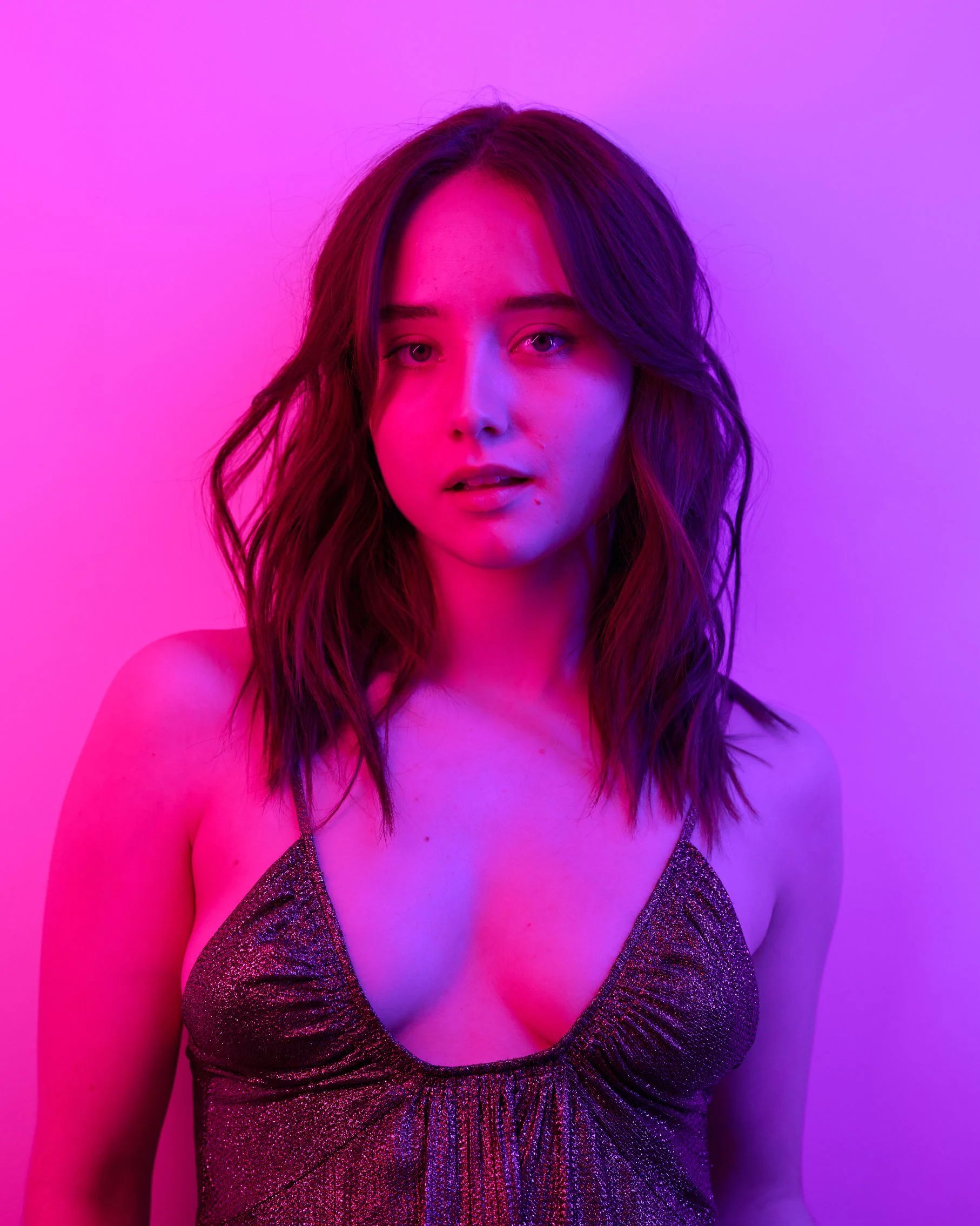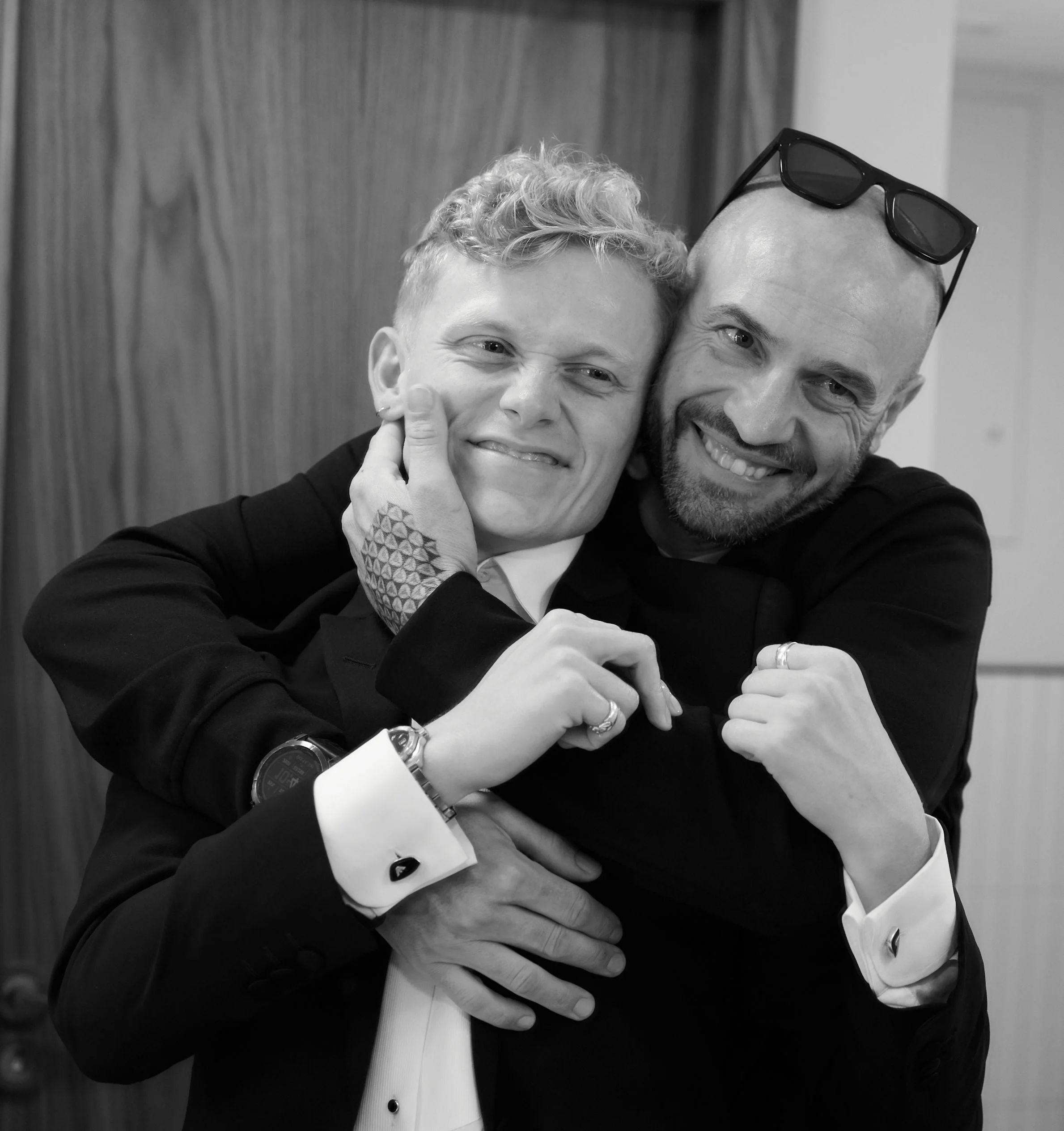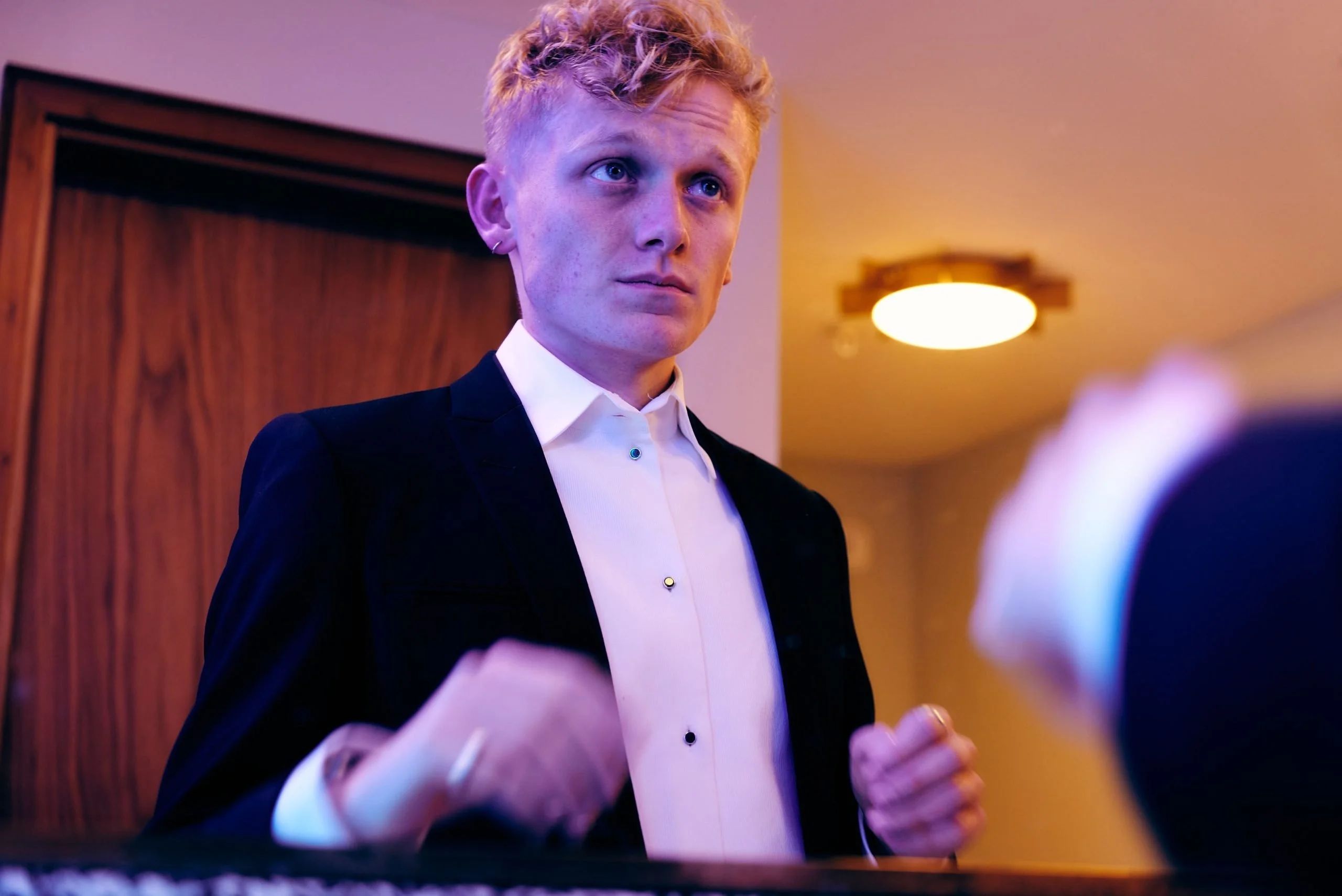 Photography by Joseph Sinclair
Sponsored by Soho House and Malfy Gin
Athenaeum Productions and 27 Ten Productions