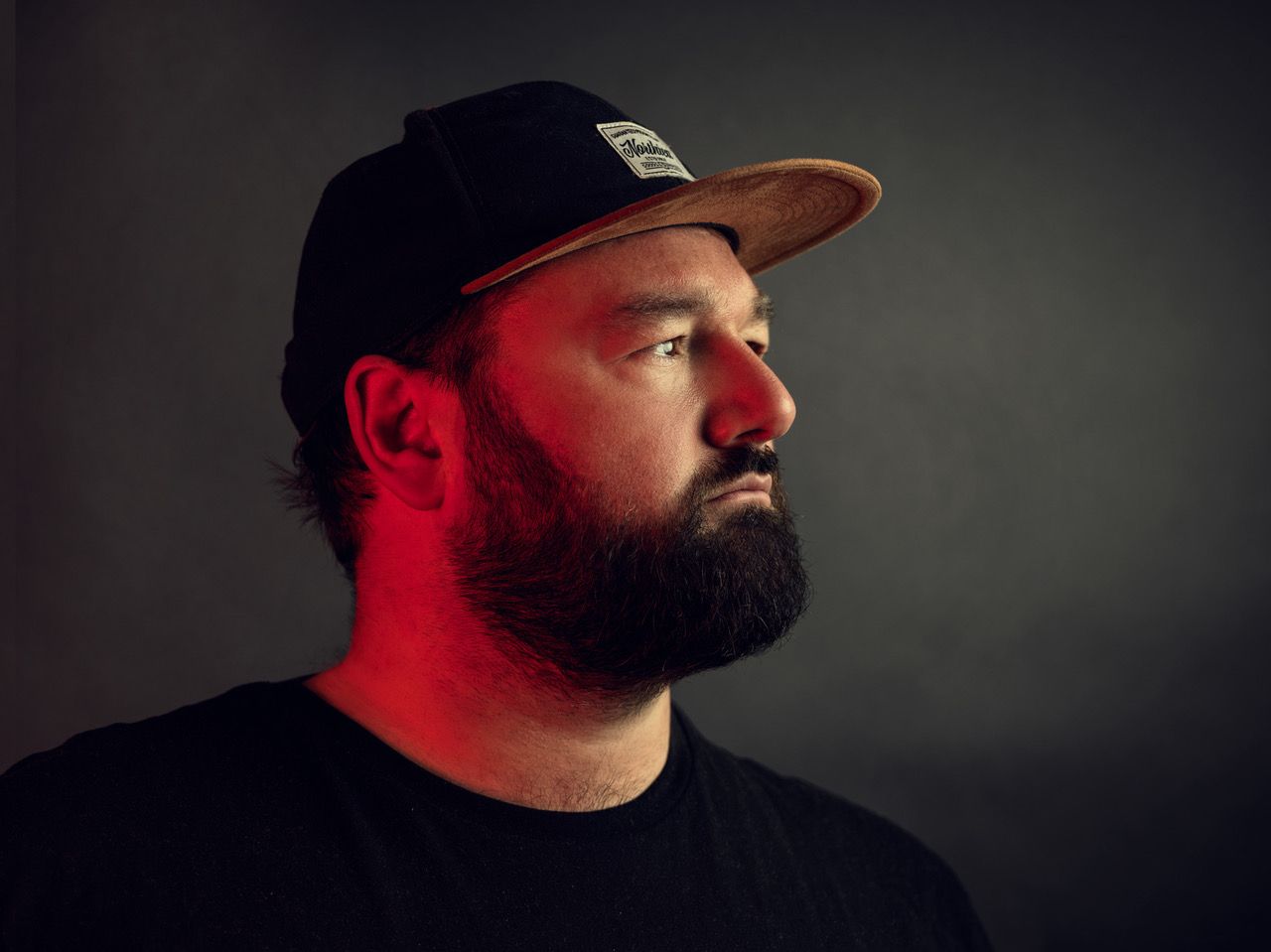 Maddox Jones – Ready To Be Better – Premiere
Singer-songwriter Maddox Jones gives a sneak peek into debut album 
Believe It,
 with up-tempo yet emotionally charged offering 
Ready To Be Better,
 led by his smooth vocals and a feel-good, guitar-led soundscape.
A song about redemption, the celebratory production explores the evolution of humanity within lush instrumentals, that have listeners playing the track on loop. 
Speaking of the process behind the track, Jones said: "I remember picking up my guitar New Year's Eve 2020 and I was in a place where I was pretty much sick of my own s**t. I decided to write a song about exactly where I was at that time. I looked at the time on my phone, took a deep breath and let the words pour out of me." 
A gentle yet anthemic dive into fighting your vices and wanting to become a better person, the track which follows on from his 2021 singles Can't Wait for the Summer, Make Me Yours and Somewhere There's a Plan (Believe It), sees Maddox Jones continue on an upward trajectory to establish himself as an artist to watch, built on his emotive melodies and heartfelt messages.
Ready To Be Better is out now, follow Maddox via @itsmaddoxjones