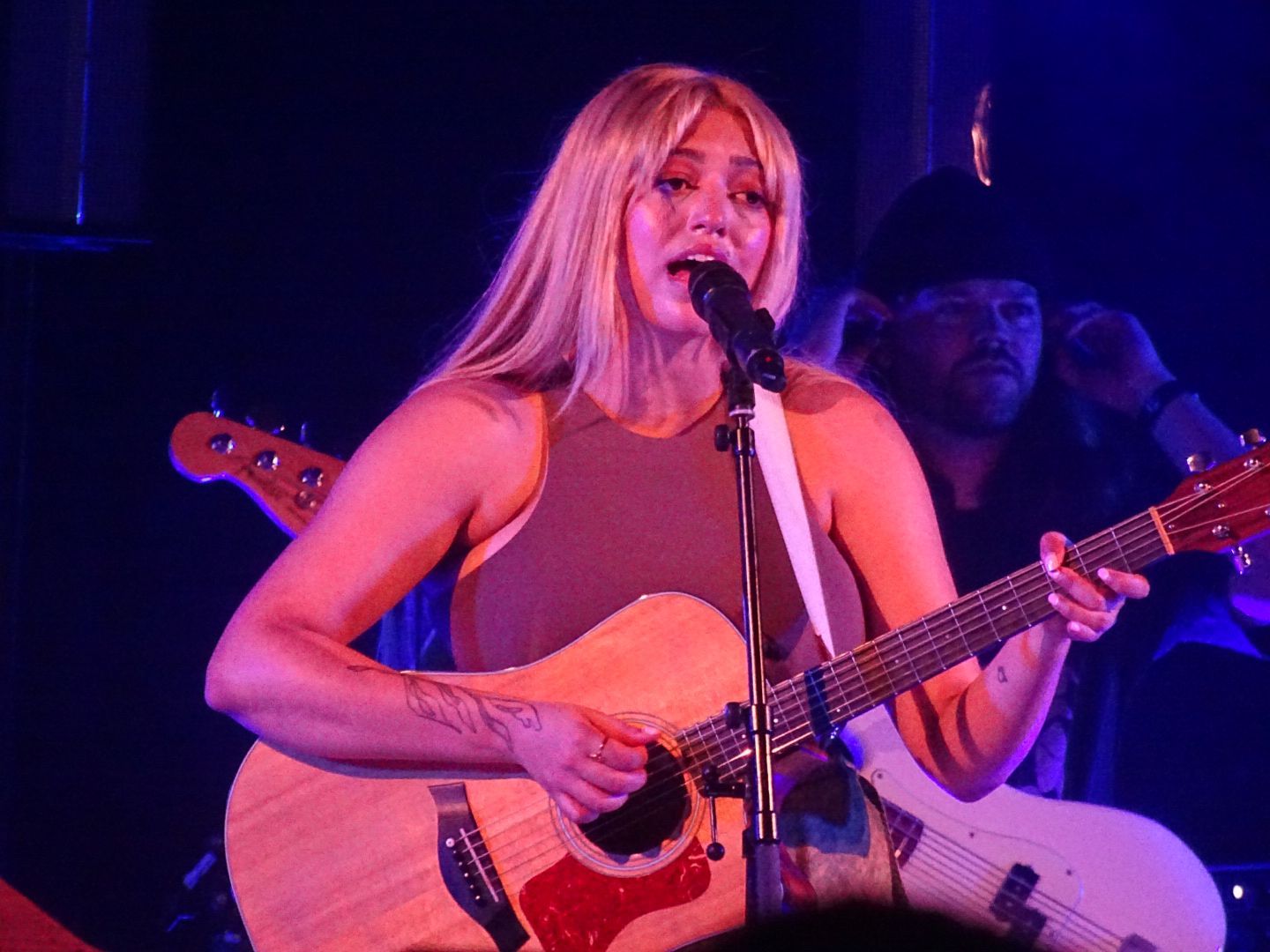 Mahalia Live in Oxford
R&B queen Mahalia hit the road for the first time in years and proved further why she is one of the UK's leading ladies.
Fresh from releasing her new EP, Letter To Ur Ex, Mahalia promoted the project by embarking on a nationwide tour across the UK and Ireland. During her stop at the O2 Academy in Oxford on May 26, the singer delivered a dream set that both new and old fans could enjoy from start to finish.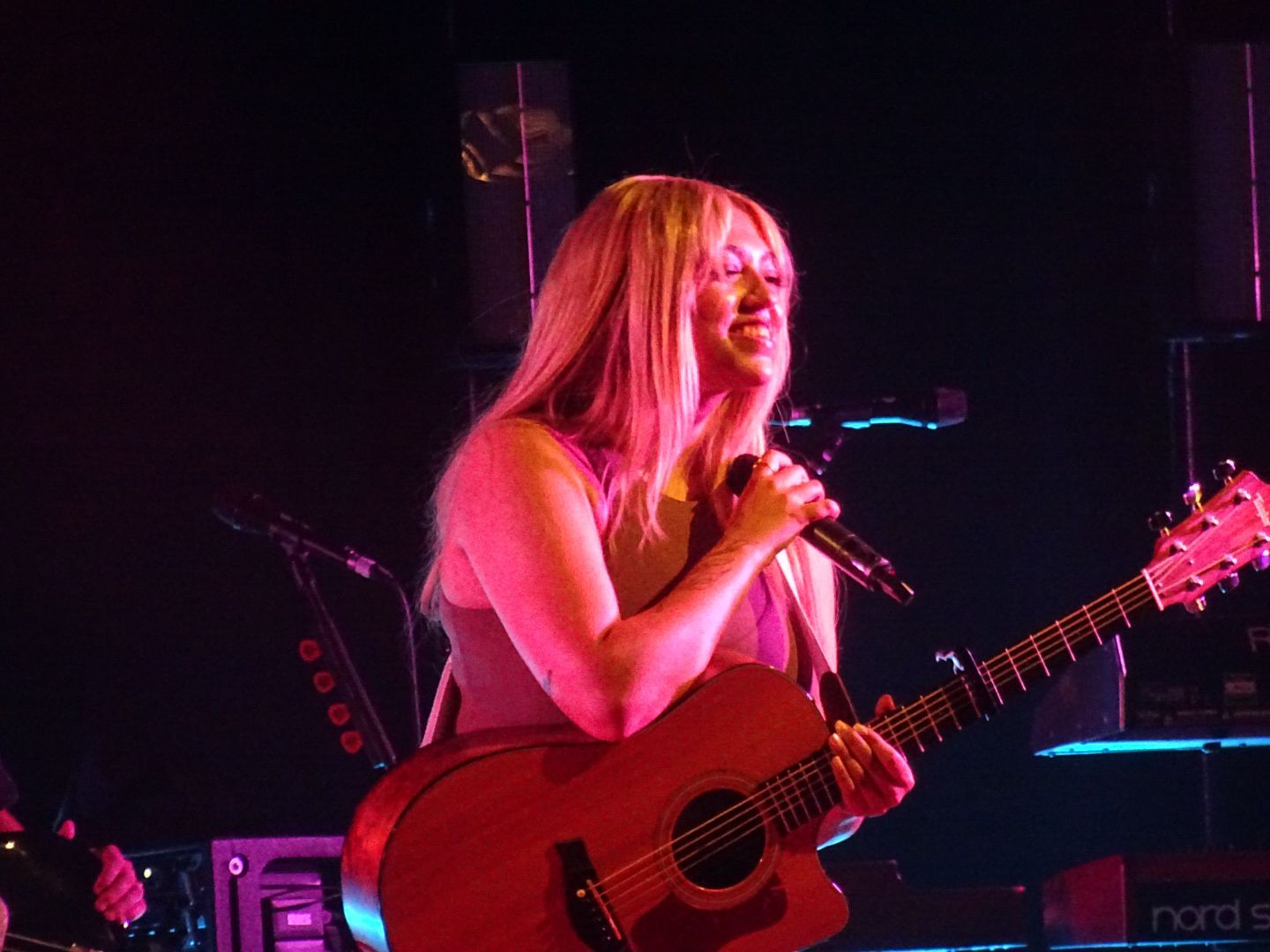 Kicking off with crowd-pleaser Sober, the 24-year-old quickly provided a series of bangers that included Do Not Disturb, Simmer, and Whenever You're Ready. Those who have attended a Mahalia show will be aware that her sets aren't complete without a couple of heartfelt ballads, which is why Square One and Grateful naturally went down a treat. Two particular singles that received the loudest reception were What You Did and I Wish I Missed My Ex – the latter received an acapella intro that was sung by both Mahalia and everyone in the audience. Admitting she has too many songs she wished she could sing, she acoustically performed a handful of songs on her guitar in a medley before concluding with Seventeen.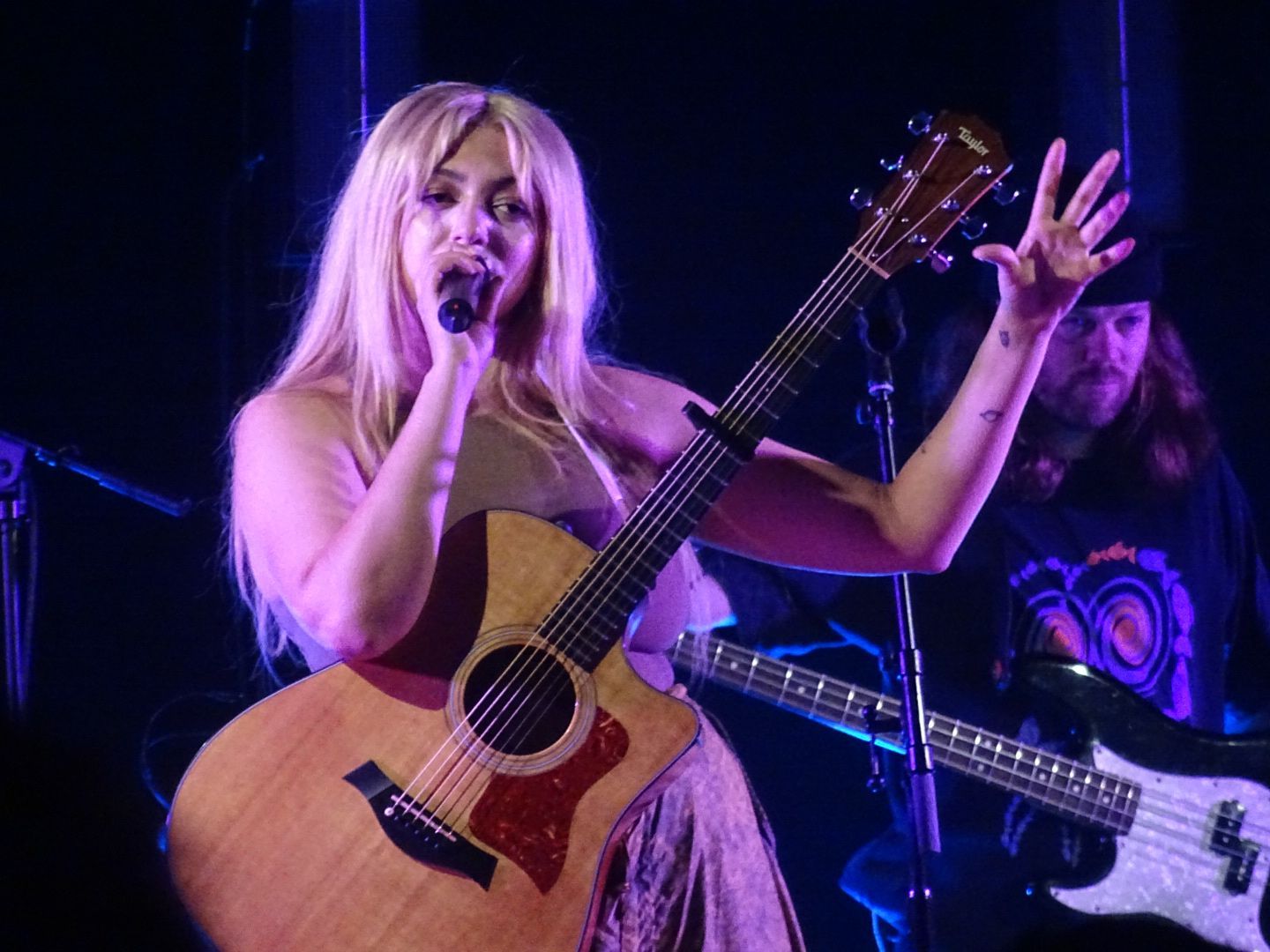 After spending the past seven years building her profile and touring consistently, Mahalia has organically built herself a loyal fan base who appear ride or die. With a new album on the way, it will be interesting to see how the Leicester-born star will continue to flourish and evolve.
Listen to Letter To Ur Ex below, follow Mahalia via @mahalia
Full set list:
Sober
Do Not Disturb
He's Mine
Whenever You're Ready
Simmer
In the Club
Whatever Simon Says
Grateful
Letter to Ur Ex
Letter to Ur n(Ex)t
Square 1
What You Did
I Wish I Missed My Ex
Good Company / Karma / Roadside / Hide Out / Plastic Plants / Too Nice / BRB
Seventeen