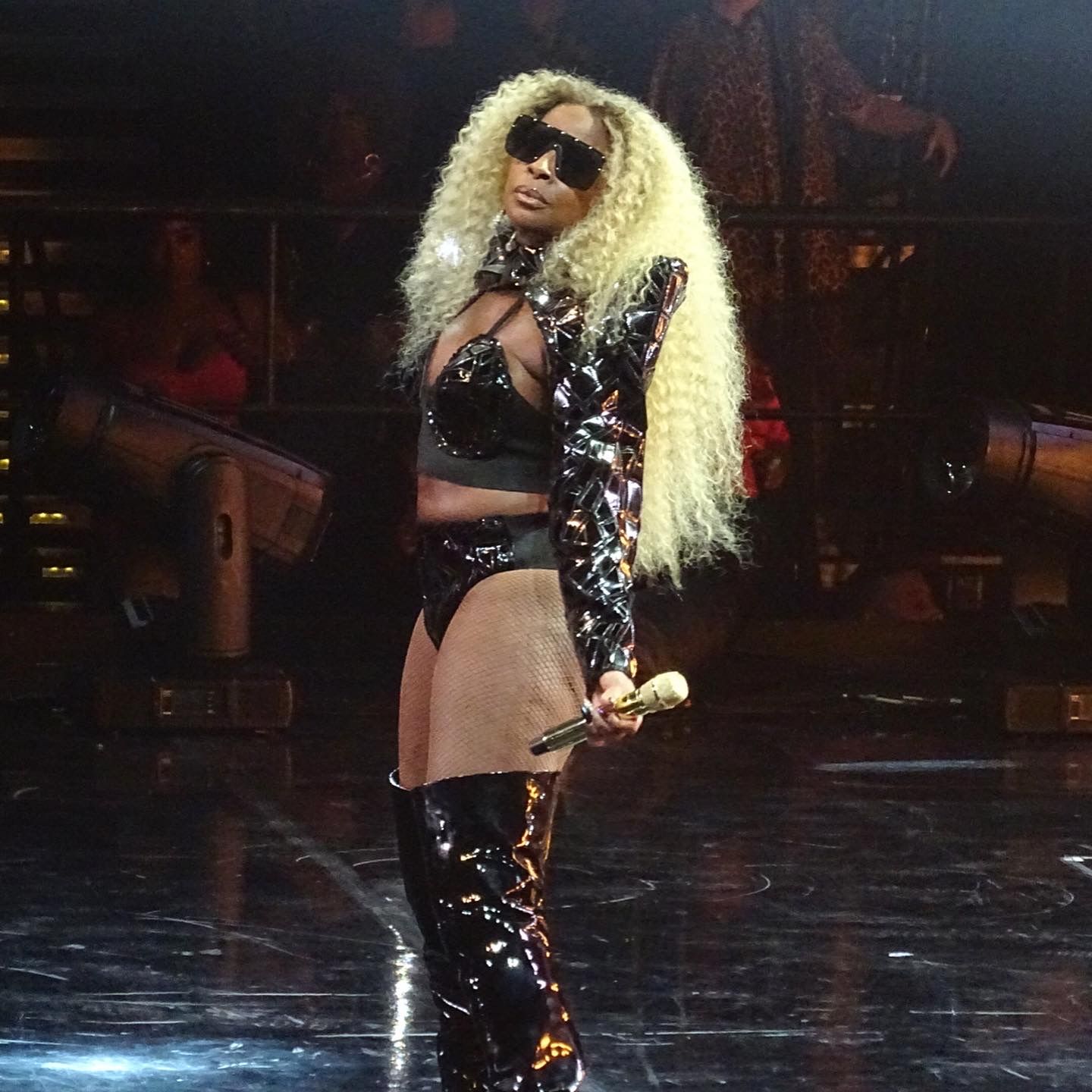 Mary J. Blige Live in Las Vegas
Mary J. Blige has never been more iconic.
Blige's legendary status is not only down to the fact that she's won nine Grammy Awards, 11 Billboard Awards, had four No. 1 albums, and sold over 100 million records worldwide. While those accolades prove why she is referred to as the Queen of Hip-Hop/Soul, the personal connection she has with her fans is the main reason her legacy is stronger than ever. On Blige's latest "Good Morning Gorgeous" tour, in promotion for the album of the same name, she remains a powerhouse worth spending your hard-earned coin on.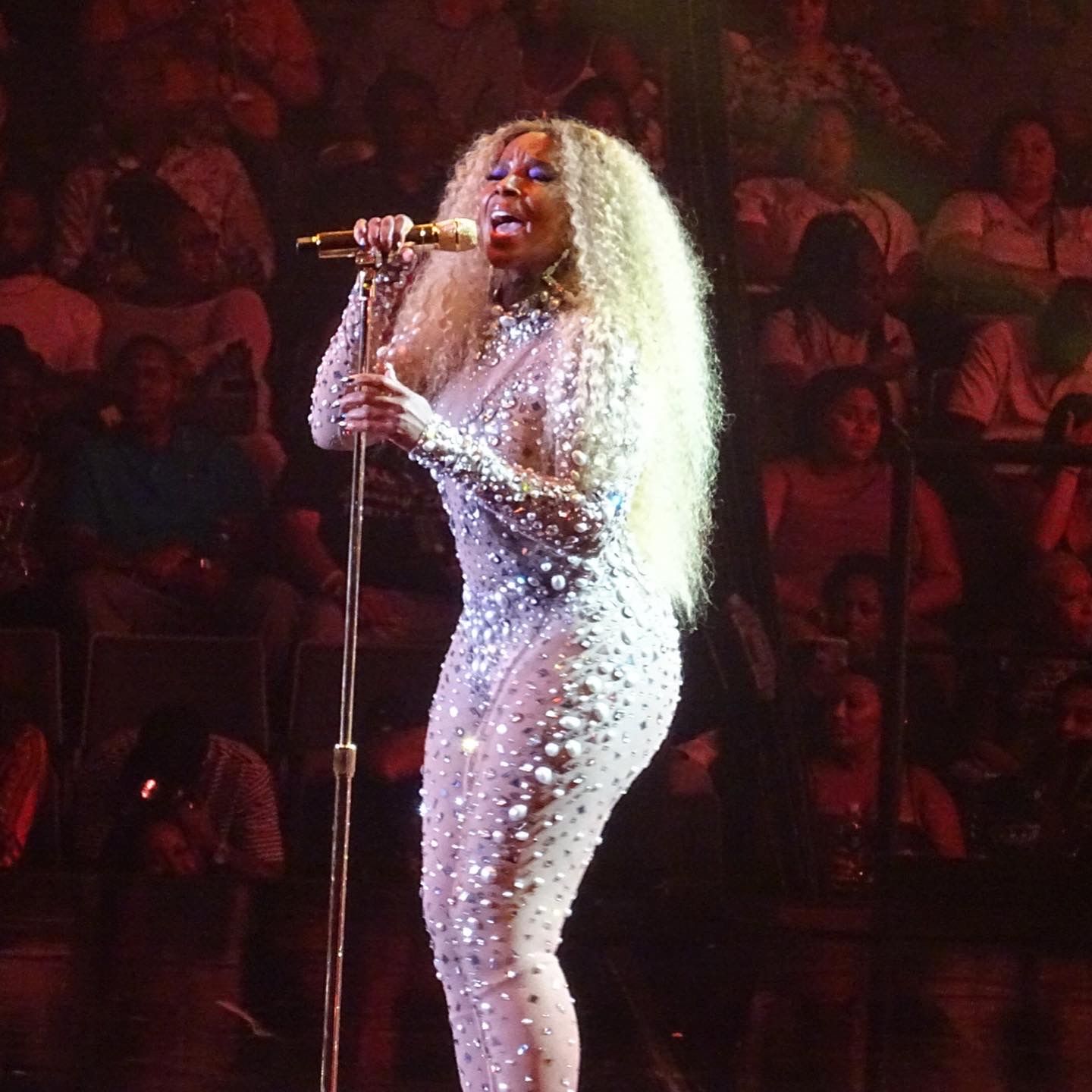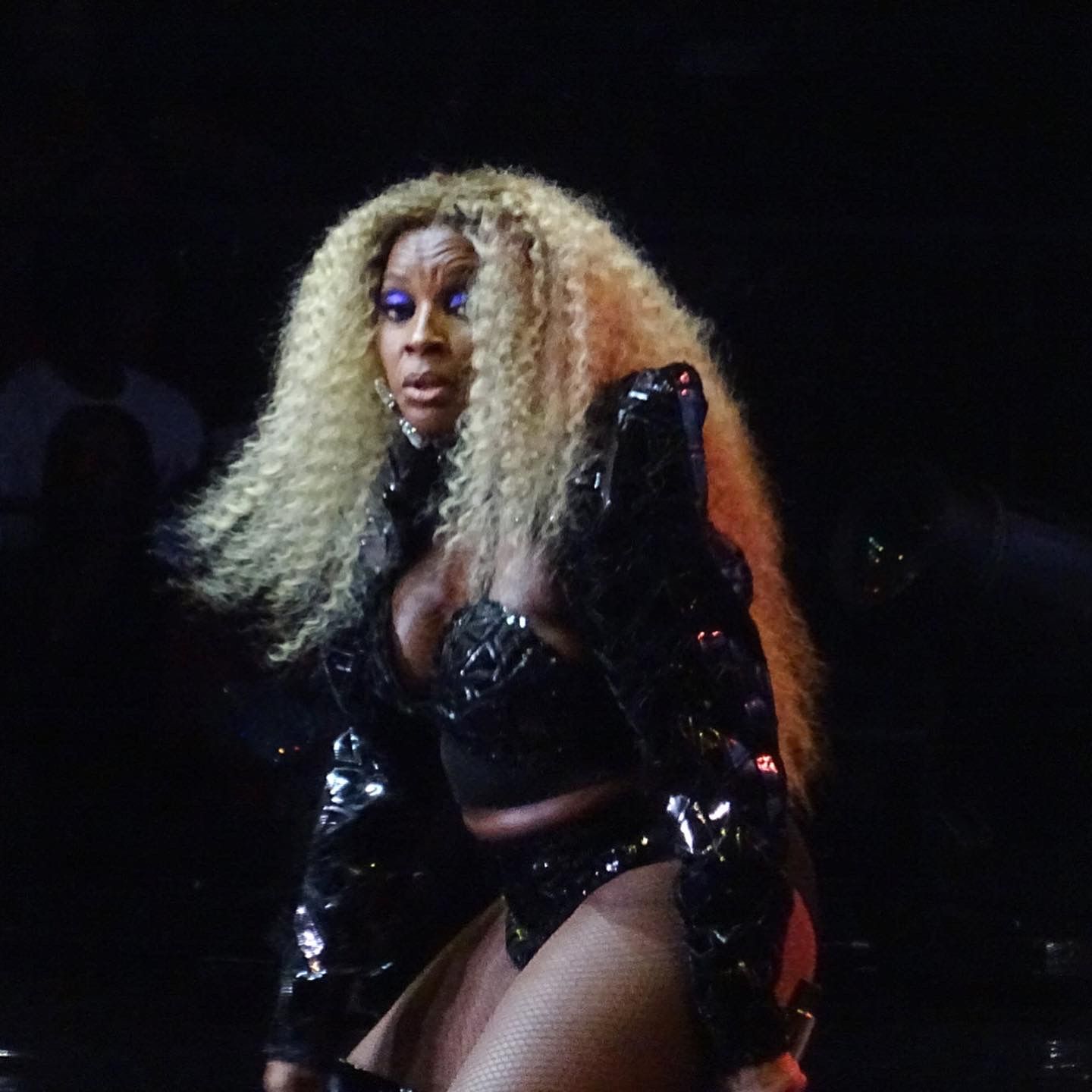 During her stop at the Michelob Ultra Arena in Las Vegas on October 8, the 51-year-old was all guns blazing from the moment she stepped on the stage. Opening with her fiery collaboration with DJ Khaled, "Amazing," Blige quickly slowed the pace a little and took day one fans back down memory lane with a series of soulful '90s classics, "You Remind Me," "Changes I've Been Through," and "Mary Jane (All Night Long)," before picking up the pace again with her dancers. Performing to a sold-out arena of 12,000, Blige completely slayed a 32-song set, with a few costume changes in between, that effortlessly showcased how she became one of music's most adored stars and why her high-profile diva status remains active. After overcoming a few hurdles in the past few years, it's clear that Blige has never felt and looked better.
With thousands of fans up on their feet, singing every word to the likes of "Real Love," "Family Affair," and "Be Happy," Blige's one-off visit to Sin City was most definitely the hottest ticket that weekend.
For more info and to book tickets visit www.maryjblige.com
Follow Mary via @therealmaryjblige