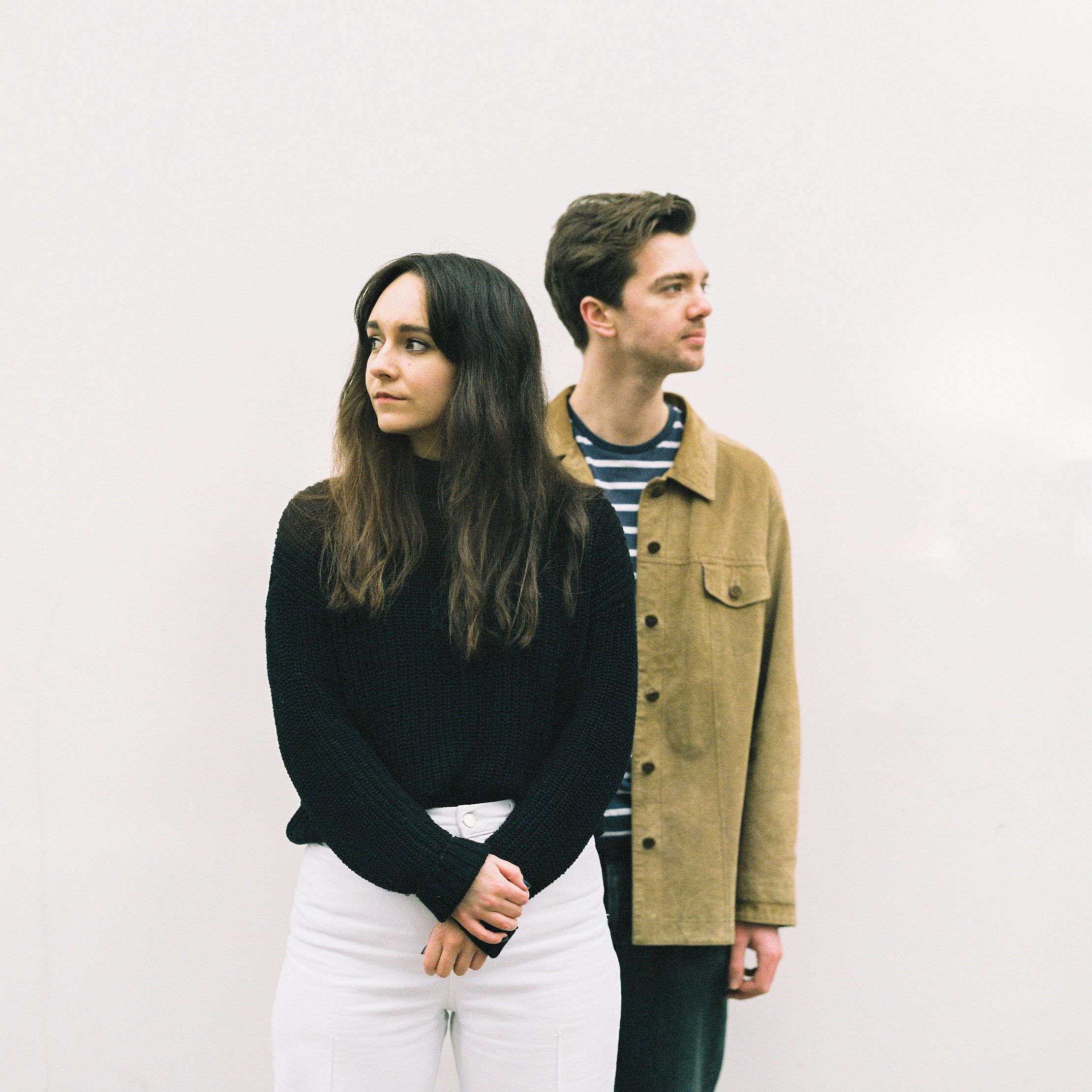 Me And The Moon – Fast Lane (live) – Video Premiere
London duo Me And The Moon have dropped a live music video for their alt-folk single, Fast Lane.
If you're not familiar with the rising two-piece comprised of Tamara Grzegorzek and Jonny Elstone, the pair craft indie-folk songs and have been featured as one of Bandcamp's 'New & Notable', has supported the likes of Marika Hackman, Lewis Watson and Flyte on tour, and received support from a slew of tastemakers. It's incredibly impressive, especially when you realise that the act first started in 2015 after Grzegorzek & Elstone met initially whilst they were both studying. The pair have just announced their signing to Luna Sky Recordings and their first instalment with the label is the live recording of their track Fast Lane. The track itself is a combination of Grzegorzek's dulcet tones, Elstone's skilful guitar playing, and catchy lyricism. It's a warm, summer-ready track that is easy to the ear. Speaking about the meaning behind the song Me And The Moon said: "Fast Lane is one of those dreaded lockdown songs that every songwriter has written. But it's actually about the positives we took from that time; being forced to stop and look at where things are going and realising that you need to take 'take your foot off the gas' to enjoy life and not just always be looking for what's next. It's about how important it is to be in the present."
The live music video, which 1883 Magazine is exclusively premiering, further cements the summery vibes as the pair perform the track at 'The Dog Haus' which is located within a picturesque woodlands area. It's a simple but effective video as it solely showcases Me And The Moon's talent, but the pair get a bonus point for the inclusion of Blue, one of the dogs that live there.
Watch the live video for Fast Lane below: