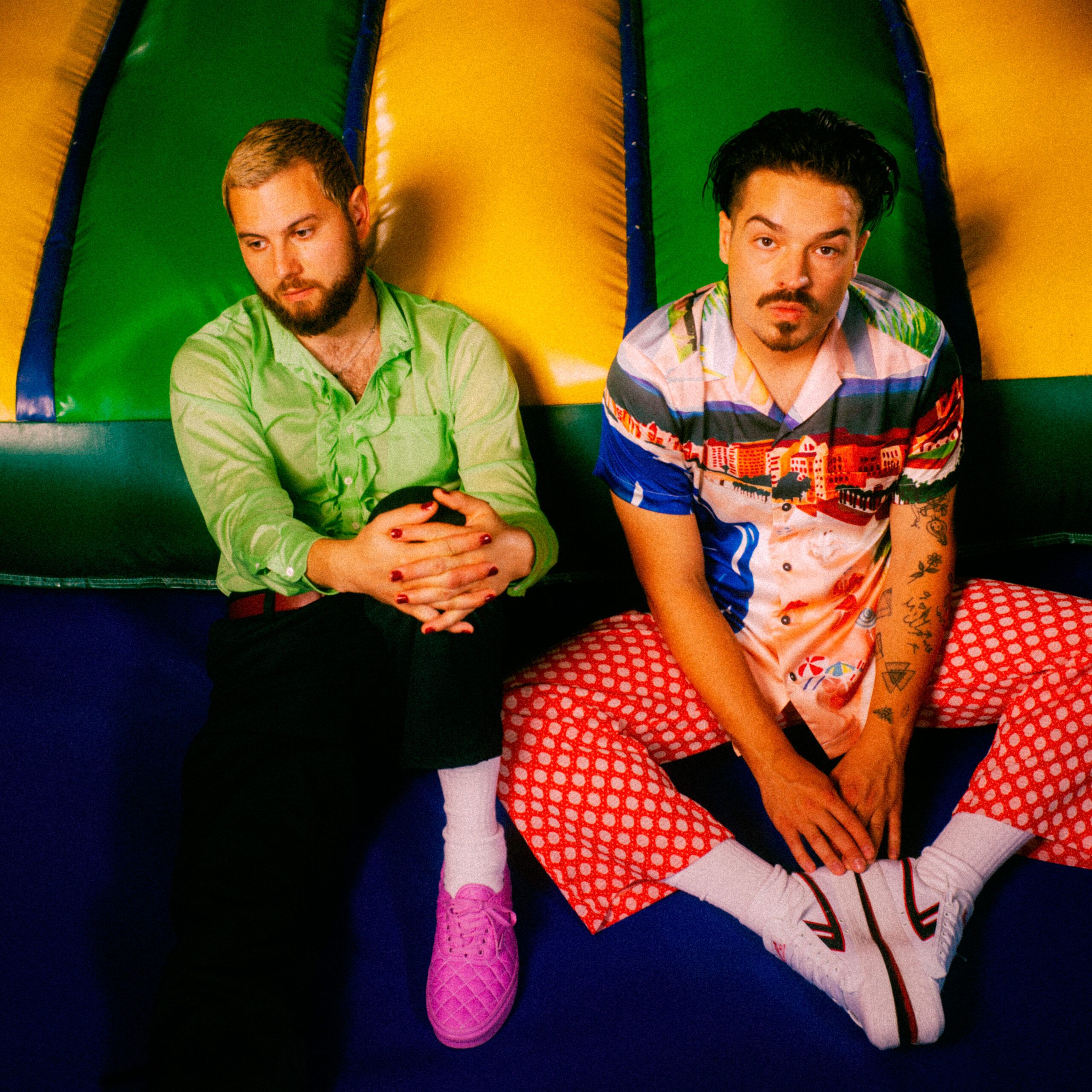 Milky Chance
German-based duo Milky Chance erupted to indie superstardom with their infectious global smash single 'Stolen Dance' back in 2013.
Now almost 10-years on, with 4 albums in their discography, collectively amassing over 1 billion streams, high-school friends Clemens Rehbein and Philipp Dausch show no signs of slowing down. Recently coming off their sold-out North American and Canadian Tour following the release of their latest project 'Trip Tape', the duo now kick off the new year by officially releasing a fan-favourite demo titled 'Unknown Song' featuring fellow German native and singer-songwriter Paulina Eisenberg. 
1883 Magazine chats with Milky Chance frontman Clemens Rehbein to find out how their latest project 'Trip Tape' came about, selling The Orpheum in Vancouver, behind the release of 'Unknown Song' featuring Paulina Eisenberg and reveal who they would love to see cover one of their songs.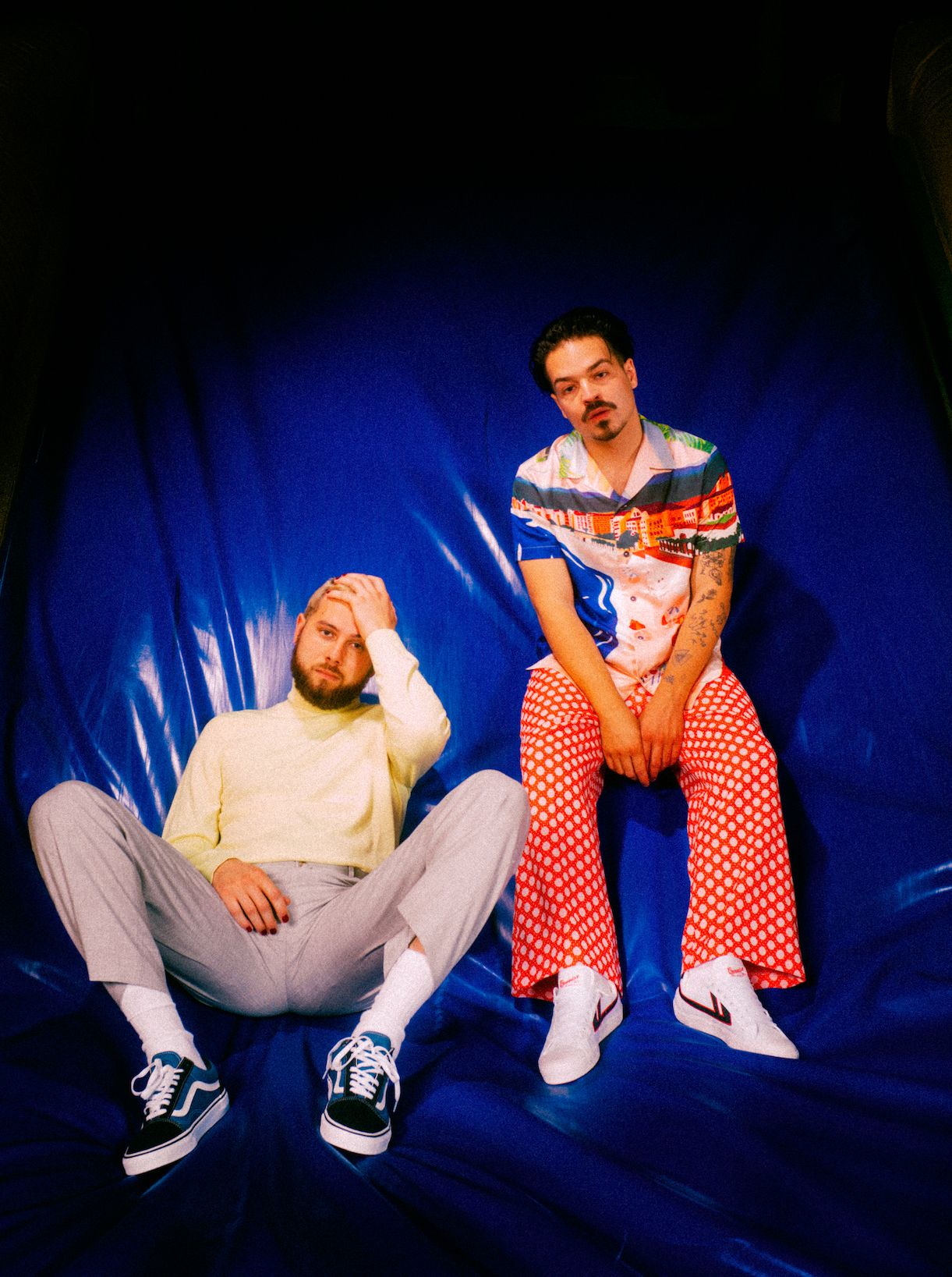 Hi guys, you've just come off your North American and Canadian tour how was going back out on the road after such a long time of limited live shows due to the pandemic?
It's been really great and almost surreal. To see so many people in one place, full of joy, dancing and singing together. That was incredible and a big reminder how blessed we are to be doing this for almost 10 years now! 
You recently shared the live footage from your sold-out show at The Orpheum in Vancouver. What was it like playing in a such a beautiful theatre and national historic site as The Orpheum?
It's a beautiful venue and has a really nice sound. Vancouver always treated us so well and it was a great night we got to capture there. Such great and intense energy when everyone stood up and danced! 
At the end of last year you also released your brand new project 'Trip Tape'. What was the decision behind releasing several covers on this record and how did you go about deciding which covers to try out?
The given time by the pandemic for us to be in the studio brought us a liberty in creating, that lead us to also do fun stuff like cover songs and doing remixes. We've been covering songs also on our TikTok, cause that's actually been something we've since high school and growing up with music. It's so much fun to give great songs a spin and we had a lot of great suggestions on social media from our fans. In the end we just went with songs we like a lot and felt our versions together were a good mix.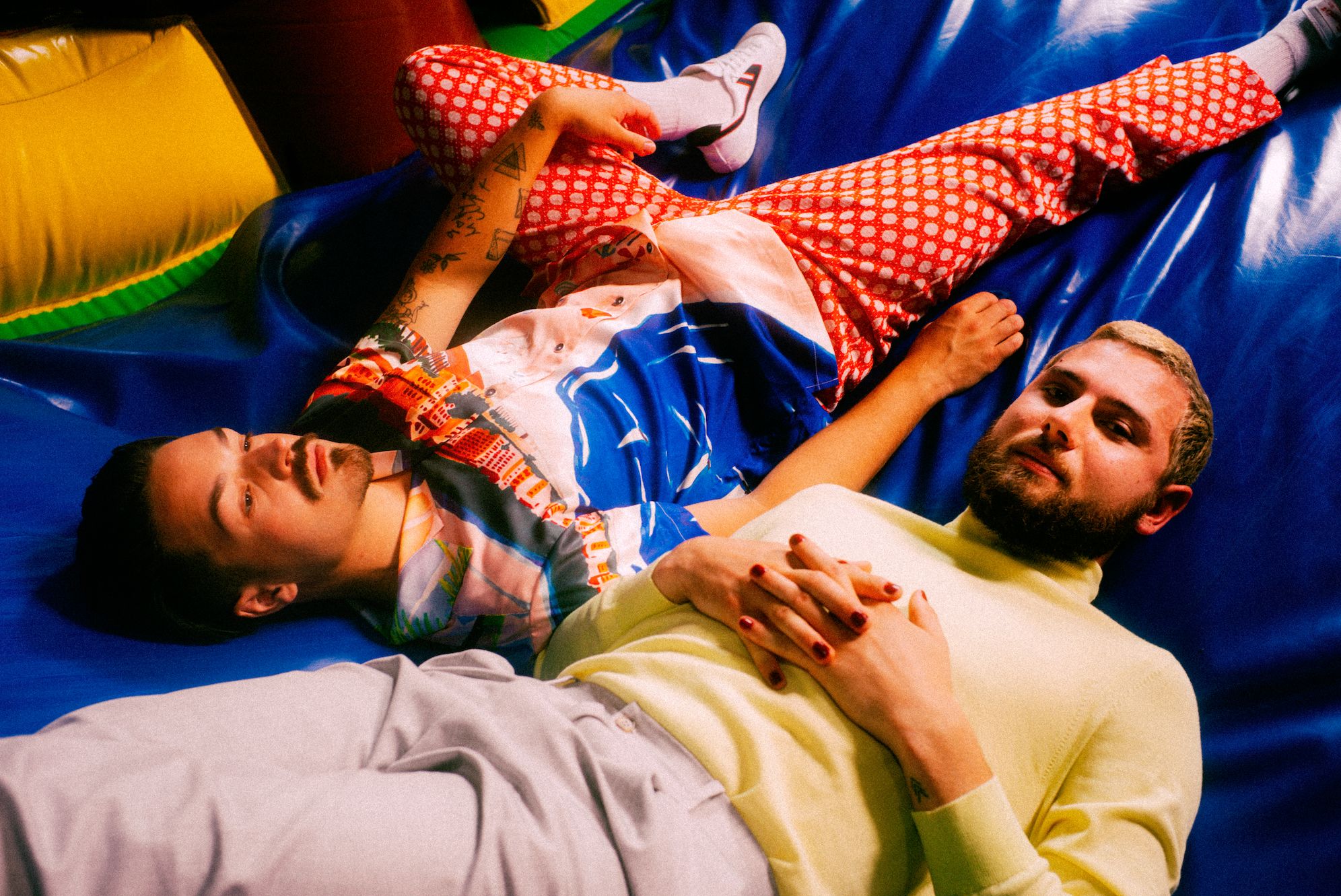 The beauty of covers is that it enables artists to make it their own and you guys sure did. I absolutely loved your cover of Tainted Love! If someone were to cover one of your songs, who would you love it to be and which song?
Absolutely! We love just as you said if someone takes a song and makes it it's very own, something different and unexpected! So if Lizzo would take a try on Colorado we'd love to hear that! 
I've been fortunate enough to have seen you guys live before. A Milky Chance show is always so upbeat and full of energy. What tracks from the new record have had the best response so far on tour?
Thanks so much! We love to play and share the energy of music! I think 'Colorado' definitely has a great live energy and one of our new TripTape songs' 'Butterfly' as well! 
You always seem to enjoy making music videos and aren't afraid to try different things out – can you talk to us a bit about the 'Tainted Love' video directed by Marleen Valien. How did that come about and who came up with the concept of the masked creature?
Yeah, it's fun to be able to put a musical idea in a visual form and work with great directors. We worked that idea with her and liked it a lot that it's has something super strange yet humored vibe. First, we thought I (Philipp) should be the masked creature but putting Clemens in it as well added another level to the topic of toxic love within yourself.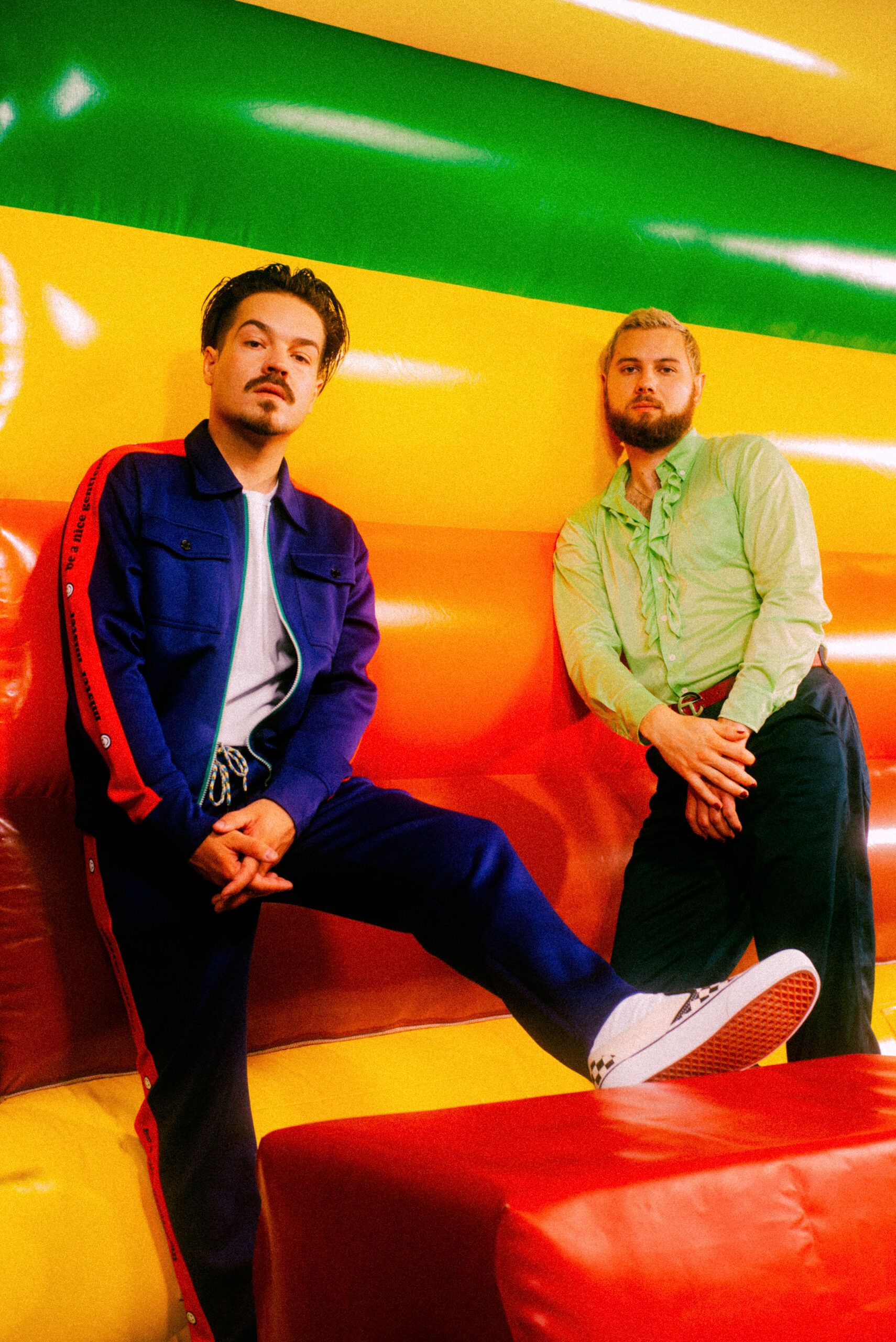 A lot of your fans will be familiar with your newly released track 'Unknown Song', what was the decision behind officially releasing and why was now a good time for you?
Well, there's been a long, sort of behind the curtain story because of some beginning mistakes we did regarding contracts. But luckily we got it sorted, took us a while, but we are really happy to be able to officially share it now since it's always been a song a lot of fans were asking about. It's been again a really nice reminder of what a blessed ride we had and how much time we got to spend doing what we love. 
The track features the gorgeous guest vocals from Paulina Eisenberg – how did your relationship and that song come about?
She is a long time friend we grew up with in our hometown Kassel, Germany and we went to the same high-school and played gigs together back then. She is a great singer! 
Lastly, what can fans expect for the rest of 2022 from Milky Chance?
More music to come and hopefully a lot of shows!!
Check out 'Trip Tape' below, for the latest info on the Milky Chance visit www.milkychance.net
Interview Dean Benzaken
Photography Anthony Molina