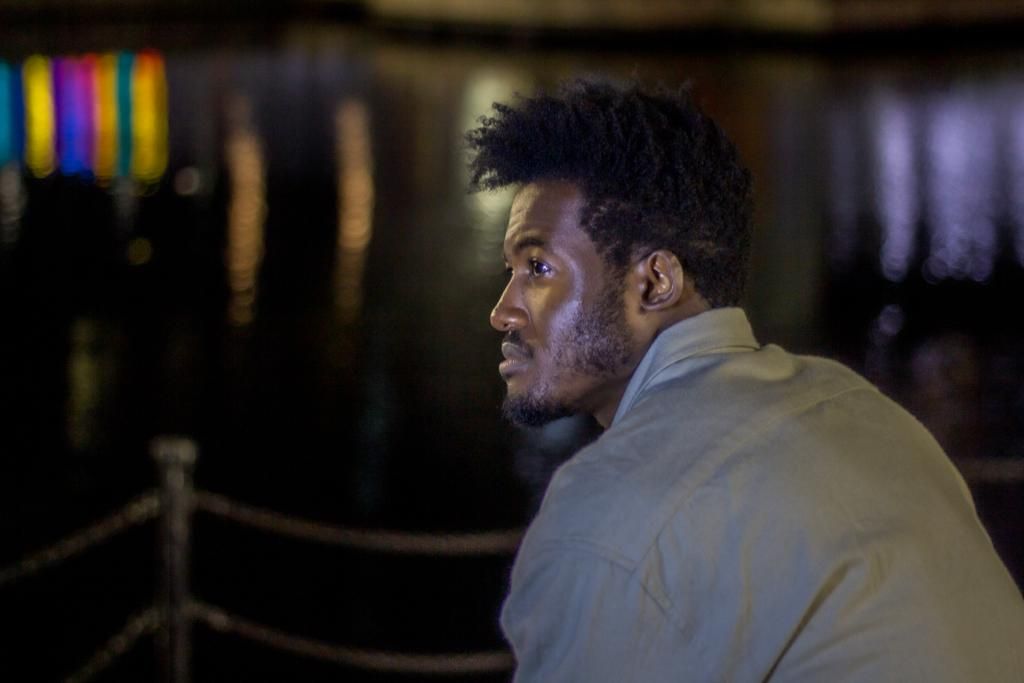 Milo Merah – Linger
With a rich and soulful voice, rising musician Milo Merah is making waves.
Back with his sophomore single, Linger, Milo isn't pulling his punches, going straight for the heart with a thoughtful and poignant piece about the ending of a relationship. He describes the fractures and the desperation one feels to fix what is shattered and the loss that comes along with it. Linger is a relatable gut punch that leaves you aching to hold onto those feelings even though the relationship has come to the end of its road. It can be a bittersweet pill to swallow when your emotions linger for a person who no longer has any romantic feelings for you and Milo does an excellent job of painting a picture for us.
Following the debut of his album Hidden Desires, Milo shows that he has matured as an artist. Using his own desires, loss, heartache, and life experiences as fuel, Milo takes us on a journey through his mind. It's evident through every lyric, chord, and soulful note that he has laid himself bare to us in the hopes of creating something sonically pleasing and relatable. Using music as your catharsis takes a certain type of bravery, but Milo shows no fear, laying everything on the line.
With the accompaniment of synth guitar and acoustic drums, Linger is produced by AUR3LIAN and production duo Homebodi setting up the melancholy track. It's clear with every song he releases, Milo is coming into his own as a musician, finding his own voice and using it to ensnare us into his world. Linger gives us a taste of what he's capable of, leaving us wanting so much more. With a distinctive style, he's quickly carving out a place for himself in the music industry. 
Linger is now available with a visualizer that represents Milo's journey of attempting to cling to what used to be. After plucking at the hearts of listeners on BBC Radio 1, BBC Introducing, Kiss FM, Reprezent Radio, Spotify, Apple, Amazon Music and even Shy FX, Merah has a long career ahead, as he continues to resonate with music that relates and hopefully provides solace to those looking for a safe space to listen.
Words Dana Reboe