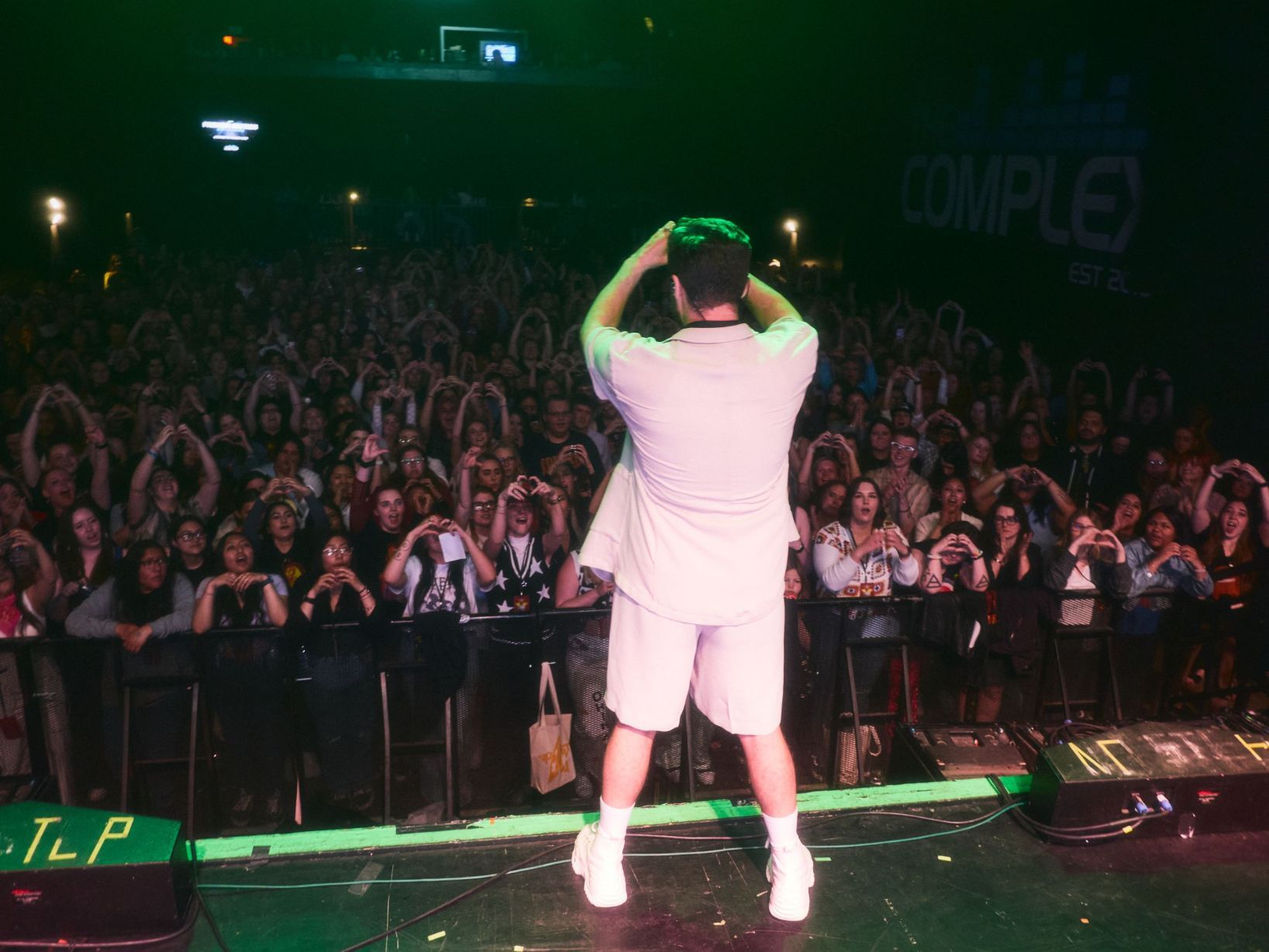 On Tour with JORDY
Following the release of his sophomore album BOY, pop sensation JORDY takes 1883 Magazine on tour.
Between releasing his coming-of-age sophomore album BOY and touring across America, it's been a busy start to the year for JORDY. The album serves as one long form diary entry; an exploration of JORDY struggling with embracing adulting, grappling with love and mental health, and the healing process of moving on. While on tour with Spencer Sutherland, JORDY took 1883 Magazine on tour and penned an exclusive photo diary to get a look into what tour looks like for him.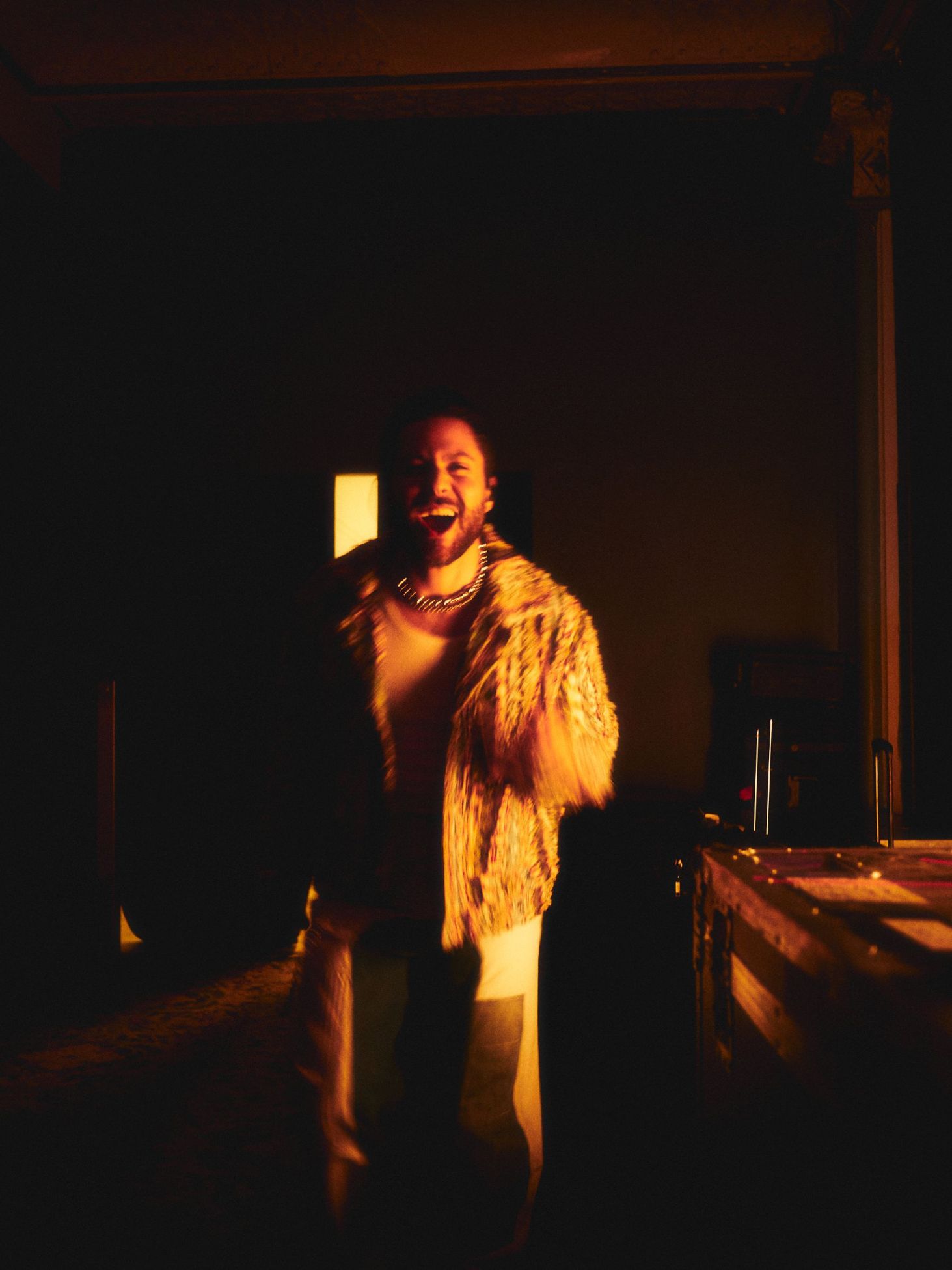 Who's ready for a rock show?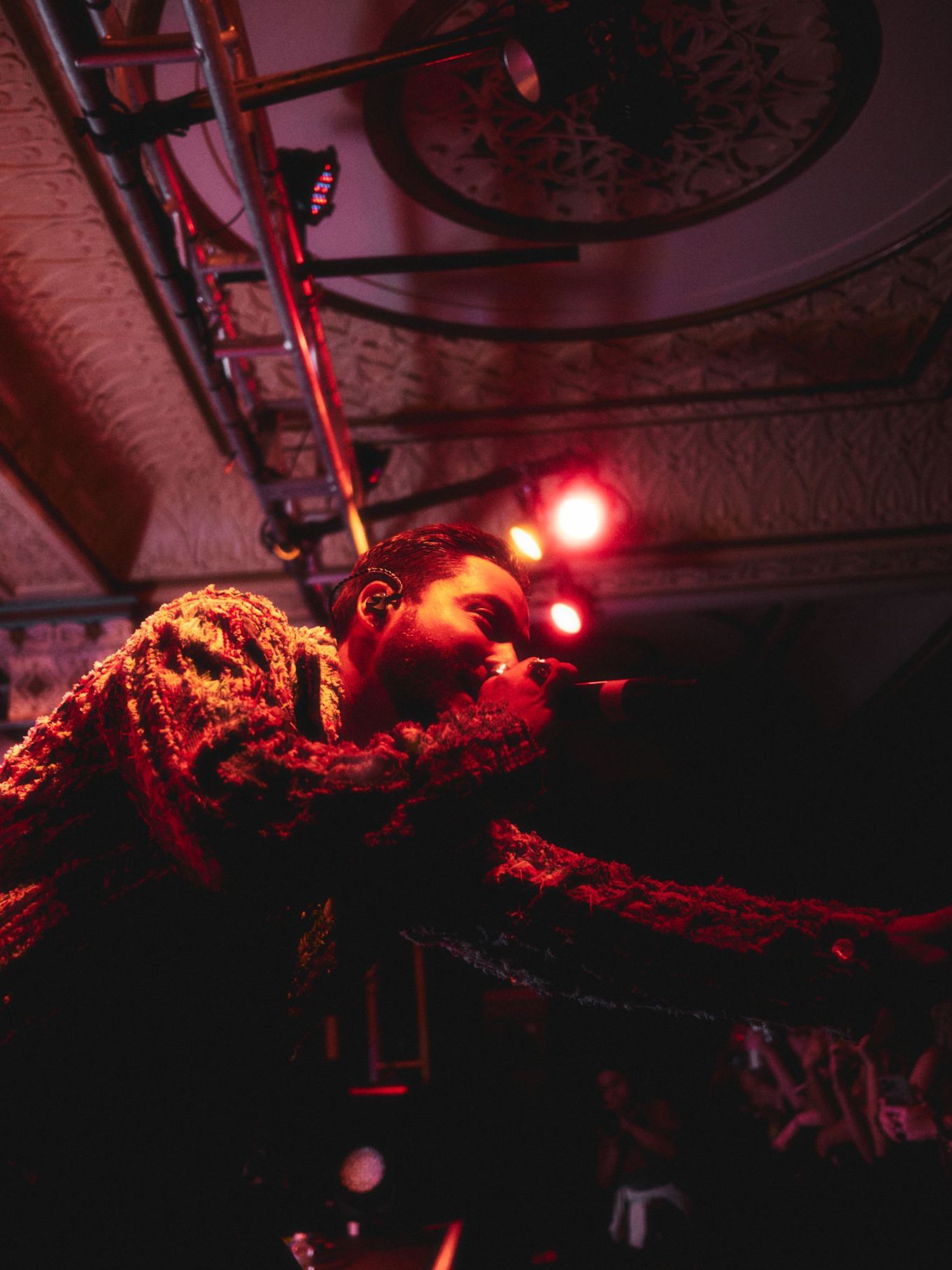 I wanna be close to you…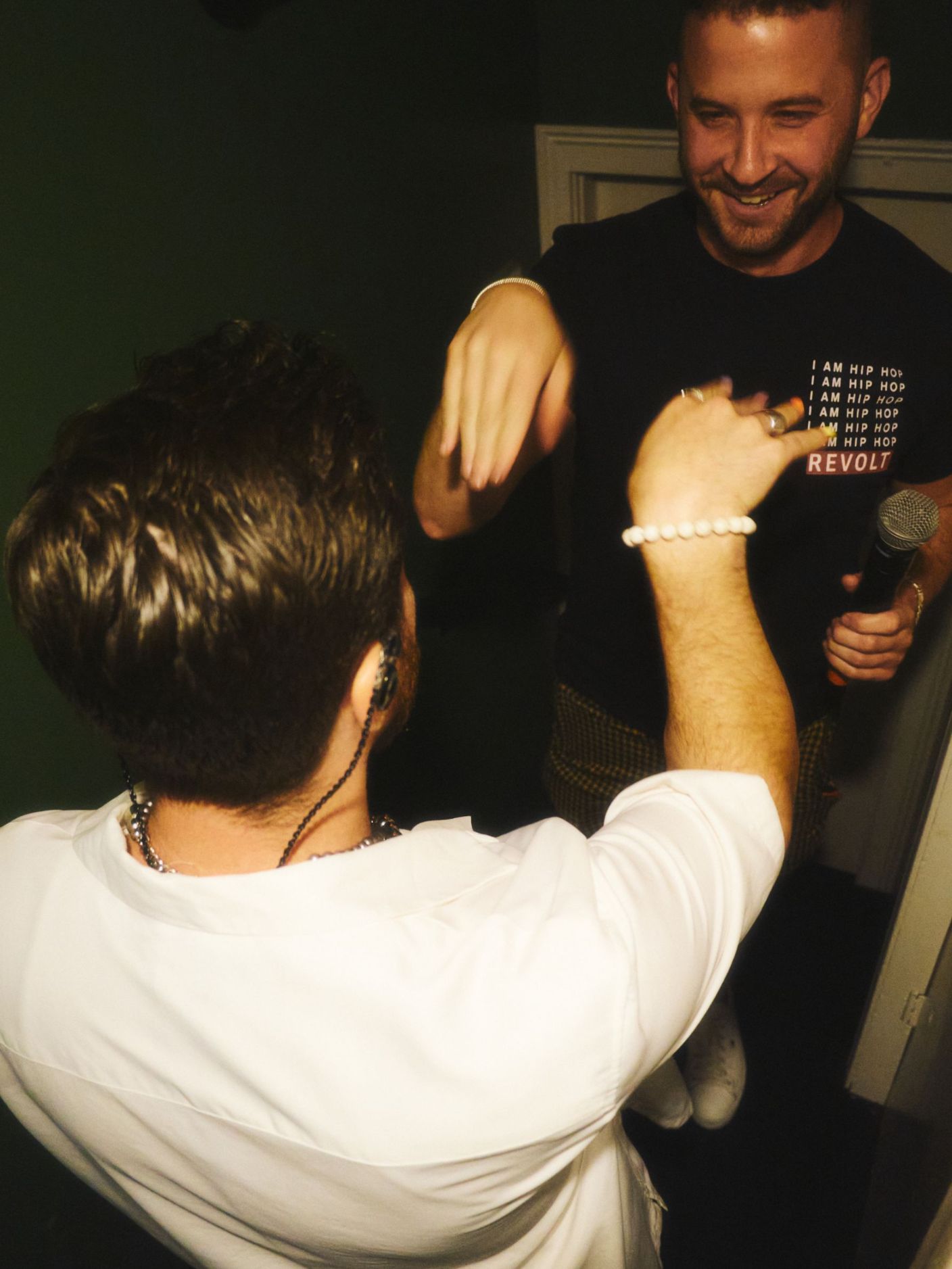 BTS with my manager Cory.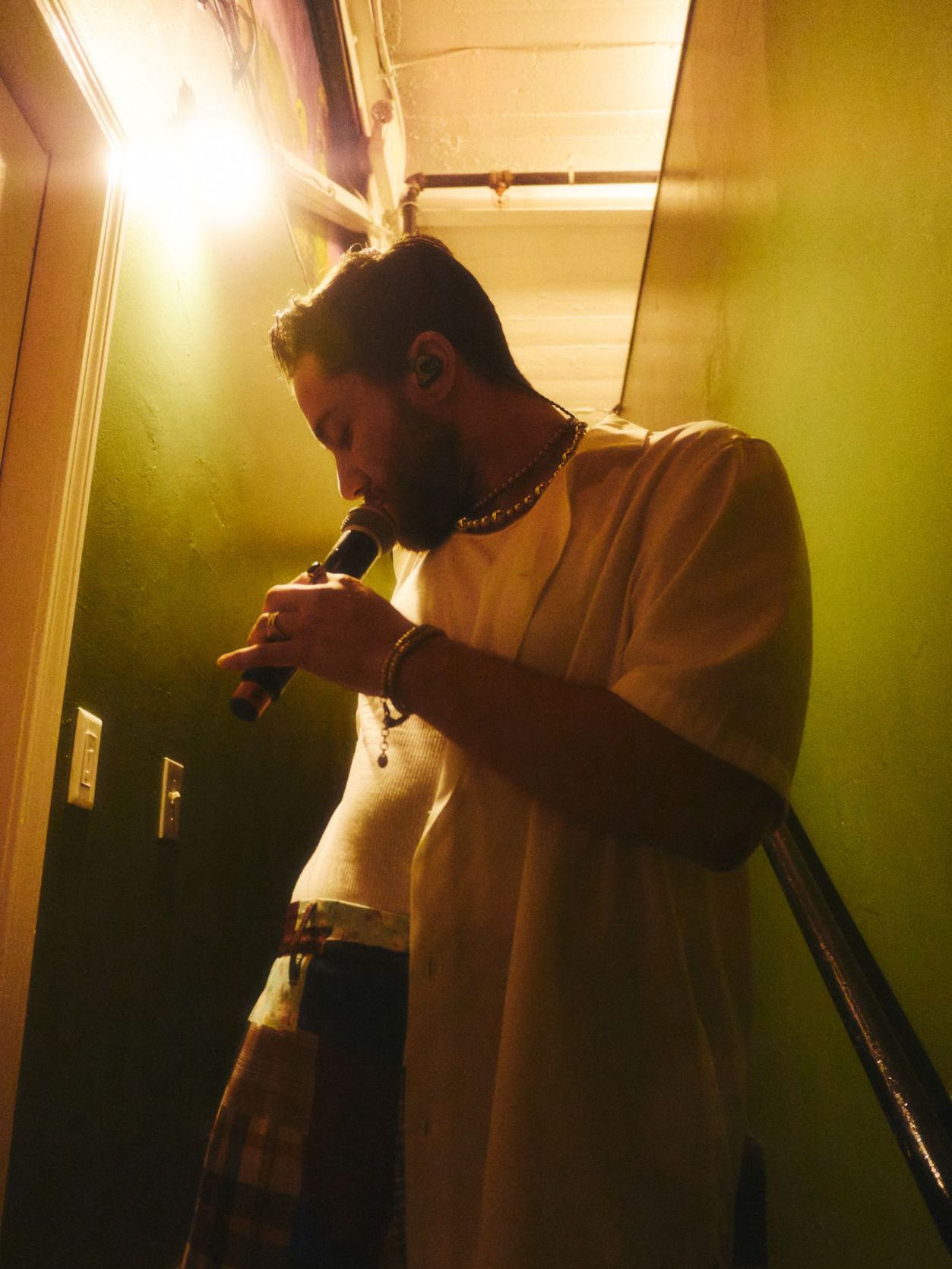 Mic check in Boston…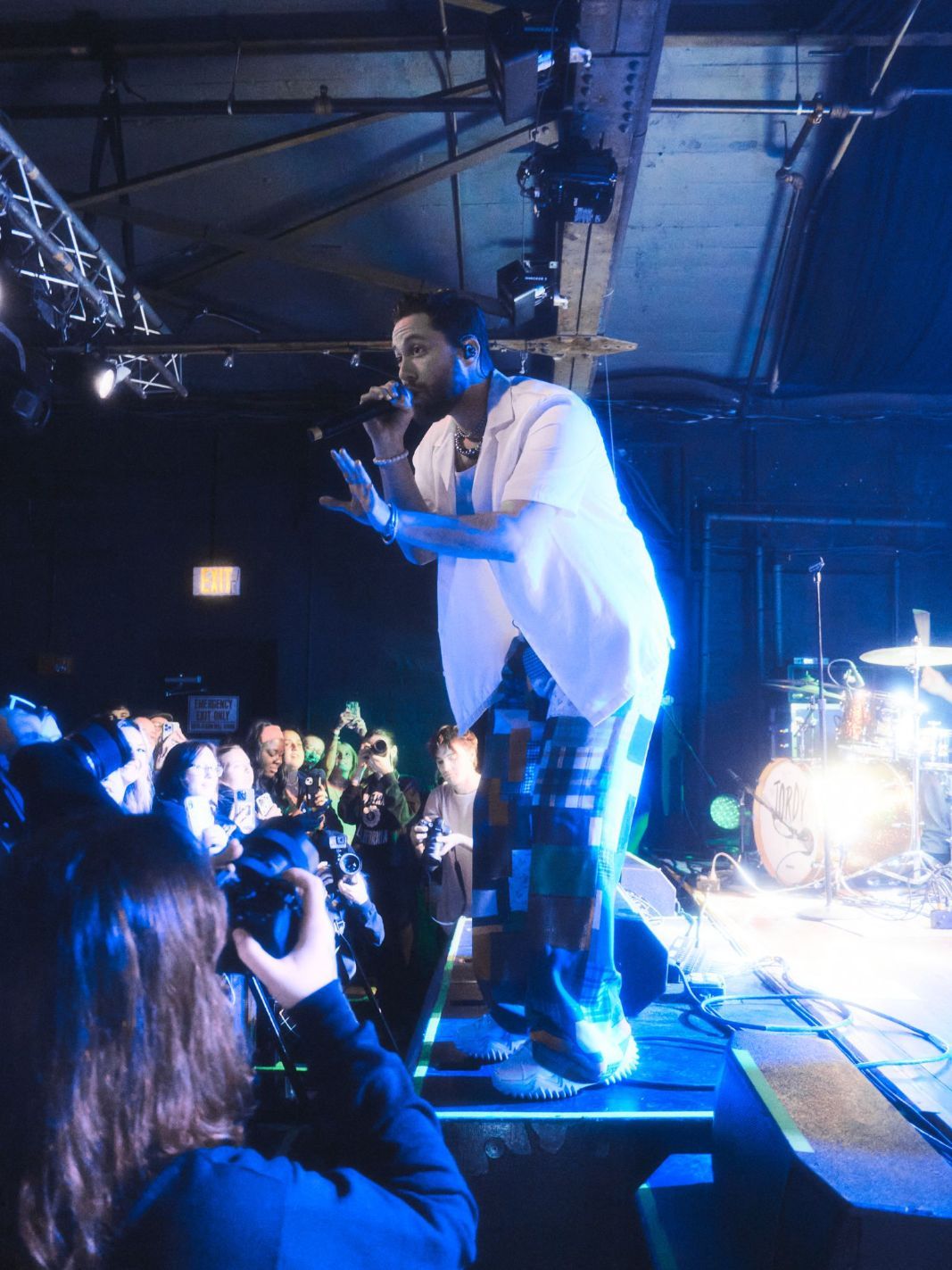 As a Boston University grad (hi Terriers), I love coming back to play here.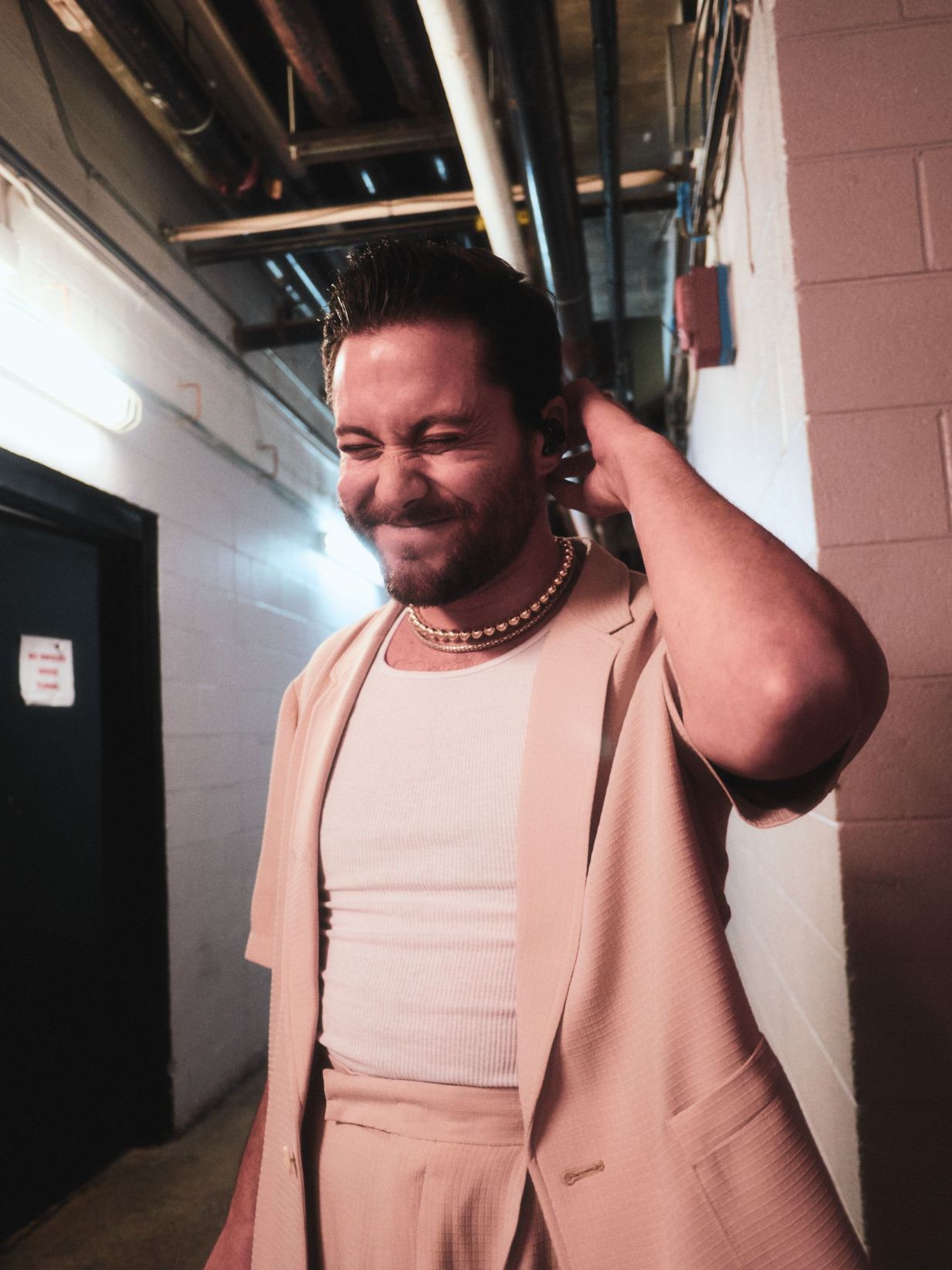 ATL! 5 minutes before heading on stage.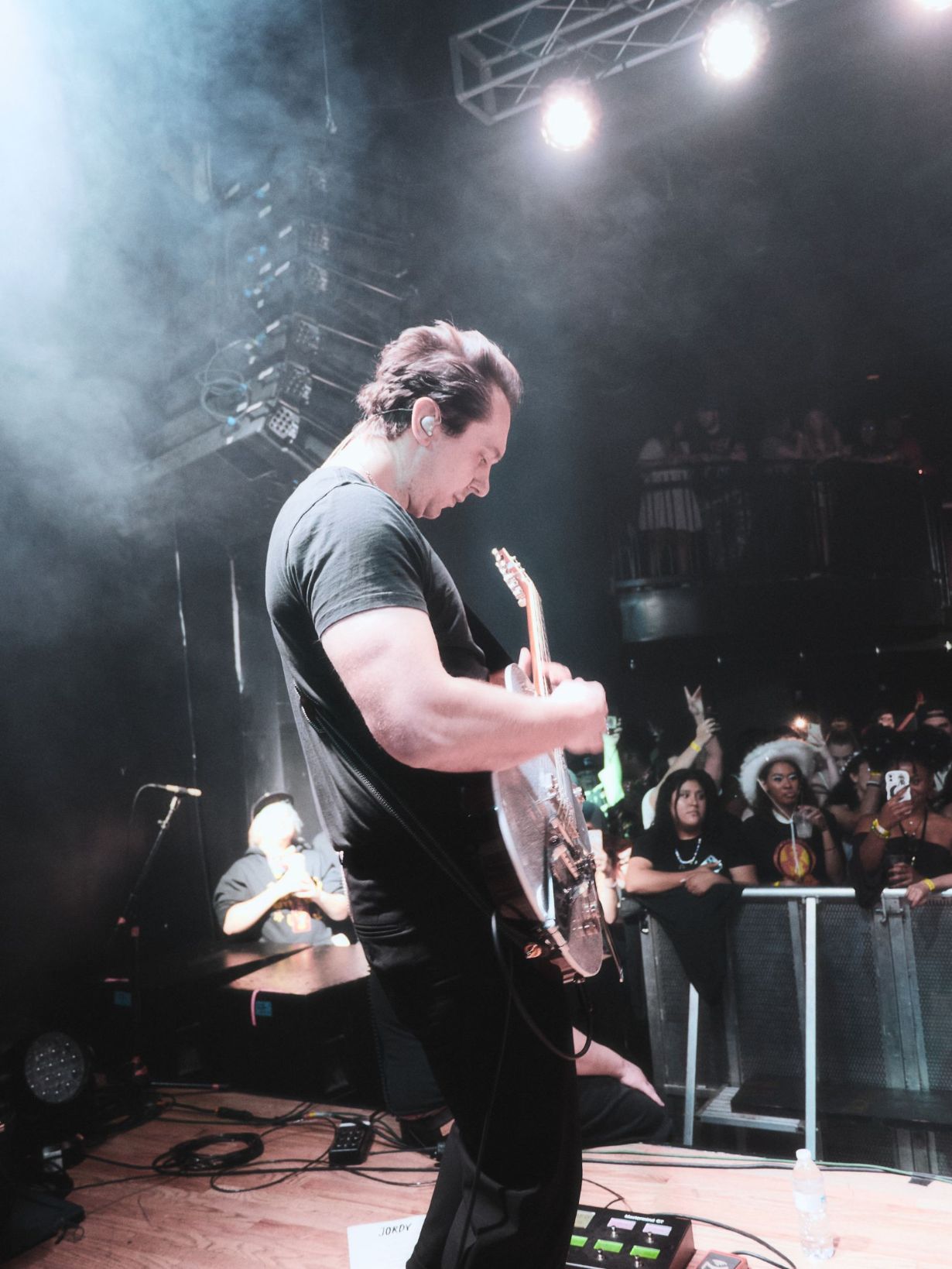 This is my guitarist named Cody Perrin. He's toured the world with bands like Big Time Rush, and I was so excited to bring him on board as my musical director.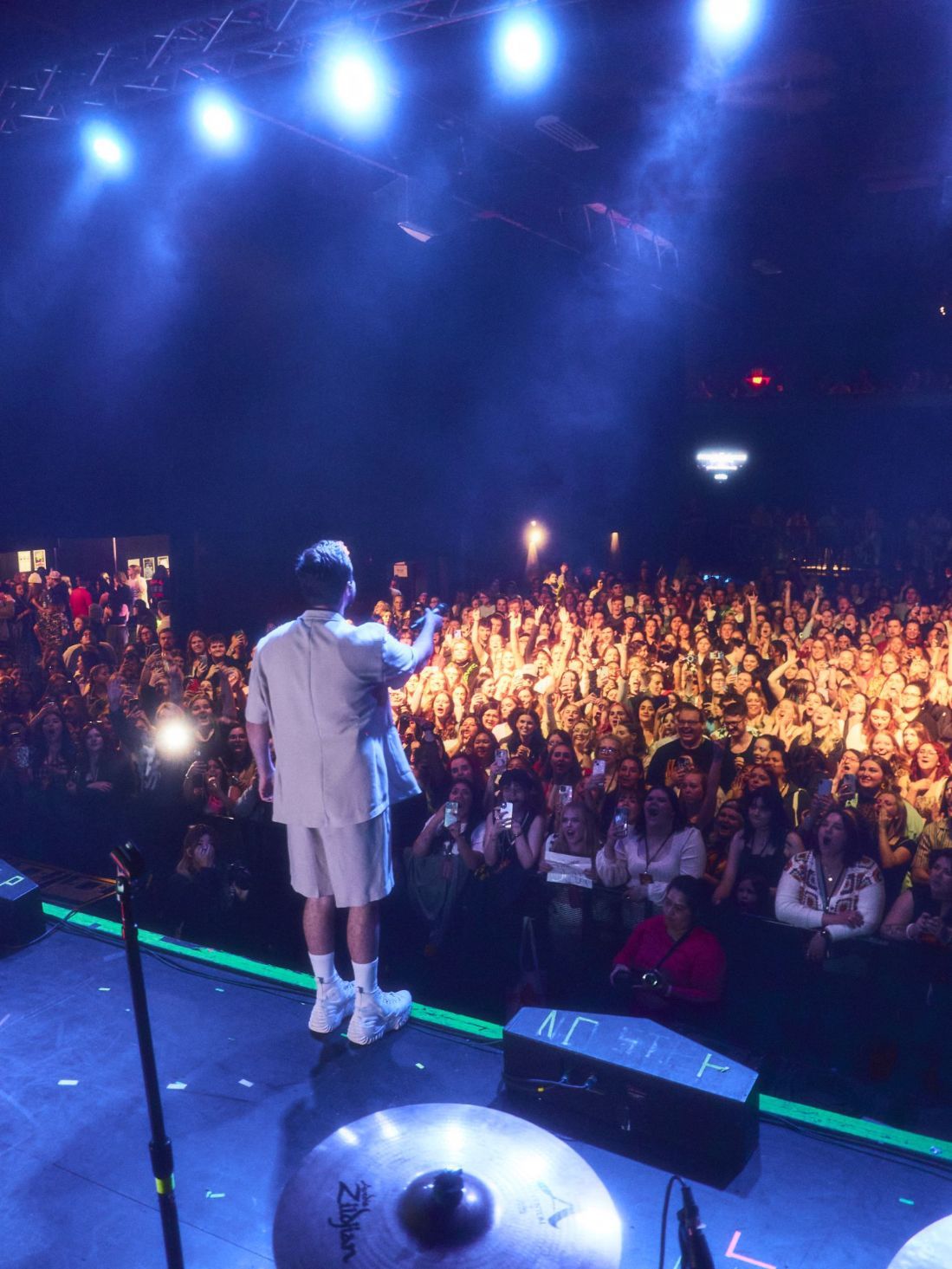 Salt Lake City! I'm coming back here again to play in June – this was probably one of the largest venues I've played too!
If you're coming to my show, expect to jump!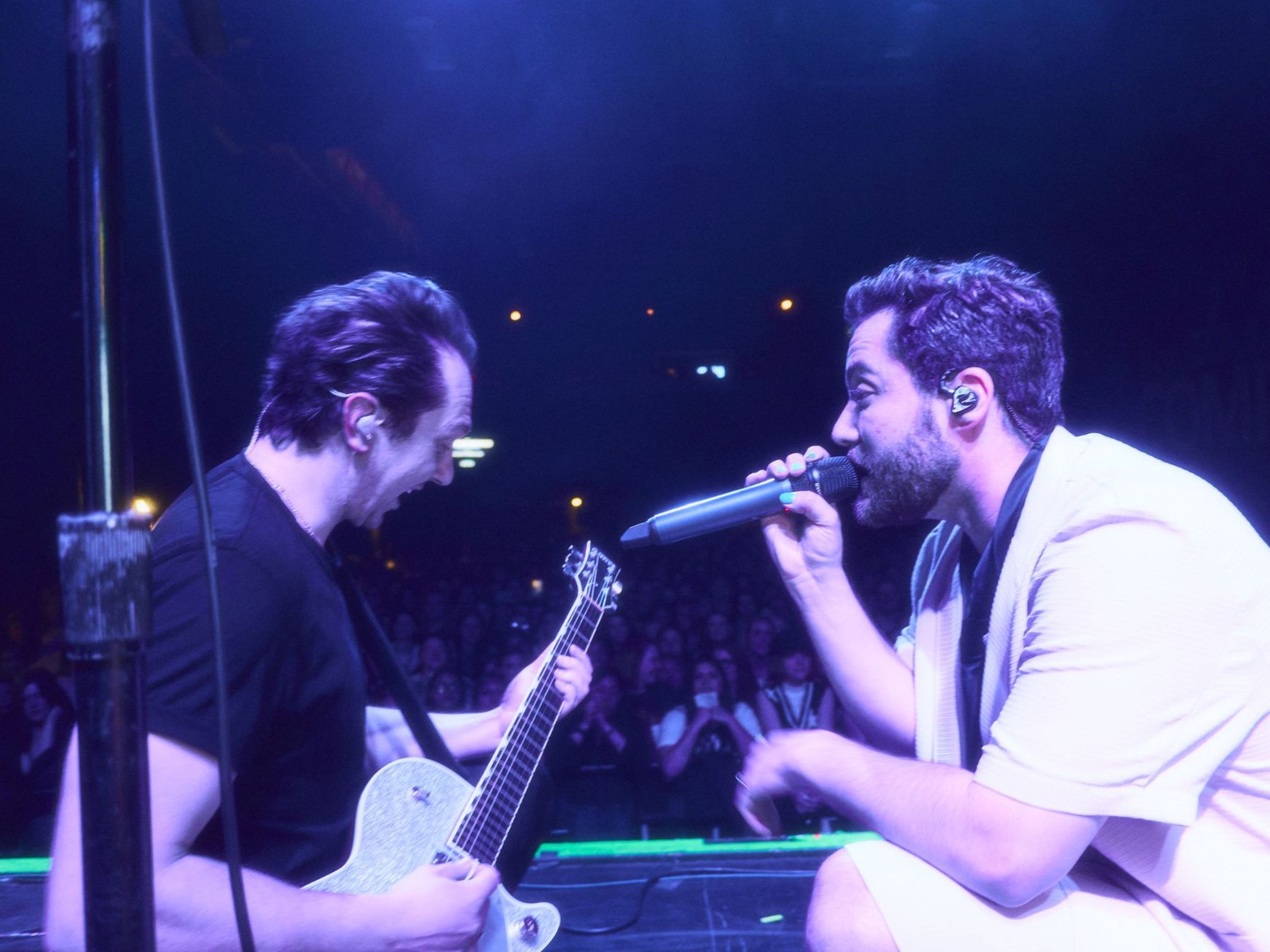 Back to basics.
JORDY's new album BOY is out now.