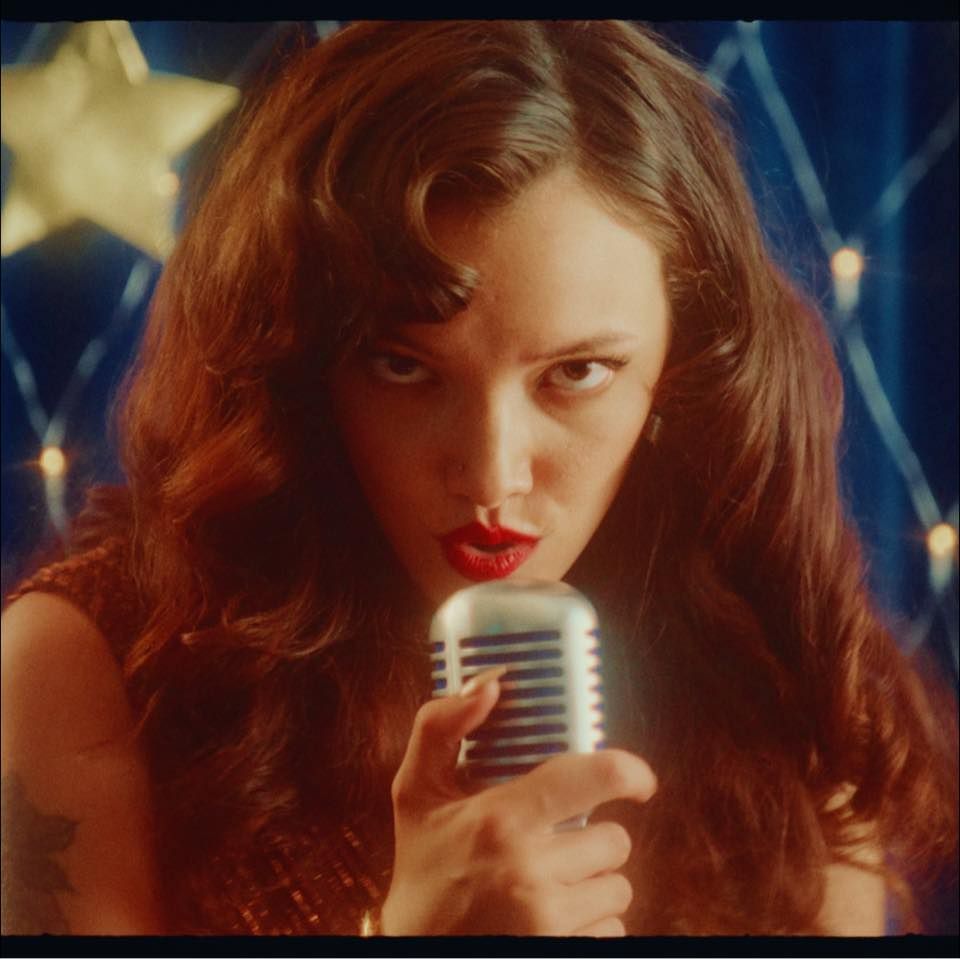 POESY
Queer Canadian dark pop artist POESY delves into obsession in love without taking herself or the theme too seriously on funk-fuelled track 
Cynthia
, carried by her seductive vocals and her typical whimsical and vibrant style. 
Classically trained singer, songwriter and pianist Sarah Botelho as POESY has developed a sensitive and charming artistry which pulls us in with intense but carefree sonic experiences. 
In conversation with 1883, POESY talks about the message behind Cynthia, delves into her love for literature and how it influences her craft, on being shy with everything except while on stage and more.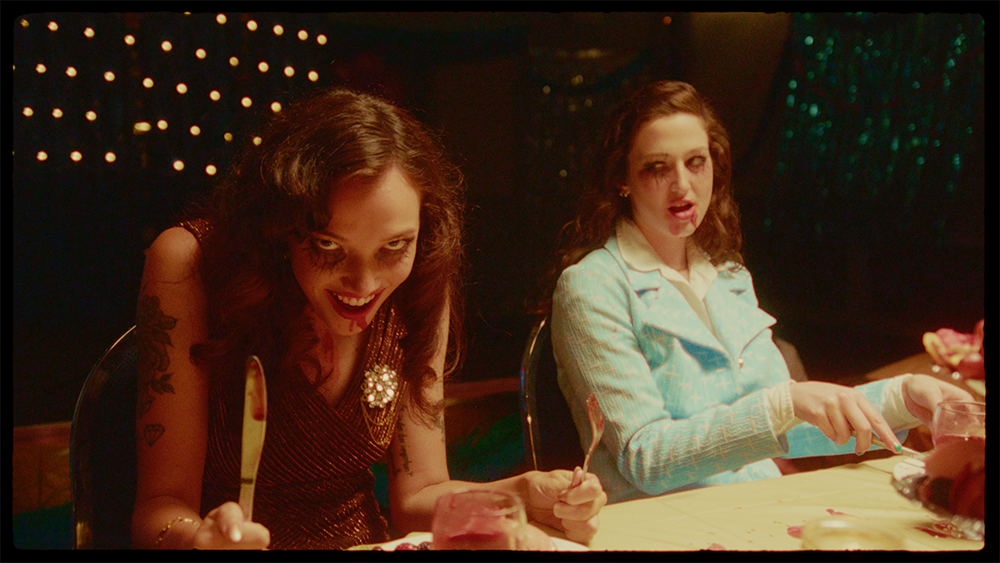 What's the inspiration/message behind Cynthia?
Cynthia is very much a song about obsession – but one that doesn't take itself too seriously. I wanted it to be the fun song on the record and was very inspired by 80s dance music for this one. Cynthia represents that crush we all have (maybe on someone we don't even know that well), but want them in every way possible, all at once. 
How would you describe your artistry in three words?
Intense, magical, nostalgic. 
Your sound is a combination of your classical training and your various experiences including musical theatre? If there's one thing you'd love to infuse your music with that you haven't yet, what would that be? 
I'd love to bring my love of nature to my music/song writing. In the middle of the woods secluded by a lake is where I feel most calm and at home. I'd love to bring a mobile setup out camping with me one day and see what transpires. Being in nature is so meditative and I bet some really interesting and vulnerable songs would come out in that setting, especially with a more stripped down set up. 
You also bring a lot of inspiration from your favourite novels – what are those? What is it about reading that gets your imagination going? 
One of my favourite books is Just Kids by Patti Smith. I love memoirs because I love reading about how other people describe their own lives and stories. I'm also a huge fantasy fan and recently got hooked on Octavia Butler. I find books so inspiring because I love words. I think I was a writer before I was a musician and so I can really get lost in the way someone strings a sentence together. Just a few words in the right, beautiful order can make me think of a whole song concept. 
If you could write songs inspired by three novels (that you haven't yet) what would they be about? 
I've been reading a lot of Colleen Hoover recently – I think the way she paints relationships is so heart-wrenchingly authentic. I'd love to write a song inspired by some of her characters, specifically the mother and daughter in Regretting You. I'm really interested in that dynamic right now and think there's a lot to be said of what we learn from our mothers (and what they learn from us).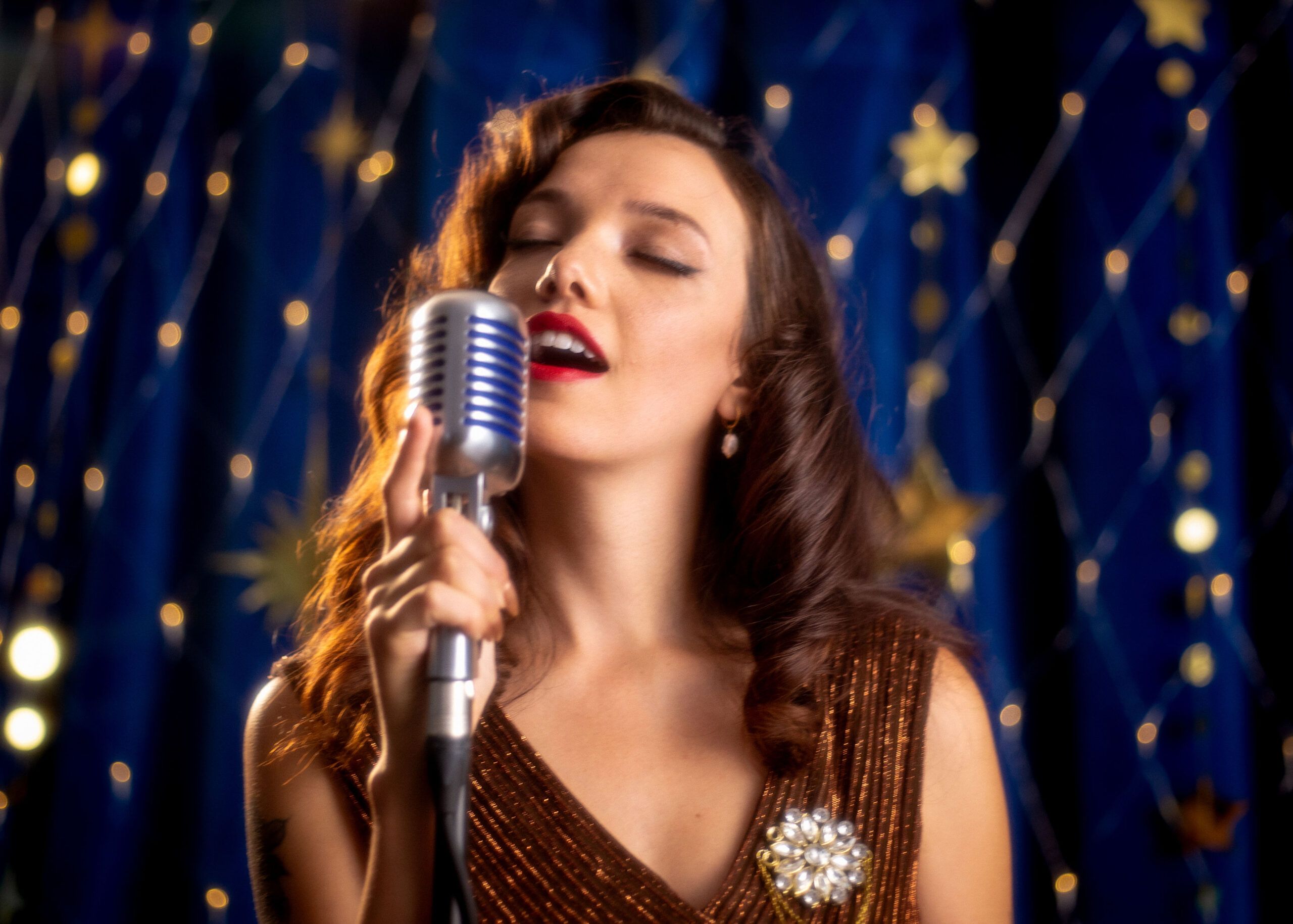 Besides your technical training, personal experiences and novels, what else inspires your songwriting? 
Over the past few years, I've gotten very into tarot cards and other spiritual and meditative practises. They're a great self-reflection tool. Sometimes if I'm stumped in a session and I have a deck with me, I'll shuffle the cards and let a few fall out and try and write based on what I see in the cards. It's super helpful because there's so much imagery in tarot, you end up picking out and noticing whatever resonates with you that day. 
If listeners could take away one message when listening to your music what would you want that to be?
Being sensitive is a superpower. All my songs and lyrics are very intimate, very emotional, and very vulnerable. There's a lot of pain in there and I want people to know that that's okay — it's actually good, and part of being alive. When people come to a POESY show, I want them to be able to dance in their pain in the same way they would with joy and find a peace with that. 
Where do you see your music going from here, what's the ideal path for your sonic evolution? 
The music is always going to have a big sound with big drums that you feel deep in your soul. The next batch of songs I've been working on have a lot more elements of raw/acoustic instrumentation and I've been looking at them more as a score for a story than a record. They're very big and cinematic. 
When it comes to performing live what's your favourite part of it besides getting to engage with your fans? 
Honestly, I was quite shy growing up and the stage was always the place for me where (ironically) I didn't have to be that. I could take up as much space as I wanted and I never felt judged once I was in front of the lights. I think that's my favourite part — being in a place where I feel totally at home and myself and calm. 
What's been the most memorable moment of your career so far? What's on your bucket list for the future? 
Writing and performing the anthem for the Canada Games was a huge opportunity for me and it felt so great to see the song celebrated and embraced by all the athletes. The top of my bucket list for sure is doing a show with a mini orchestra behind me in any kind of hall — Massey Hall, Royal Albert Hall, I'm not picky. 
Cynthia is out now, follow POESY via @poesyofficial
Interview Malvika Padin