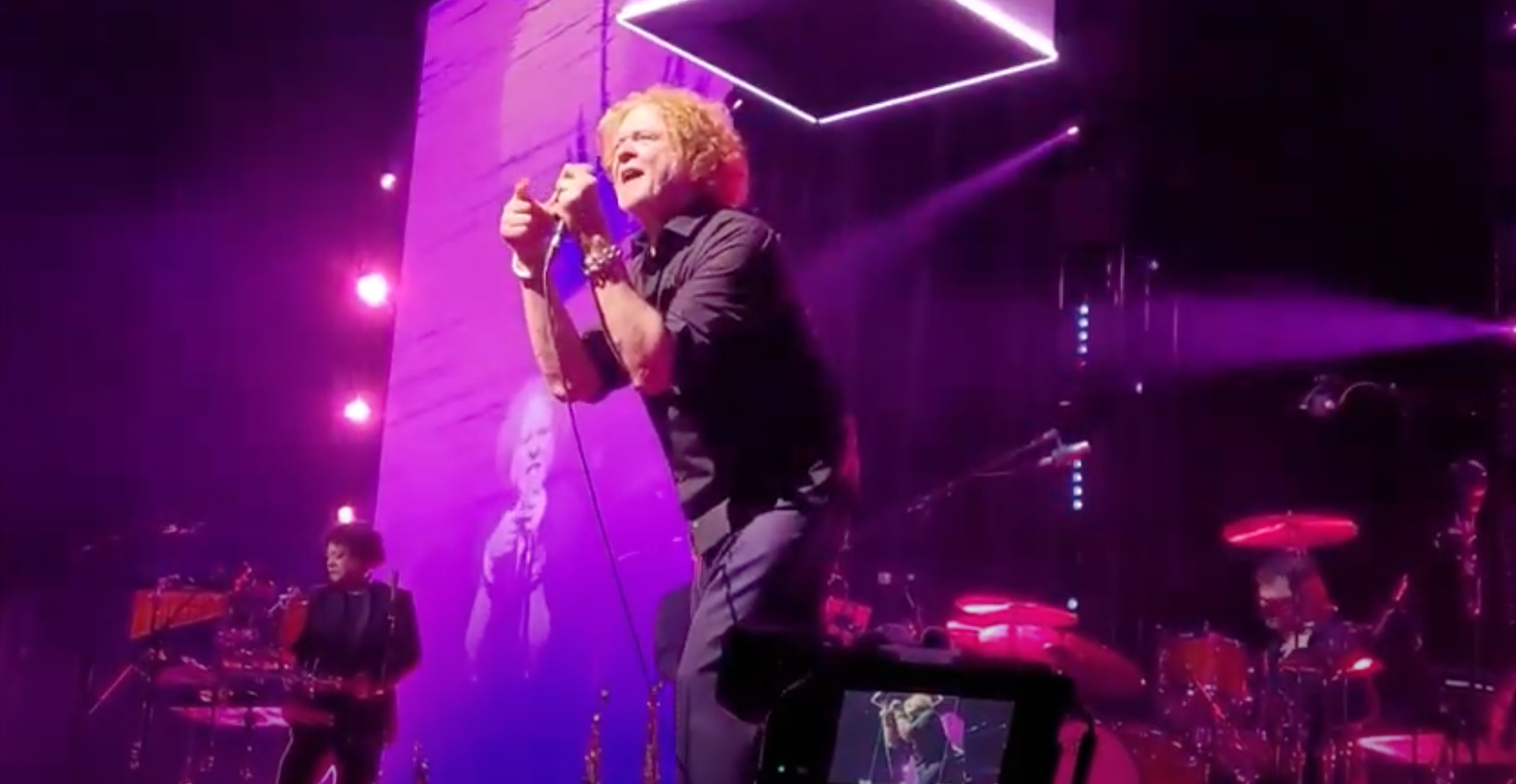 Simply Red at London's O2 Arena
Soul and Pop band making a powerful return to the O2 Arena in London for a greatest Hits Show
Proud, relieved, and incredibly grateful… Simply Red's Mick Hucknall takes a deep breath and lets his gaze wander over the crowd. "Finally we got here! It´s great to see you, thanks so much for having the patience and coming along. Now I know we are alive, we´ve made it! Those who are not with us anymore are up there and singing along." probably referring to Covid, which interrupted the tour. 
They promised all the hits, and that's what we got. 
To be completely honest here with you, I had no idea who Simply Red was – just from hearing the name and getting sent a photo from a few decades ago. Would you have guessed it right with this clue? 
Shame on me, cause as soon as friends and family sent links through, I realised who they are. Most excited for songs like Stars and Sunrise, I was surprised at how many mass singalongs I could join in throughout the night. The event almost felt like a big class reunion, people who are getting older together and listened to Simply Red in their late teenage years, still showing the same excitement for the group as they did 30 years ago. A wholesome night with no troubles. 
I compared the vibe to what techno feels like for my generation. It´s the appreciation for the artist and the energy flowing through the room, no matter how big the arena is. 
It just required one song to get the first people up on their feet to dance, starting off a 21-Tracks Show with Home (2004). Surely Mr. Hucknall knows how to interact with the audience, having been part of this industry for so many years, but you can´t fake passion and dedication. It was mesmerising and inspiring all at once. 
Simply Red is timeless and yet more proof that good music knows no age. Going through some ups and downs, band breakups, and potential farewell shows, they still have it.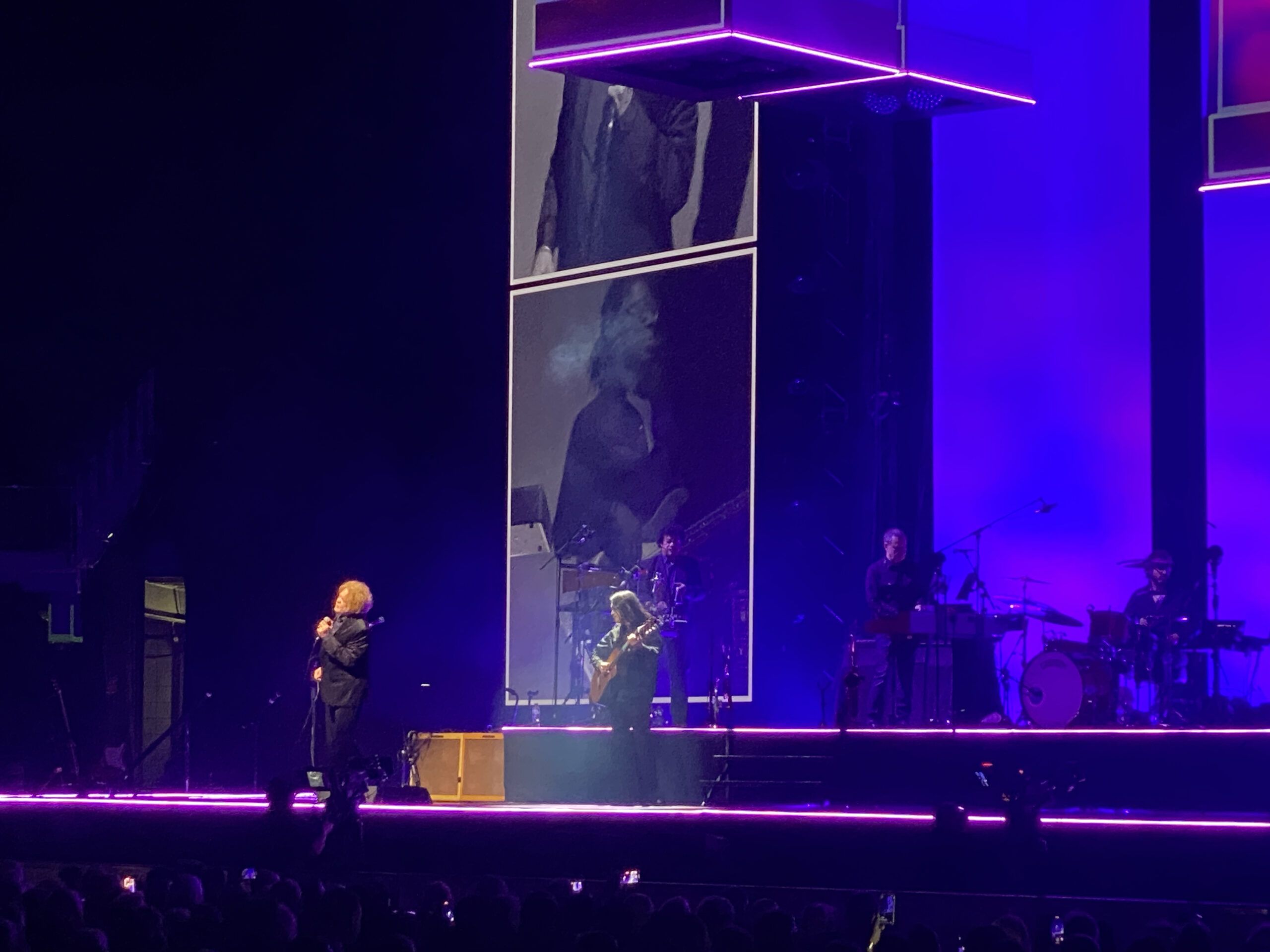 The moves, the voice, the stamina… I live for those moments when you see someone on a stage and you just know that this is where they belong, it warms my heart. I know this is the case when the artist has his eyes closed during most of the songs, feeling the rhythm, still performing old hits as if it was the first time, and infecting the audience with his energy. 
I preferred hearing Hucknall's voice live, instead of listening to studio recordings.Spotify just doesn't do him justice. His talent is beyond this world, as a performer myself, I tip my hat to you, sir. 
He finished the show off after a two hours performance, with the same quality he had started with, proving that his vocals are as powerful as back in time.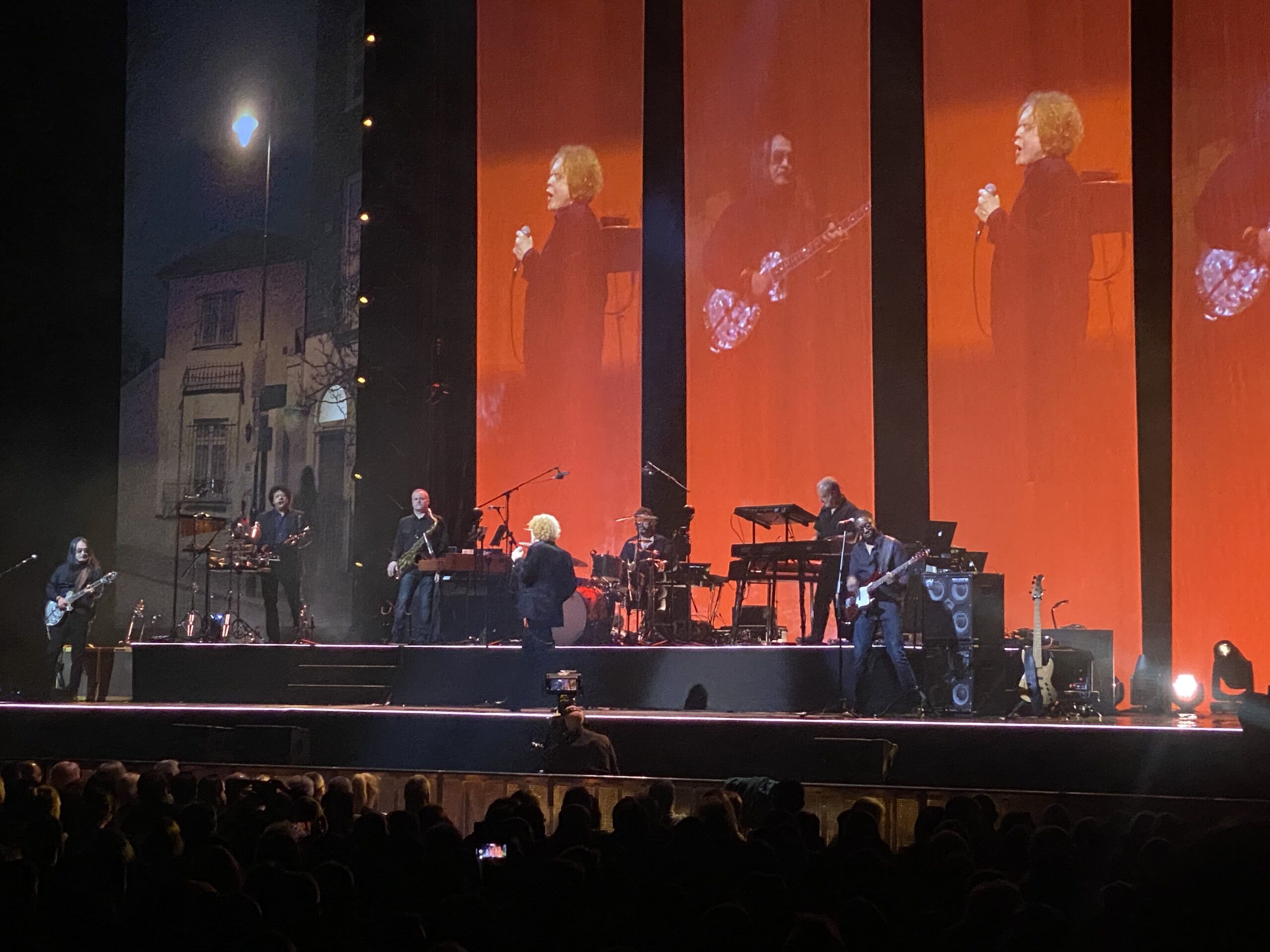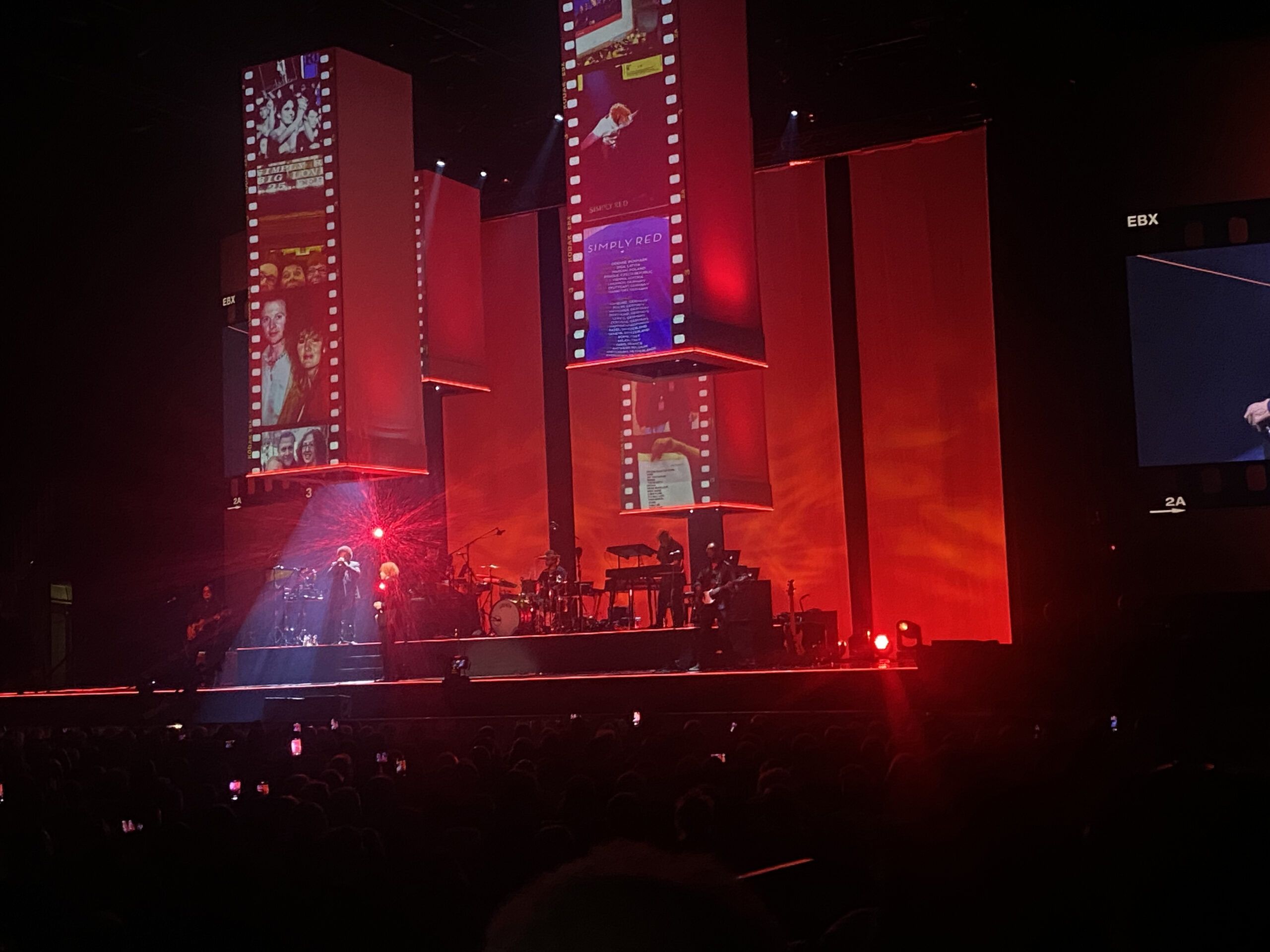 We did not miss one song. A great mix of magical romantic tunes you can singalong to and funky numbers such as Something Got Me Started (with an incredible solo by saxophonist Ian Kirkham) and a very strong finish with two powerful encores Money´s Too Tight Too Mention, and If You Don't Know Me By Now. 
The greatest singalong I´ve experienced in a long time and a satisfied audience, sending the band away with ecstatic applause to a well-deserved night off.
Mick Hucknall or the wizard of soul, will surely amaze people all around the world for many more years. Supported this year is Simply Red by Gospel legend Mica Paris. Surely I will never forget this red hair ever again, and next time someone sends me a picture of this legend, I will reply with "I wanna fall from the Stars straight into your arms!!". 
Words by Caroline Hawks