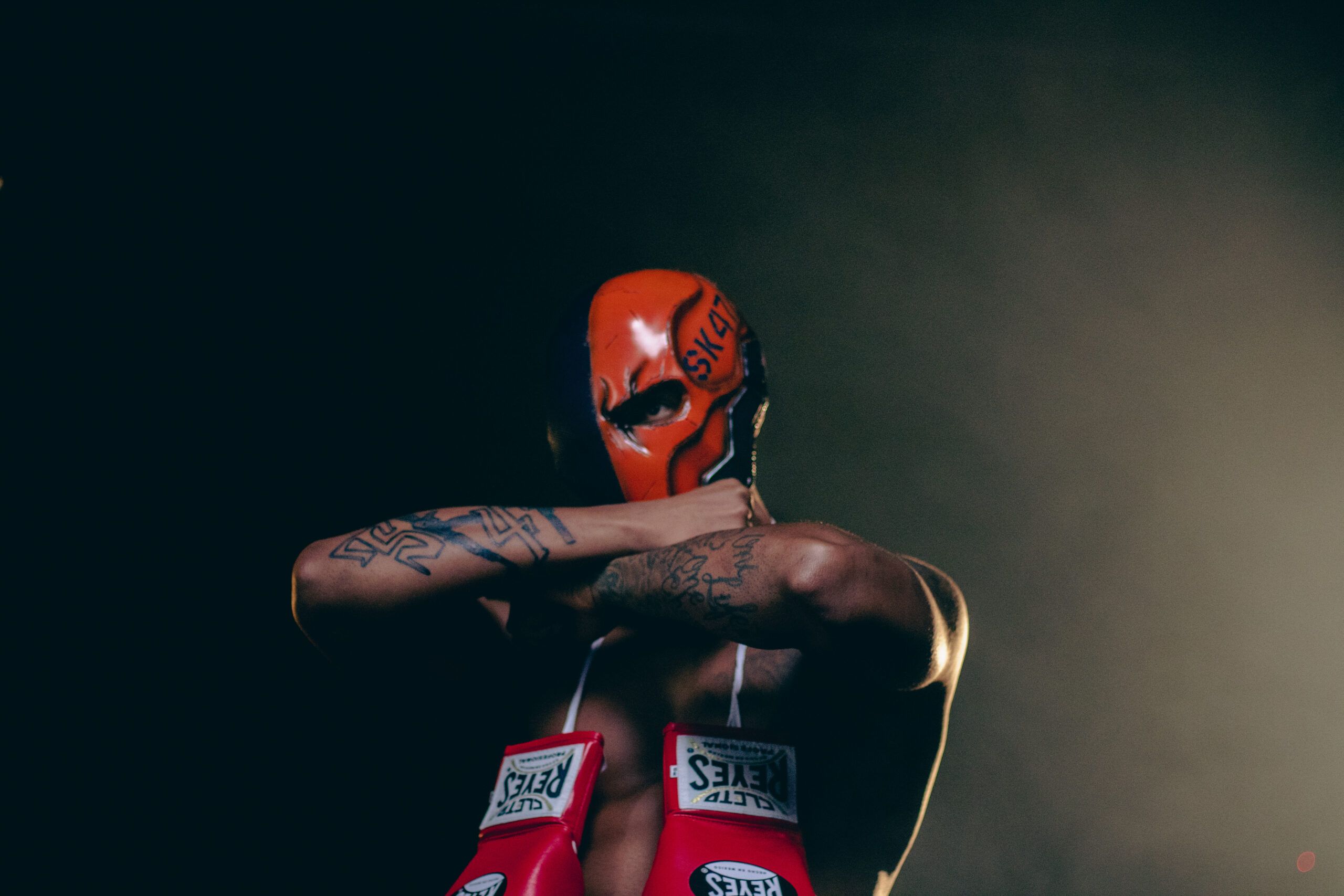 SK-47 – 'Liar Liar'
Lewisham-based rapper SK-47 unveils his punchy new single Liar Liar.
Enter the boxing ring with rapper SK-47 on his new track, Liar Liar, out now. The visuals for the track feature the Lewisham native in the ring as he rises about his environment — and does so with a face reveal. For many, it's easy to feel stuck — in where we live, in our day-to-day lives, in our own hardships and trauma. Liar Liar is a song dedicated to those who persevere and fight against that mindset.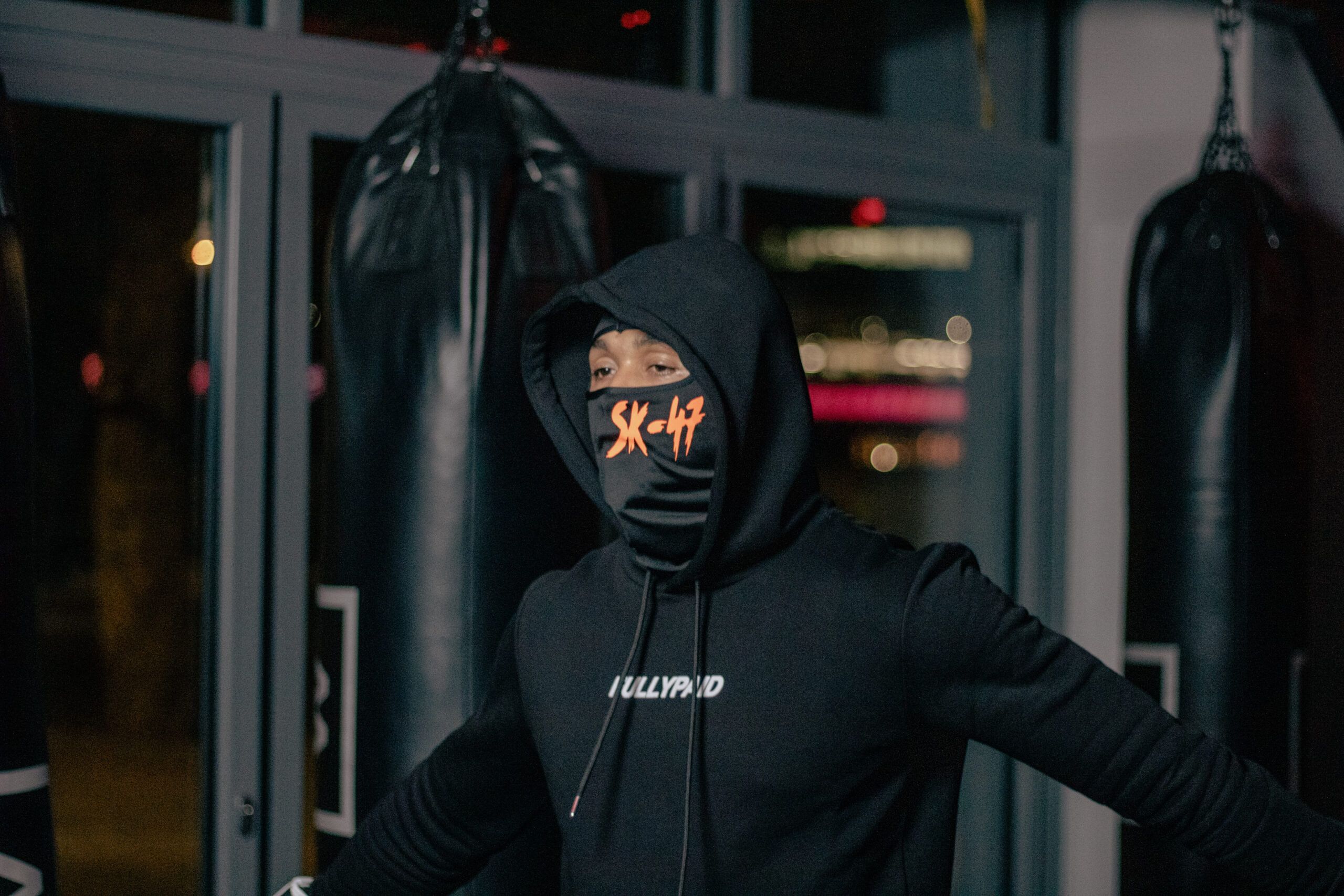 On the track, SK-47 sings about being bigger than the place that grew you. "As a young man growing up on the roads of Lewisham, I wrote "Liar Liar" to demonstrate that you don't have to be a product of your environment," he explains. Rather than channeling his frustration with his environment, SK-47 turned to music — mirroring the visuals of him in the ring as he controls his anger. 
"The video mirrors my reality of fighting and training as a way to control my anger after my best friend was killed in a shooting, where I was present, when I was 20," he explains, "Yes, I came from the streets surrounded by a life of crime however, music and the smart business decisions I've made since the shooting have given me access to a lifestyle beyond the streets. It shows that I'm still the same me at heart however, I'm more agile and adaptive to my surroundings and can blend into any environment."                                                 
Liar Liar is out now.
[embedyt] https://www.youtube.com/watch?v=BjbemX6YIjI[/embedyt]