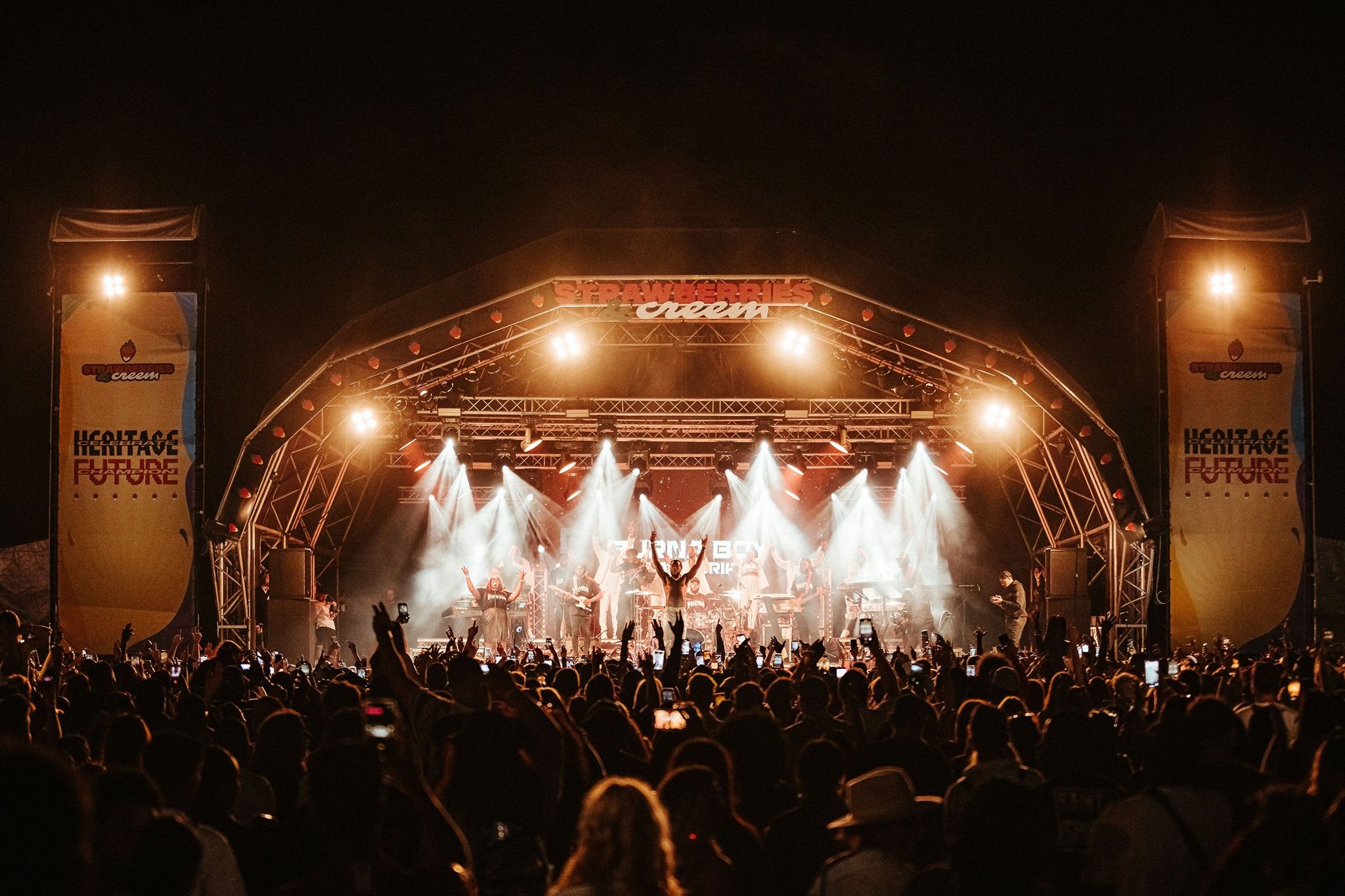 Strawberries & Creem 2022 Preview
Lil Wayne to play first and only UK live show in 14 years
Strawberries & Creem goes into the next round and I am beyond excited to attend UK's festival for youth culture once again! After a huge success last year, S&C will open its doors again. Bigger and better with must-see acts of the season to kick off summer the best way possible at the Childerley Orchard in Cambridge.
Chris Jammer, Preye Crooks and Team are asking you this weekend (18.06.+19.06.) for another tasty dance boasting big names across multiple genres with no other but Lil Wayne celebrating his UK comeback after 14 years, headlining amongst others such as Tion Wayne, Mabel, Tems, Sub Focus and so many more.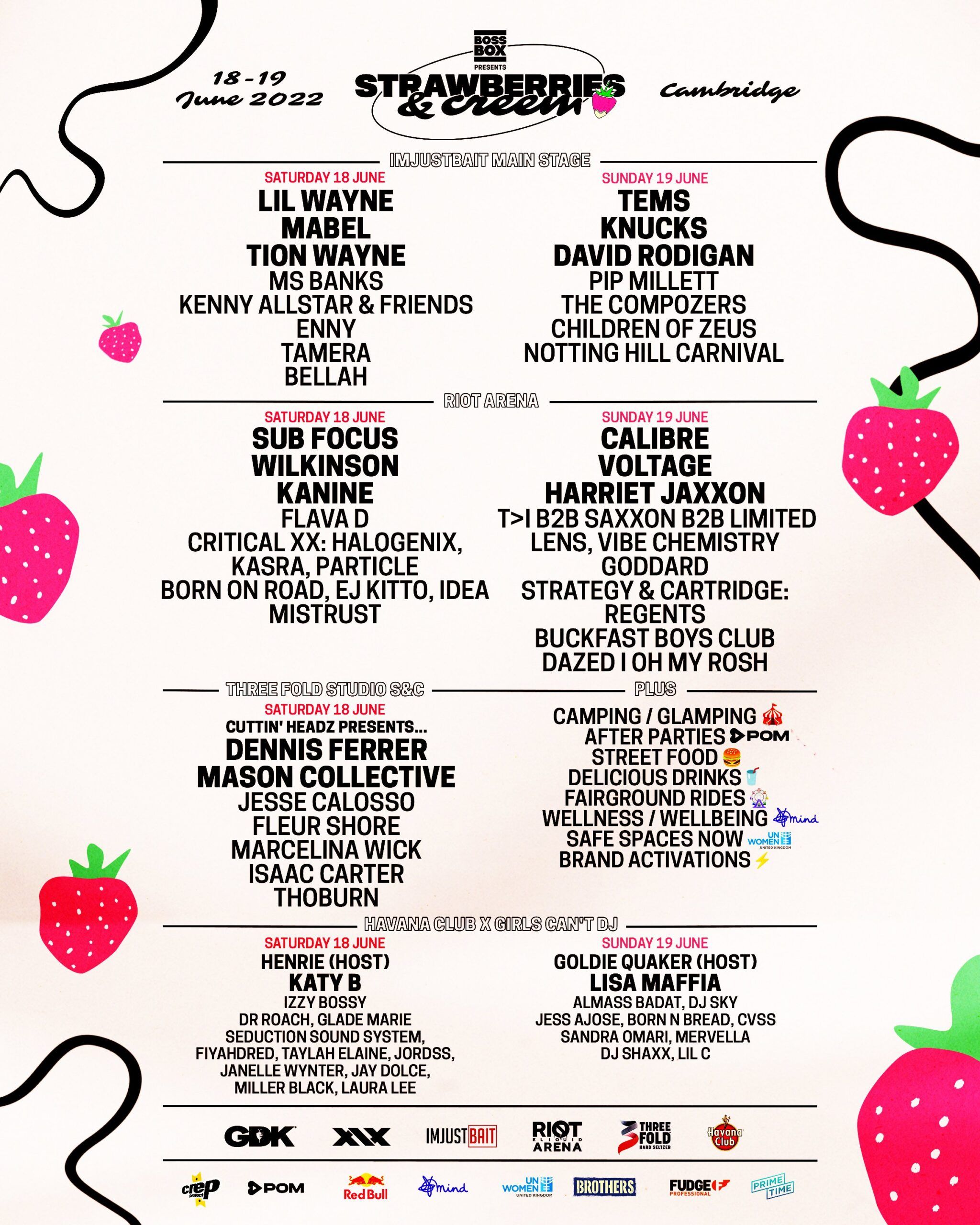 From rap to R&B and soul, electronic, techno and more, Strawberries & Creem provides a wide range of first class music and sounds.
Can't wait to get to know new artists, see Rap legend Lil Wayne and have a cheeky dance at studio S&C to Dennis Ferrer's tunes.
Known as the world's first "Safe Spaces Festival" in collaboration with UN women, the focus is on female safety and gender equality. This year they also teamed up with Mind Charity to provide guidance on how to look after your mental health for festival season.
We can't wait to have an awesome time in good ol Cambs and maybe I get see some of you too? Let's make some memories – shall we?
To learn more about what Strawberries & Creem has to offer and get your tickets, visit www.strawberriesandcreem.com.
Words by Caroline Hawks