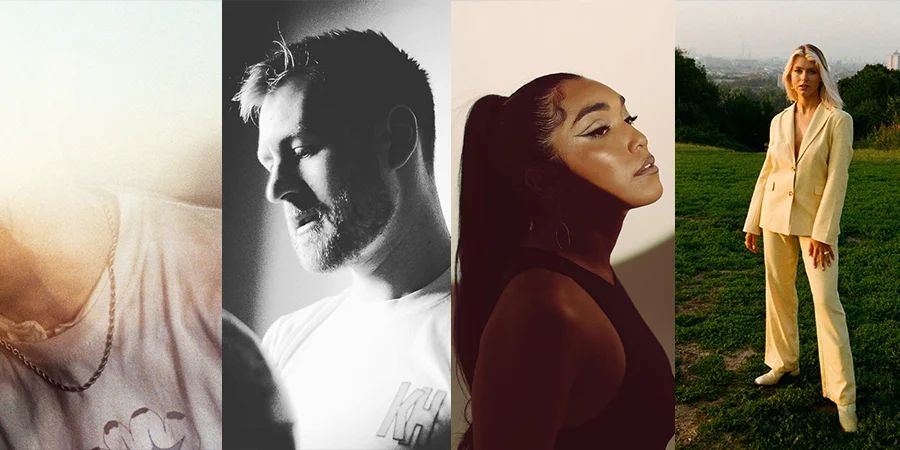 The 1883 Back to Basics Playlist
New music from Edna Gallery, Tobes44, Amber-Simone and more on this week's 1883 Playlist.
Rising alt-pop act OAKLND finds his way in "Paris" in his new dream-pop infused track, Ireland's very own duo PRiiCE release their utterly bold "Sweet Life" ahead of their upcoming EP, and Erica Cody gives us a hand by inspiring our this week's playlist title with her new track "Back To Basics," a powerful and confident 90s R&B-infused track. Alex Amor toys with potentials & possibilities in "dare you," a hazy summer dream of a track brimming with life and heat, Liverpool's STONE breaks it down in "Let's Dance To The Real Thing," and finally, you can listen to Amber-Simone's divine new track, "Black, No Sugar." It's taken from the rising artist's forthcoming new EP of the same name. Make sure to check out the gorgeous visuals as well.
Check out these tracks & more on this week's 1883 playlist.