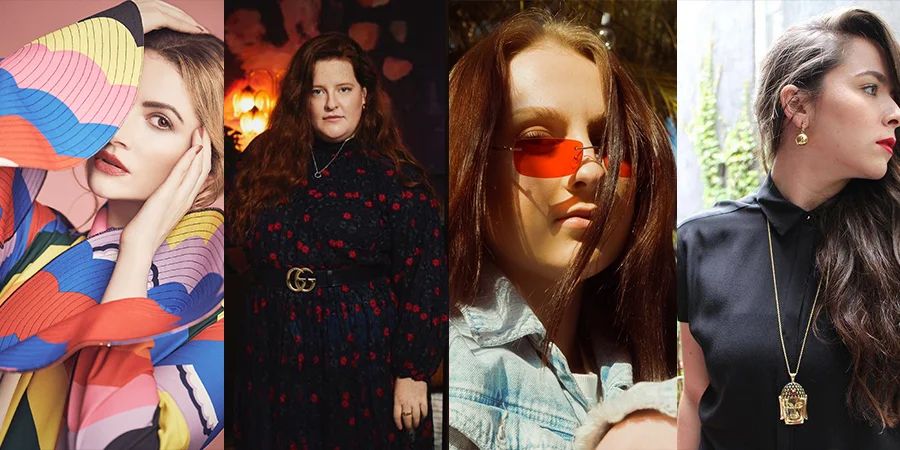 The 1883 Emergency Playlist
New music from Madeline, Ralph, MarthaGunn and more on this week's 1883 Playlist.
A big week for new music from some of the best rising artists. LA singer/songwriter Madeline drops 'Emergency Snack,' a beautiful & evocative song with a deft production and the perfect follow-up from 2020's 'Guilty Conscious', dynamic artist Slopes releases the reflective and heartbreaking track 'Prove Them Wrong,' and the multi-dimensional visionary ELLE L pens her own rally cry in 'Hoping,' a rich, powerful track that she hopes brings together (and we think she does just that!)
Toronto's very own Ralph tells a tale of miss connections with her infectious song 'Tommy,' Ashley Kutcher pens 'If I Could,' a track inspired by a friend's experience, and indie-pop group MarthaGunn teases their upcoming debut album, out later this fall, with their poetic and euphoric track 'Giving In.'
Also on this week's playlist is the latest from COIN, Ten Tonnes, WORRYWORRY, Matilda Mann, Fareway, and Frances.
Check out these new tracks on this week's 1883 Playlist now!