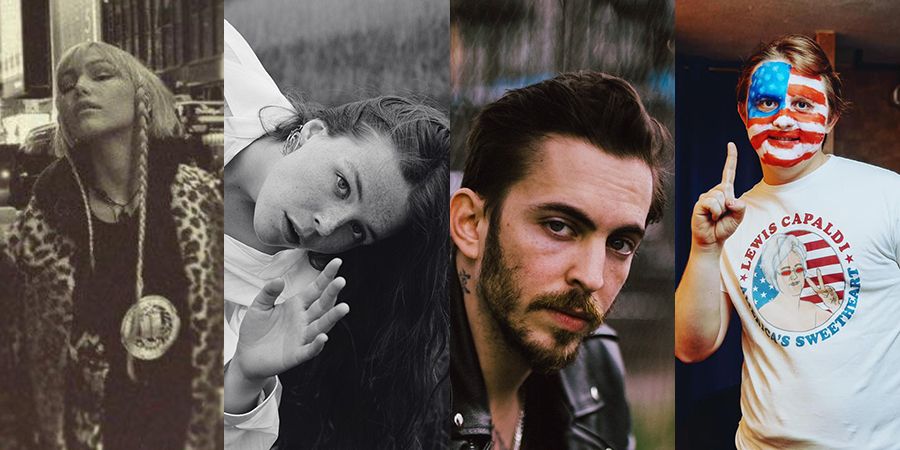 The 1883 Unfaithful Playlist
New music from pop darling Baker Grace, multi-platinum global artist Dennis Lloyd, indie dreamgirl Maggie Rogers, and more in this week's 1883 Playlist.
From pop to R&B, this week brought us loads of great new tracks and EPs from artists in many different genres. Award-winning singer-songwriter Grace VanderWaal is back with her new EP 'Letters Vol. 1', which is a collection of vulnerable tracks about growing up, self-doubt, and love, Jadagrace of LA-based collective/label 'grouptherapy.' dropped 'Bounce', a track about reclaiming confidence & agency, and trio SHADED just released 'Temporary Fix', a genre-defying EP which brings together five songs that explore pain & heartbreak. 
On Wednesday this week, Baker Grace released her latest single 'See The Future'. We loved the track so much, we just had to ask Baker her inspiration behind it. "I wrote See the Future because a lot of things were happening in my life that I had felt I had seen before in my dreams. It made me feel like I was where I was supposed to be. It reminded me that I have the power to take control of my life and turn my desires into realities and I'm super excited to share that confidence with my fans."
We've also been blessed to receive a new track by Scottish songwriter Lewis Capaldi, a new EP titled INTL:EP which sees boyband PRETTYMUCH team up with international hitmakers from all over the globe, and a new song by indie-pop dream Maggie Rogers.
Check out these tracks and more in our playlist below!

playlist by Kelsey Barnes