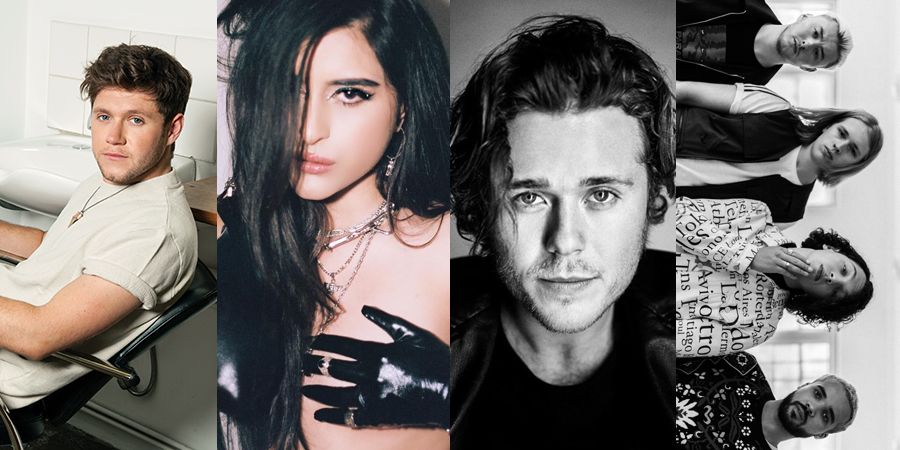 The 1883 Tangled Playlist
A new album from Irishman Niall Horan, a new EP from Spanish singer La Doña, an empowering anthem from Ava Max, and more in this week's 1883 Playlist.
There's a unique and eclectic mix in this week's playlist! 1883 alumni Niall Horan is back with his sophomore album Heartbreak Weather, a concept record that tracks the beginning, middle, and end of a relationship, San Francisco singer, songwriter, and multi-instrumentalist La Doña released her new EP algo nuevo, a collection of songs about love, loss, queerness, and more, and Ava Max returns with an empowering track called 'Kings & Queens' that's a follow-up from her hit single 'Sweet but Psycho'.
Also in this week's playlist is Lennon Stella's new track 'Jealous', Persian pop princess Gia Wood's returns with her song 'EGO', Manchester indie rock band Larkins' sweet love song on longing called 'Pieces', JoJo's punchy new song called 'Man', and so many more great songs out today.
Check out this week's playlist and follow us on Spotify!


playlist by Kelsey Barnes