The Best Fashion Schools in the World 2020
Aspiring fashion design students seek for the best fashion schools with a distinguished reputation to nurture their talent. The parameters that decide if a fashion school ranks on top globally is based on key indicators of quality such as admission eligibility, faculty experience, specialization, job placement, as well as international influence and reputation. 
Generally, this ranking is a reliable guide for students selecting top-level schools that guarantee not only excellent training and mentorship but also placement at leading fashion companies. 
Based on expert opinions and student's feedback, here are five top best fashion schools 2020.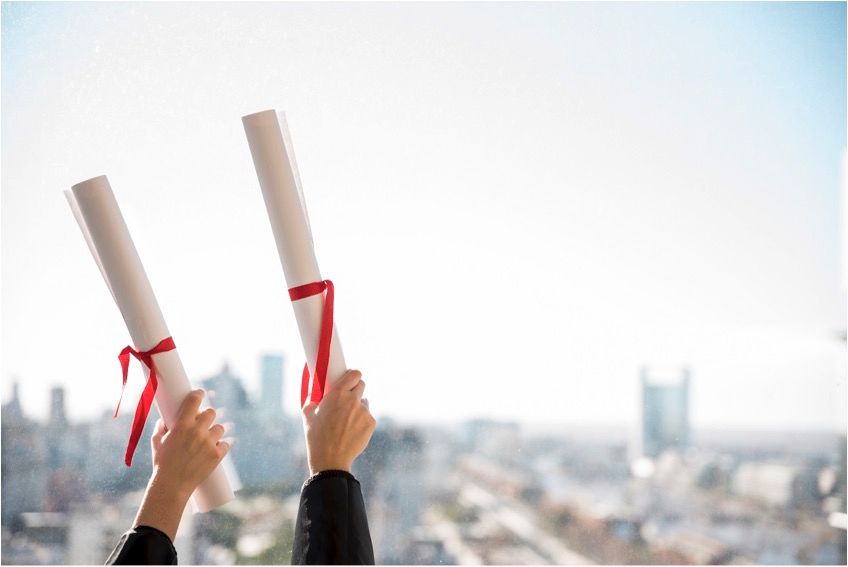 Fashion Institute of Technology, New York
Fashion Institute of Technology, a college of New York State University, topped many ranking lists for 2019 as the best fashion school in the world.
Fashion Institute of Technology admits high school students with GPA B average for its unique 2+2 program. Such students undergo two years of Associate degree (AAS) study before moving on to a Bachelor's degree (BS/BFA) and eventually a Masters (MA/MFA/MPS).
Fashion Institute of Technology boasts a stellar cast of revered designers Tommy Hilfiger, Calvin Klein, Donna Karan, and many more on its mentorship program and internship placements. A budding designer worried about student fashion will be in safe hands here.
London College of Fashion
London College of Fashion, a constituent college of the University of Arts, London, is one of the best fashion schools in the UK and ranked second globally. London College of Fashion has incorporated technology, engineering, science, and design to revolutionize fashion and its instruction as well as practice.
London College of Fashion provides a modern infrastructure for its students that include 3D modeling, Digital Anthropology lab, and one of the largest fashion libraries in the UK as well as a huge trove of archival material. Leading shoe designers Emma Hope and Jimmy Choo, Lina Hamed and Peggy Gou are alumni of London College of Fashion, a truly 21st-century school.
Central Saint Martins, London
Central Saint Martins, a college of University of the Arts, London, is among leading fashion schools in the UK with a comprehensive program in design. Central Saint Martins offers BA(Hons) and MA Fashion in all aspects of fashion design extending to specialized journalism, communication and promotion, history and theory and niche categories like knitwear.
Programs like fashion journalism are central to the success of the industry and course work is often extensive. And this is where students take the help of professional writers to receive online assignment help. It not only eases the burden of rigorous studies but also helps them score better in the class.
Central Saint Martins is highly respected in the UK and globally for excellent training programs and the caliber of its graduates that include greats like John Galliano, Stella McCartney and Sarah Burton. It also enjoys collaboration with great fashion houses such as Louis Vuitton, L'Oreal Professional and Christian Dior, a relationship that accords invaluable experience to trainees.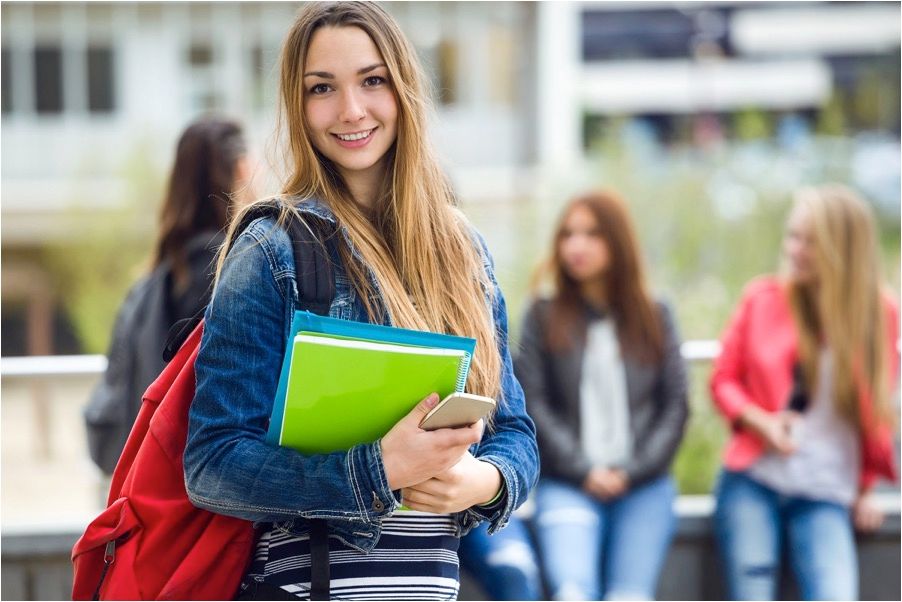 ESMOD International, Paris
ESMOD International, Paris, is one of the best fashion schools with a rich history of high couture and cutting-edge innovations. ESMOD International Paris claims the accolades for pioneering fashion college system as known today.
ESMOD International went a step further and introduced business courses such as sales, marketing, and communication covering the entire spectrum of fashion industry management besides design.
ESMOD International Paris has arguably the widest reach globally with a presence in 13 countries and 20 schools. ESMOD International produces leading publications that serve as reference material for methodology and history of design. ESMOD International, continuously ranked amongst the top 10 fashion schools, is the cradle of fashion design and the best school for any passionate student of high fashion.
Istituto Marangoni International
Istituto Marangoni International was established in 1935 in Milan, the Italian fashion city. Istituto Marangoni has since then expanded to open fashion schools in Paris, Miami, London, Shanghai, and Mumbai to justify the International in its name.
Istituto Marangoni International offers courses at different levels in its schools
One-year preparatory course for beginners
One-year course in business, fashion design, and styling
Three-year undergraduate (BA Degrees) program and postgraduate studies
A high school, college, or university diploma is required to join the various programs. Instituto Marangoni International, through its fashion schools brings to the world the famous Italian touch in high fashion. Fashion students fascinated Mediterranean fashion that has such a long history will find their home here.
Conclusion 
Fashion schools are an integral part of the fashion industry, especially for the training of relevant and current pool of human resources. Top fashion schools have a rich history that spans different fashion eras. Concepts and trends developed over these periods inform their curriculum of today to produce designers and industry players tuned to the times.
The more established of these schools, like the five above, have produced leading fashion gurus with immense influence in the industry. These giants of fashion do not sever links with their respective alma mater, and always return to help nurture and mentor trainees in these institutions. This symbiotic relationship will no doubt drive the industry to greater heights.
Author Bio:
Connie Elser is a freelance academic writer working with online writing agencies and assisting college students in coming up with winning assignments. She also provides online classes to students who wish to become professional authors and writers in their careers. In her free time, she practices yoga, writes novels and plays tennis.