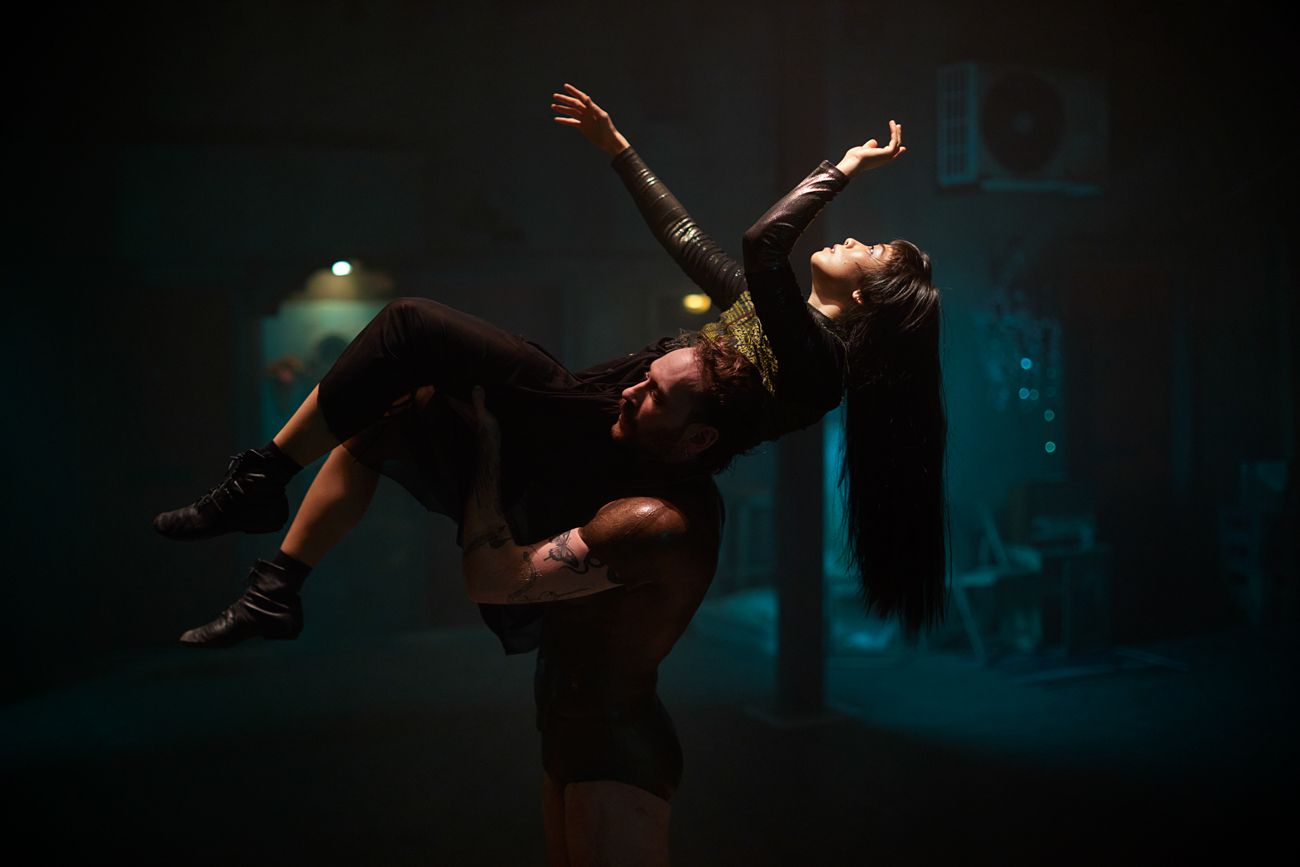 The Burnt City Review
After an eight year hiatus Punchdrunk is back with the much anticipated, The Burnt City, which opened this month at their new home in Woolwich, London.
Punchdrunk are the world's leading immersive theatre company, who's last foray was The Drowned Man back in 2013: a show that was inspired by Büchner's, Woyzeck and was a 'Hollywood studio meets forgotten hinterland in a celluloid fantasy'.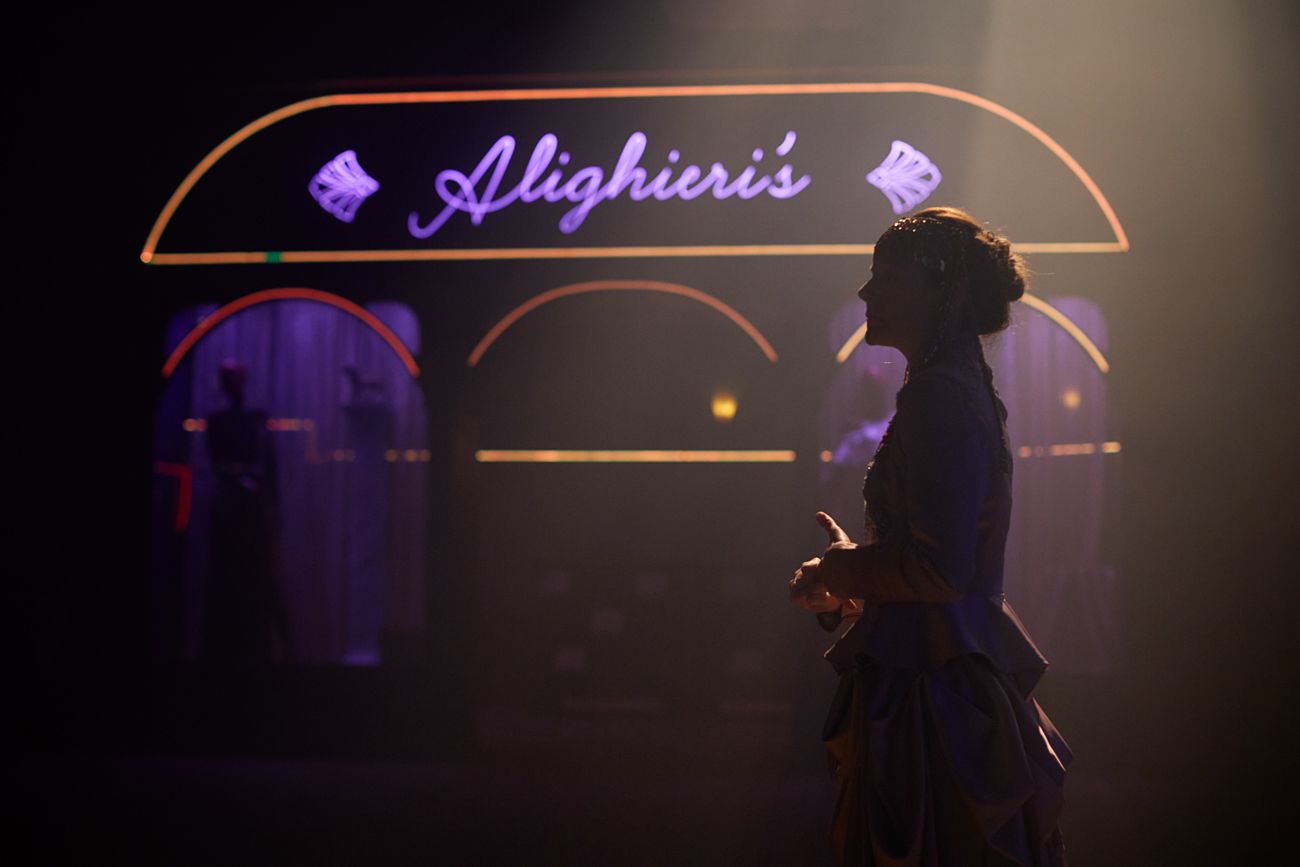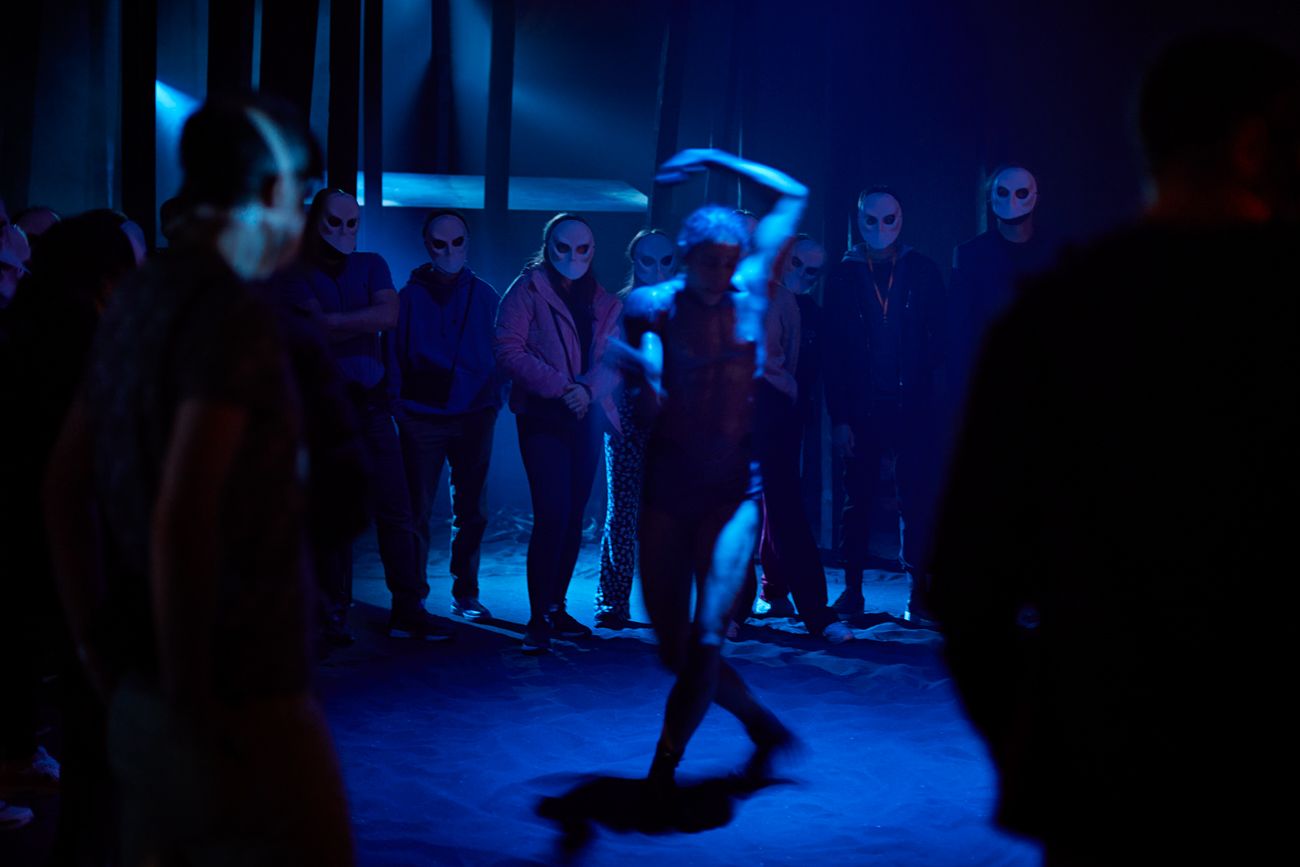 The latest production promises a mythical world of gods and mortals, taking inspiration from Greek mythology and the Fall of Troy. The experience takes place across a huge expanse of over 100,000 square feet, with 54 performers playing 28 characters.
I had the opportunity to visit recently and this is what went down – On entry your mobile phone is locked inside a small 'shotter' bag and there is a small gallery with background text on Greece and Troy, which I skim read, eager to dive into the main event. I then walked into a mock-museum which you pass through before everyone is instructed to don their 13th century plague doctor mask, reminiscent of a scene from Stanley Cubrick's Eyes Wide Shut. As you pass through various dark rooms, with relics from a bygone era, the scene is set and you start adjusting to the dark voyeuristic journey that you're about to set sail on.
The 'main room', Greece, was like a ballet performance at Berghain, with a Kanye West catwalk show thrown in for good measure: gold sequin head gear, big boots etc. The 'back room', Troy, consists of a maze of 1940 era relics, hotels, shops, washrooms, a night club and an arcade. A host of colourful characters appear from the shadows including a drug dealing scientist who got high on his own supply, a Mr.T aspiring hard man who liked admiring himself and a deranged women climbing all over her shell shaped bed, whilst her carer tried to keep her from harm.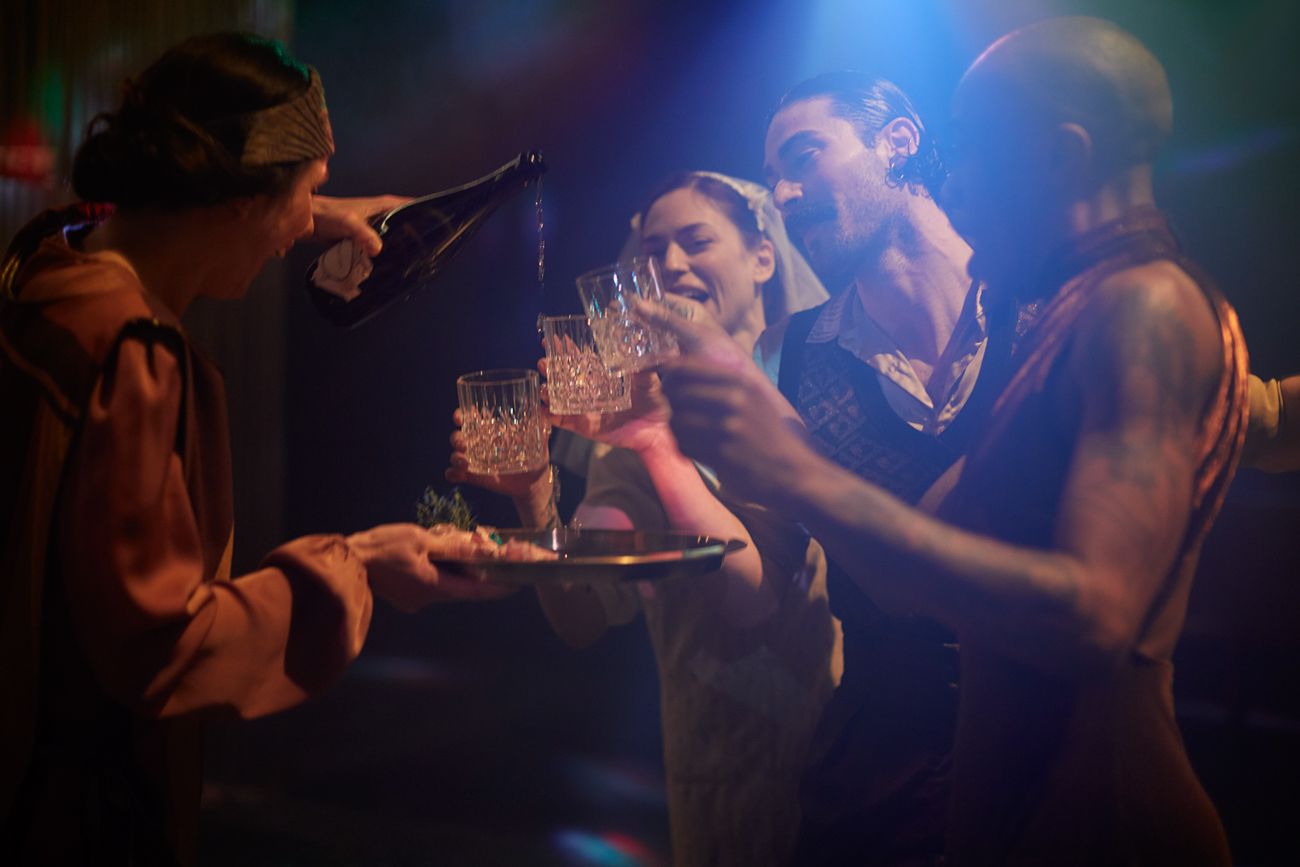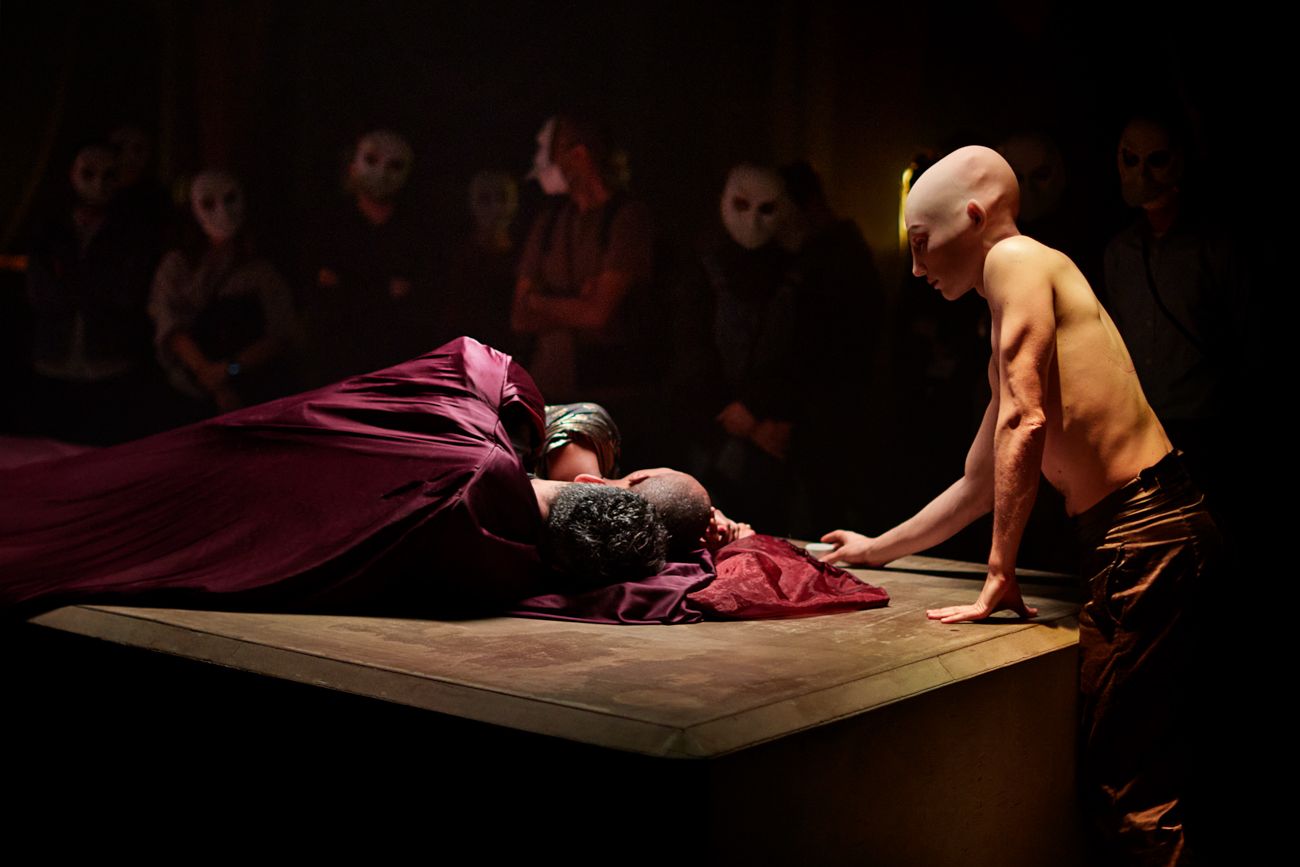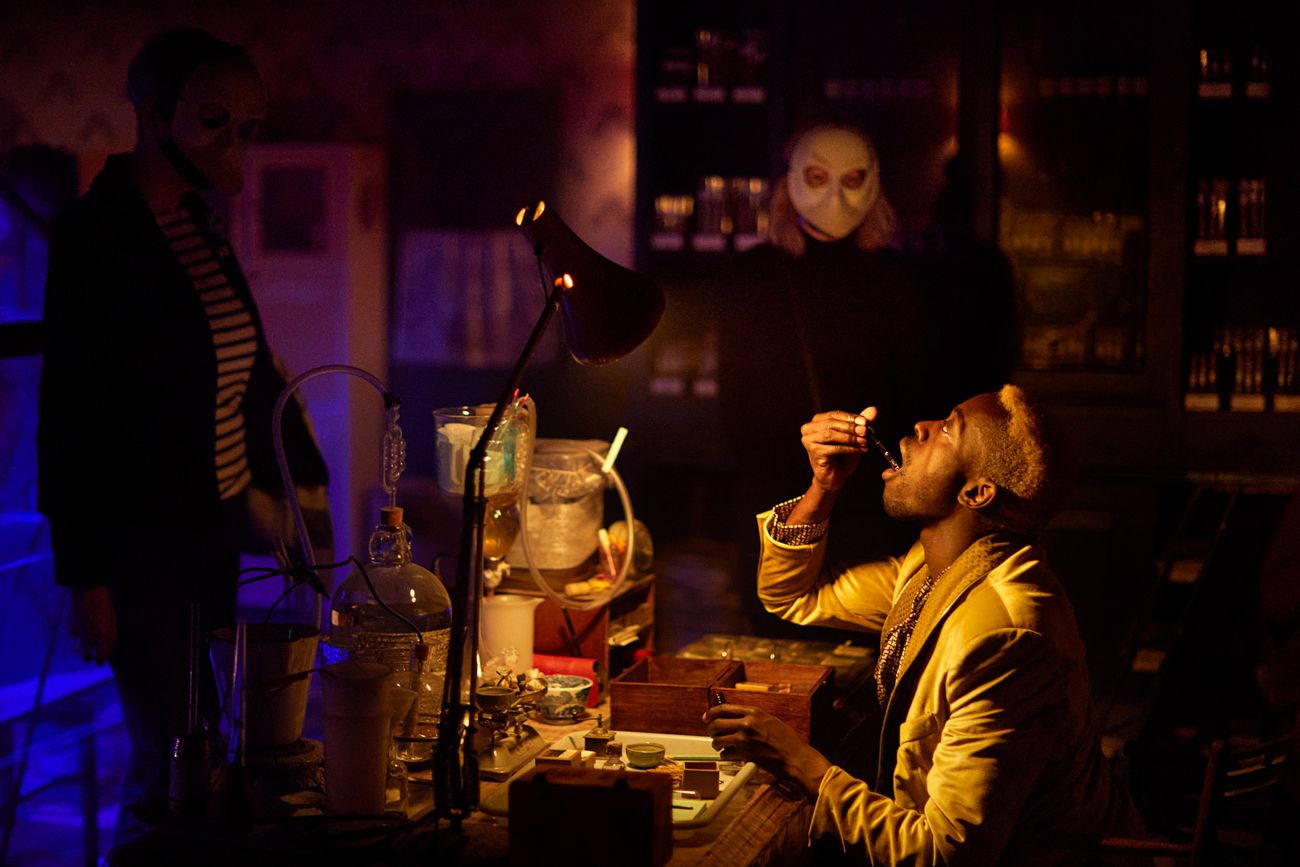 The two worlds, Greece and Troy, are divided by a physical boarder that seems to be manned by Second World War Russian guards. The no-mans-land housed giant anti-tank hedgehogs which were used as sacrificial crosses for scantily clad actors. The soundtrack of dark pulsating drone music eluded to an impending doom that besieged some members of the cast. As the mystery unravels and lust, love, death and resurrection emerge, you're encouraged to go deeper down the rabbit hole, and the more you look, the more you find, with the attention to detail throughout the set going beyond the realms of reality.
Dig even deeper and you'll find a bar serving strong cocktails and a 1980's camp cabaret with a band playing covers of classics such as New Order's Blue Monday. The place reminded me of the Box in Soho and was a nice respite from the events outside. When I reemerged I'd lost track of time and unfortunately didn't see the grand finale, unless there wasn't one. Or maybe there were multiple, which is more than possible.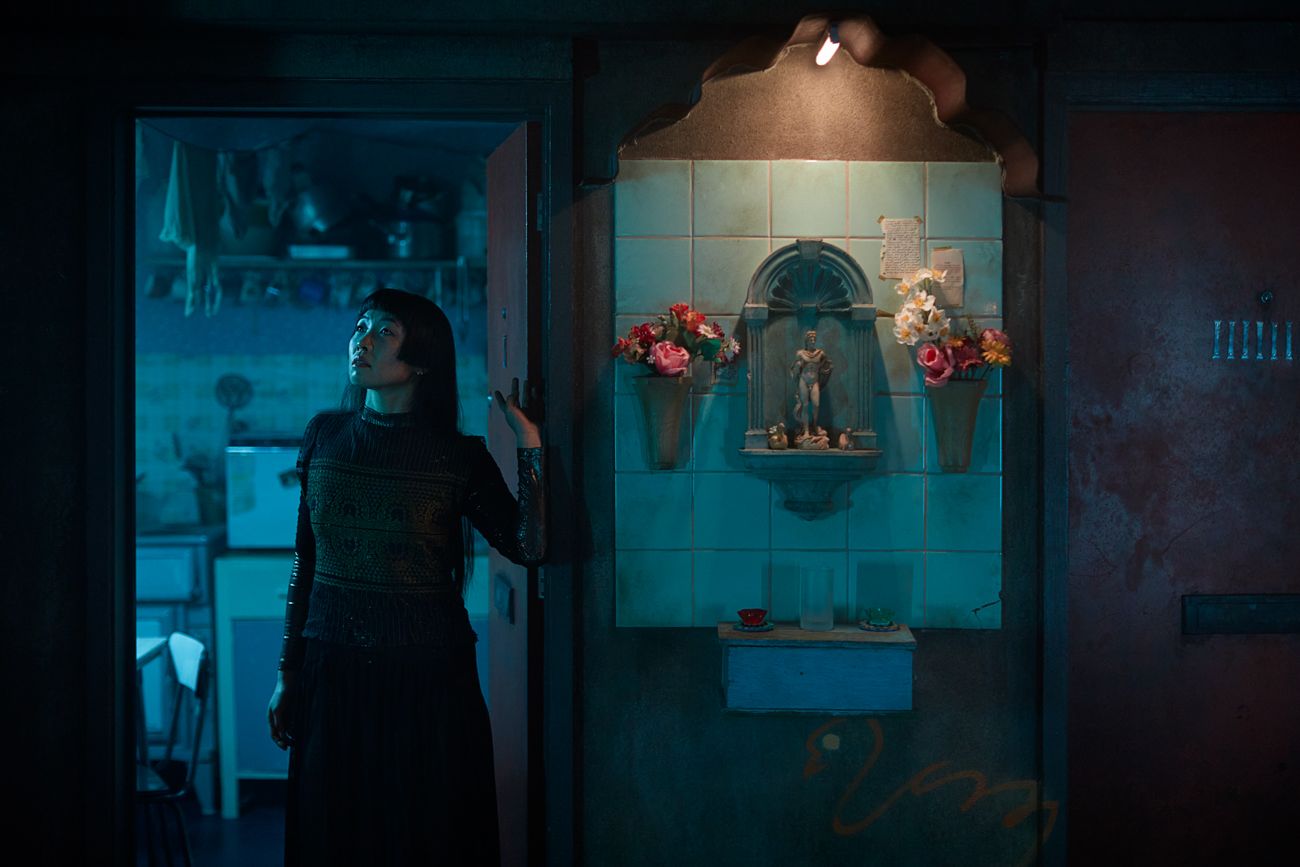 The Burnt City is a delight for the visually stimulated mind. But those looking for a deeper narrative might be left a little confused, unless you have a masters degree in Greek mythology. After I'd given up trying to work out WTF was actually going on, and gave my mind up to the confusion, I was seduced by the fantasy world. I explored the vast labyrinth of rooms that showcased violence and lust on equal measures, and found pleasure in actors fighting and frolicking their way through scenes.
This is evocative artistry at its best, and the lack of storyline didn't dampen my overall experience. If you go, which I implore you to do, then my advice would be to lose the plot, literally, lose yourself, embrace the confusion and immerse yourself in the the epic spectacle that unfolds before your eyes. I'm already rounding up my uninitiated friends for a second visit, because as the Greek proverb says "It is not possible to step twice into the same river."
The Burnt City is now booking until 4th December: www.punchdrunk.com/project/theburntcity