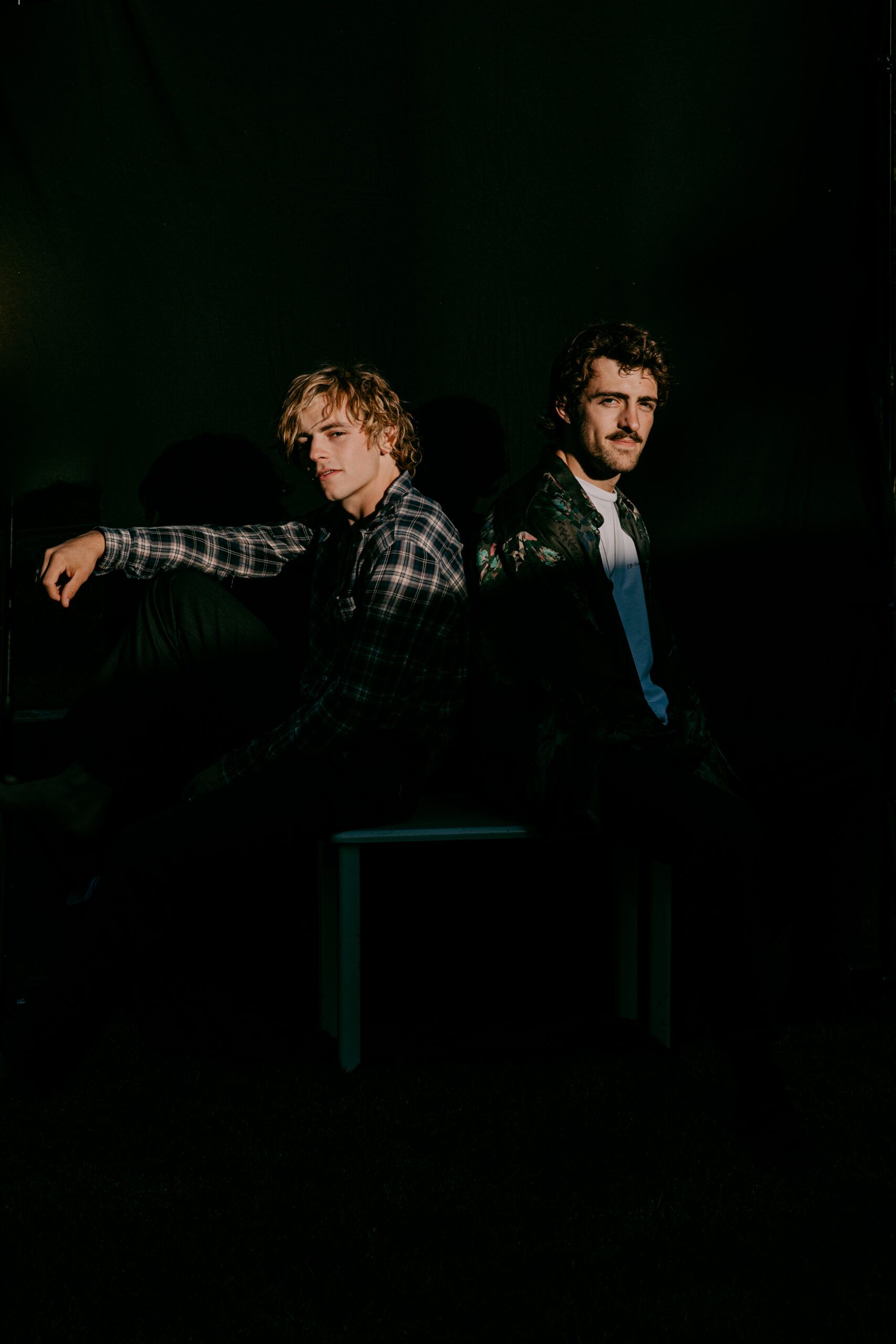 The Driver Era 1883 Playlist Takeover
To celebrate the release of their brand new single 'Fade' dropping today, Rocky & Ross Lynch from The Driver Era curated a special playlist exclusively for 1883! Get ready to jam.
It's been a busy year for the boys of The Driver Era. This year alone they've released an EP of remixed tracks, a two-track EP, a remixed single with electro-pop band Smallpools, and two singles — the laid-back track 'Take Me Away' and the Rocky Lynch-driven track 'Places'. Although those releases have all been incredible, their latest offering — the shimmy-inducing 'Fade' — is the tour-de-force of their entire discography. With 'Fade', The Driver Era is reminding listeners to embrace every single minute of life while they still can; a message definitely needed during 2020. When asked about the track, the two brothers talked about how 'this song, in particular, was one that has been around for a few years but needed the right people to believe in it.' Luckily for us, they found the right people.
To mark the release of their next hit single 'Fade', The Driver Era curated a special playlist for 1883 which is full of tracks they love & find inspiration in. Check out their takeover below!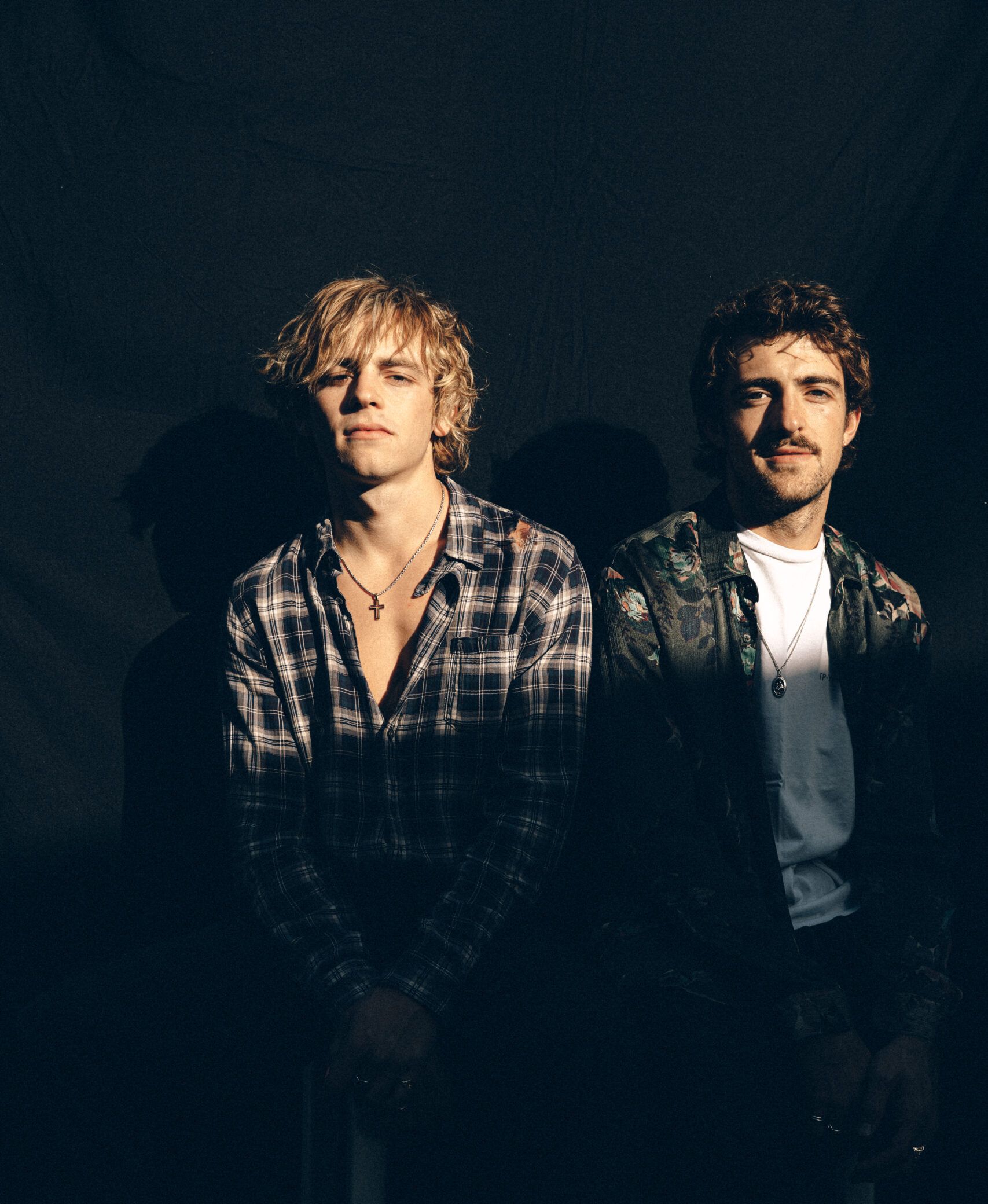 'Fade' — The Driver Era
'The song is all about the inevitability of fading away… making the most of every moment.'
'Free' — SAULT
'This band was playing on KCRW and we really like them — this is the single off their new album.'
'Guilty Conscience' – Tame Impala Remix — 070 Shake & Tame Impala

'Great song. Great Remix. What else are you looking for?'
'Don't Dream It's Over' — Crowded House
'To get you through your quarantine blues!'
'Mary Jane' — Rick James
'We're gonna keep it funky. This song gets it going. Sexy and smooth, baby!'
'A Love I Can Feel' — John Holt
'Cause reggae always feels good. This is an underrated gem of a song. We love it.'
'Teenage Fever' — Drake
'We were debating on going the old school route and throwing the original on with JLO but went with Drake instead.'
'Something For Your M.I.N.D.' — Superorganism
'This song has no trouble catching people's attention. We played a festival with them back in 2018.'
'It Ain't Over Til It's Over' — Lenny Kravitz
'We've been digging this vibe recently. Feels like the world is burning down, and the only thing left to do is slow dance with your girl.'
'Harden' — Lil Wayne
'Lil Wayne has been killing it forever. Nice pre-workout song. Also, James Harden is dope.'
'Slow Down' – The Driver Era Remix — Smallpools & morgxn
'These guys are cool too (and not just because we remixed the song, either!)'
'You' — Mk.gee
'Good track from 2019. We love it & played it a lot.'
'Maybe I'm Amazed – Live' — Paul McCartney
'Close it with a classic. Love the live version.'
Check out these tracks in this week's 1883 playlist.
playlist in collaboration with Kelsey Barnes
photography M. K. Sadler