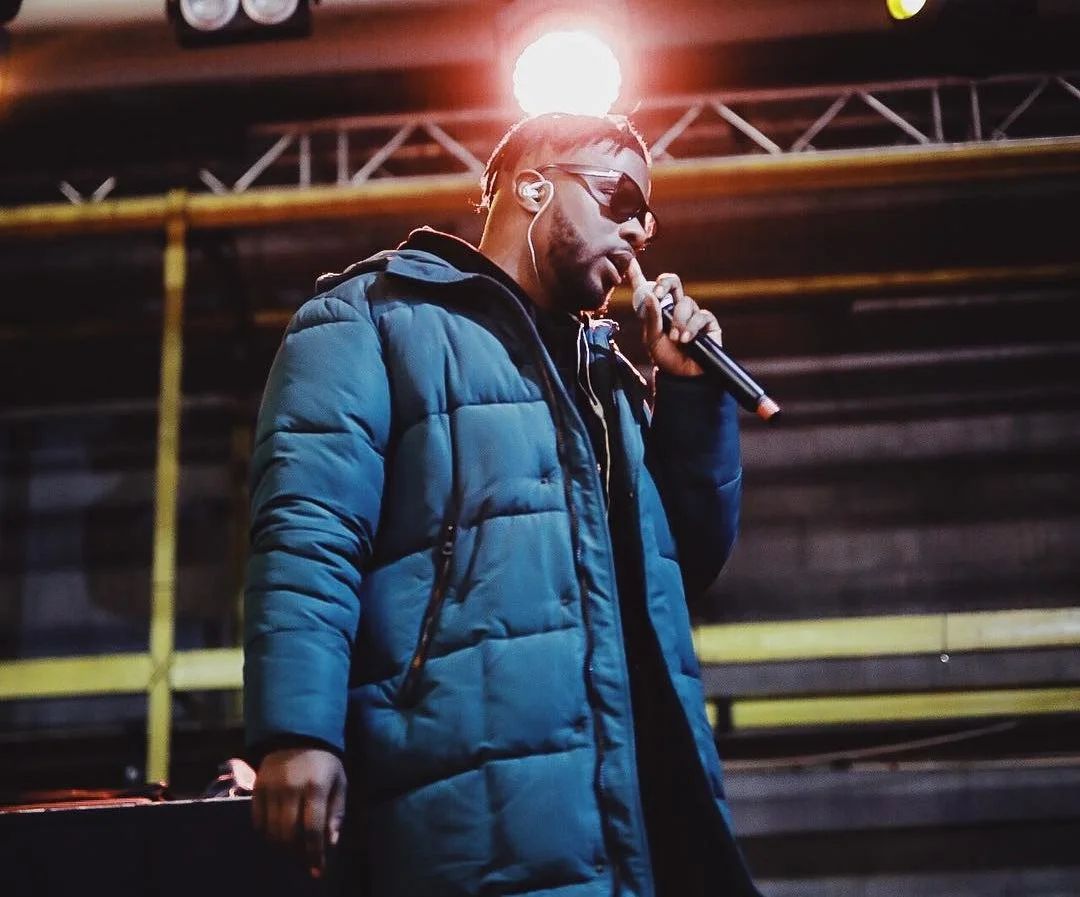 The Ends Festival
The number of festivals in and around London has increased massively over the past years, with at least a brand new festival joining each year. This year, The Ends Festival celebrates its inauguration: Taking place at Lloyds Park in Croydon on the weekend of May 31st to June 2nd, The Ends can already boast with an incredible line-up.
While ticket holders can look forward to performances from international acts such as legendary rapper Nas, Reggae/Dancehall sensation and Grammy-winning artist Damian Marley or Reggaeton superstar J Balvin, the organisers also showcase a great amount of homegrown talent. The likes of Kojey Radical, A2, Tiana Major9, Nadia Rose or IAMDDB, among many others, will be gracing the stage, proving that London's music scene is as exciting and buzzing as ever.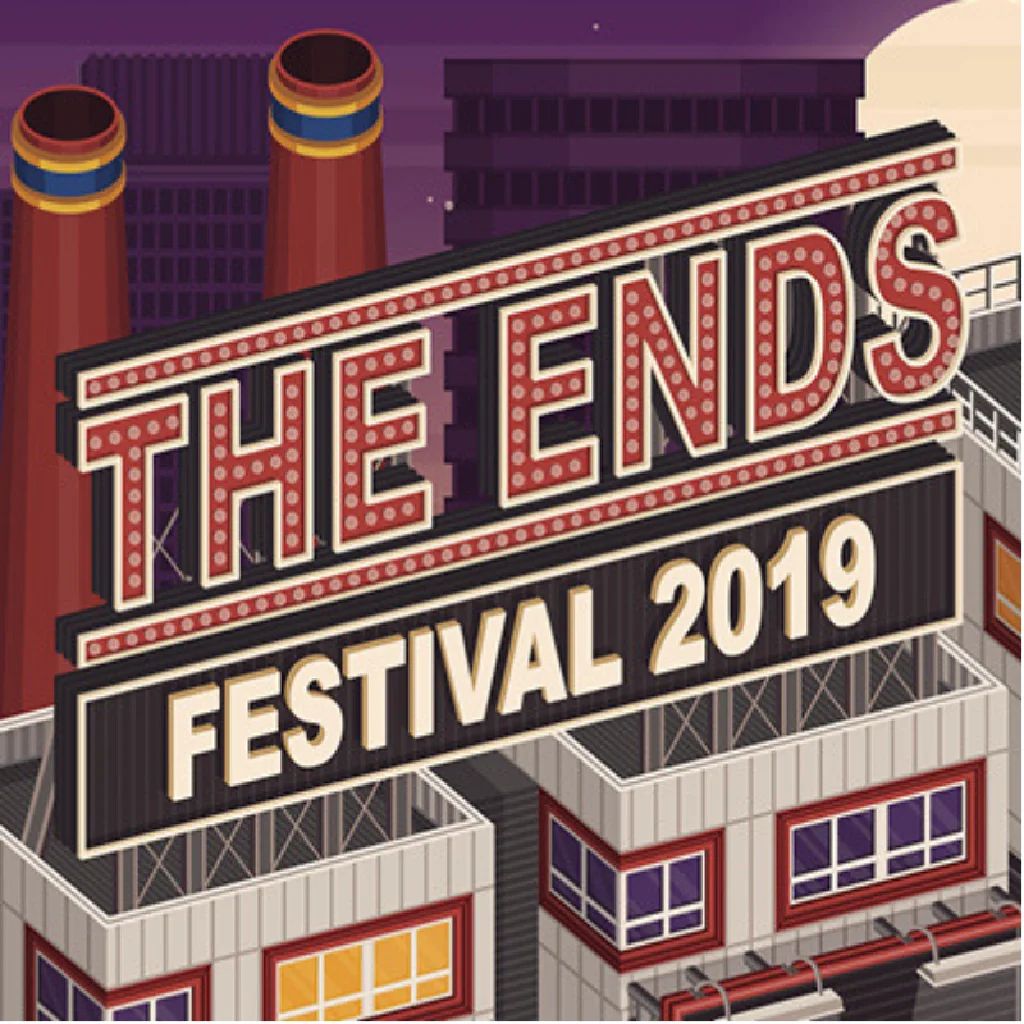 Ahead of his slot at The Ends Festival, we had a chat with Ghanaian Afrobeats-producer Juls who has already created highly respected signature sound within his genre and beyond. "I started making beats when I was at Uni, but I was just messing around." he tells me.

"A lot of my idols include producers, such as Kanye or Swizz Beatz. I had my first production credit in 2012, 2013 I think – for a group in Nigeria which went quite well. Then obviously I worked with Mr Eazi and from then it took off."
So far he has collaborated with an impressively big amount of London's key artists, including Not3s, Maleek Berry, Kojo Funds and most recently with Tiggs Da Author, to name but a few. "My dream collaboration would be Rihanna or Chronixx."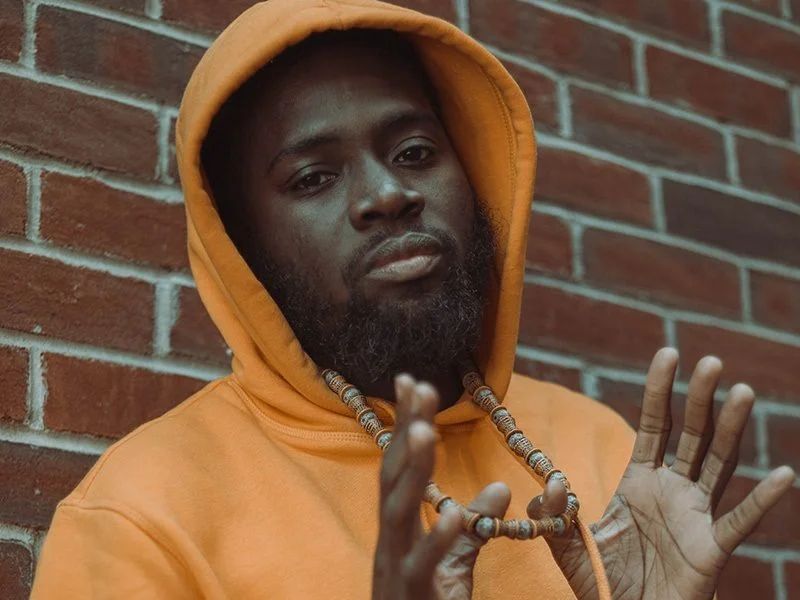 Here is what you can expect from his set:
I think I know the answer already but are you excited for The Ends Festival?
Ah man, I'm so gassed. Actually not sure what to expect. I wanna watch the other performances as well. I'm so excited. Really excited to see Nas and Damian Marley! Everyone else I've seen already pretty much. I haven't seen J Balvin, though – his set at Coachella was pretty cool so I'm curious to see his performance.
Are you going to bring out some special guests?
I'm looking into it, I'm definitely trying to as we speak. There might be some special guests.
---
Another homegrown talent that will have the audience dancing, without a doubt, is UK Afrobeats artist and producer Maleek Berry. Already from a rather young age he started to get into music when he was singing at his church.
However, it was only he was older when he took music to a more professional level. "It wasn't until I was at Uni that I started music quite seriously. I stuck at it and eventually met Davido which opened the doors for me."
He continues: "I studied Computer Science. It's helping, though, with the producing. It's all about technology and I'm always reading and finding out about the tech industry as well. It really taught me to be analytical as well. I did it to please my parents, you know in an African household they drew me in from a very young age. I wanted to pick something which would be challenging and it sounds pretty cool now that I talk about."
Being a tech-aficionado, Maleek Berry keeps on informing himself about the latest in tech developments – next to his music career. When I ask him about his future predictions, he says: "I'm not a rocket scientist, haha. I'm getting a few investments in the tech world, Africa is going to be big in that sector. I feel like Africa is gonna be a superpower once the majority of the population becomes metropolitan. Maybe in 2050 or something. We just gotta buckle up our shoelaces."
Here's what you can expect from his performance at The Ends Festival:
Considering you're from Croydon, performing at The Ends must be extra special for you?
It's in The Ends, I'm from Croydon. It's super special. When it got announced I said I'll have to perform there. Then when I got booked and saw the flyer I was so gassed. Everyone is in the area, my family, my two younger brothers are coming and it's gonna be a good one. It's an exciting line-up.
What can we expect from your performance then?
I'm gonna be there with my band, it's gonna be special and exciting because I will be performing live. My performance just always makes people feel good and makes them want to dance and get someone's bumpa or someone's number or flirt, you know! Just a lot of good energy. I may perform a new song as well.
The Ends Festival takes place this weekend (May 31st – June 2nd) in Lloyds Park, Croydon. For more information head over to: www.theendsfestival.co.uk
For more information about Maleek Berry head over to www.maleekberry.com
For more information about Juls head over to: https://soundcloud.com/julsofficialmusic
Written by Antonia Künzel