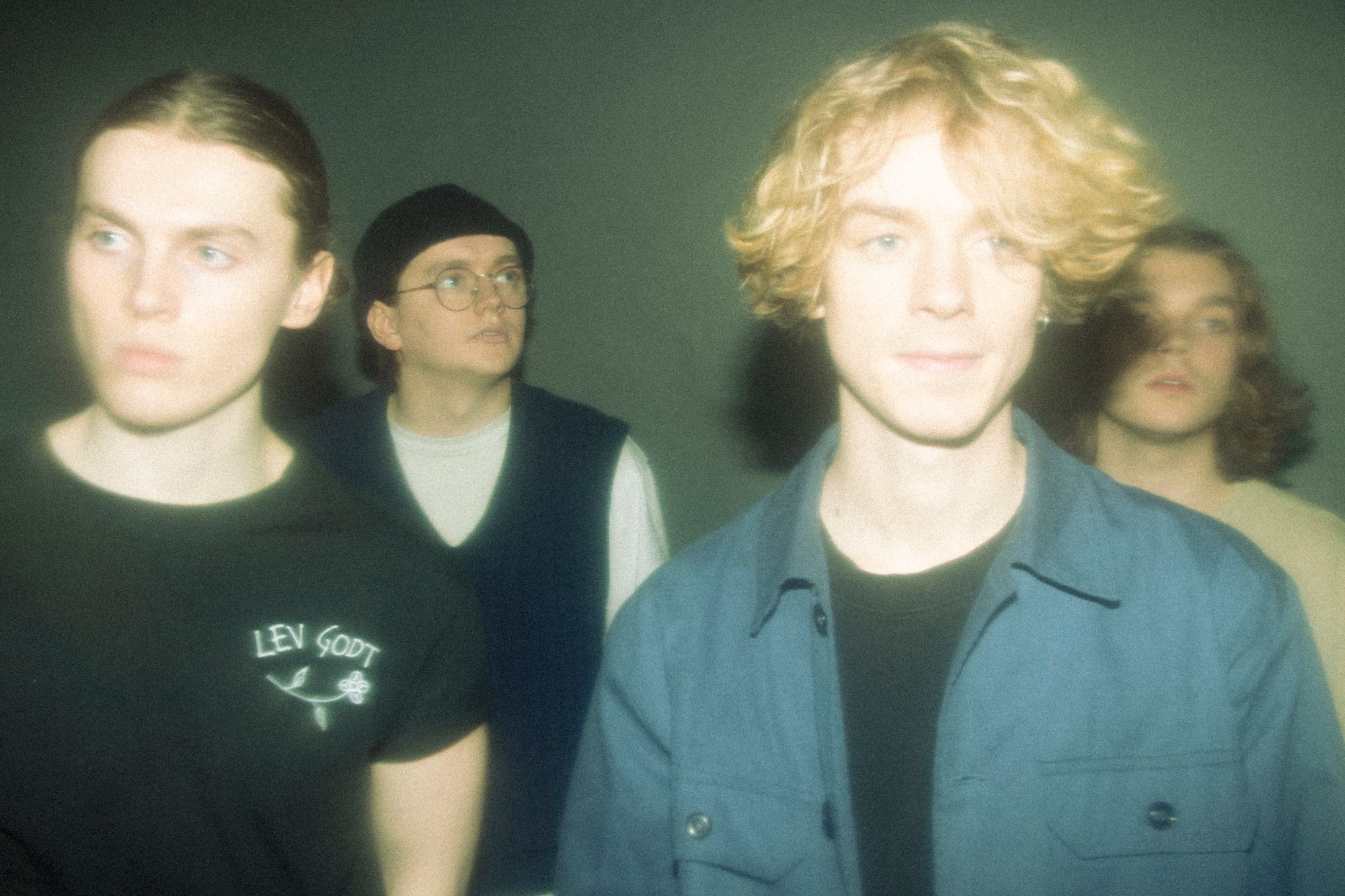 This Daze – Cigarette Smile – Video Premiere
Fuzz-pop band This Daze packs a punch in their new single Cigarette Smile, premiering today on 1883 Magazine.
In America & the U.K., we can get stuck in a routine rotation of the same bands & the same typical rock songs. This is exactly why This Daze, a fast-rising indie band from Norway, is equal parts refreshing and riveting. Since creating a buzz in the music scene in their Scandinavian home with previously released singles Skiptracing  and Less About You, it's about damn time the rest of the world finally catches up. The indie four-piece is starting 2022 on a high note with their latest offering is Cigarette Smile, a gritty track that gets stuck-in-your-teeth and leans heavily on the punchy & noisy influences of the DIY underground scene prevalent in the 90s. But, as only This Daze can do, they give the track a modern spin, bridging an infectious chorus with a sound that's reminiscent of garage rock (and the accompanying music video further supports that theory).
Although there's been comments in music that rock is dead it's safe to say that, with a number of sold out gigs in their Nordic homeland and a growing discography that showcases this band's ability to blend past & present influences, This Daze is more than prepared to be the band that proves all of those naysayers wrong.
Check out the music video premiere for Cigarette Smile now. Follow This Daze via @thisdaze
Words Sydney Bolen