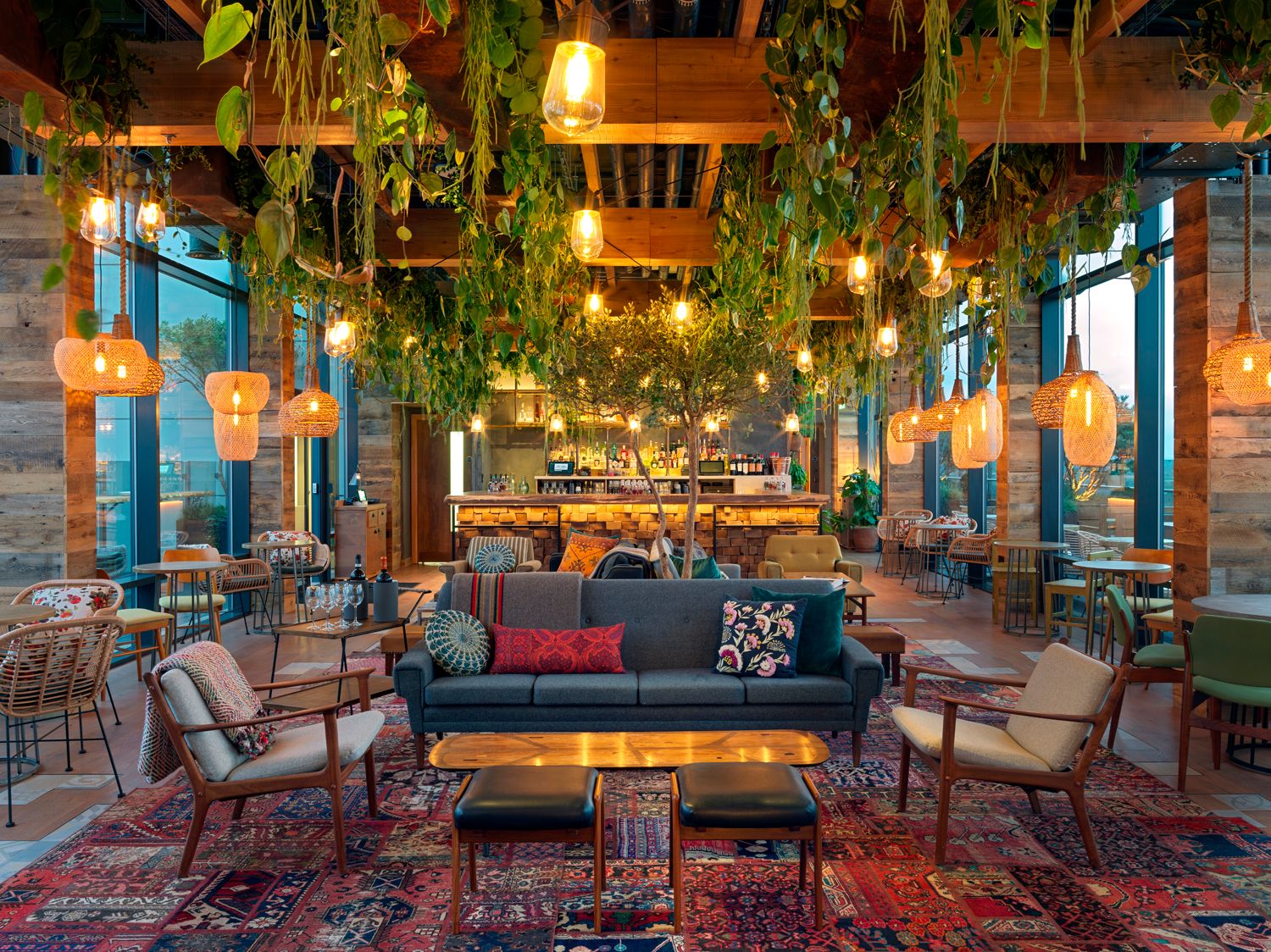 Treehouse London
Eco-travel is currently at the forefront of most travellers' minds and with a robust composting & recycling programme as well as an unwavering commitment to reducing single-use plastics, Treehouse London does not disappoint.
Gone are the days of sacrificing the planet because US-based 1 Hotels, known for their eco-friendly approach to design, have carefully curated a cooler sibling [Treehouse London] right here in the heart of London leaving you guilt-free.
If you're wondering what the vibe is like, the name says it all. Nature-inspired interior lends itself towards evoking joy from anyone who steps foot into this nostalgic playground. The hotel is fun and has a warm, welcoming and relaxed energy, just what you need after spending months inside. This considered and with stellar 360° views [from its rooftop bar, The Nest], it is hard to think of a reason why you wouldn't visit Treehouse London.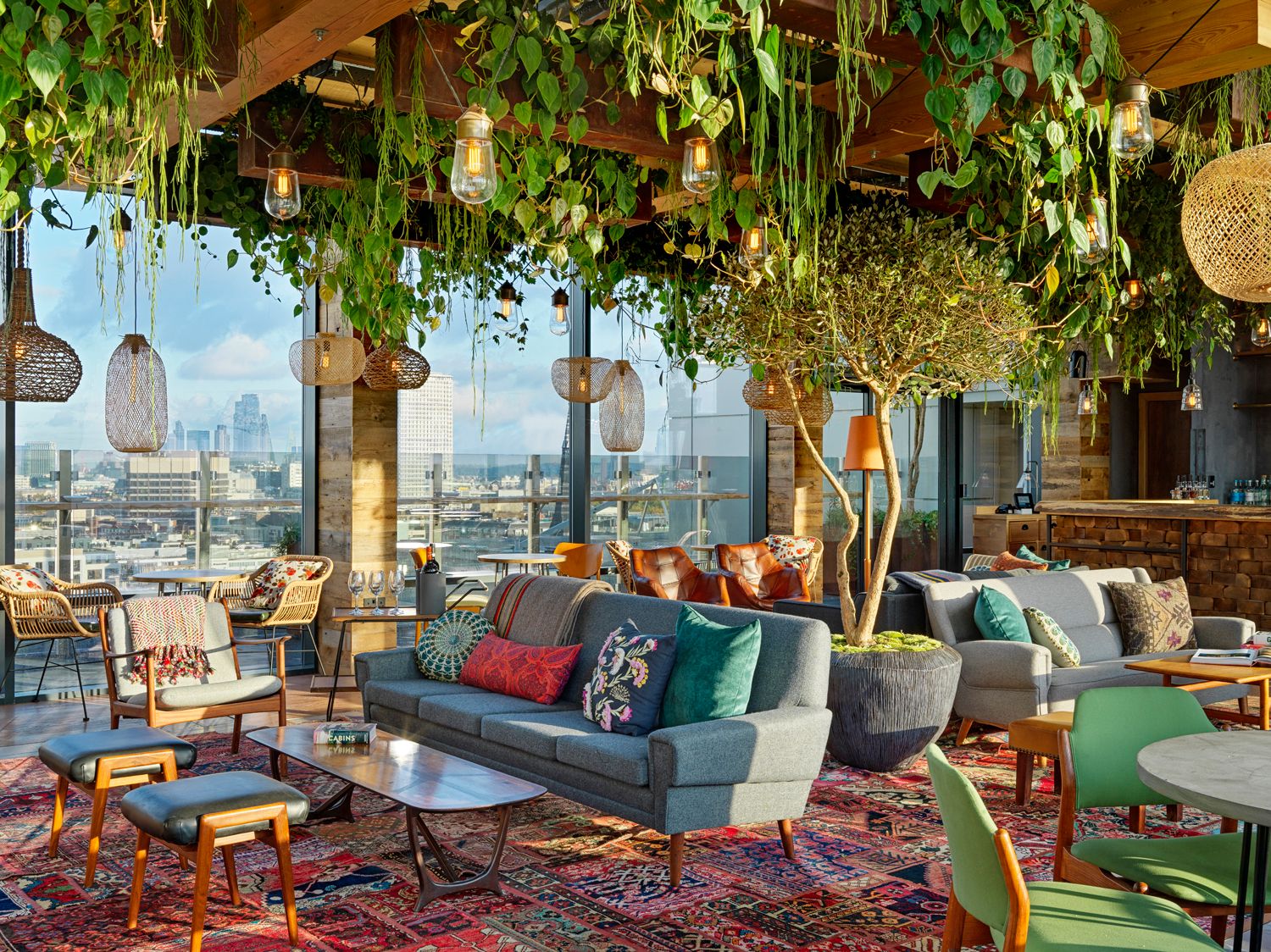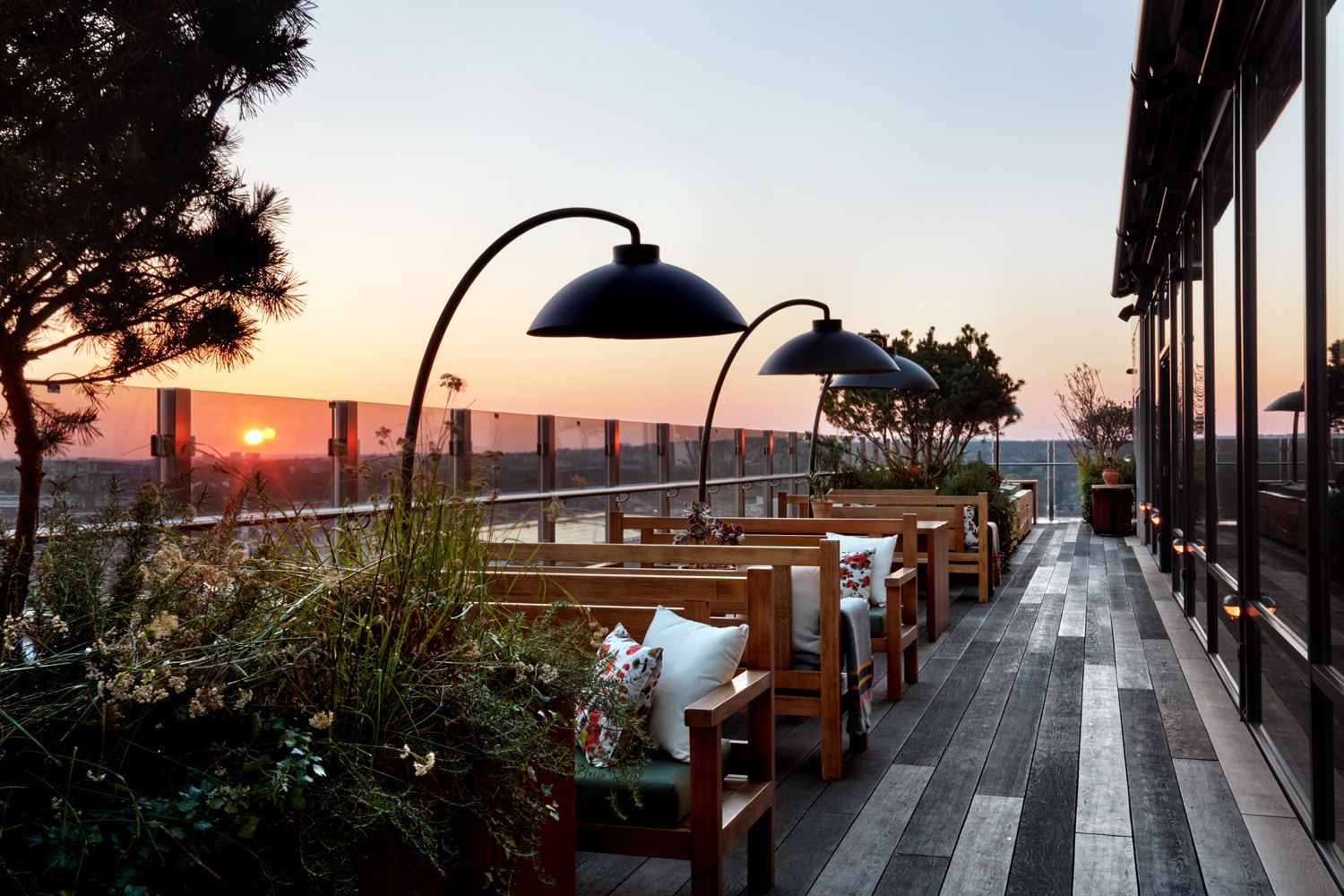 Its 95 hotel rooms have preserved that rustic boutique feeling. Before you even enter your room, you will 'travel up the tree trunk' in wooden lifts encased in bark. Stepping foot into your room [opened with your phone via the Treehouse Hotels App], you'll enter an organic wonderland complete with birch tree trunks and a cuckoo clock.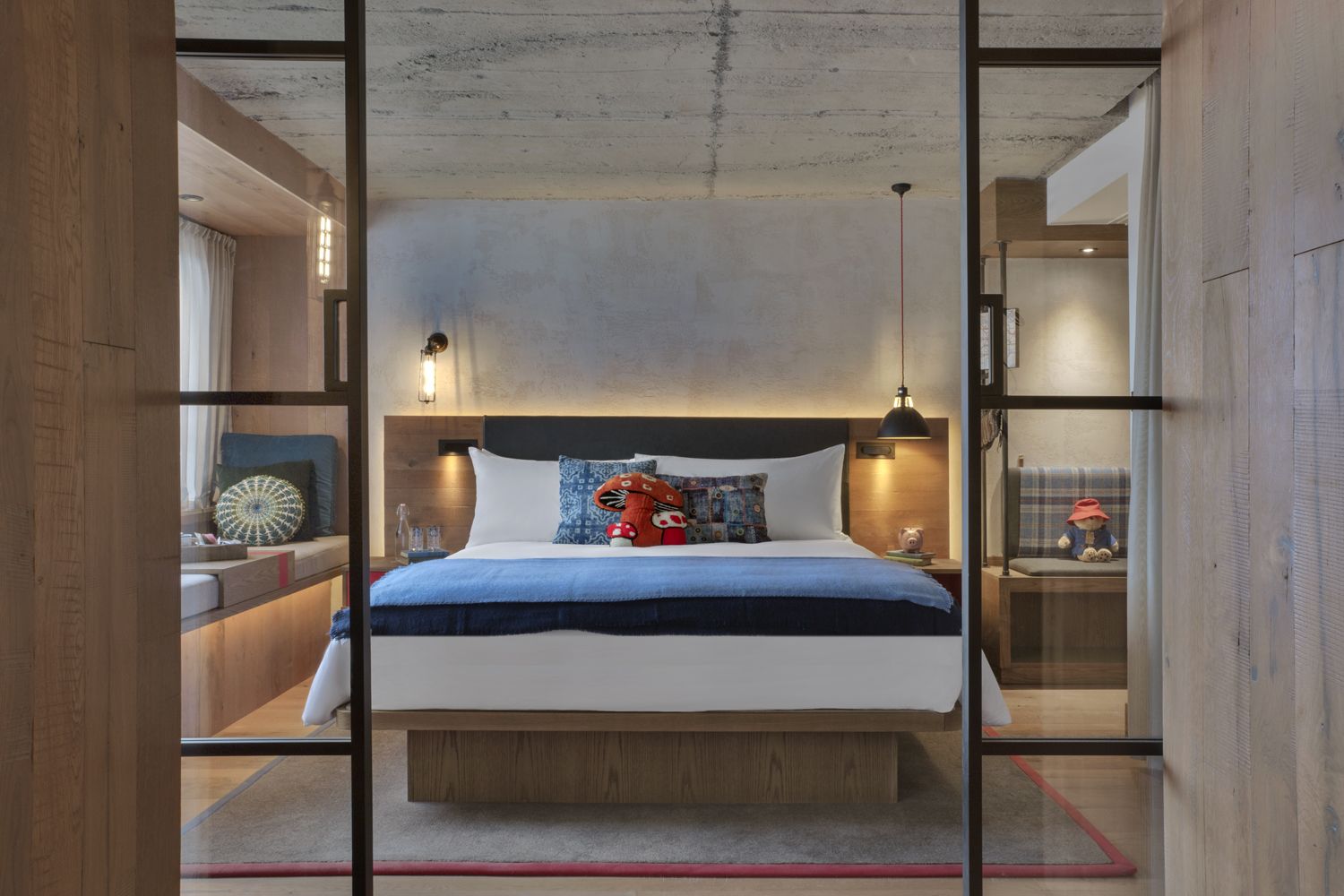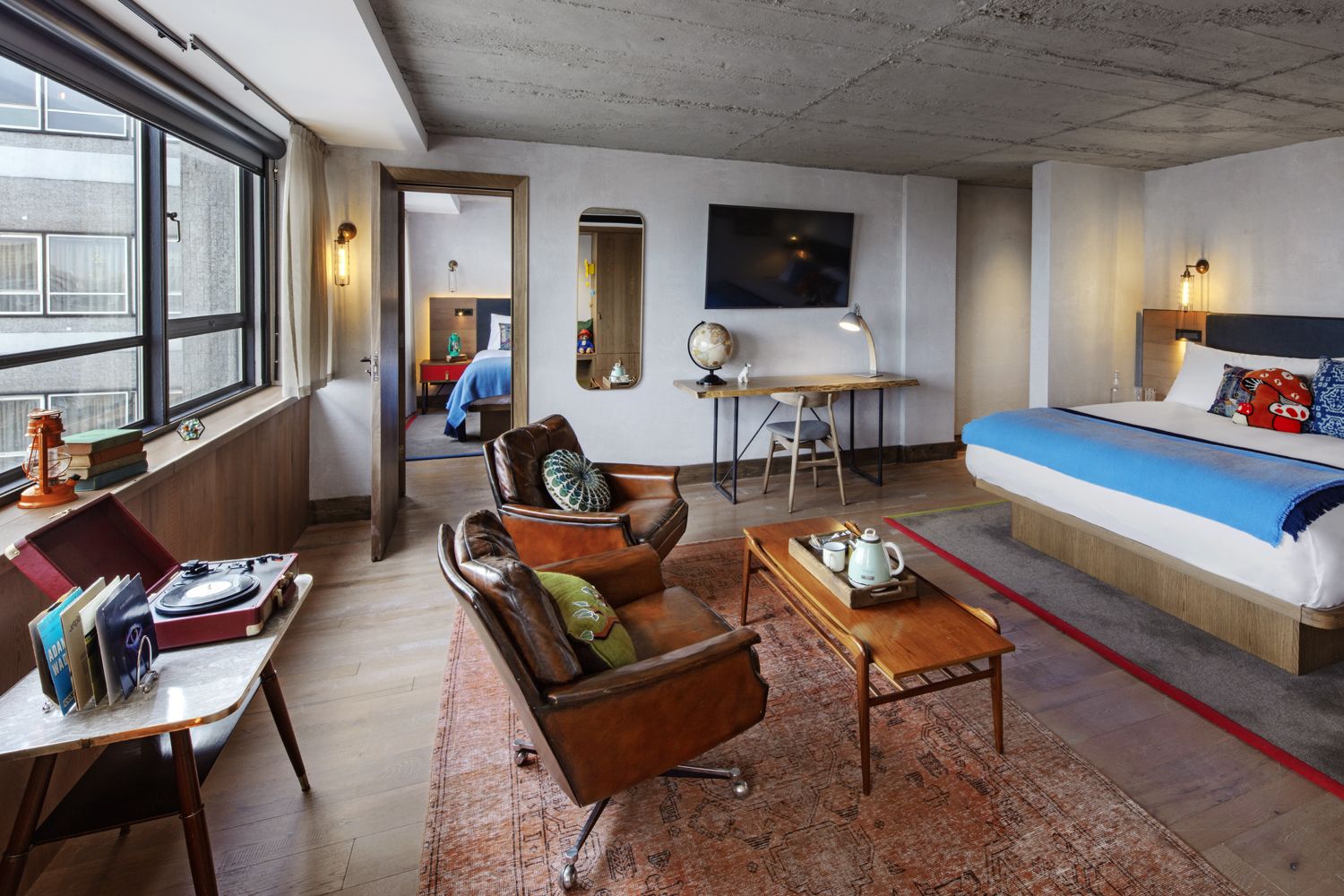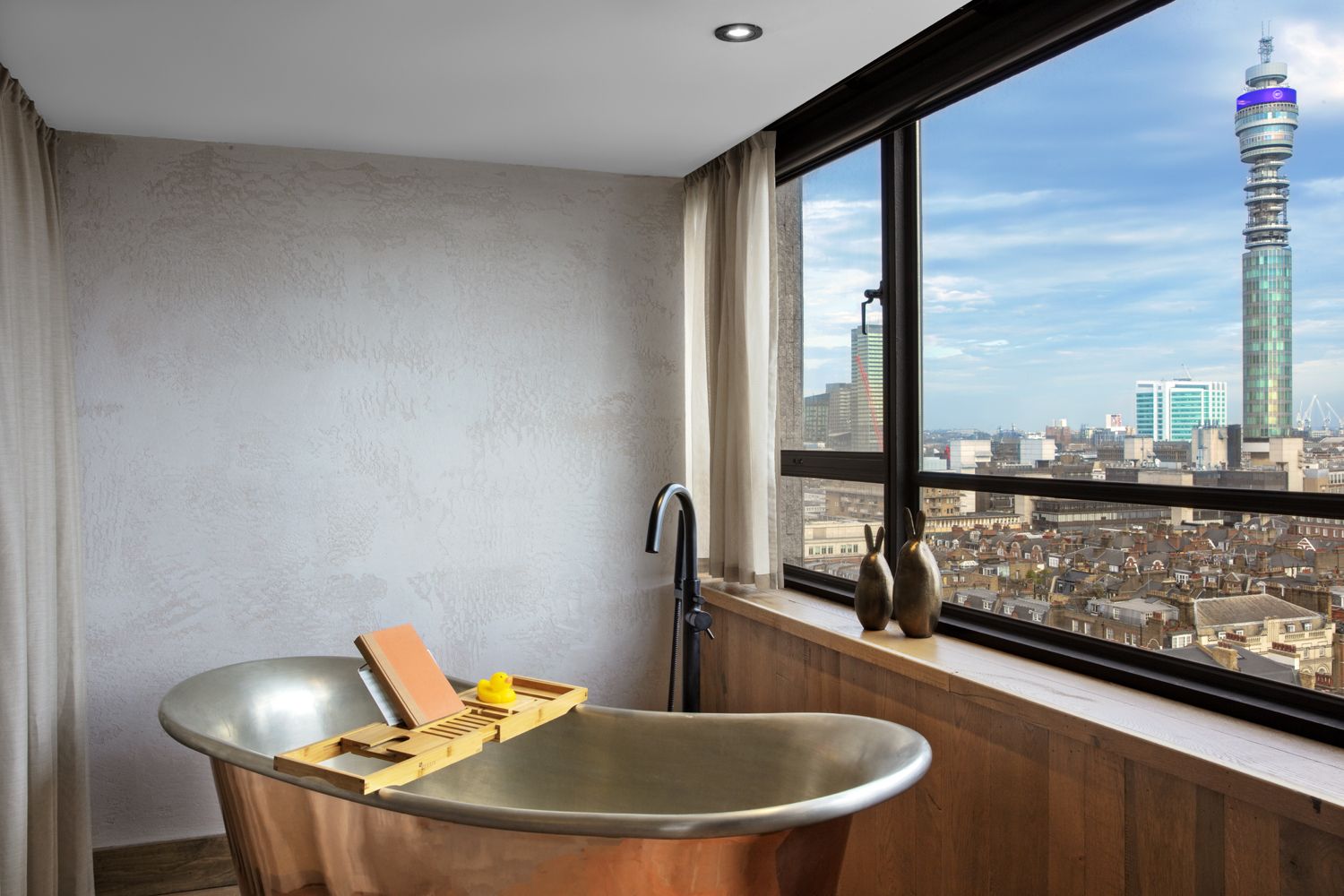 Treehouse London has re-strategized to safely invite people back. All staff wear Liberty-print masks handmade by Sheila Wright Akinsete [wife of Area Managing Director Ayo Akinsete], which are also available for guests to purchase. The hotel reception is now on the ground floor inside its quirky café [The Backyard] and as much as possible is done without the need for paper, but instead use QR codes. On top of this, all hotel guests receive disposable masks, disinfectant wipes, gloves and sanitiser upon arrival.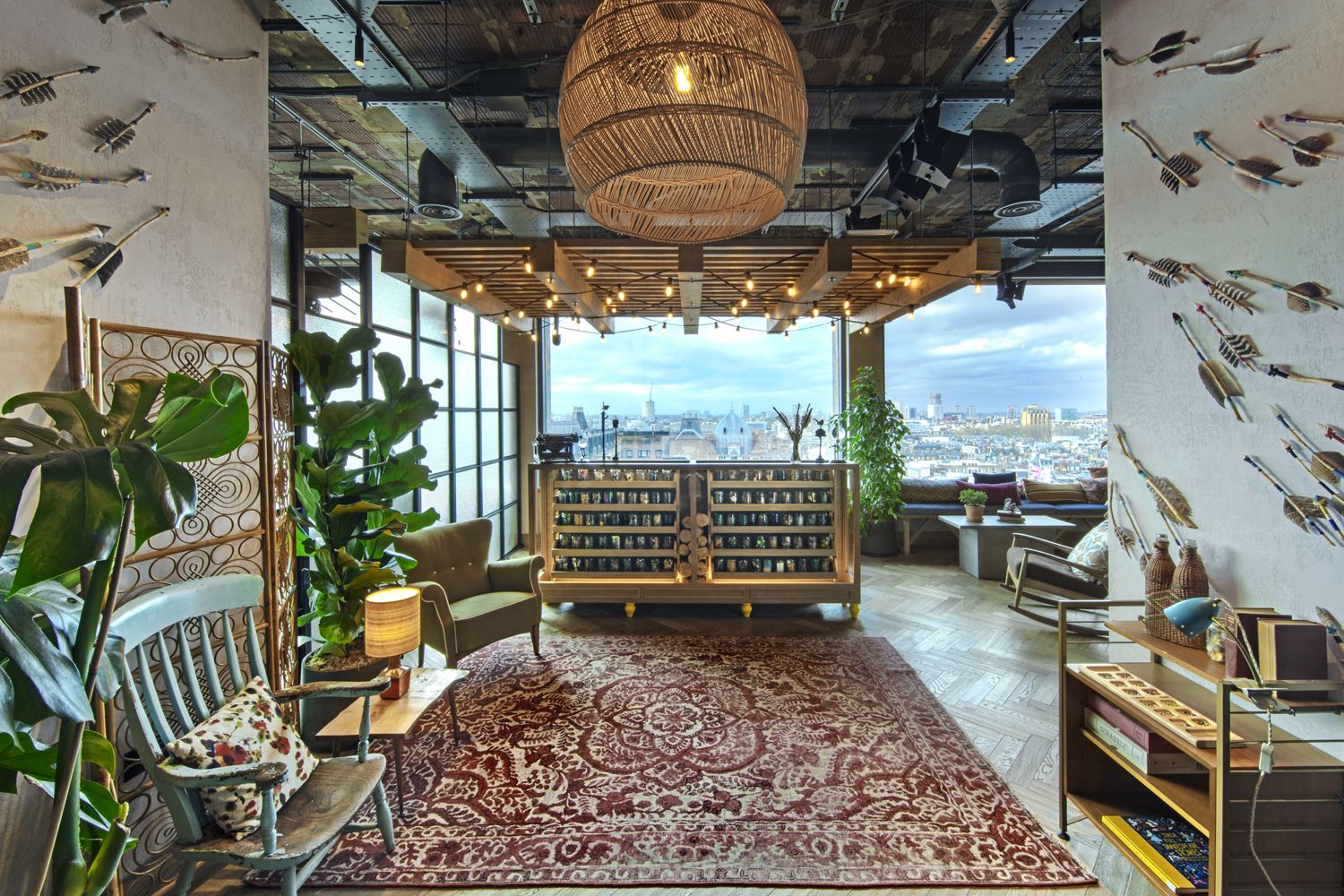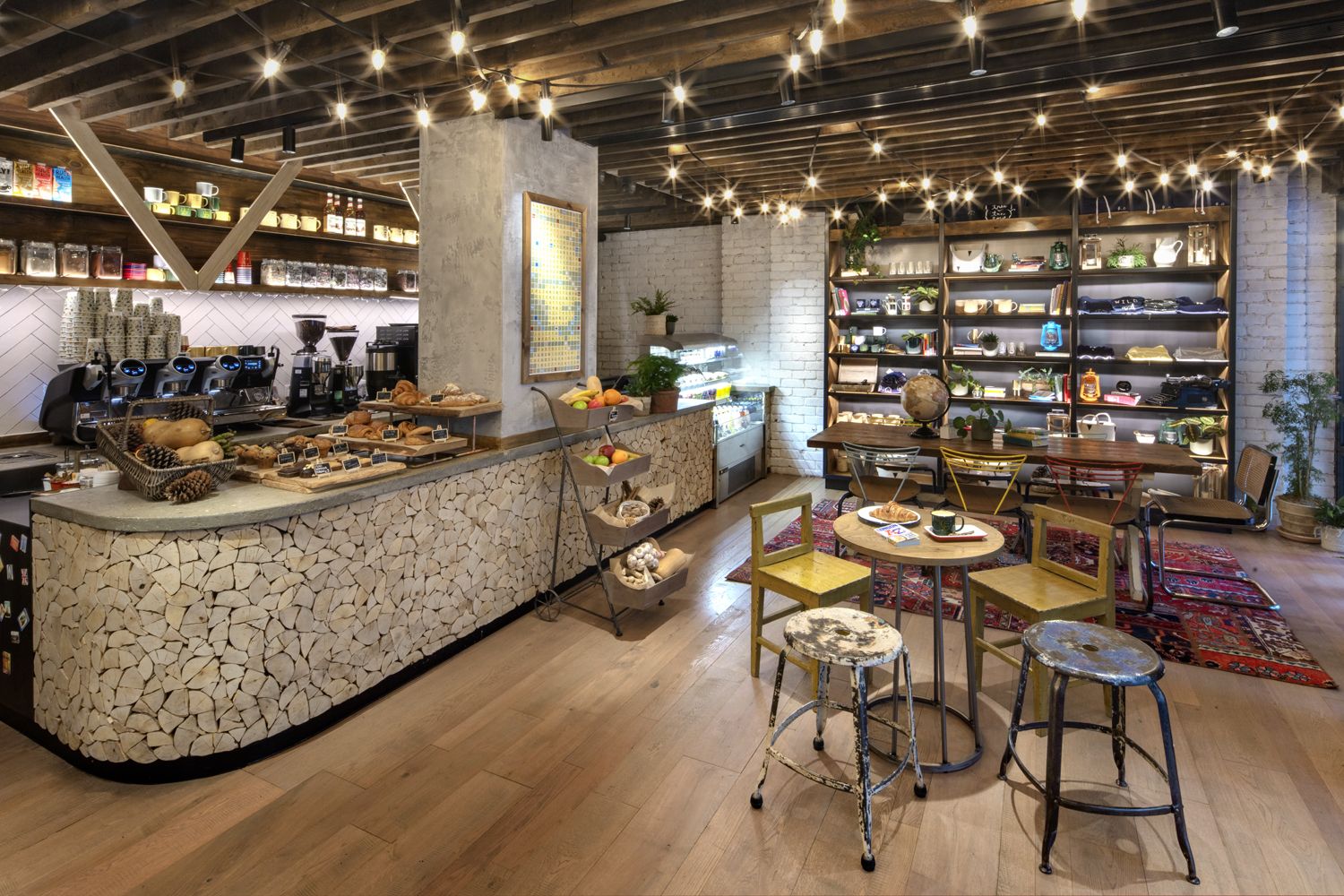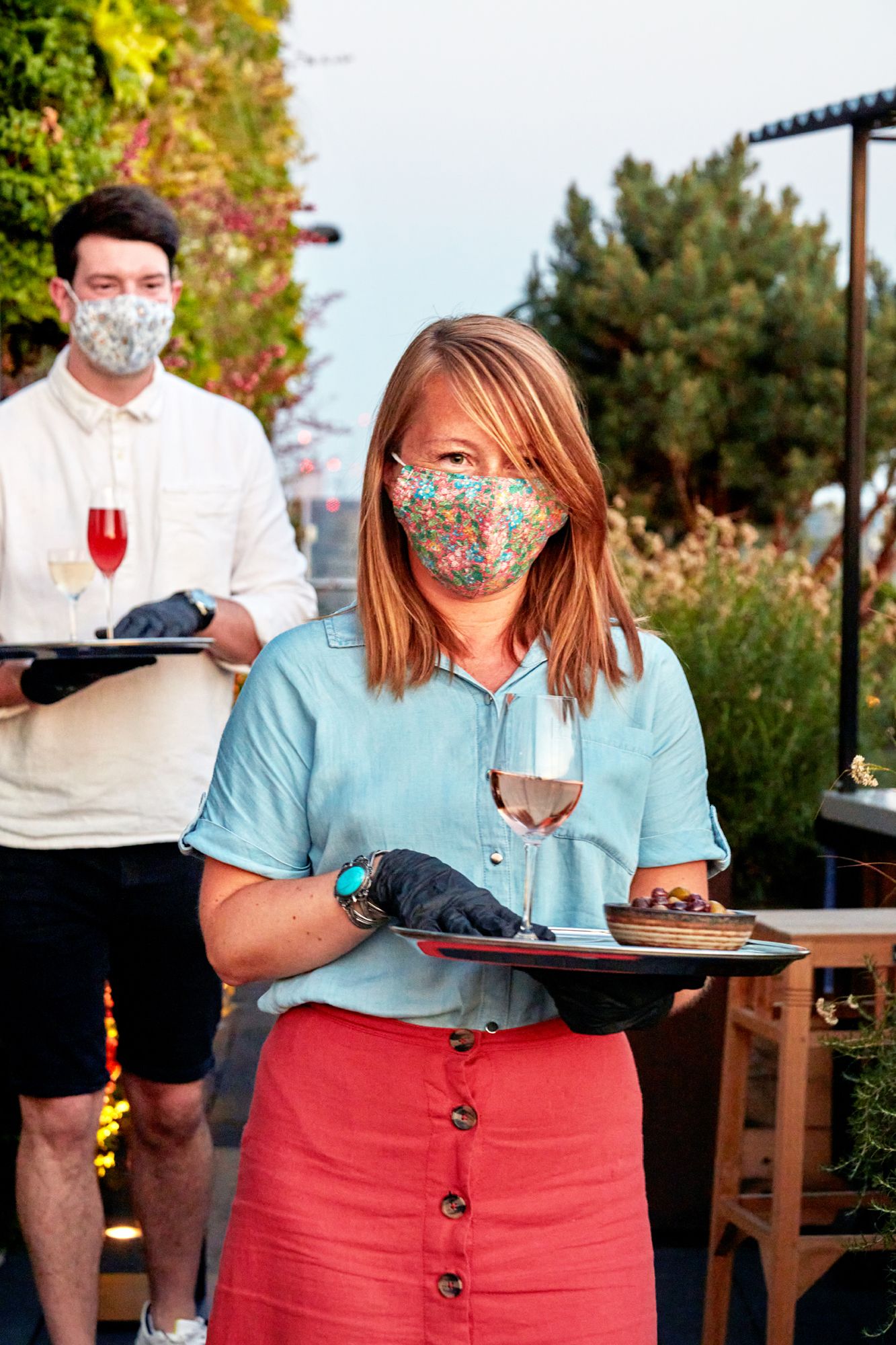 As the country eases back out of lockdown, it's about time to reintroduce yourself to those long-awaited cocktails; I recommend the 'House Finch'. The prices at The Nest are reasonable with cocktails averaging at £13 and most large plates under £30 still showcasing local ingredients without breaking the bank. This is all against the backdrop of a living biophilic wall and lush greenery. The breath-taking views the sixteenth floor has to offer in its prime position are uninterrupted and can take you on a tour of London's most iconic buildings such as The Shard and London Eye.
Treehouse London has perfectly balanced city and country with the mix of 21st-century technology whilst keeping those organic and personal touches we long for in our stays away from home. If that's not the perfect way to escape without actually leaving the city, then I don't know what is.
For more information, please visit www.treehousehotels.com.
words by Hannah Shin